Despite the lessons of TV shows and movies, college isn't the same for everyone. Rather than living your life by a set of principles your drunk uncle taught you, experience college your own way. Leave the clichés for Animal House.
1. The Freshman 15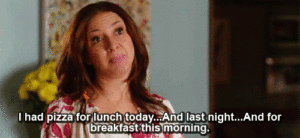 Though cheap beer and pizza have a way of racking up the pounds, your scale doesn't automatically add 15 pounds at the end of your first year. You could gain, you could lose.
2. You Can't Keep Your High School Friends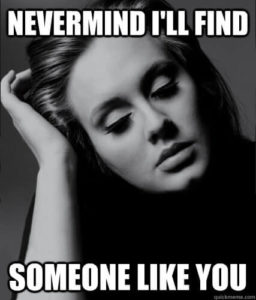 Your relationship will change if you go to different schools, but your friendships don't have to end on the first day of college classes. If your relationship means enough to both of you, it will survive. After all, absence makes the heart grow fonder (a cliché that's actually pretty accurate). "College isn't the end. It's a test to gauge how strong you forged your friendship," said Brendan Demich, a junior at the University of Pittsburgh.
3. You'll Meet All Your Friends Immediately
You're not going to meet your new best friend at orientation. It takes time and a little luck before you reestablish your wolf pack. "It isn't always the first people you meet. I didn't meet my best friends until my senior year," said Penn State senior Emma Schmeidler.
4. Beware of the Dean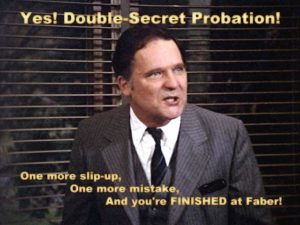 Not every authoritative figure plots your academic demise. Bad teaching and difficult exams normally sum up the worst of what most professors will do. Unless there's some sort of blood feud involved, ruining the life of an undergrad serves no purpose. More often than not, professors are your biggest allies, doing everything they can to assist you. "In my experience, reaching out to professors is actually the best thing you can do for yourself," said Penn State sophomore Hannah Levine.
5. You'll Find the Love of your Life

The girl you hook up with on Thursdays probably won't mother your children (hopefully).
6. Everyone's Invited to Every Party
Guest lists at parties are very real. You better have five girls with you if you plan on getting into that frat party.
7. Every Party Is a Rager
Awkward conversation, warm beer and bad music prove more common than that party you saw on the big screen. If you're lucky, you might win out in the race to talk to the only girl that didn't come with her boyfriend.
8. The Perfect Schedule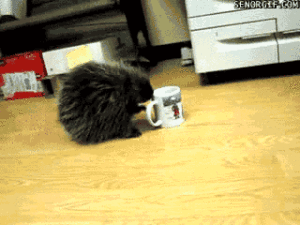 Though it might be nice not having to catch the yellow prison on wheels at 6 a.m., 9p.m. classes also lack luster. Did you think you were going to have time to write your memoirs? "During the week coffee replaces sleep. Coffee is my religion," said Penn State junior Chrysten Colacicco.
9. Your Dorm is a Home Away From Home
Concrete walls and bunk beds prove poor replacements for picket fences and the comfort of your own bedroom. I guess the constant company of your roommate is a perk…right?
10. College is the Best Four Years of Your Life
Though you might (and should) love the time you spend balancing all-nighters in the library with binges at the local bar, don't waste time constantly waiting for your experiences to meet some idealized expectation. For all you know, you might spend an extra year avoiding graduation. College is what you make it. While it can be the best time of your life, it can also be the worst. While you'll hopefully look back on these four years and smile, don't worry if every day isn't perfect. After all, college is only the start. You're far from the finish line.