In the midst of the COVID-19 pandemic, everyone's priority should include staying in place and staying cautious. However, with colleges starting to shut down students have to decide whether to stay put or go back to their hometowns.
Read on for advice on what to do in such a stressful situation.
WHAT'S YOUR SCHOOL RECOMMENDING? First, look into what your school recommends. While some campuses say that their facilities will remain open for the rest of the spring semester, many already announced that even the summer semesters will run differently than usual. "They announced that classes would be moved to online before we broke for spring break so at that point, while it wasn't clearly stated, it was implied that students should bring their coursework home with them and stay at their family home until told otherwise," senior at University of Iowa Lauren Roberts said. "To my knowledge, the dorms are still open and some students are still living there at this point." Once you know what to expect from now until May, then you can go ahead and start evaluating whether leaving or staying best suits your situation.
TAKE INTO CONSIDERATION YOUR LIVING SITUATION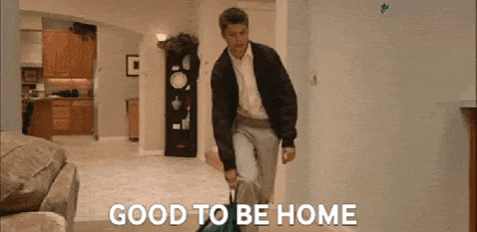 If you live on-campus, chances are that your school may ask you to leave sometime soon as more and more cities issue curfews and ban large groups from gathering. However, if you live in off-campus housing, you have more options. "I have an apartment off of campus with great wifi so this shift didn't impact me too much," Roberts said. Make sure wherever you do decide to stay, that you can still get your work done. Have a separate workspace (don't work from your bed) and try to keep up the same routines you would if there weren't a global pandemic occurring.
Aside from that, make sure you don't put others at risk. The virus puts people over the age of 60 and those with compromised immune systems at a larger risk than others. "However, if being home isn't safe or sufficient, just be cautious on campus and practice social distancing as well. This isn't really a vacation," junior at George Washington University Kalyn Womack said. If going home means possibly exposing people or putting yourself in an unsafe situation, don't go home.
REMAIN REALISTIC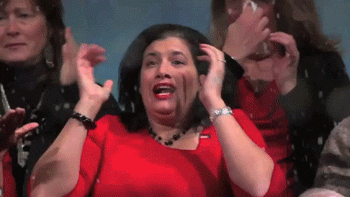 The chances of your school going back to on-campus classes or the entire pandemic just disappearing are slim to none. "I was going to wait until the end of March to leave because I was holding on to hope that auditions would continue and that maybe by a small slim chance our shows could still go on and I could use the studio spaces we have," senior at Emerson College Angelika Menendez. "Once things worsened though I knew that wasn't the case and home was the only option."
If you think that you're going to go home eventually, go sooner rather than later. On the other hand, remain mindful of what going home means for you financially. Many students work jobs to keep them afloat in their college towns and remember that your bills follow you. "I work at the Law Library on campus and they just announced that once we close today, we'll be closed until at least mid-April," Roberts said. "So now, along with my roommate who works as a waitress, I'm currently without a paycheck." However, if you, like many students, can no longer work, go home and try to find alternative forms of income and practice smart spending to help lessen the financial burden that these sorts of crises bring.
STAY SAFE AND STAY CALM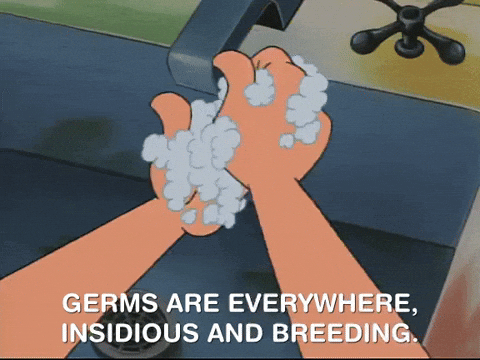 Whether at home or at school, the priority should always involve proper hygiene and social distancing. If you do decide to go home, take your most important belongings and any supplies that will make life easier for you and your family — especially since stores are limited in stock for many items. "Be safe and take the proper precautions to get this pandemic resolved as soon as possible," sophomore at Florida International University Domenica Roldan said. "Do what you feel is best. As long as social distancing is being practiced, then at home, versus on campus shouldn't make much of a difference."
Lastly, try your best to stay positive and not add to the chaos. Even though COVID-19 cut spring break short for many people, next year you get another shot. Stay calm and stay informed so that you don't add to your stress. "Yes, it's annoying but you're not the only one going through it. Play the cards dealt and it will all work out in the end," freshman at Wheeling Jesuit University Zoila Herrera said. "Just try and stay safe and keep others safe around you by taking precautions." Keep yourself entertained as you usually would — tons of College Magazine articles, shows and movies await you. And when in doubt, wash your hands.