Majoring in a very broad field like communications with so many career possibilities, some of us may not exactly know what we want to do with our diploma. Communications majors typically take up fields like journalism, public relations, tv/film, advertising, media marketing and more. With such a broad major, choosing a career path may be a struggle because they all seem so great. Joining communications related clubs at our universities not only connects us with others that have similar interests but can help improve our skills, build a network and find out what most interests us. Even if you aren't a communications major, these clubs are not limited to communications majors. They are also fun to be a part of, to meet new people with similar interests, allow you to gain experience and get involved on campus.
Read on for the 10 best clubs to join as a communications major:
1. Multi-Media Club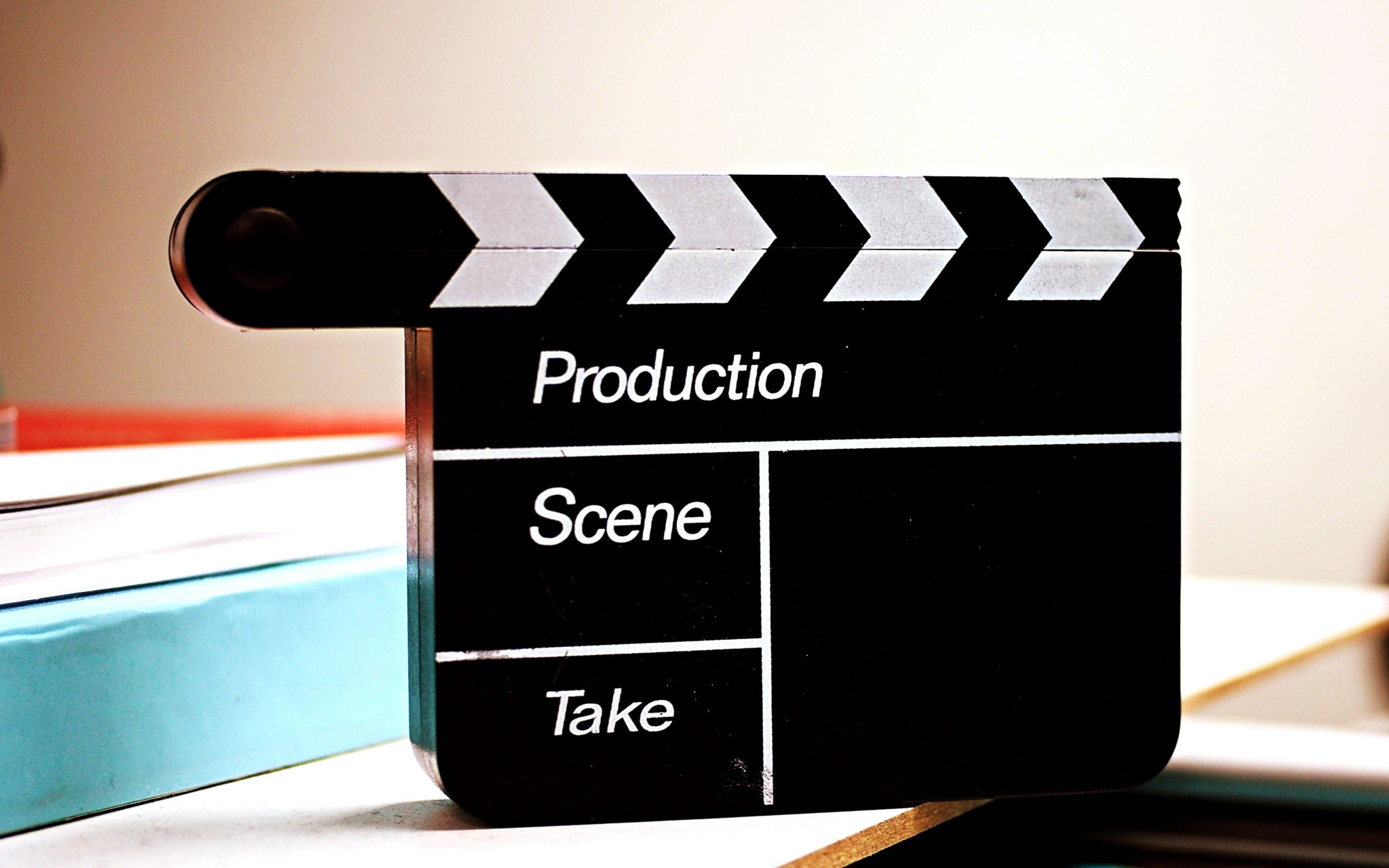 This club is perfect if you're a communications major who can not technically decide on what path to take. In a multimedia club, students can showcase their creativity and spread campus news across through different outlets of media; perfect for experimenting with different equipment. St. John's University's Staten Island Campus offers The Bolt Media Club, a multimedia club where students get to film weekly news bulletins, record podcasts as well as engage in other forms of media outlets. The Bolt films weekly news bulletins, records the "Storm Chasers" podcast, and gives the opportunity for students to use technical equipment.
"With The Bolt, I, as well as any students who wish to join, can create content through and explore different types of media, including but not limited to: print, digital, social, audio and visual medias," St. John's University senior and current President of The Bolt Angela Brusgard said. "I would say it's beneficial because the club allows for members to gain experience in fields such as journalism, public relations, filming, editing and much more. We have members from varying majors, not just communications, building a diverse environment."
A multimedia club is an ideal club for a communications major to join because it includes all the things that communications majors love. It also allows for communications majors to find what interests them the best and further their multimedia skills. Find a multimedia or related club on your campus, as it will be the beehive to communications majors. If you are not a communications major, join a multimedia club, as you can experiment with the different aspects of the communications field and maybe find a new interest.
2. Print Publications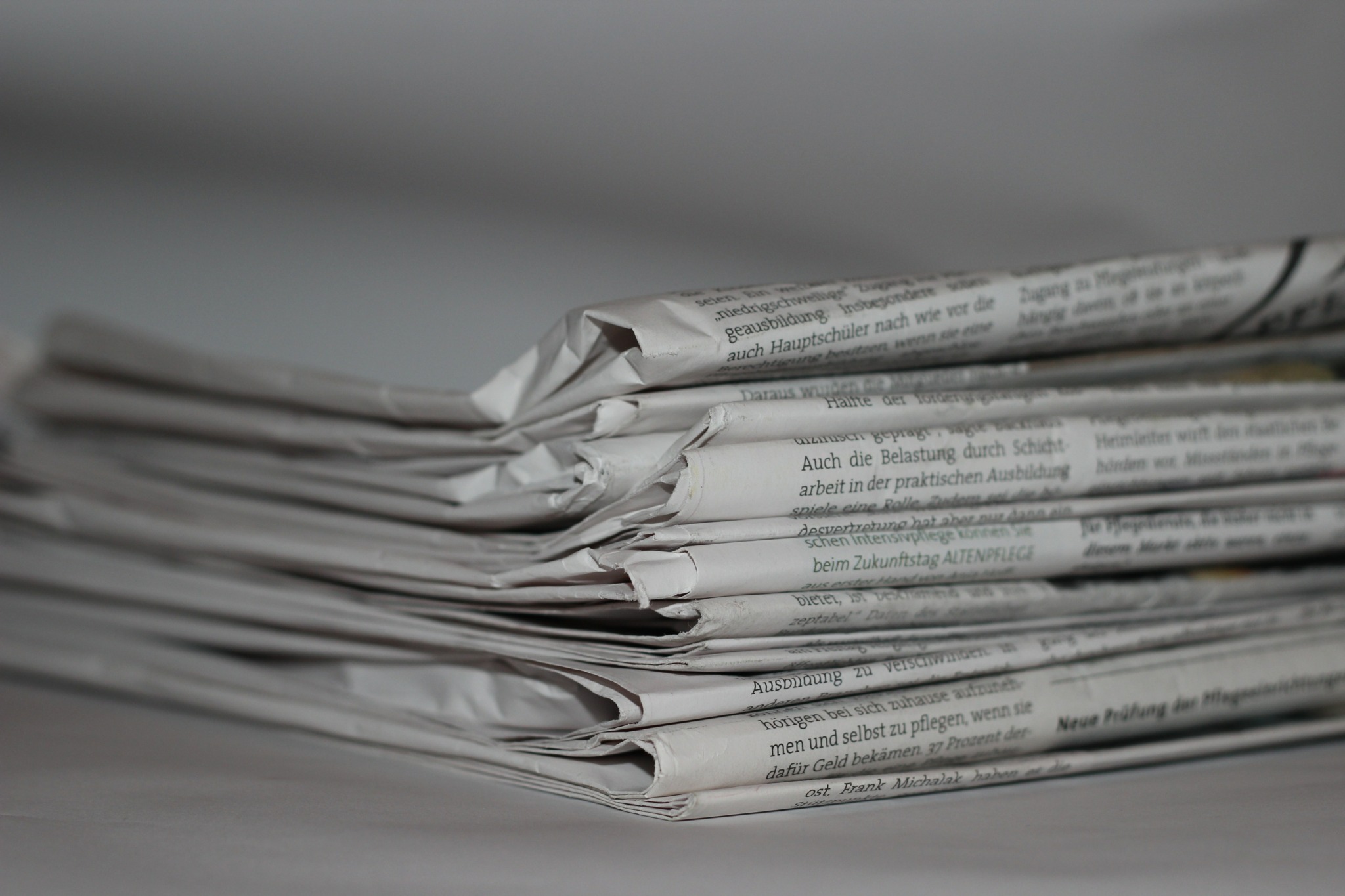 If you love to write or want to share your ideas with your university's students and faculty, join your university's newspaper or magazine. This is a great way to share your ideas, meet new writers, better your writing skills, learn from your peers and stay up to date with campus events and news. Almost every university in the country has a form of newspaper or magazine. The Yale Daily News (Yale University), The Daily Californian (University of California, Berkeley) and The Daily Collegian (Penn State University) are three examples of popular college newspapers in the country. Joining your university's magazine is a great way to gain writing experience necessary for a career in journalism, better and practice your writing skills and see if the journalist career path strikes some interest in your life. Be the next Rory Gilmore and check out your school's newspapers and magazines!
3. Radio Club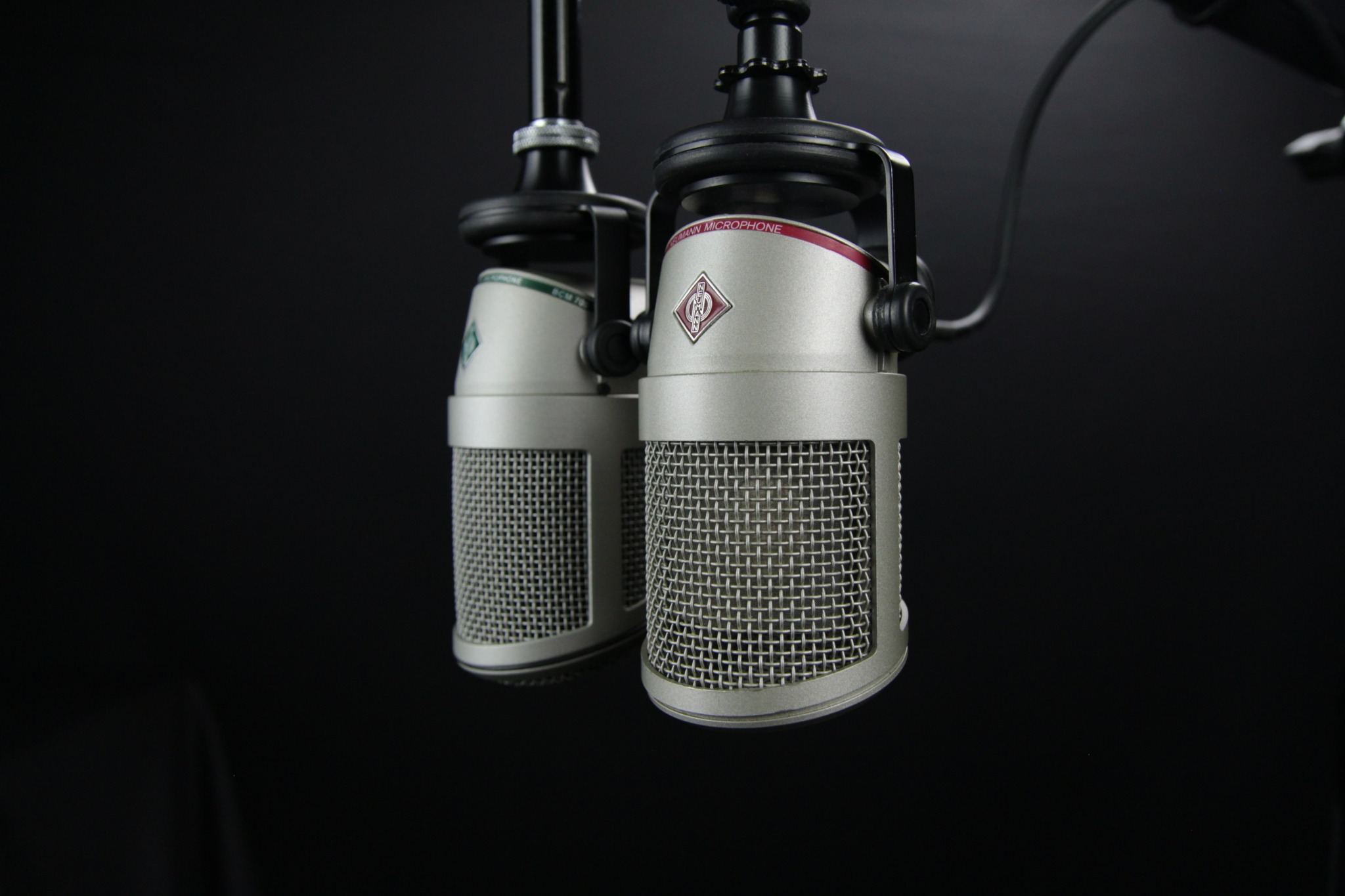 For the communications majors interested in broadcast journalism, sports broadcasting, radio broadcasting and broadcasting in general; joining your college's radio/podcast club is a perfect way to gain experience, meet peers with the same interests and gain communication skills. Being part of your school's radio allows you to gain a wide variety of experience in the radio and broadcasting industry. Many schools allow student members freedom to experiment with the different equipment. St. Francis College (Brooklyn) offers a Student TV and Radio Club.
"In multiple facets, SFC Radio is extremely beneficial no matter who the person is or what major they are going for," St. Francis College Junior Alexander Gajovich-Protich said. "The freedom to host your own show, as well as working with our equipment are two of the many reasons as to why the club is beneficial for the student body, and communication students."
Not only is a radio station ideal for a communications major with a broadcasting path, but it can also be interesting for other students as well. Joining the radio at your school allows students to get experience in the broadcasting industry but also use critical thinking skills and leave room open for creativity. Joining your school's radio may even provide numerous opportunities. Not only is it great for experimenting with equipment but it can be a lot of fun. Look into joining your colleges radio or podcast club that will give you the opportunity to work with different equipment, allow you to create shows, and give you a look into the beginning stages of broadcast journalism, broadcasting and TV and radio.
4. Drama Club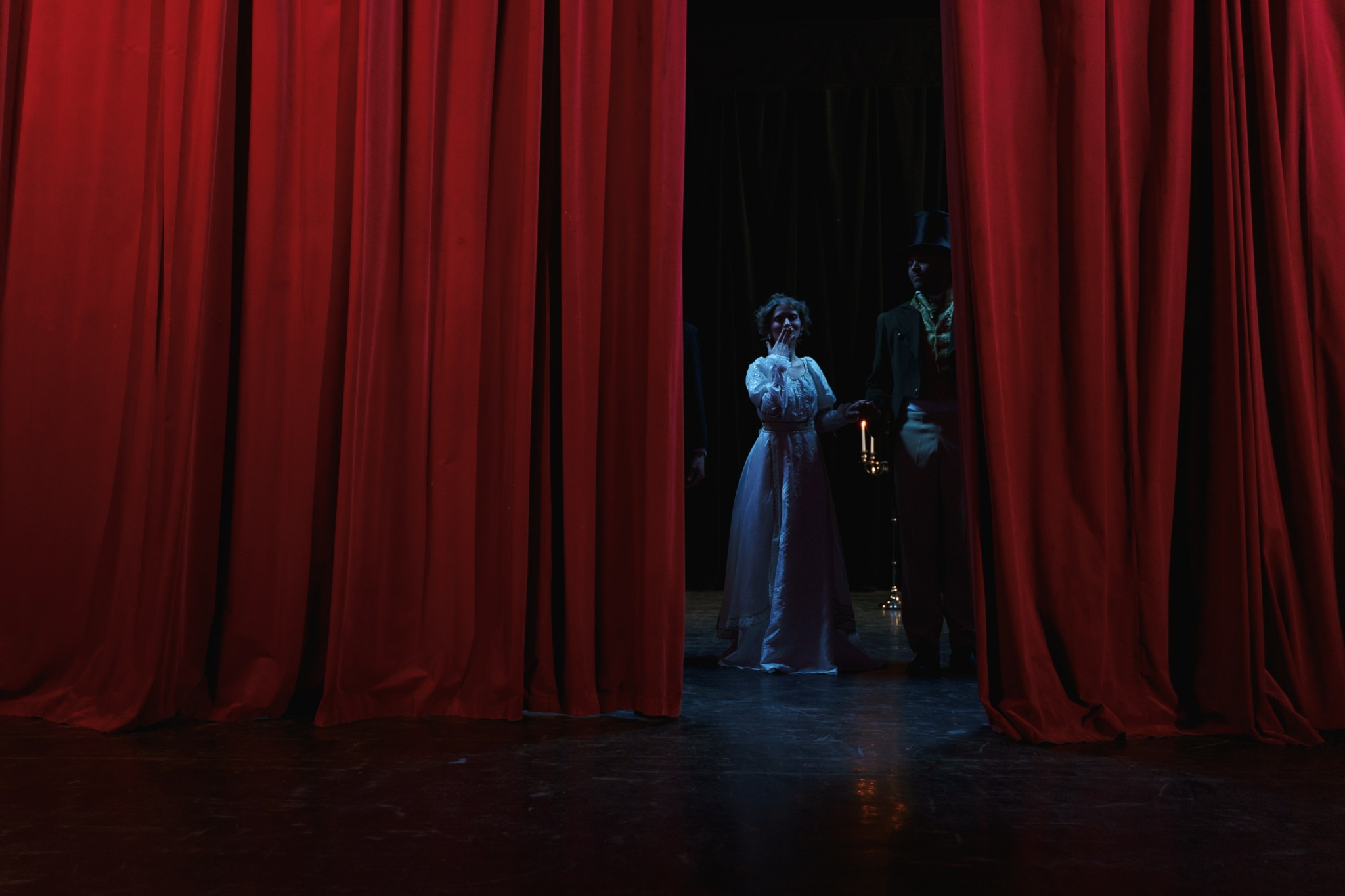 A drama club is a perfect club for those communications majors whose interests lean more towards film, acting, behind the scenes, production, music and digital media. A drama club is not necessarily all about reading a script and acting on stage; there is a lot of background thought and production that goes into productions. Communication majors may be interested in acting, but the behind-the-scenes aspects may also catch their interests. Not only will your university's drama club build communication skills, help with public speaking, connect with peers and meet others in different majors, but will also allow communications majors to get an opportunity to work behind the scenes. Behind the scenes is where the lights, music, effects and sounds come together to create the show.
"My university's theatre club helps with communication, working with others, and overcoming the fear of public speaking," St. John's University Junior Arianna Pacelli said. "As a communication major, the club catches my interest due to the behind-the-scenes aspects of it like stage crew and working with sound and lights. It showed me a new favorite interest."
Even if you aren't all that interested in acting or the frightening public speaking, joining the drama club for the production aspect may be a lot of fun. You can get the opportunity to learn equipment necessary to bring about the mood and "magic" of plays. If you are more of an artistic communications major, or an artistic person in general, you can also help with costume design or prop design. Your school's drama club is the perfect space to step out of your comfort zone as well as learn more and be included in behind-the-scenes media that may interest a communications major. Join a drama club and find a role that you want to learn more about, or one that interests you the most.
5. Literature Club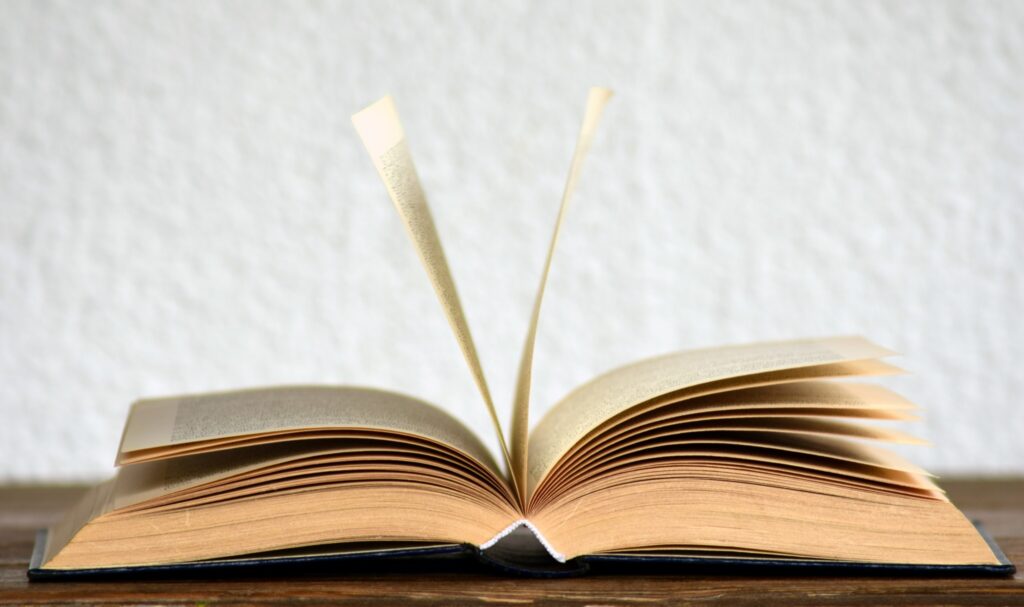 Many universities countrywide offer a literature club. A literature club usually allows for members to explore literary works, strengthen their writing skills, write poetry, explore creative writing and learn about the current popular literature. A literature club is a great way for a communications major to further their creative writing skills and explore different types of literature. Your school's English club may feature students with different majors, with the same interest. It is also a great networking setting, and a place where you may meet fellow bookworms and writers.
6. Student Government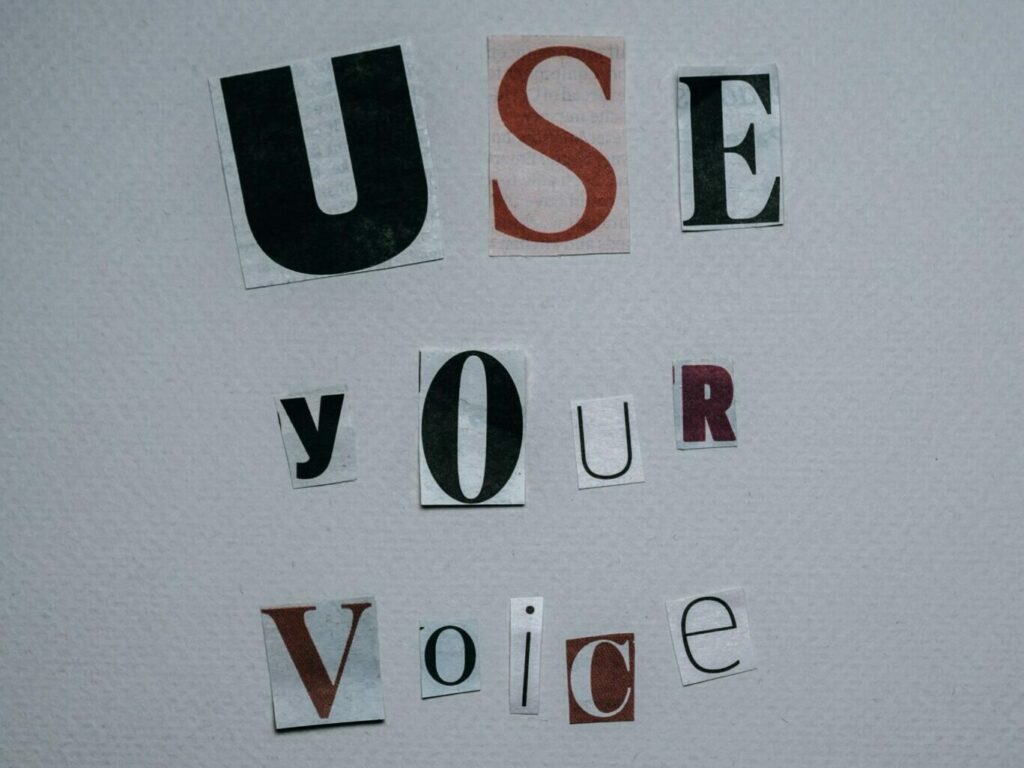 Even though student government is not so much considered a "club" but more of a campus organization, communications majors still should consider joining or running for their school's student government positions. Those who are in student government have the voice to help bring about change on their campus. They also have the opportunity to get involved on their campus, be a part of creating campus events, organizing activities and fundraisers, be a part of debates and act as the voice of the students on your campus.
Being part of student government means having a huge leadership role. This role could build numerous skills necessary for the future. Communications majors who are interested in organizing events, furthering their leadership skills and wanting to be a part of their campus would be a perfect fit for trying out for student government. Student government is very diverse with many students of numerous majors.
7. Business Related Clubs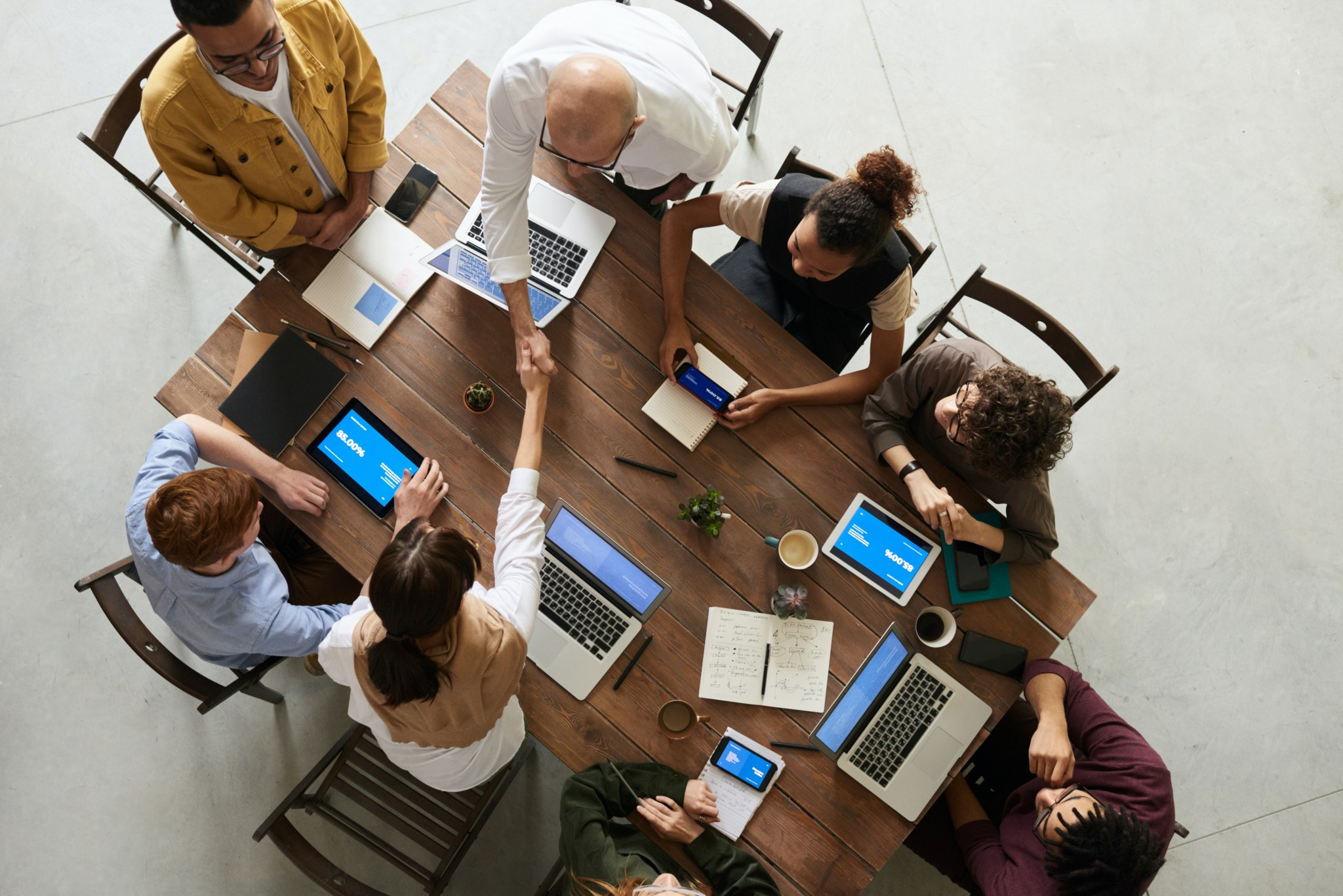 Many campuses have business related clubs such as finance, accounting and economics. These clubs are perfect for communication majors who are leaning more towards the business route. Joining one of these business-related club builds real-world skills necessary for the future. They as well allow students to learn more about the business and finance world. These business and finance related clubs may be of interest to some communication majors. Even if you are not a communication major whose leaning towards the business and finance route, joining a business-related club may spark your interest in business and give you a head start in learning about the business world and improving your financial skills.
8. Marketing Clubs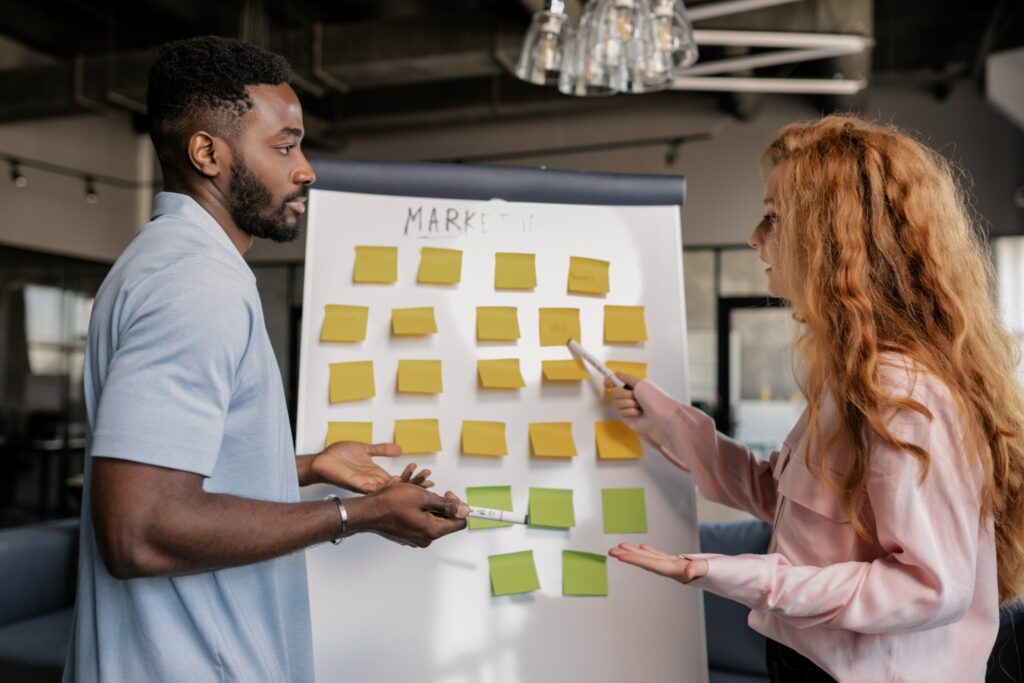 Many communications majors are interested on taking up the career path of marketing or advertising. Marketing and advertising are both extremely necessary when it comes to business. It is an important aspect in the business and everyday world. Many communication majors go into marketing. Most colleges offer some type of advertising/marketing clubs that students could be part of to advertise some student events as well as work on their networking skills. It is also a good idea for students to display their creativity. Even if you are not interested in marketing it is still a good idea to join a marketing club; it shows you the behind the scenes of the industry and also allows you to pitch ideas for your campus advertising.
"In order to market to people, you have to know what to say and how to say it. A marketing club would be beneficial for me to make connections with other people in the same field and allow me to practice and further my communications skills," Baruch College Junior Abbie Li said.
As communications majors, some of us want to use or further our persuasive skills in our careers, and joining some sort of marketing or advertising club at our university is perfect to put those skills to use. Marketing is important because it allows you to understand the business point of view on creating something and marketing it towards a specific target audience. Marketing has a lot of thought behind it. Joining your school's marketing club allows you to think outside of the box. The club may also even teach you something that may be useful for you in the future whether you take the route to marketing or not. With an advertising club you also have the opportunity to share your thoughts on ideas which you may even see come to life. Look into joining your schools advertising or marketing club.
9. Public Relations Student Society of America (PRSSA)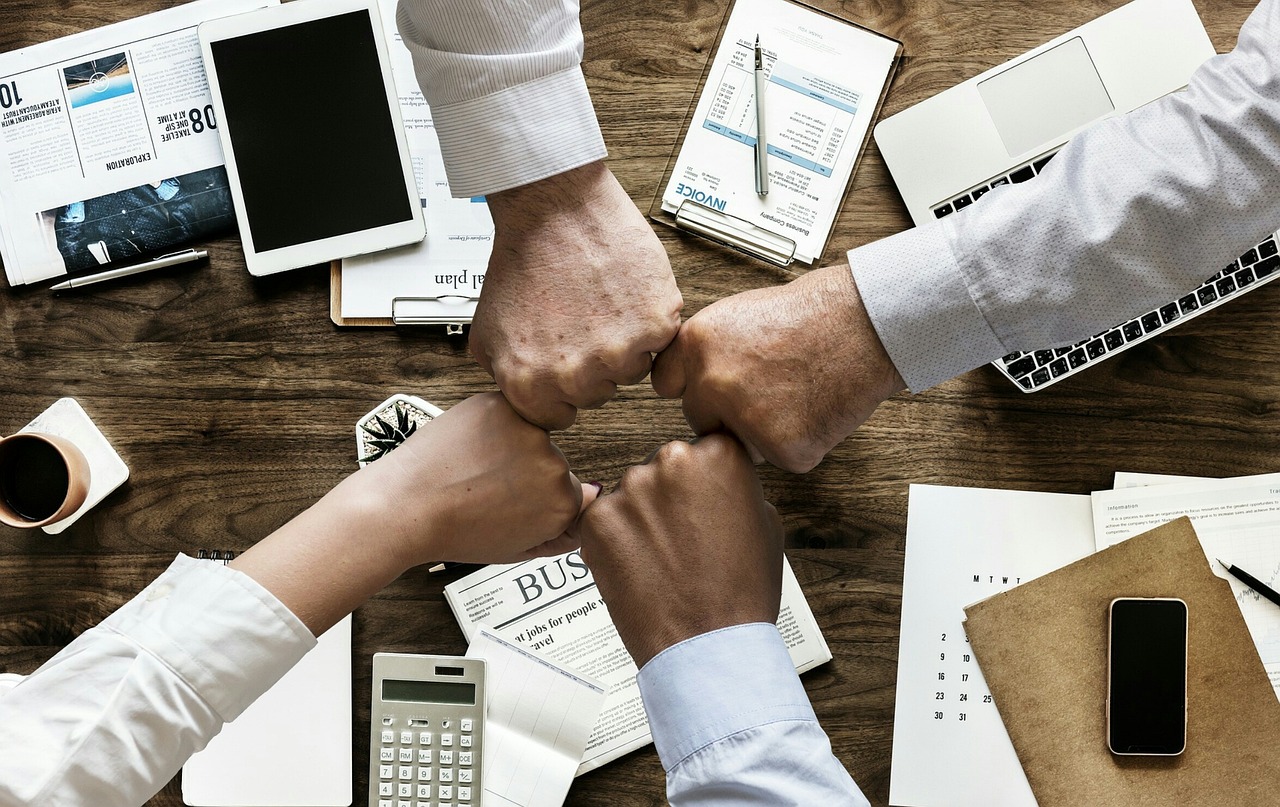 More-so a countrywide club, The Public Relations Society of America (PRSSA) is a club/organization for students who have a passion for public relations and communications. According to the official PRSSA website, "Since its founding, PRSSA has served hundreds of thousands of student members, offering educational programs, resources, scholarships, and mentorship opportunities that prepare students for a successful career in communications. Chapters are located on university and college campuses across the U.S. and in Argentina, Colombia, Peru and Puerto Rico."
Research joining the Public Relations Student Society of America if Public Relations is something that really interests you. The PRSSA offers many opportunities, scholarships, learning experiences and courses to better public relations and communication students. It also improves skills and offers a great environment for networking. Research to see if your campus offers a chapter. This is a great real-world opportunity not only for students in communications and public relations, but students from other majors who want to learn more about public relations. Check out prsa.org to join and for more information.
10. Make your own club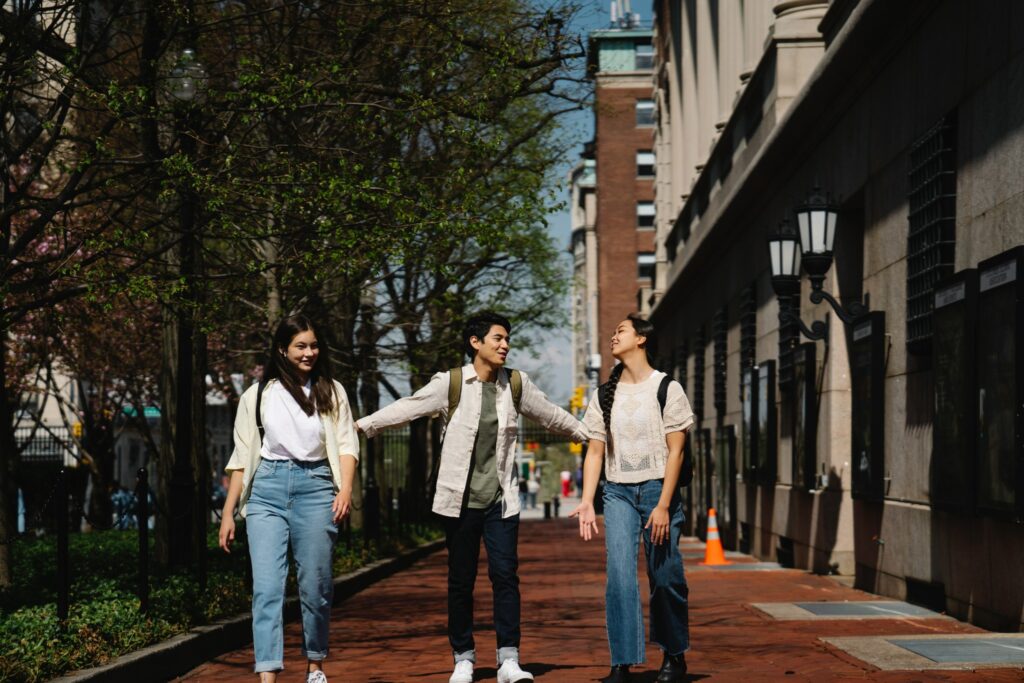 Some university's give the option for students to create their own clubs. If one of these genres of clubs don't exist on your campus, and they really interest you, or if another club comes to mind, look into creating one. The clubs would mostly be university funded and give you the chance to build connections with fellow students on campus who also want that club to be a thing. Don't lose out on the opportunity to being active on your campus and creating really cool ideas. You may even end up having a legacy! Research into creating a club with your university student government or dean.