Does the idea of what goes into creating a movie or TV show spark your interest? Does the process behind the finished product intrigue you to the point that all you can think of revolves around understanding how it works? If so, declaring yourself a film major sounds like the first step to take if you dream to pursue a career in film. Being a film major ensures that you will know what to do if you want to achieve success in the film industry.
However, majoring in film does not come as an easy task to complete; you'll find some of it includes tedious tasks guaranteed to push your buttons — and not just the record button. From classes on screenwriting to lessons about post-production and mastering all of the editing techniques, majoring in film surely will give you the exposure to the industry necessary for pursuing a career in media and production.
Read on for College Magazine's complete guide to the film major.
What You'll be Doing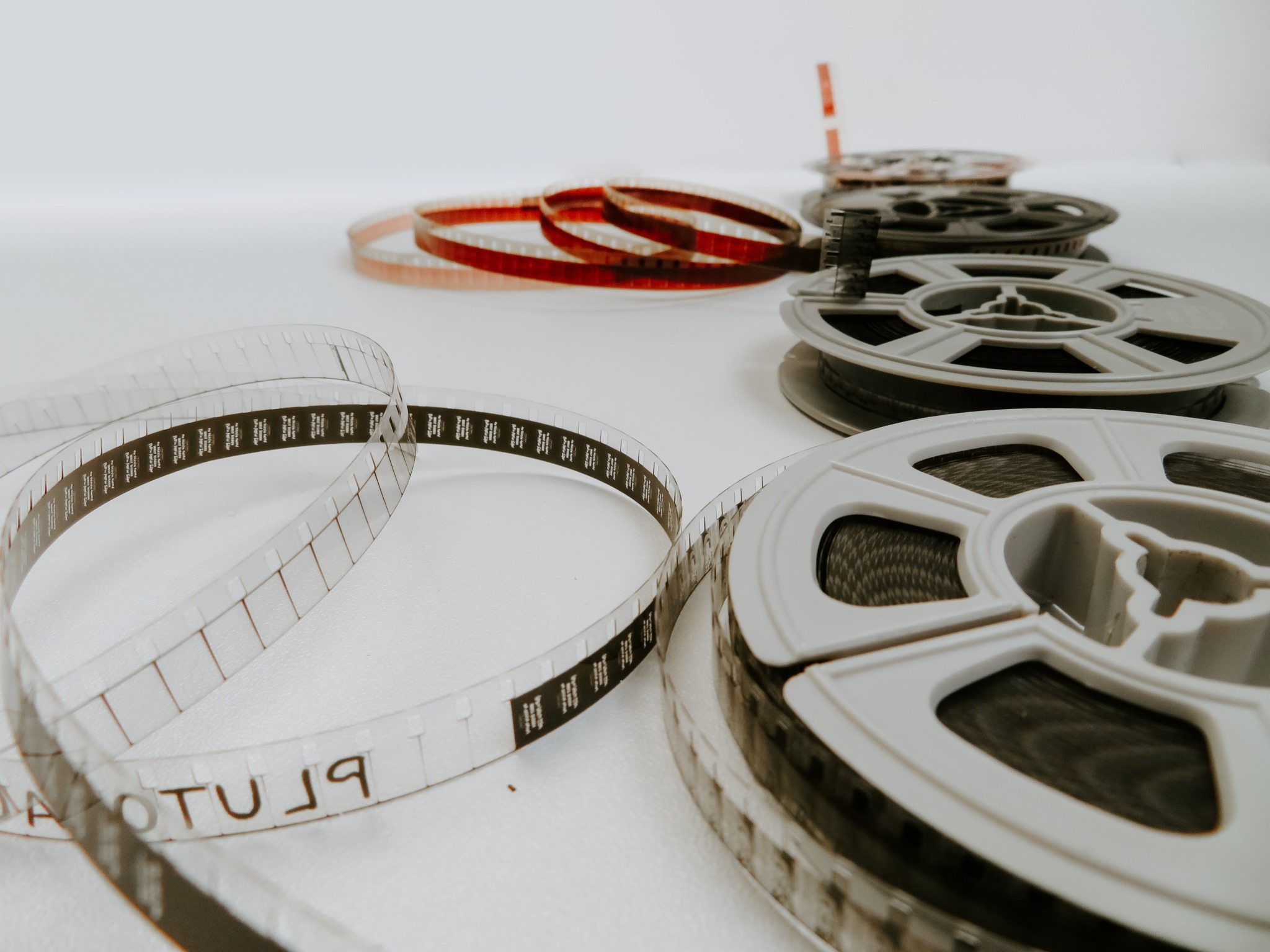 The fundamentals to a film major's job ensures learning and understanding the process involved to create an excellent film, perhaps even one that wins an Academy Award, from start to finish. As a film major you, will take classes on a variety of different aspects of film and media production, including videography cinematography, screenwriting and editing. You will need to learn how to properly use cameras, in addition to mastering modern editing software. Eventually, the basics of how to write a script using the correct format and styles find themselves ingrained within your head. All of this information will come in handy when you begin the process of creating your very own film. By the time you graduate, you should be able to put together a film from scratch with your eyes closed.
The Classes You'll Take
Before you know everything that you need to know about film, you will need to learn it somewhere. Depending on what school you attend, a variety of different film classes will be offered. Classes that you likely will take as a film major could include "The History of Film," which educates students on where the film came from and comparing how it evolved into what we see today. From the invention of the first camera, to how we use CGI in today's Hollywood blockbusters with massive budgets, "The History of Film" class will give you a relatively important briefing on film. Other classes that you may need to take include "Screenwriting I" where you learn how to write a script in the correct format, which proves valuable for everyone involved in creating film – it stays crucial for everyone on the project to understand the script.
You likely will take "Videography" alongside a class on cinematography in order to help your understanding of how to use a camera develop. In these classes you will learn how to use various types of cameras in addition to understanding the different angles to shoot from. Taking a post-production class that focuses on editing either the visual or audio aspects of the film such as "Editing Film and Video" will further your understanding on every aspect of film and also remains a high possibility for every film major. Learning how to edit film and sound will bring your knowledge of film full circle and you can then finally go on to create your masterpiece.
Career Opportunities
1. Television Camera Operator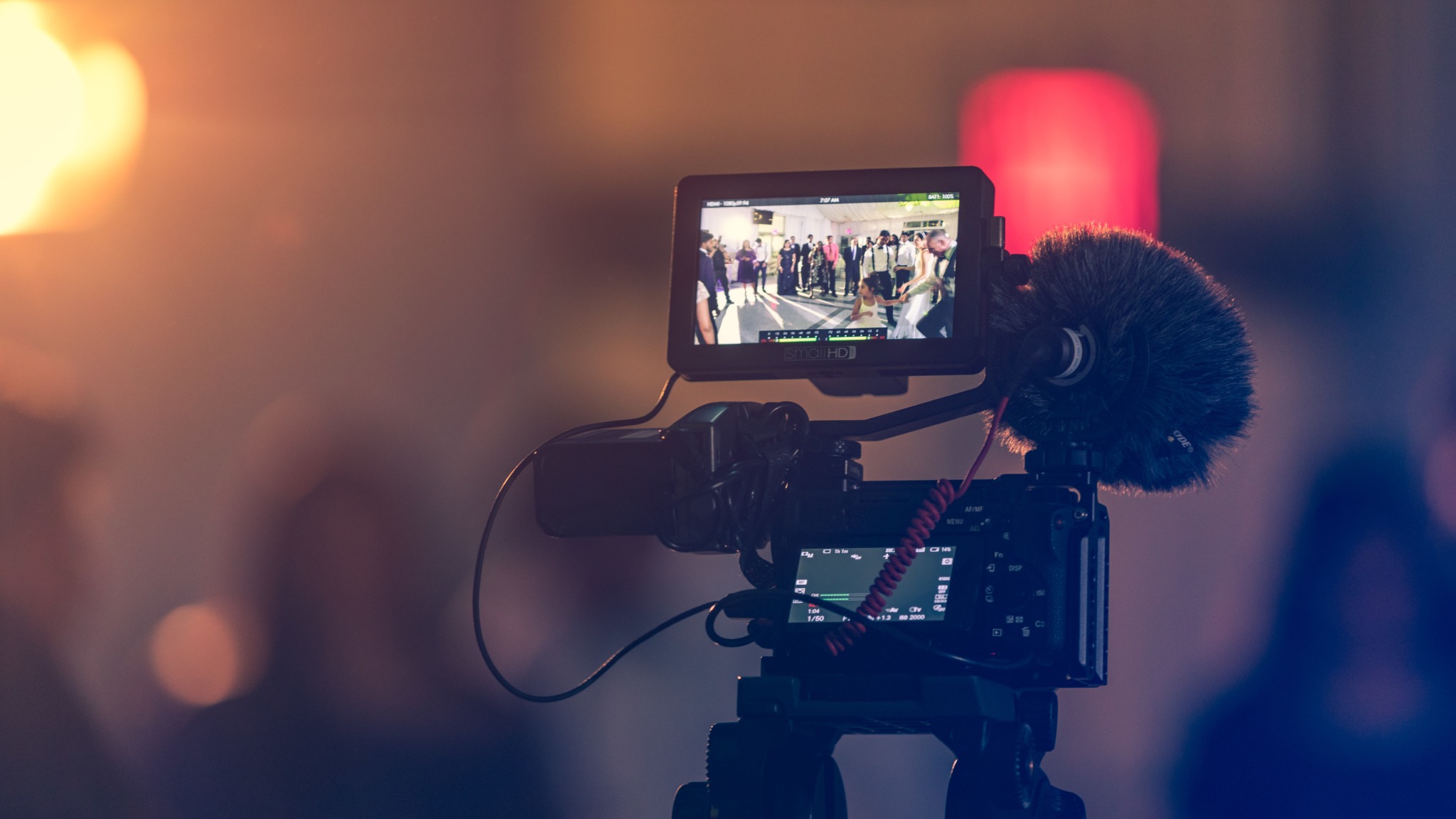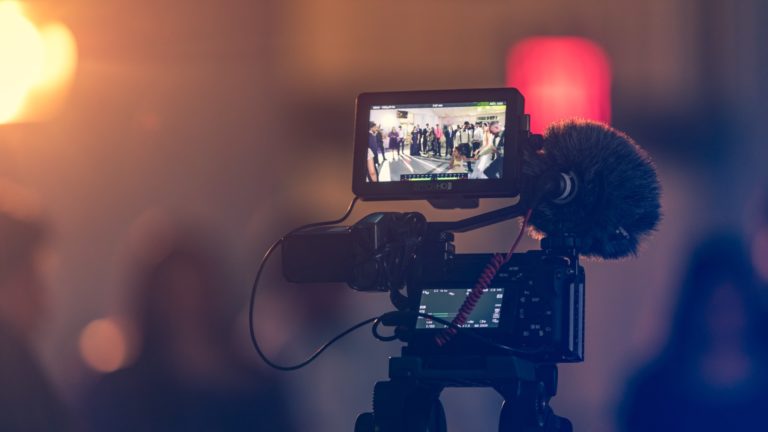 With your film degree and your knowledge of modern technology, a likely position for you to secure includes a camera operator. A cameraman must make sure that they capture everything intended in the shot, plus more.
"Being a cameraman can land you a spot working for and/or with big names in the industry, and because of this there is no room for any error," Philadelphia freelance cameraman Rueben Peterson said.
Camera operators find themselves with multiple job options, such as operating the camera for a movie or tv show, a live sports broadcasting, in addition to numerous other options. As a cameraman, you will have to know exactly how to use a camera along with every single angle that works for the specific show you are working on, something that you will definitely learn while in film school.
2. Film Director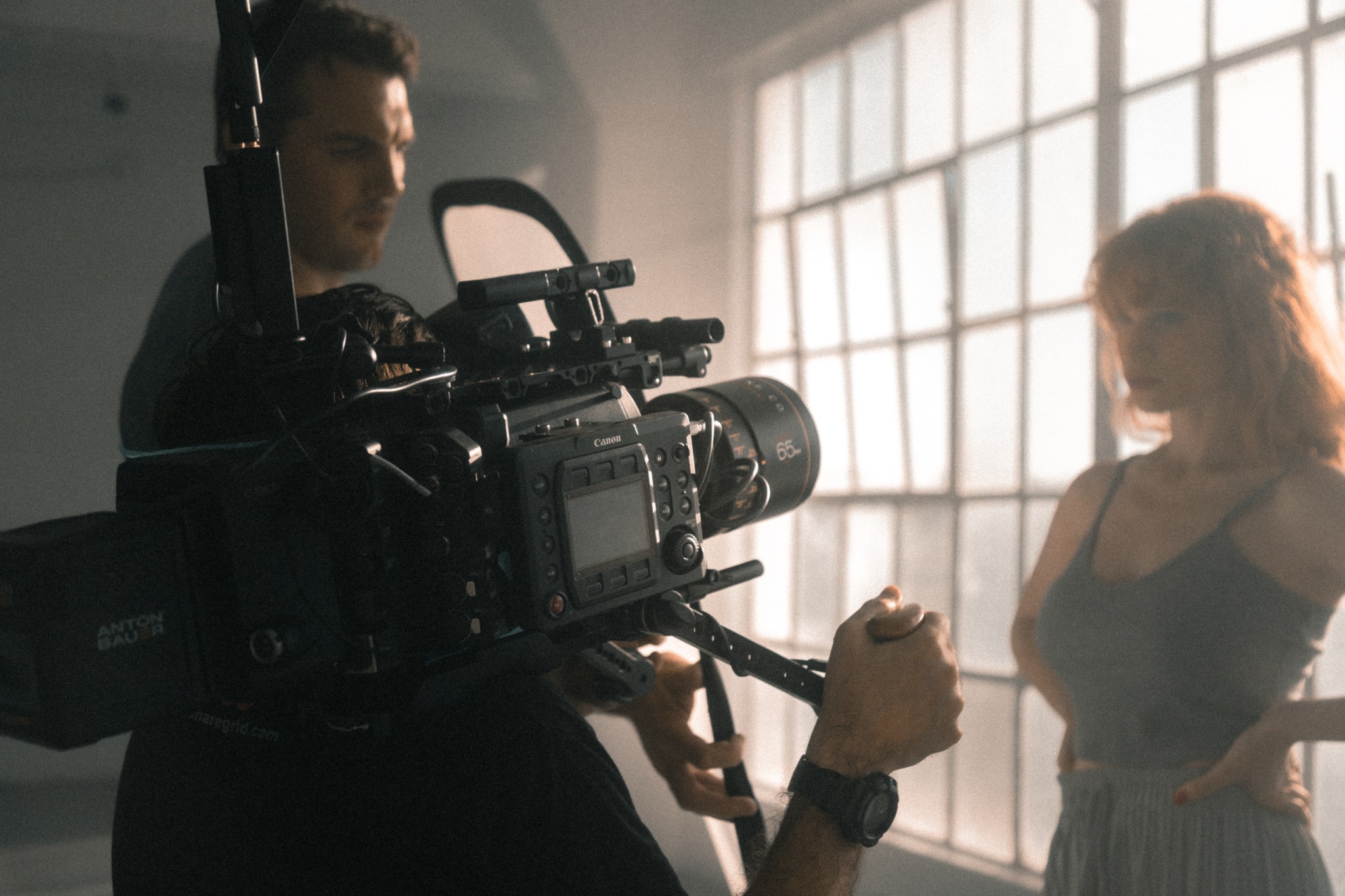 A film director acts as the person in charge who ensures that the vision of the film comes into fruition. Film directors direct the angles of the cameras, bring all of the specifics in the script to life and help to ensure the best possible end results of the film.
"Listen, if you want to be a good director, you need to know what you're talking about, and the best way to learn everything, from the basics to the most advanced parts of production is by getting a degree in media or film," IBC One film director Jesse Marsh said.
Some consider the director of a film as the keystone of the entire production, as they hold everyone from each department together. Being a film director takes strong leadership, making leadership training something else heavily instilled in film school. Attending film school remains one of the most beneficial ways to learn everything that all great film directors show off in their spectacular movies.
3. Screenwriter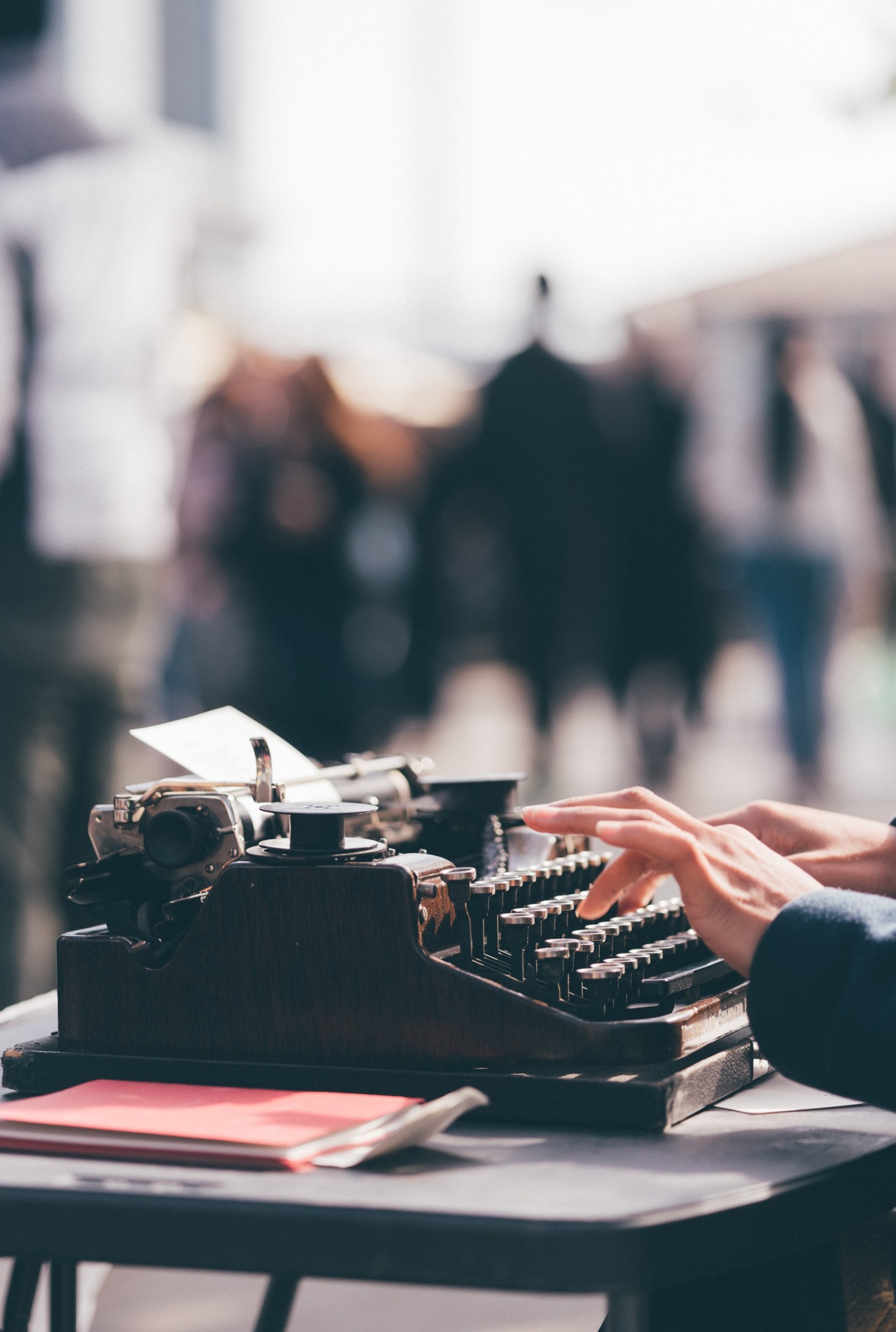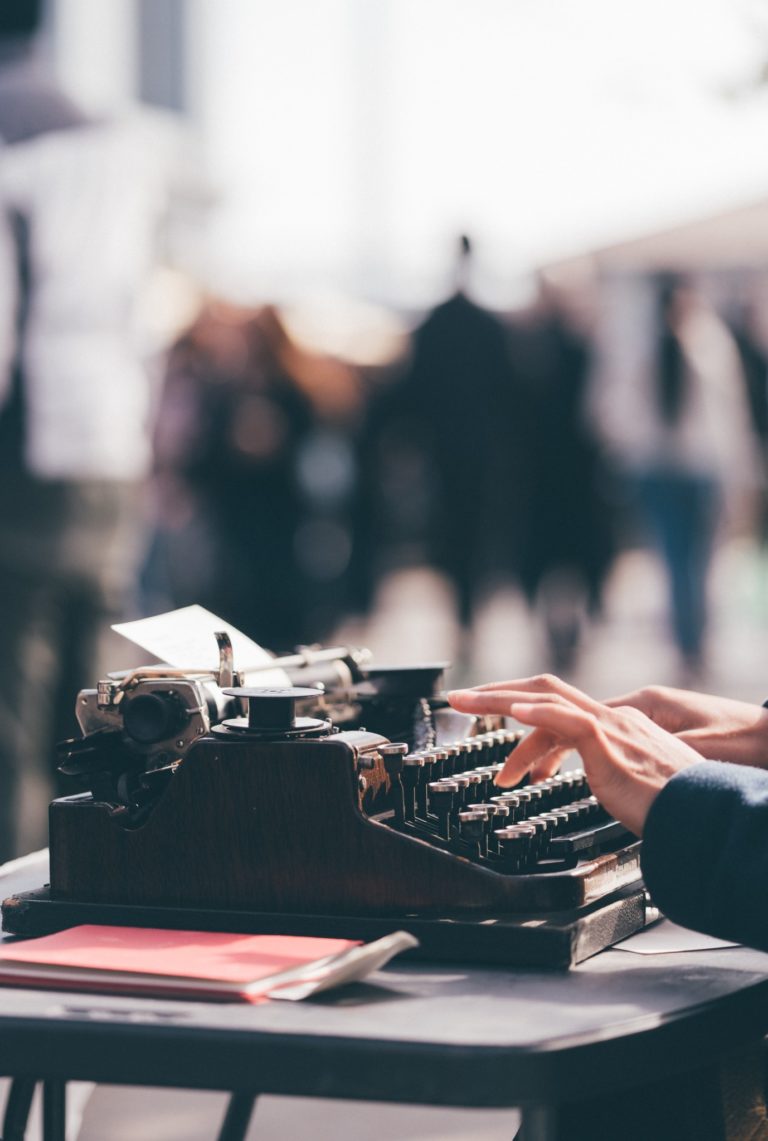 Screenwriters arguably hold the most important job – they create the story behind every production through their scripts. In a sense, screenwriters create the foundation of the entire movie or television shoot since every movie or show must begin with a story. The script of a film or show passes by everyone and can help everyone on the set — from actors to the director — understand what will happen in each particular film or episode.
"Just start with the beginning and take it from there. Writing a script takes a lot, of time, effort, willpower. You have to make sure the script is perfect so your vision can be brought to life," independent writer and director Daryl Ma said.
As a screenwriter, knowing how to write an excellent script and ensuring that your screenwriting formats are consistent helps the rest of the crew understand what you intend to say in your script remains of the upmost importance.
4. Production Manager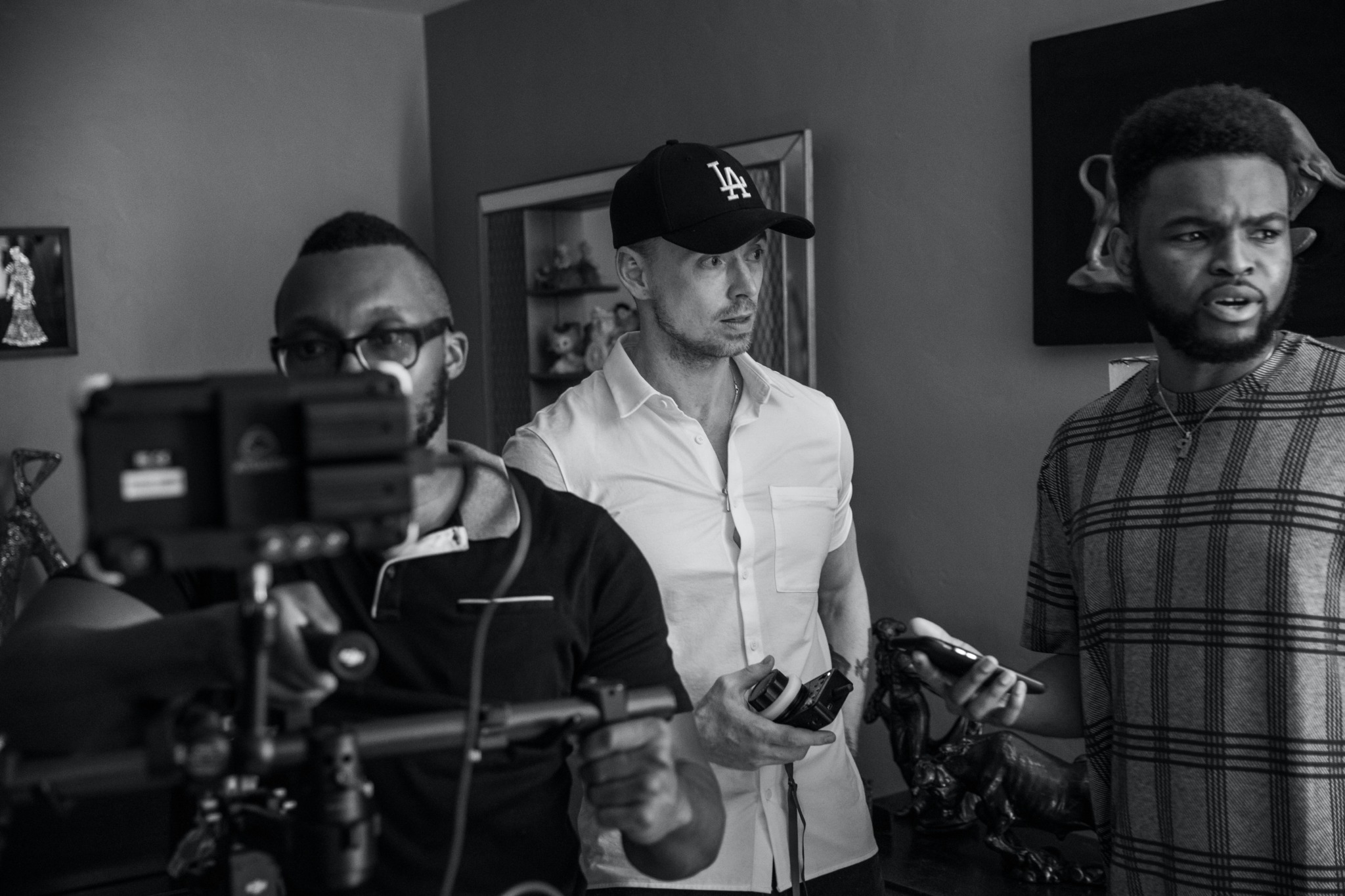 Production managers work behind the scenes to ensure that everything runs smoothly regarding the hiring process of multiple different roles, along with figuring out who will distribute the production to various channels, theaters, or streaming services.
"If you are putting together a team of people, whether they are cameramen, actors, editors, or whatever, the most important thing that you need to make sure of is that everybody has the proper knowledge of what they are expected to do," founder and CEO of Paper Plane Entertainment production company Ivan Lluch said.
A production manager claims the responsibility of ensuring that everything goes smoothly on the set and off the set of every production.
5. Video Editor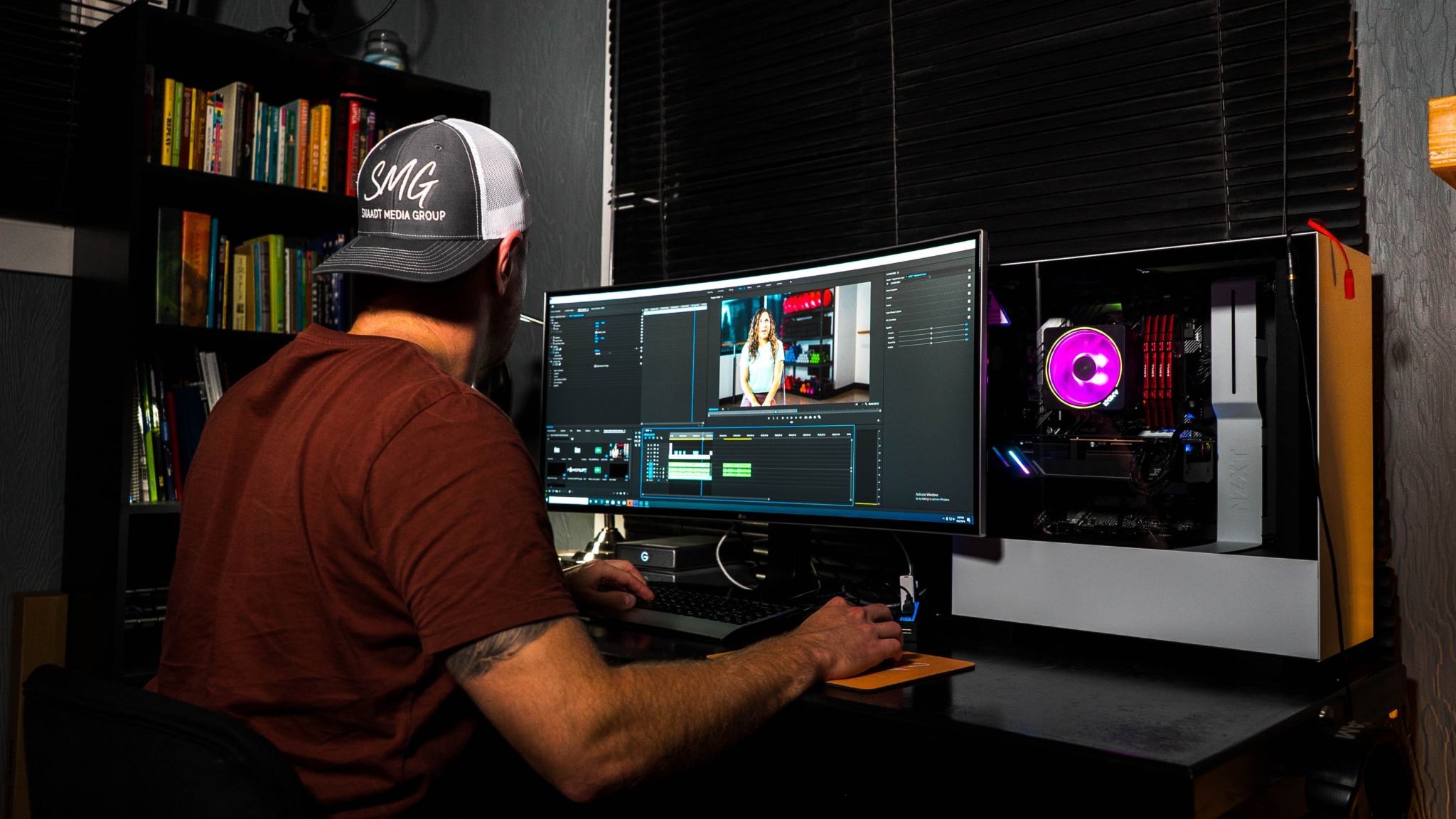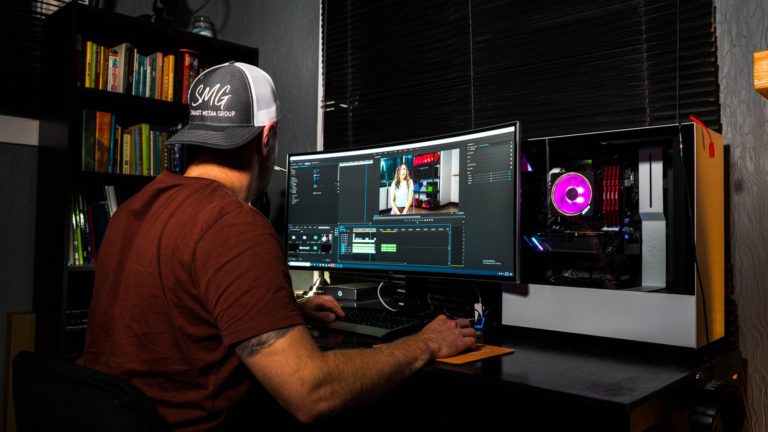 A video editor's responsibility includes taking everything already filmed and putting it together into one outstanding final product. When editing, you need to know exactly what the director wants – you cannot forget any of the basics since just one, teeny-tiny mistake can affect the entire outcome of the final project. While video editors may not obtain the most notoriety or fame from their work, do not let their behind-the-scenes role (pun intended) fool you – a movie stands no chance at existing or even making it to the big screen without proper editing done by a knowledgeable and skilled editor. Video editors can range from sound managers to post-production managers, all of which play an incredibly essential role in completing the final product once filmed.
Internships for the Major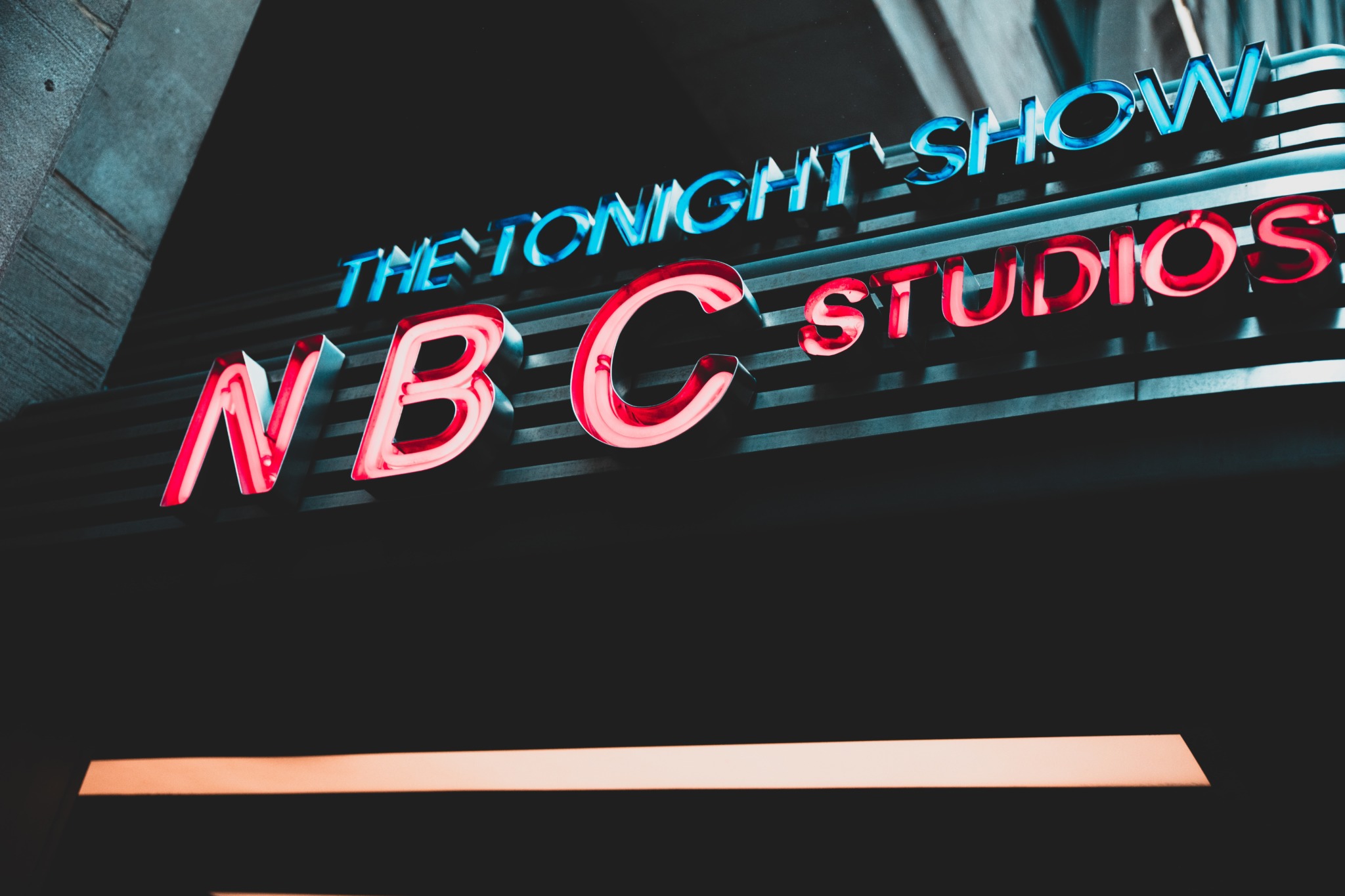 Film majors find themselves with various potential internships opportunities, including working for a local, or if they're lucky, prominent news station as a cameraman's assistant. Film majors fascinated with the visual effects aspect of the film industry might find interest in expanding their knowledge on virtual effects as an intern for a virtual effect's artist. Plenty of internships exist for screenwriting on television shows such as The Tonight Show or The Daily Show. Landing an internship with one of these programs encourages the learning of all aspects regarding production and the makings of each individual show. Many post-production internships also exist such as cinematography internships – you can shadow a director to see what being in on the action really feels like.
"You eventually may have to choose a specific concentration to focus your studies in, make sure you are certain that what you choose is the right focus for you," New York University film alumna Stella Lindes said.
You may also find basic internships for big production studios such a s NBC or Universal Studios. As a film major, you will most likely find an internship that best fits your specific area of focus. As long as you earn your degree and search hard enough on sites such as LinkedIn, Handshake, Indeed, or through connections with people you may know for a job that suits you best, there's a good chance you may score a position in the film industry.
Reviews
"I started off as an advertising major but realized with what I wanted to do the only possible solution was that I switch to a film and media arts major. I needed to make sure that I had all of the experience necessary to pursue my dream of being a part of a production team," Drexel film alumnus Marielle Esteves said.
"I learned a lot from my time in film school, but the most important thing that I learned that I still take into account to this day is that in a film, people often become too focused on plot, when the plot is not what should be focused on solely, or even primarily. That is the best advice I ever received in film school." Columbia College alumnus Aviv Weisman said.
"My biggest issue with film school is that there wasn't enough time to learn everything that I wanted to. If I could go back right now and learn more about screenwriting and post-production, believe me I would sign up today," Paper Plane Entertainment production manager Gordon Caman said.