Looking for a great career path in psychology? For both budding and expert psychologists, online therapy work can help you achieve your goals. Reaching millions of people across the nation, you can provide services and sessions from the comfort of your home! BetterHelp, one of the most popular online therapy sites right now, provides specialized online therapy for non-severe mental health issues. Many online therapy services like BetterHelp and 7 Cups of Tea involve unlimited "messaging therapy," phone calls and video conferences with licensed counselors, psychologists, social workers and marriage and family therapists. They treat people with anxiety, depression, post-traumatic stress disorder, bipolar disorder and other illnesses.
Read on to learn about the inside world of these online therapy services and many more.
The inside world of online therapy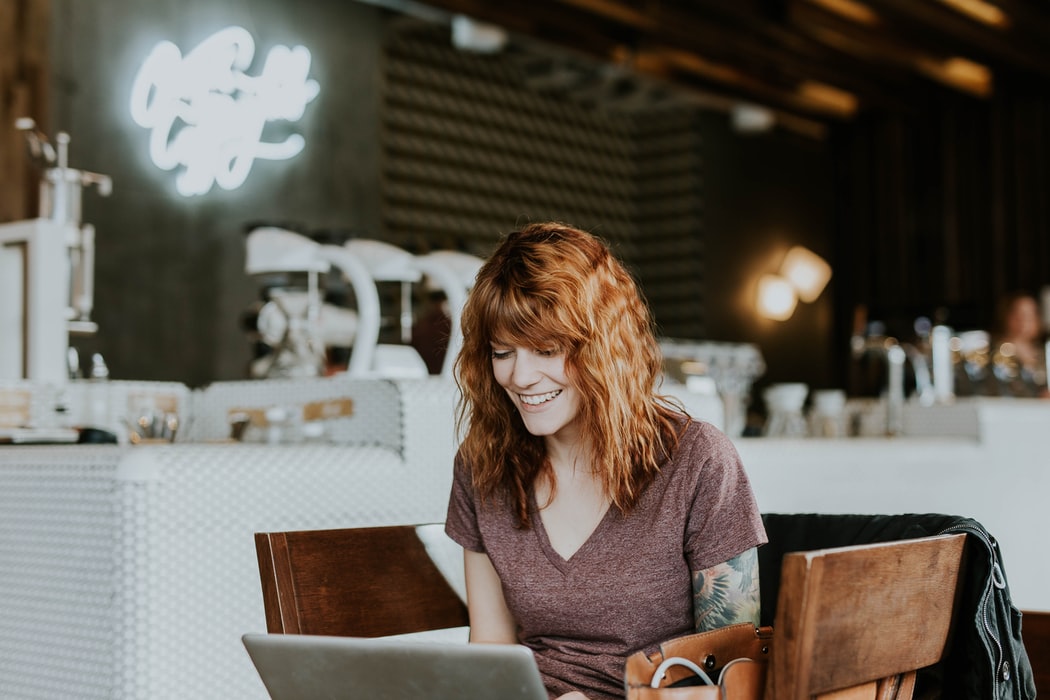 Being an online therapist makes you more accessible to clients everywhere. This gives you space and time to manage your work-life both at home and at the office. Also, it can cost much less to be counseled online than in person–this explains online therapy's increasing popularity. As a licensed counselor or psychologist, you have the ability to diagnose your clients just like you would in person. Psychiatrists can even prescribe medication from online sessions.
Online therapy lets you do rewarding work while working remotely. This allows you to promote an environment of ease and efficiency for both practitioners and clients. "The ability to see clients remotely offers a level of freedom that was not possible in the past," said Katie Pembleton, licensed marriage and family therapist and licensed clinical addiction counselor at Reconnect Therapy Services. Reconnect Therapy Services takes a collaborative approach, where therapists and clients work together. "As a therapist, I try to work my way out of a job. What I mean by that is I hope my clients get to a place where they say, 'I am no longer in need of your services. I have found myself in a healthier more sustainable place," Pembleton said. As an online therapist, you will often get late night messages from clients. It's up to you to either respond immediately or schedule a meeting for when you are ready for them.
The Workload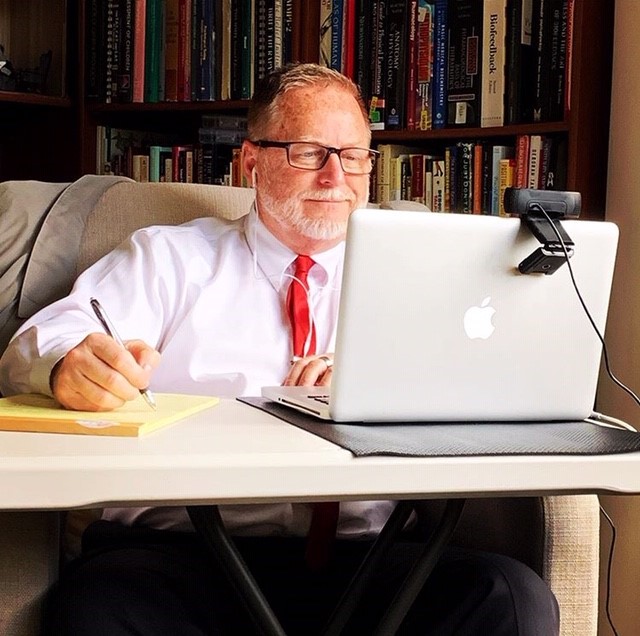 Most online therapy work requires you to send personalized messages to your clients right away. This is a major plus for clients and during times where they can't physically visit your office. "As a provider on BetterHelp, it's best to respond to clients as soon as they are assigned to you," licensed marriage and family therapist JJ Wett said. If you don't respond in 4 hours or less, the system will automatically send a pre-written message. "The downside is that this message is not as personalized as it could be if I was to construct it myself," Wett said. You also get to create video or phone call sessions with your clients to get to know them even better. This helps when diagnosing because you have to be able to observe changes in their tone, mood and the subtleties of their words to get to the root of the problem.
What you'll learn as an online therapist
Online therapy is great for counselors fresh out of college or just getting into the field. This is because you gain the freedom to control your hours, number of clients and practices. "I love the flexibility that I can provide for my patients and that I can provide therapy to those who are in need and have barriers to treatment. It is actually really cool to see where people live and their pets! I have found that all my patients were very comfortable with the idea," owner and primary therapist of Serene Insights Counseling Services, LLC, Ashley Spitzer Brent said. Once matched with clients, you'll learn how to tend to their specific needs. You can do this by listening and taking notes, then create goals to improve the parts of their lives they can work on. You may learn how to deal with someone in a crisis situation and to intervene with the proper authorities. For example, when someone is a danger to themselves or others, or if a child or elder person is being abused, it will be up to you to contact the right authorities in order to save someone's life.
Becoming a therapist will definitely require strong conversational and communicative skills but working in the field will help you improve even more. Watch carefully at the way you explain things to your clients and take notes on their behaviors and thoughts. You will meet all kinds of people with issues ranging from depression to OCD or PTSD. You may even get clients that have all three and more. Ultimately, it's up to you to figure out what their needs are and how you can help them improve their lives.
Landing the job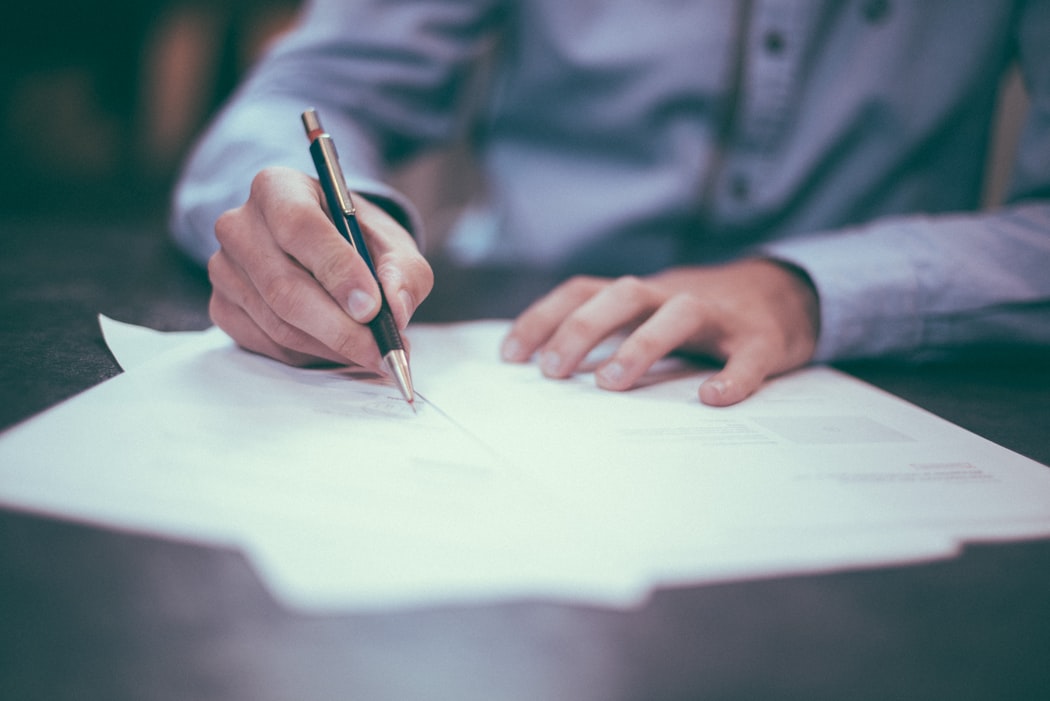 Most online therapy sites require at least a Master's in whatever type of counseling you want to practice. However, some counseling sites don't require you to have a license. For example, 7 Cups of Tea offers free support from what they call "peers," or unlicensed trained listeners that provide emotional support. This includes scheduled group support sessions that tackle specific issues that clients might have like depression and anxiety, or clients that need relationship and/or LGBTQ+ support.
BetterHelp and other sites involve a rigorous application process. They require proof of license-ship by a state's board and you'll have to write a case conceptualization. This details a client's presenting problems, cultural background, values, previous diagnoses and so on, and it will be up to you to present, in writing, what you would do to begin treatment. Follow professionals in the field on LinkedIn and reach out to other counselors about what they did to get the job and see if you can get a recommendation from them. Get ready to start your journey as an online therapist!
Skills you need to impress employers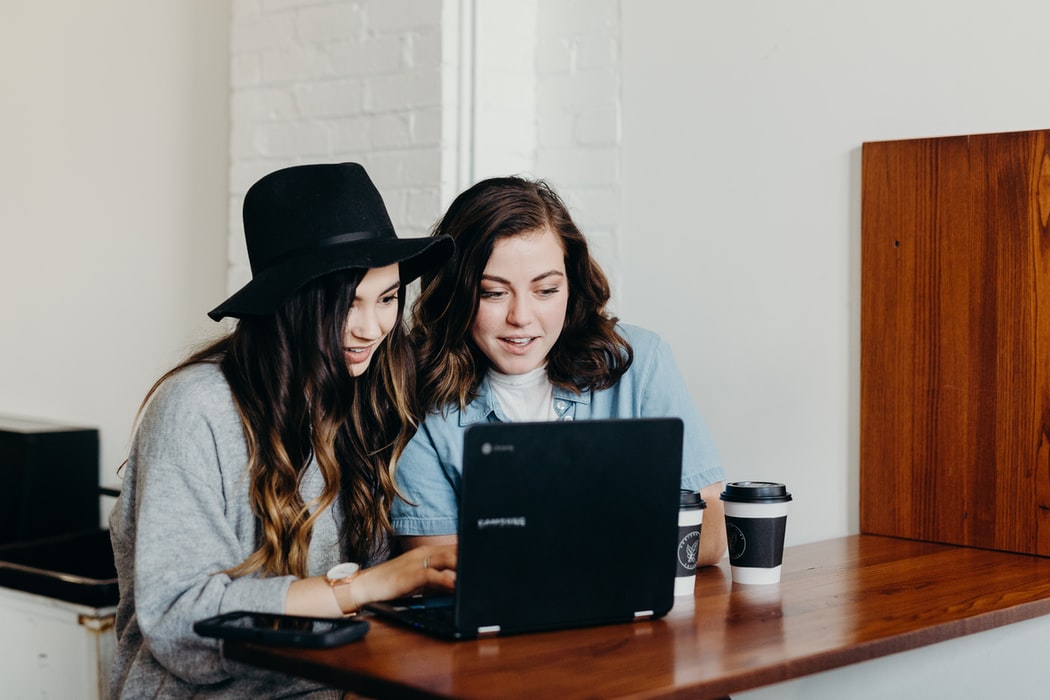 Flexibility and passion for counseling are great skills to show off when writing cover letters and interviewing for an online therapy position. Experience in counseling for adults, couples and/or teens and excellent writing skills are a plus because of the nature of your work. However, online therapy may be a great first step in kickstarting your career. Being a good communicator and researcher can help you land the job because psychology requires a lot of discussions. It is an ever-growing field of theories and while one theory might work for one client, it might be detrimental to another. Dealing with real-life people and the inner working of their mind is no easy task and should be taken very seriously. Show employers how passionate you are by describing how you feel once you have helped someone through a crisis.
Cool perks that come with the job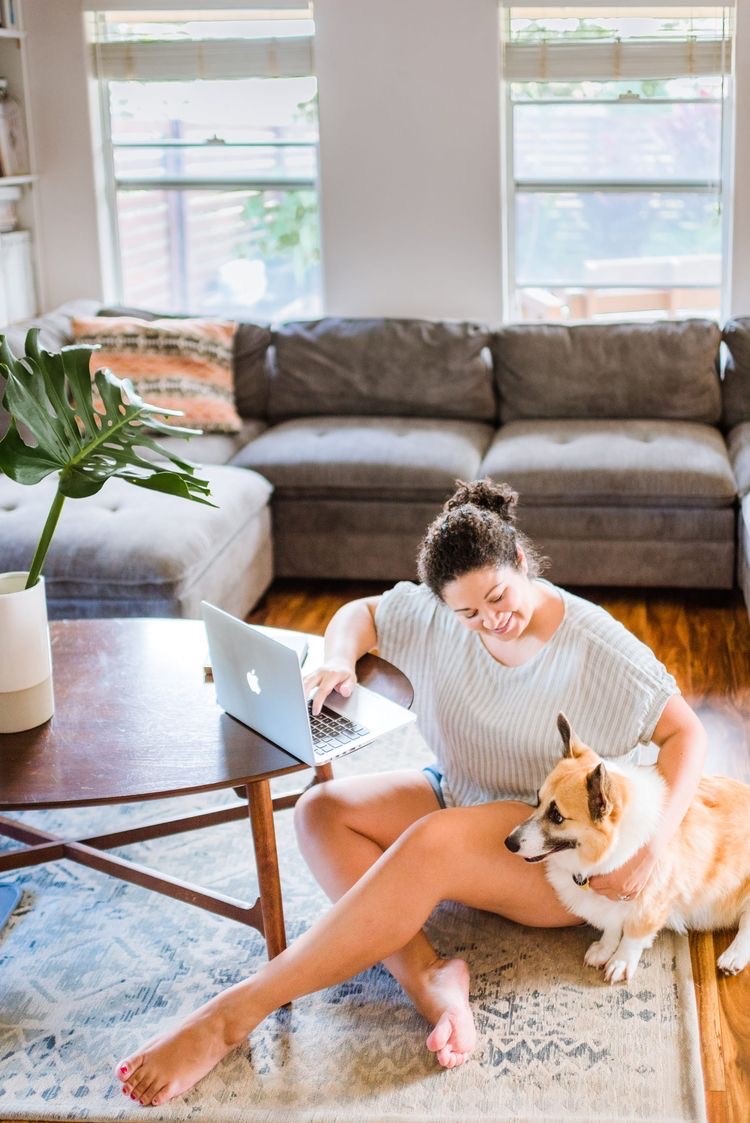 Working from home as an online therapist allows you more time to balance your home life and work-life because you create your schedule for the most part. Added bonus: you choose how many clients you take on. "As therapists, we have limits to how many clients we can treat and still maintain a healthy life. After all, we're humans too," Wett said. People with busy lives and a family should consider online therapy because you don't have to worry about commuting. Also, the way you organize your time is up to you.
Where to begin your journey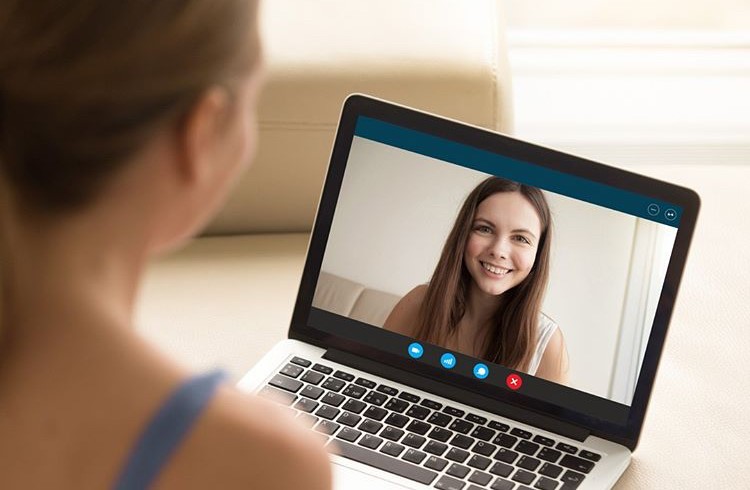 There are many online therapy sites to choose from. It's up to you to choose which one suits your needs and personal therapy style. Top sites include BetterHelp, Talkspace, Teen Counseling, 7 Cups of Tea, Breakthrough, My Therapist and Amwell. Plenty more are out there, some with specific specializations. Sites like Pride Counseling focus on the LGBTQ+ community, and Regain which offers help on relationship issues.
Once you decide on the right site, get started on your journey as an online therapist and begin helping people. Helping someone sort through pain is incredibly rewarding and requires a lot of patience and care. Make sure you go into it because it's your passion. Remember to apply that same care to yourself so you can be the strongest therapist possible for your client.