The Earth dies everyday and someone needs to do something about it. Those who aim to find a career in which they can protect and preserve the environment may find themselves leaning towards the sustainability major. Incorporating science, history and humanities studies, this field combines a variety of subject areas with research methods to achieve improvement throughout society and make our beautiful world last.
Read on to see if you have what it takes to pursue a degree in the sustainability major.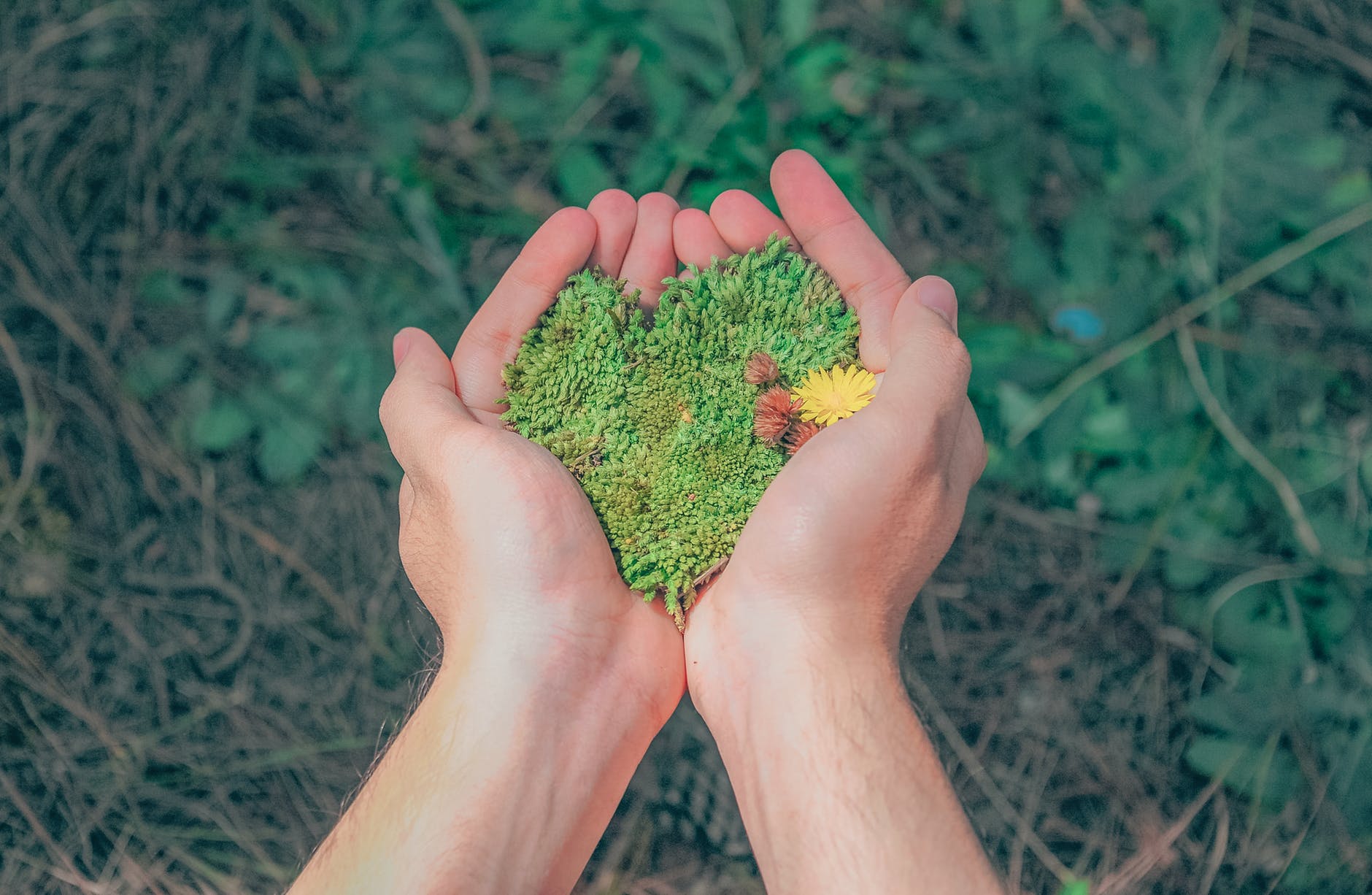 What You'll Be Doing
While many people may believe this field of study solely focuses around planting trees and recycling (things we should do anyway), the sustainability major aims to teach students how to save the planet and protect the environment in the long run. In an attempt to preserve natural resources in hopes of maintaining an ecological balance in society, these students hold strong moral values and principles when it comes to conservation and consumption. Working heavily with tools and data, sustainability students find themselves working careers with technology, with their hands, within the office and out in the field. Someone in a position of responsibility may oversee the corporation's environmental progress from an office space, while plant and soil scientists spend their days outside observing and monitoring the outer layers of the Earth's crust in terms of physical and chemical composition.
Those who work in this field share a common goal: recognizing and understanding the connection between the planet and humanity. The amount of crossover between this major and others including chemistry, engineering, business and humanities may seem surprising, but all career fields begin to acknowledge the sustainable facets involved. By incorporating sustainability into business, companies obtain a long-term value by viewing the ecological, social and economic environments involved. On the other hand, humanities takes into account the intellectual and moral aspects of sustainable development. We must stop ignoring the fact that our planet may not last forever.
The Classes You'll Take
At the University of Florida, students are required to take Facets of Sustainability as they begin the sustainability studies major. "It focuses on the skills-based education we provide in the major. Students receive instruction and experiential education in developing crucial skill sets, namely communication skills, critical thinking and systems thinking skills and collaborative problem–solving skills. These are the same skill sets that business, government and many other career fields most value. And they are crucial skills to the pursuit of sustainability," UF director of Sustainability Studies Dr. Leslie Thiele said. Most students in all universities must select generic statistics and economics courses to fulfill their requirements, as well as certain history specializations in construction, architecture or urban planning. History of Construction traces Western building technology from what was used in prehistoric times to the present. Another essential course, Sustainable Solutions for the Environment, teaches you how to use case studies to examine how to achieve sustainability in the built environment.
Internships for this Major
Sustainability majors take the foundation of their knowledge from prior courses to work towards achieving internships in economic and developmental planning, urban sustainability, environmental planning, climate change risk and resilience, public health and tourism planning. The GeoAdaptive firm aims to aid revision in each of these six areas by providing research, spatial analysts and strategies. Primary responsibilities for a position at this practice include defining planning frameworks to address territorial and planning challenges such as urban expansion, generating graphic diagrams and maps, conducting spatial analyses and designing approaches and implementing them to support spatially-explicit decisions throughout the planning process.
The U.S. Green Building Council, the leading program for green buildings and communities, directs you towards work in organizations, people and projects centered in Washington D.C. The council provides insight to the protection of buildings and the forwarding of the green building movement which is the USGBC's priority. This movement aims to make buildings that are sustainable as well as resource efficient by taking into account design, construction, operation, maintenance, renovation and destruction.
Career Opportunities
1. Urban and Regional Planner
Urban and regional planners develop land use programs and plans which serve to accommodate the population growth as well as assisting in creating communities and revitalizing physical facilities in towns and cities.
2. Climate Change Analyst
As much as people can try and deny it, climate change exists and someone needs to do something about it. Please. Help. Workers in this position evaluate scientific and data specialized on the climate, while studying the changes over a period of time. They use this collected past research to help predict future climate change.
3. Environmental Lawyer
Many corporations and businesses attempt to ignore the regulations the environment has set forth. Environmental lawyers aim to put an end to the corruption placing harm on animals, people and the natural world. They attempt to stop this madness by understanding the importance and reasoning behind certain government actions.
4. Environmental Engineer
This specific type of engineer uses a combination of the principles of engineering, soil science, biology and chemistry to develop solutions to environmental problems. They take steps in improving waste disposal, recycling and public health.
5. Conservation Scientist
Conservation scientists evaluate forests, parks and other natural resources while also advising farmers and agricultural managers on how to improve the overall quality of the environment. They monitor forest-cleared lands ensuring their suitability for final use, negotiate terms and conditions for forest harvesting and land-use contracts and establish plans on how to manage forest lands and resources.
Reviews
"Our graduates find jobs in industries such as city planning, public works, architecture firms, government positions and sustainability consulting. Some students use this degree as a stepping stone into the field of sustainability, while others use their degree as a means to obtain a promotion or advance their own agendas at their work," UF director of Sustainable Design Masters Program Michael Kung said.
"Our students are prepared for careers in government agencies and politics, business and non-profit organizations. Many also go on to pursue careers in environmental law and academia," UF director of Sustainability Studies Dr. Thiele said.
"Our society is in the process of adapting to a rapidly changing world—our professionals with a background in sustainability are ready for it," University of Maryland academic advisor Michael Dunmeyer said.