The lustrous pink and black marble floors. The glamorous angels. The vanilla and candy aroma. Victoria's Secret has remained a staple in women's beauty and apparel for decades. Because of that, VS relies on hip and strategic marketers to improve the company with new ideas. As a Victoria's Secret marketing intern, you have the chance to help create new design and marketing campaigns for the company and see real results of your work. Put your fashion and marketing skills to the test with Victoria's Secret and show them—and the fashion world—what you can do.
Learn all about how you can get real fashion marketing experience as a Victoria's Secret Marketing Intern.
What it's actually like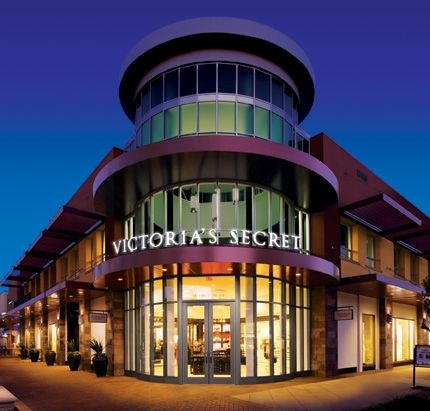 The young and hip office culture of the Victoria's Secret headquarters resides just outside Columbus, Ohio. The space attracts young professionals from business wizards to fashionistas to students from all over the country. Marketing interns work on a variety of long term and day–to–day projects. These may involve creating social media campaigns or designing marketing strategies to increase sales. Interns then present large-scale presentations to higher ups to get feedback on their work.

Cool stuff you get to do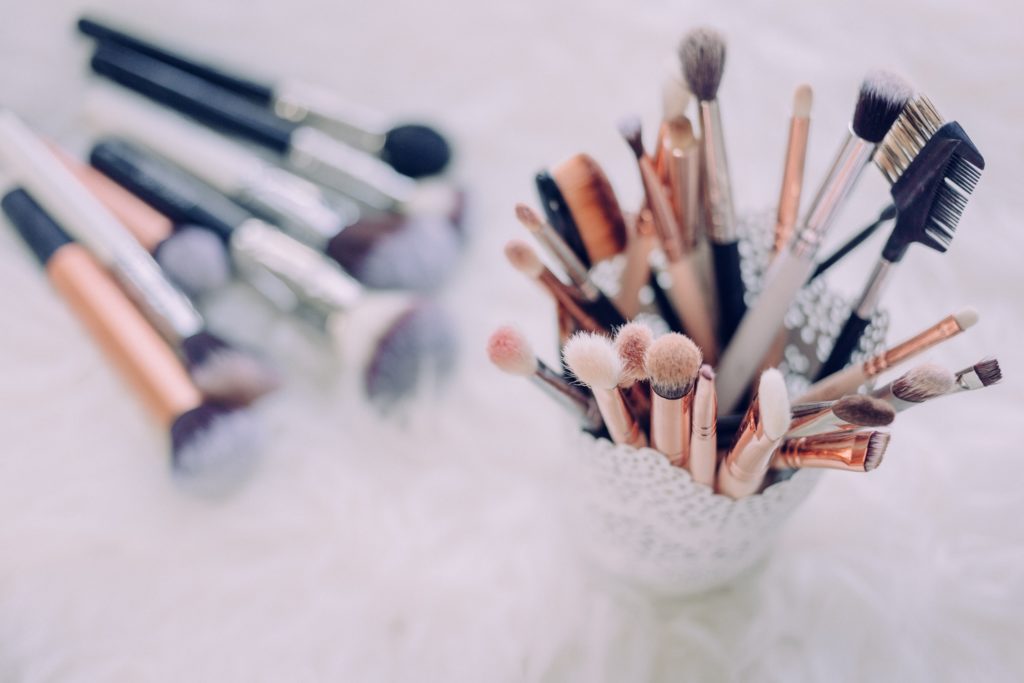 Interns fully immerse themselves in the fashion world at Victoria's Secret's trendy environment. On top of working for a chic company, interns get tons of opportunities and freebies from other L–brand companies like Bath and Body Works, Henri Bendel and La Senza. As a digital marketing intern for Victoria's Secret Beauty, Ohio State senior Cassie Rozic flew to New York City to present her beauty patterning project to the marketing director of V.S. Beauty. "It was really cool, but also really nerve-wracking because the entire presentation was my project and I didn't have any help," Rozic said. Just in case flying to New York City for work doesn't cut it for you, maybe the 40 percent discount at any L-Brands store will.
What you'll learn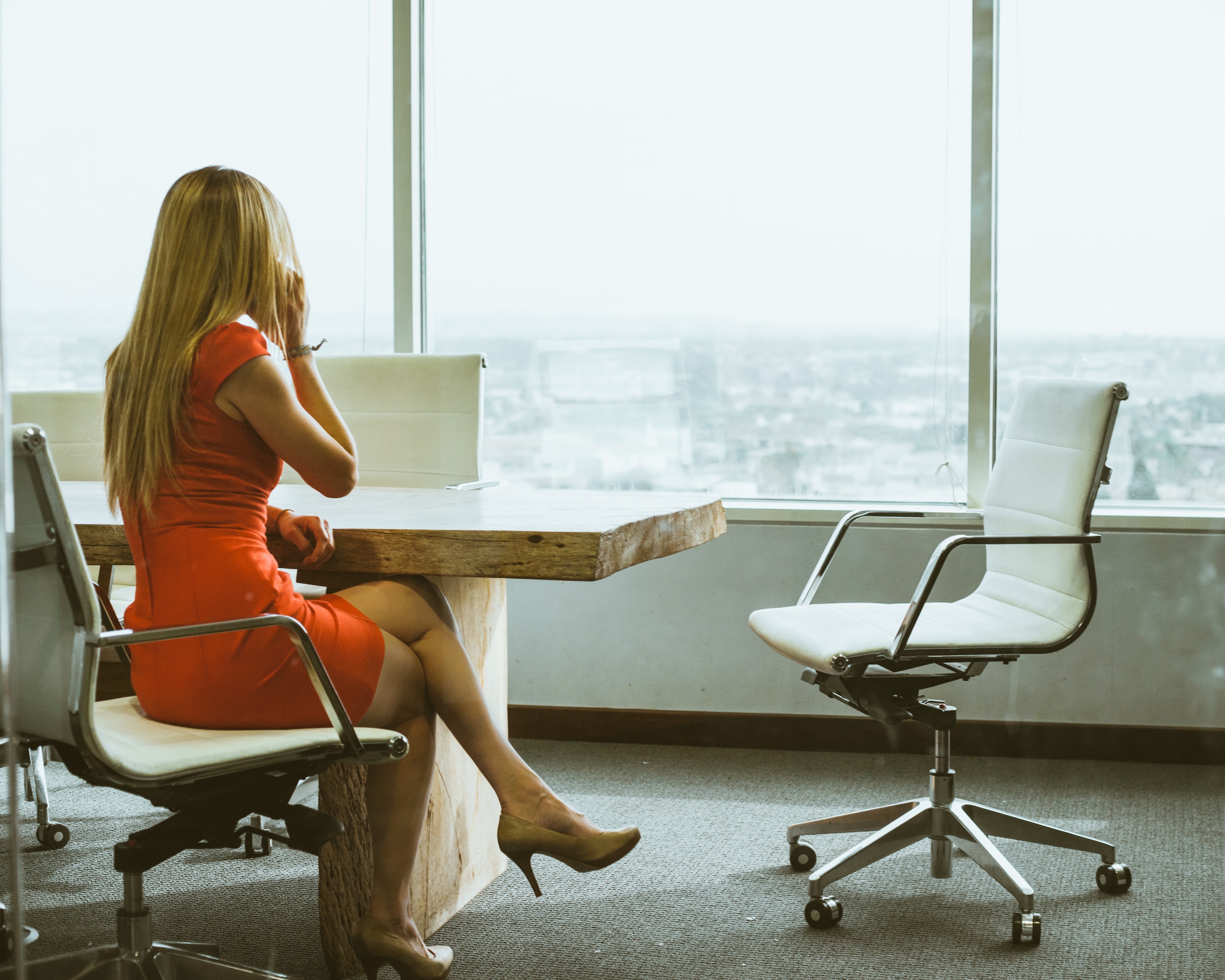 1. Digital media analytics
As a marketing intern, you learn all about different strategies related to analyzing consumer habits and social media. Even little things like capitalization, emoji colors and specific word choice in email subject lines go a long way. Why? All these things make consumers more or less likely to open emails. This internship gives students insight into how people engage with advertisements and emails—an extremely valuable skill to have when constructing your resume.
2. Professional. Experience.
Thought you hated giving class presentations? Corporate presentations in front of multiple professionals knock in-class PowerPoints out of the park. But after a few months with the VS internship, you will be an experienced presenter. Rozic prepared for her final internship presentation for weeks by meeting with other employees, asking questions and getting advice when needed. "We saw them start making some of the things we recommended literally two hours after our presentation was over," Rozic said. "It wasn't just an internship project. We actually did something to help the company." With the many public speaking opportunities, you will be a master in PowerPoints and public speaking by the end of the summer.
3. Group collaboration
In a corporate setting, working across departments to create projects and developments is crucial. Nobody genuinely enjoys group projects, but unfortunately, they don't go away after high school graduation. Rozic worked with another marketing intern for her final internship project about integrated digital media. "We really learned how to work together and strategize our time, and that project helped grow my experience," Rozic said. Interpersonal and collaborative skills equals the bread and butter of office work, so start early and polish this skill as an intern to impress employers later in life.
How to prepare for your application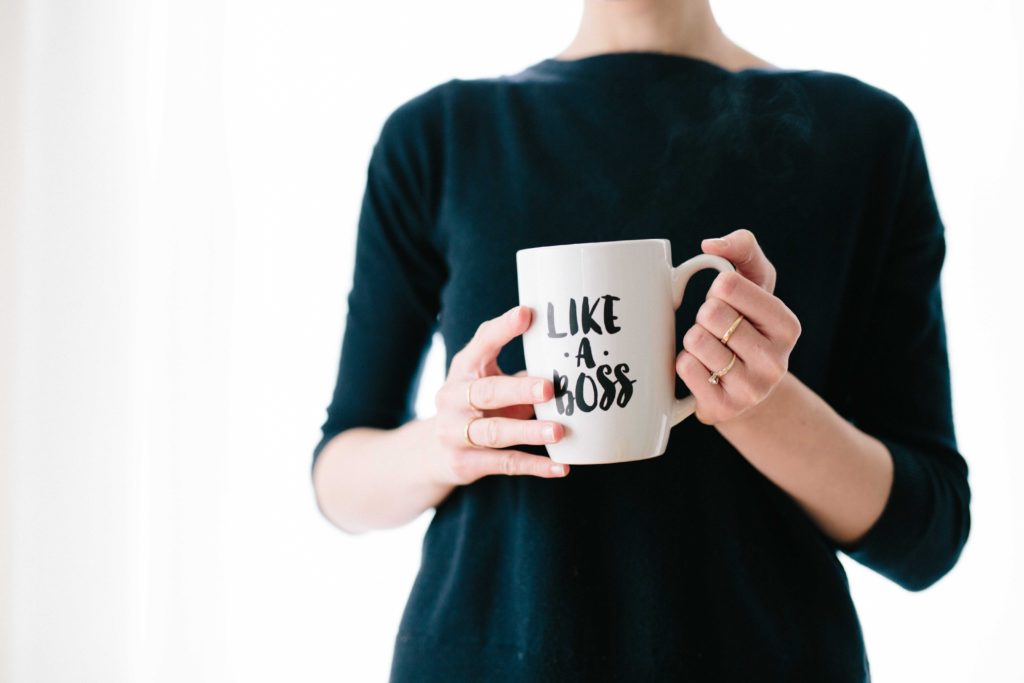 Visit the L-Brands career page to find the available internships with Victoria's Secret. You can also find many of the internships posted through LinkedIn, as well. To apply, just submit your resume. No cover letter needed. If you do get to the interview round, prepare beforehand. "I went in there and made sure I was confident," Rozic said. "At L-Brands, their two biggest things are passion and curiosity, so they want somebody who's going to ask questions." If you ask questions throughout the interview and not just at the end, you will look more interested and passionate about the position than other candidates.
Skills that impress them
Victoria's Secret seeks diverse, well-rounded and experienced interns who are ready to learn. Along with already studying business, having knowledge in Excel goes a long way and will definitely come in handy. As a marketing intern, you must be savvy on all–things social media: Instagram, Facebook, Twitter and even email. Other skills include writing, collaboration, mathematical and analytical skills.
Cool perks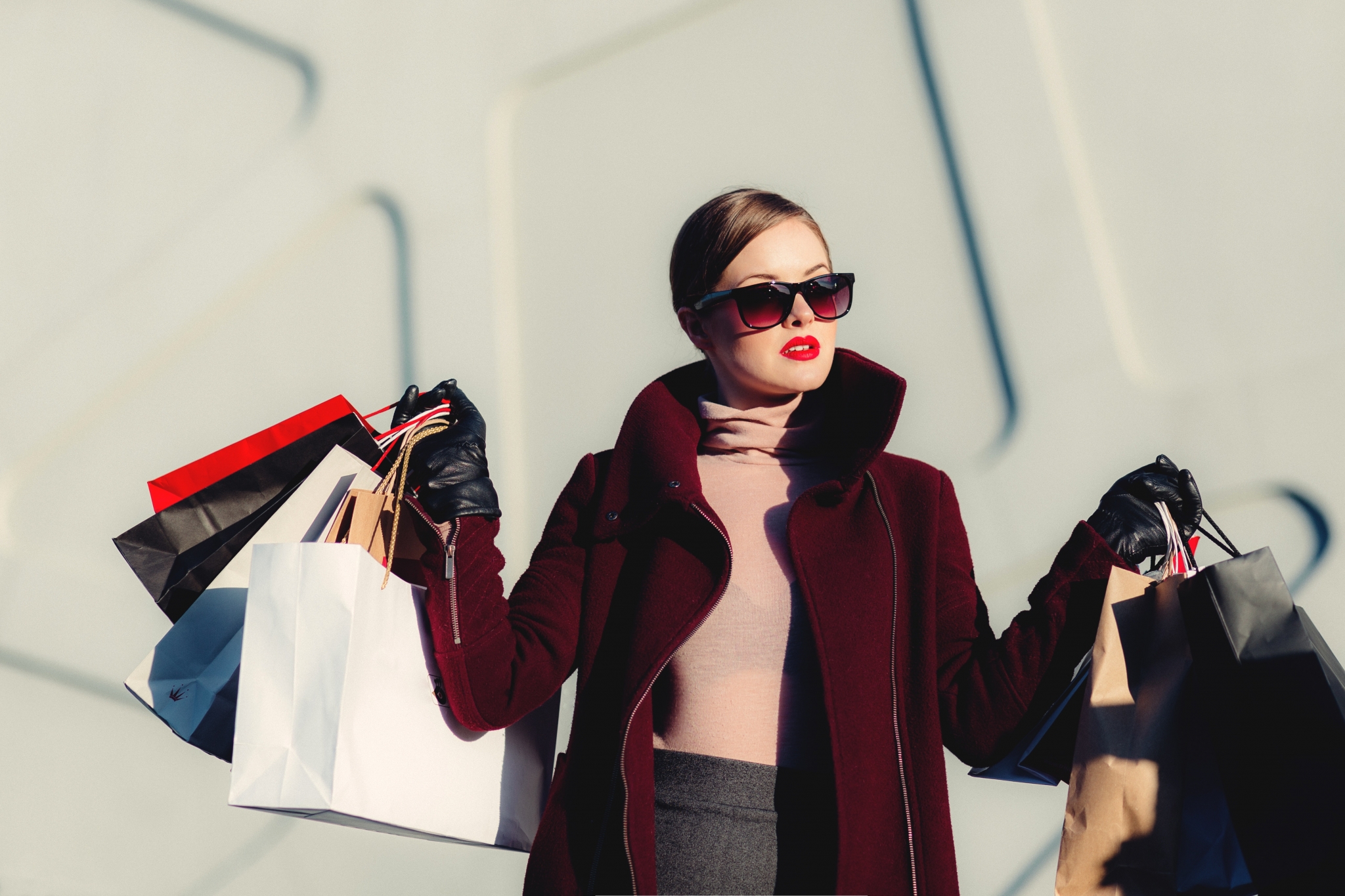 You'll never have to worry about finding cool clothes and beauty products again. VS interns get access to tons of free products and discounts from VS and other L-Brand companies too. At the annual sample sale in a clothing warehouse, VS workers and interns get to fill trash bags with however much clothing they can fit, to keep for themselves. As a VS intern, you don't just gain amazing professional experience, you gain a cool wardrobe while you do it.
The deets
Monday through Friday
9 a.m. to 5 p.m.
Location: Reynoldsburg, OH
$18 an hour
To apply: victoriassecret.com/careers