As a college student, there is no better way to ring in the New Year than with a snazzy outfit, delicious food, great company and some top-notch boozy drinks. Don't wait till the final countdown to begin planning the perfect party. Learn from last year's mistakes — if you're properly prepared, you won't be scanning the drunken crowd for your kiss five seconds before midnight.
What to Wear
Glitter, velvet, deep reds, dark hues, bowties, leather, slits, crisp and clean. If any of these adjectives describe the attire you're sporting for New Year's Eve, you'll be on your way to landing the perfect evening. It doesn't matter if the party you're attending is formal or casual; you'll still want to wear something you'll be comfortable in the whole night (and maybe even the next morning).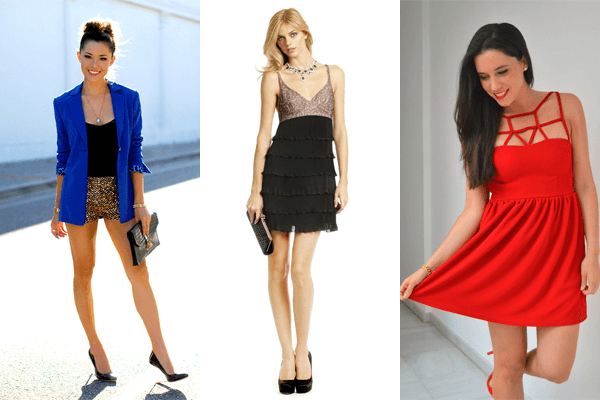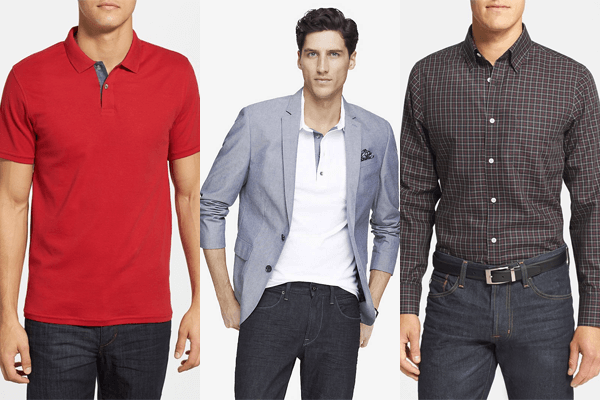 What To Eat
Whether or not you believe in the power of good luck food for New Year's, these tasty recipes are easy to make and flavorful. Black-eyed peas, because of their abundance and resemblance to pennies, are considered the "coins" of your meal. This avocado and black-eyed pea salsa will be the luckiest appetizer of the evening and should bring you plenty of prosperity in the upcoming year.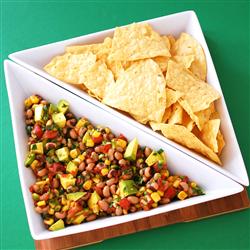 Bacon-wrapped anything is sure to be a crowd pleaser at any party. Pork is another food fitting for New Year's because the rich fat content in pork symbolizes wealth and prosperity in cultures around the world, including the United States and Italy. Bacon-wrapped pineapple shrimp takes no more than 15 minutes and is absolutely delicious.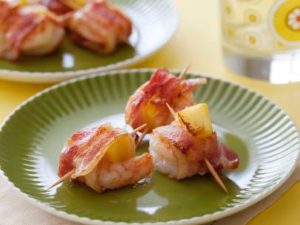 What to Drink
New Year's should be the one holiday you skip out on the cheap alcohol and buy something special for your guests. Of course, one drink of the night is already a given: the champagne. This grand champagne cocktail recipe adds a bite with an orange-flavored liqueur and berry mixture.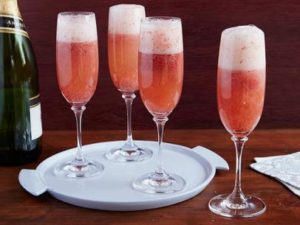 As for the rest of the evening, this resolution cocktail will keep you loose for your midnight kiss. It gets its name from the merlot in it, which contains antioxidants and is said to improve metabolism. So drink up to 2015.