Students graduating with a degree in psychology face many possible career paths. Due to this, you may find yourself questioning what you want to do with the rest of your life. If you constantly binge crime shows or enjoy the legal system, consider a career in forensic psychology. This broad field combines aspects of the legal system and psychology. Forensic psychologists work to understand the criminal mind in order to prevent further crime. With many opportunities for specializations within the field, a job in forensic psychology provides a chance to see how psychology intersects with criminal behavior.
Read on for everything you need to know before becoming a forensic psychologist
What does a forensic psychologist do?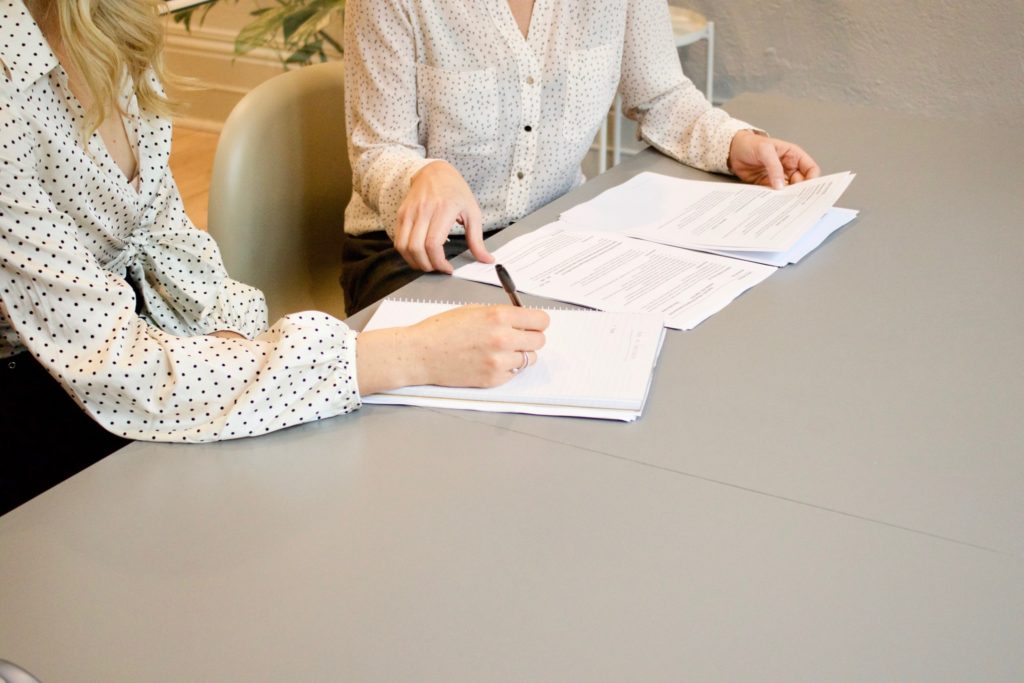 When you think of forensic psychology, you may find yourself recalling the fast-paced action in thriller crime stories on television. However, these enticing depictions often over-exaggerate what the daily life of a forensic psychologist typically looks like. Although the daily duties of this job requires you to do challenging work, with a career in forensic psychology the work will also feel fulfilling. Forensic psychology involves the incorporation of psychology into the criminal justice system. Due to this, people can pick from various specializations within the field. With many different areas to focus on, the job duties of forensics psychologists vary widely.
"The practice of forensic psychology could truly be quite broad. You could have an expert witness educate the trier of fact that judge your juries about the problems associated with eyewitness testimony, for example, or you could have a psychologist be involved in a divorce case looking at making recommendations where the kids should live," Western Carolina University Psychology Professor Alvin Malesky said.
Common job duties for forensic psychologists involve criminal profiling, along with providing testimony in the court. During profiling, psychologists interview offenders to gage their mental abilities to determine whether they can fairly stand trial. In addition to criminals, forensic psychologists can conduct evaluations for either potential jurors or witnesses. A career in this field also gives people the chance to work with children. Forensic psychologists play an important role in child custody cases along with reports of child abuse. Additionally, forensic psychologists can evaluate police offers for employment or provide training to law enforcement. Those who pursue forensic psychology can teach at universities too. Overall, the field of forensic psychology constantly researches better ways to approach the rehabilitation of offenders.
What does it take to become a forensic psychologist?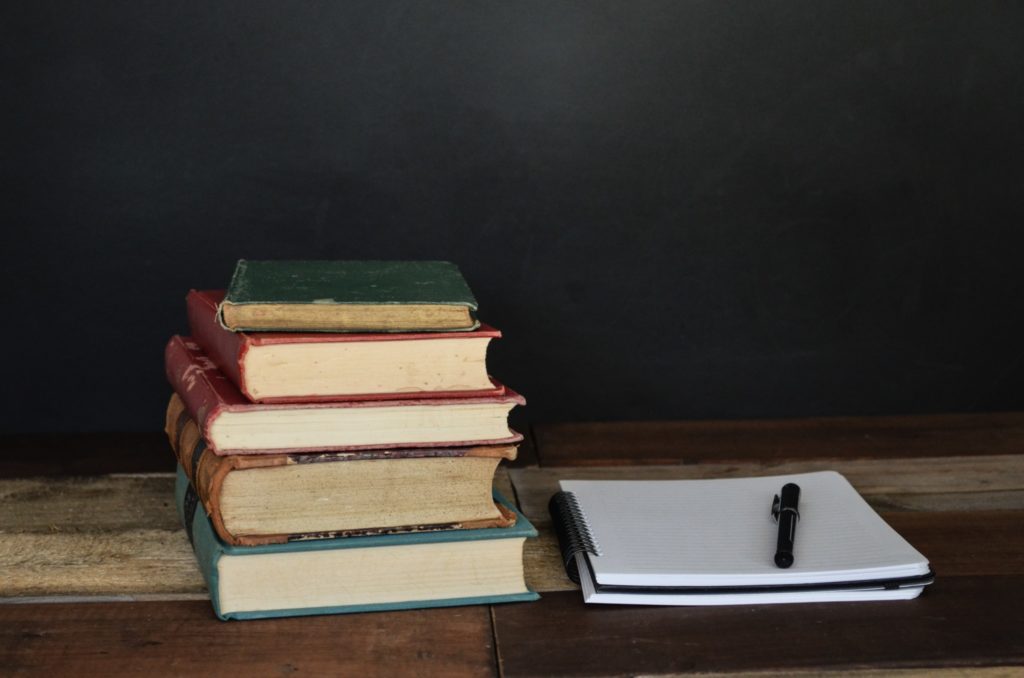 A job in forensic psychology requires further schooling after receiving an undergraduate degree. Typically, students interested in this field complete a bachelor's degree in psychology, sometimes with a focus on criminology. Similarly, you can choose to attend universities that offer specific forensic psychology majors. After graduation, students can choose from two different pathways. For any job in forensic psychology, however, you'd need to get a master's degree in forensic psychology.
Although you could stop your education here to work in research or consultancy roles, students can choose to pursue a doctoral degree. Many forensic psychologists receive doctoral degrees since it allows you to work directly with patients. If you find yourself interested in teaching forensic psychology at universities, follow this route. In total, the average time to become a forensic psychologist requires four years for a bachelor's degree, two years to receive a master's degree, along with four years for a doctorate.
After completing your degrees, you must earn a license to receive the title of a forensic psychologist in your state. Keep in mind that licensing requirements vary by state. Most states require a psychology doctorate, an exam, along with supervised hours working in this position. Yet, these requirements may differ depending on where you wish to live. Once you receive your license, you must work to maintain their license throughout a career in forensic psychology since new research discoveries happen often. Due to this, many forensic psychologists participate in continuing education.
What you should know about becoming a forensic psychologist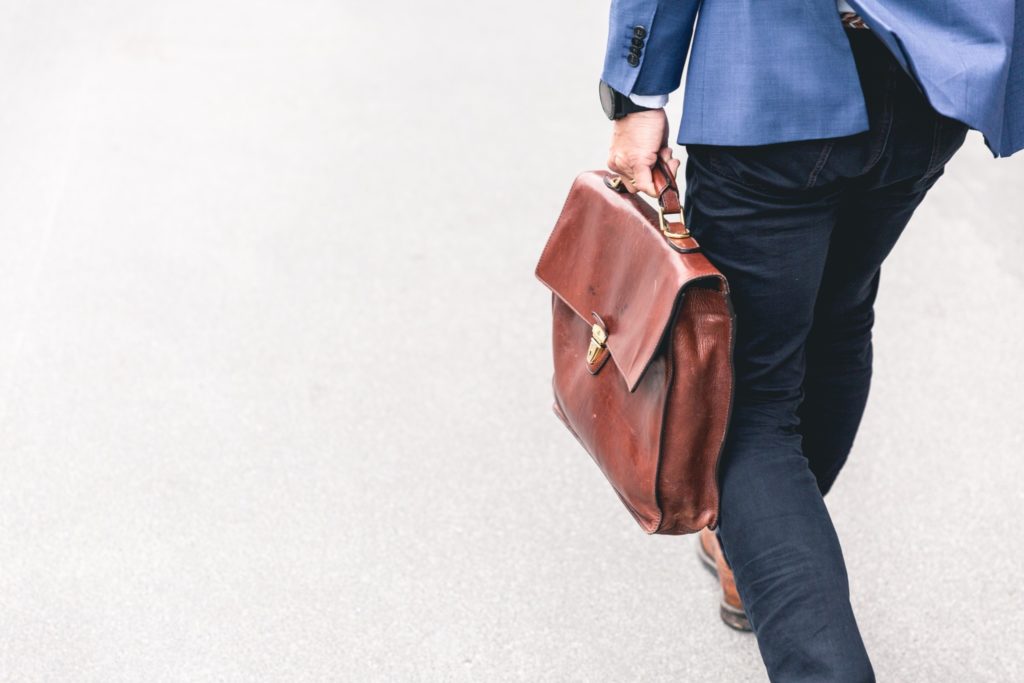 1. What income will I earn as a forensic psychologist?
When choosing a career, students inevitability wonder how much money they can make. In 2021, a sample of 136 forensic psychologists demonstrated an annual salary range of $52,000 to $93,000 with an average of $82,000. However, a variety of factors can contribute to how much you make. For example, pay increases with skill. Similarly, annual income varies depending on where you live. States such as California pay $124,910 on average, while Colorado offers $103,560.
2. How much will I be expected to work as a forensic psychologist?
A job in forensic psychology requires you to work five days a week from 9 am to 5 pm. Like many jobs, you may occasionally need to work overtime. Keep in mind that the typical workday involves a lot of work. Forensic psychologists travel to different correctional facilities if diagnosing or evaluating prisoners. These reports play very important roles in determining whether someone can fairly stand trial. Similarly, such testimonies affect the sentencing given to those on trial by judges.
3. What will my work environment be like?
The environments that forensic psychologists work in changes often. You can work in correction facilities, police departments, outpatient care centers or hospitals. When analyzing offenders, forensic psychologists often testify in court on whether someone proves competent to stand trial. However, a career in forensic psychology also allows people the chance to teach students at a university or commit their time to research. Other work environments include working for the government.
4. What do I need to know about the future of forensic psychology?
Students looking to pursue forensic psychology should find excitement in knowing that a high demand for workers in their field makes the job search after graduation easier. Currently, the field needs more forensic psychologists. Looking ahead, the future for forensic psychology plans on continuing this way. With an increase in crime, people constantly look for ways to prevent such instances from repeating. Similarly, psychologists work to treat the current population of offenders. By conducting research in addition to analyzing current offenders, forensic psychologists offer a lot of hope to the future of rehabilitation within the criminal justice system.
3 key skills you need to become a forensic psychologist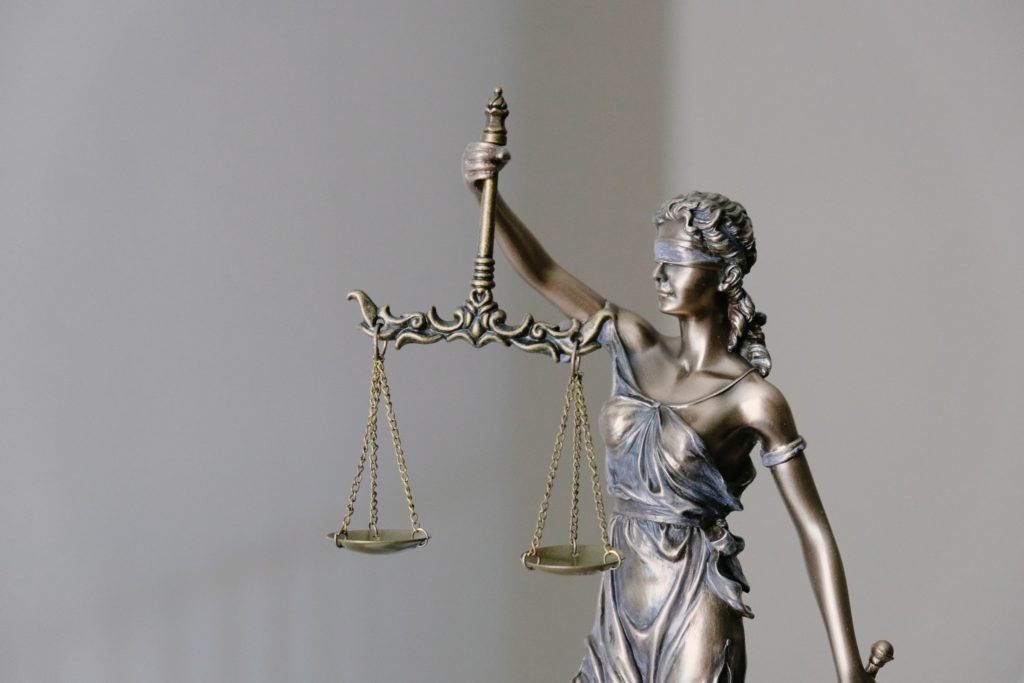 1. Thick skin
People working directly with criminals must understand that the experience differs from viewing offenders on your screen. Sitting in the room interviewing someone who committed, possibly terrible, crimes can remain difficult to endure. During this time, forensic psychologists must remain professional. Similarly, students wishing to study forensic psychology should know about the fast-paced, high-pressure work. Psychologists who testify in court face a lot of pressure because their word can impact the outcome of the trial. You may also need to work a lot of overtime to prepare for such cases.
2. Knowledge of psychological and legal concepts
Students looking for a job in forensic psychology need to demonstrate a strong understanding of both psychological and legal concepts. Luckily, such a career requires a lot of schooling, the perfect time to gain such an understanding of the field. After completing your education, forensic psychologists must apply the knowledge they learned in the classroom to the intersections of psychology and law. This includes analyzing an individual's mental state, impacting their ability to stand trial. Since such testimonies demonstrate importance to the judicial process, a strong understanding of these concepts remains crucial.
3. Critical thinking/ Objectivity
Forensic psychologists must bring strong critical thinking skills to the table. Conducting research for cases, along with analyzing such information at a later time, requires critical thinking. After all, the entire field involves combining psychological with legal concepts. In addition to these skills, people must also demonstrate objectivity. Forensic psychology involves the law. Therefore, you need to always separate situations with clients from the courtroom.
Reviews from forensic psychologists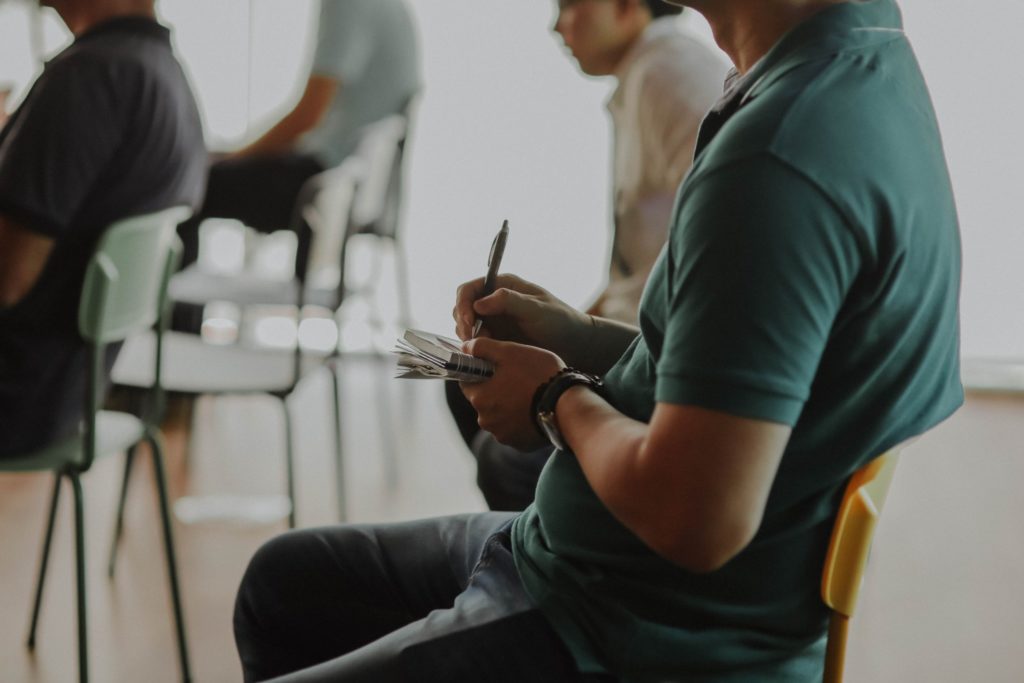 "The interdisciplinary nature of forensic psychology keeps the work fresh and is one of my favorite things. There is always something to learn from colleagues trained in other areas, which also is humbling as one is constantly reminded that there is always more to learn than what we currently know," Western Illinois University Forensic Psychology Professor Kimberley McClure said. "My least favorite thing [is] papercuts. They're awful and while technology has diminished our reliance on physical paper, we continue the risk with every paper file we handle!"
"My most favorite thing about my career is being able to see new endeavors, ideas and research that could benefit those we are serving and being able to share that knowledge with my students," Tiffin University Associate Professor of Psychology Johnathon Sharp said. "My least favorite thing is still the divide between criminal justice and psychology. Even though we are required a field [or] specialization within psychology, there are still areas where it is difficult to bridge that."
"The intellectual challenges that I face in identifying relevant mitigation evidence is one of the favorite aspects of my career. I have had the opportunity to examine the life histories of offenders and how problems in living, mental disorders, violent and criminal behavior developed," Arizona State University Professor of Social Work and Law and Behavioral Science Jose Ashford said.
---