Job recruiters are gatekeepers. They can provide you with the means to access your dream career. But you have to make yourself visible to them first. "Recruiters are always looking for new people," said Toni Rodriguez, a recruiter and Operations Manager at the Management Recruiters of Berkeley. After all, it's their job. Coming straight out of college, you might worry that recruiters are uninterested in entry-level employees, but that simply isn't true. 
Find out how professional recruiters can help you find a job.
The Two Types of Job Recruiters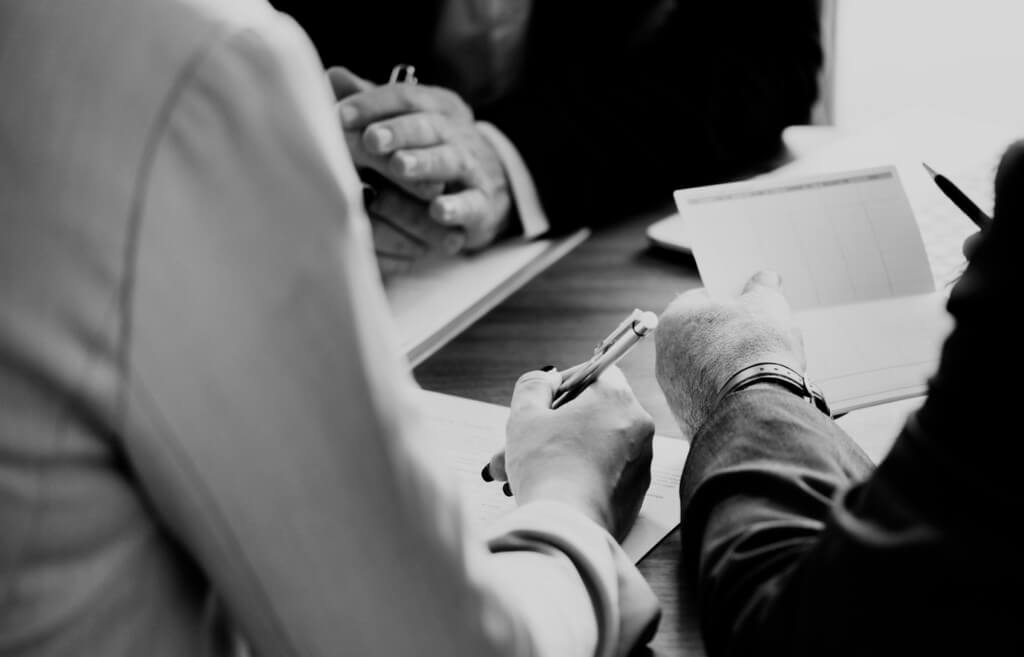 The first thing you need to know about job recruiters it that there are two main types, easily distinguished and recalled by their respective names. Agency or third-party recruiters work for multiple agencies in a specific industry. For example, a recruiter who sends your resume to NASA and SpaceX is an agency recruiter. An Internal Recruiter works for a specific company. "For example, Macy's has university recruiters, and their job is to recruit college students for entry-level careers and internships at Macy's," said Dara Ziegelmeier, Associate Director of Employer Relations at the UC Berkeley Career Center.
More important than the distinction between internal and agency recruiters though is searching for a recruiter in the correct industry. "Job seekers want to find an agency that serves the industry they want to get into," Ziegelmeier said. In other words, if you're a recent biotech graduate, then you'll want to find recruiters in the biotech industry.  
Why Do You Need a Recruiter?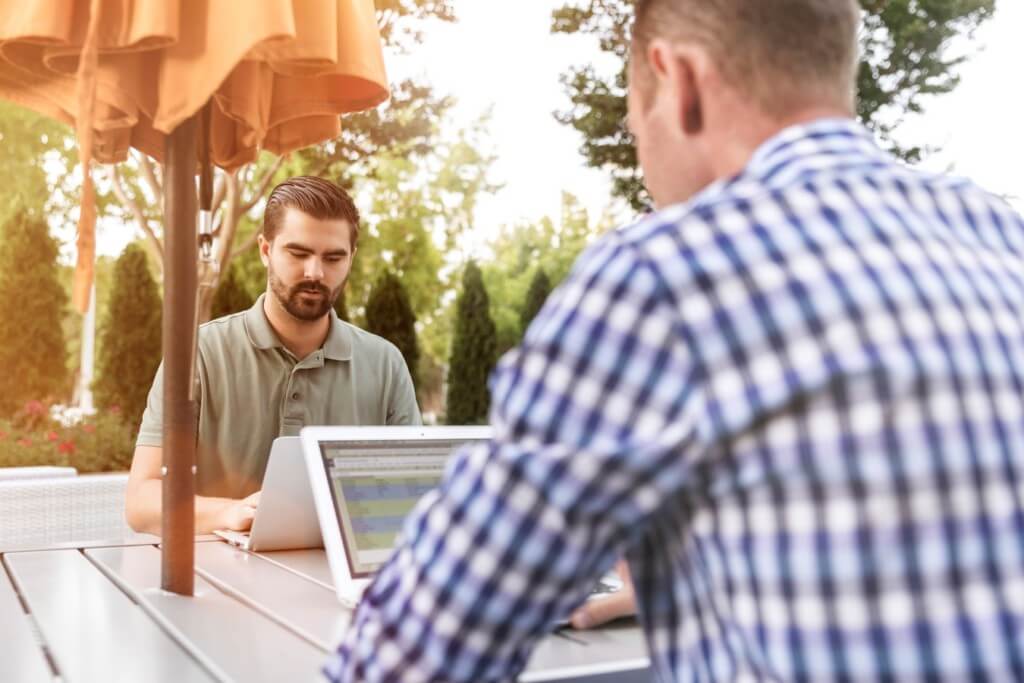 "I can send out resumes on my own, why not cut out the middleman?" Here's a useful analogy to help you understand the importance of a recruiter: Think of yourself as a musician. If your goal is to get your music out to the public, you've got a couple of options. You can post about it on social media or print fliers and staple them to telephone poles around town. But signing onto a record label seems like the best way to truly get your music into people's ears. A label has the influence necessary to not only reach a lot of people, but to actually get them to listen. Recruiters work the same way. Yes, you can send out your own resume, but if you have a recruiter to do it for you, then that the prospective employer will actually listen.
Prospective employees do not pay these recruiters. Employers instead hire recruiters to locate new employees and fill gaps in a given company. "It is more common that a prospective employee would have to pay when they're working with an international placement agency," Ziegelmeier said. For the majority of job-seekers, though, recruiters seek to hire, not be hired.
In the same way a record label help bring an artist's music to a new level, recruiters help beef up your resume and prepare you for the interview process. After all, they know the things companies want to see better than most.
For example, recruiters can offer valuable advice on constructing a resume. "If a candidate hasn't been taught how to write a resume, they might think of it as a regurgitation of what they've done in the past," Rodriguez said. "But you want to highlight your accomplishments, especially those that are quantifiable ones. If you joined a student group and helped increased their membership by 200 percent, then your employer should know about it." 
Recruiters are experts at forming partnerships. They work with prospective employees and employers in order to connect the two in a way that benefits everyone. "We coach on both sides of the aisle," Rodriguez said. "We want to create a successful partnership of two people who have never met."
A recruiter functions by seeking to fill holes in certain companies, a process which may or may not include negotiation. "Our goal is to have a candidate ready to accept an offer when an offer is made," Rodriguez said. "We also negotiate salaries between the employer and the candidate." Basically, a recruiter can provide you with more opportunities than you might have been able to uncover on your own. Plus they tailor those opportunities to your specific skills and needs.
How to Find a Recruiter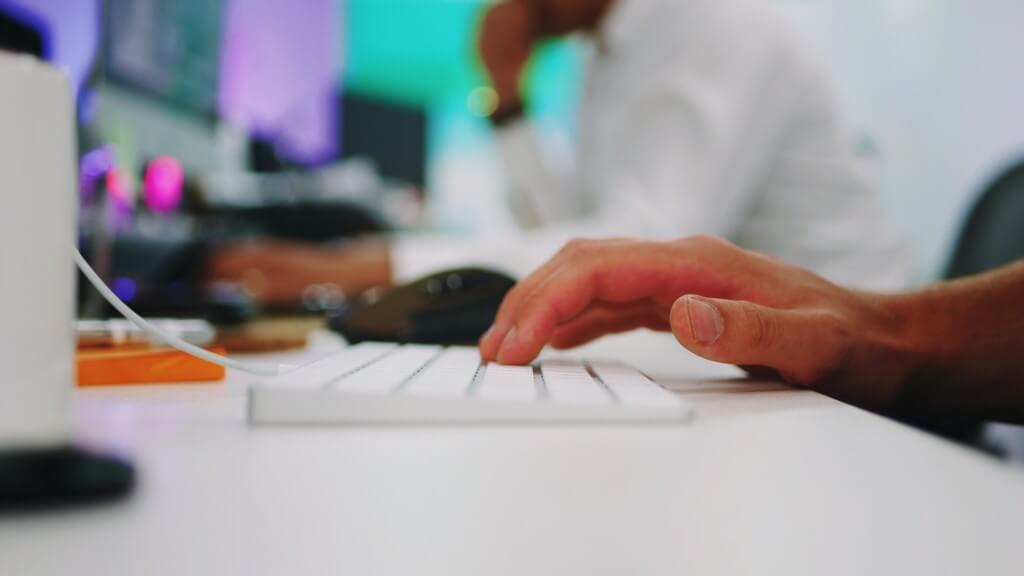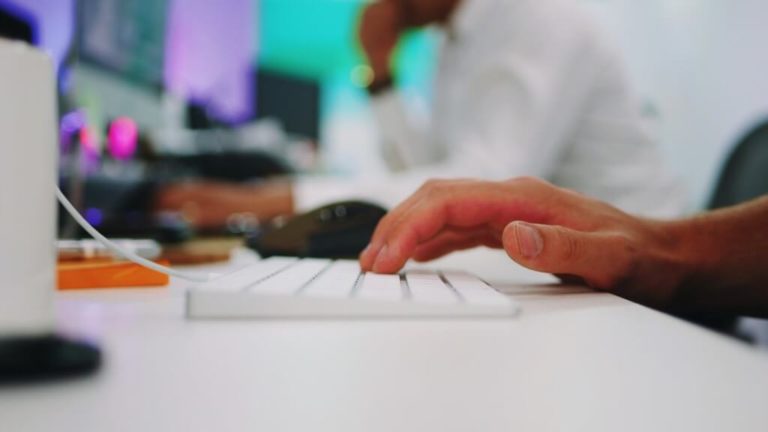 Luckily, recruiters are easy to find. In fact, they're everywhere. "We are constantly looking to fill positions in different companies," Rodriguez said. First, check out LinkedIn, both for recruiters and prospective employees. A simple LinkedIn search for recruiters near you will give you dozens of options and allow you to select a recruiter specific to your industry of interest. Even a simple Google search for recruiters near you will warrant a plethora of options, especially for third party recruiters. In every state there are agency recruiters who work for recruiter agencies (say that ten times fast) who will promise you a new job by the end of the month.
While actively searching for recruiters is productive, it is also wise to make yourself easy to find. If you want a job in a specific industry, make sure your LinkedIn profile is professional and up to date. You should create profiles on other job-seeking website and make it clear that you are looking to fill a specific position. "Let's say a company wants to find a new CFO," Rodriguez said. "Then we'll go into our network, which includes LinkedIn, and search for someone who fulfills the requirements of a Chief Financial Officer. It's that simple."
Career Counselors vs. Job Recruiters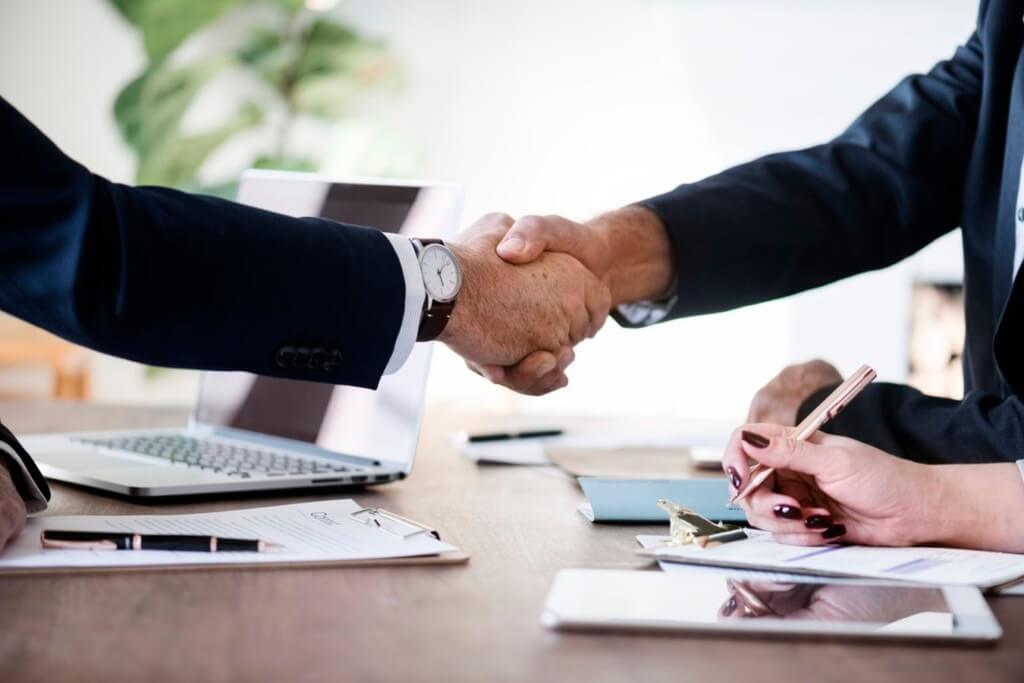 Although both career counselors and job recruiters can aid you immensely in preparing for a job interview, there is a clear distinction between the two roles. "Where recruiters are trying to get prospective employees into new positions, career counselors provide guidance and advice to help students make career decisions and do a job or internship search successfully," Ziegelmeier said.
Career counselors can help you prepare for the job-seeking process by teaching you how to present yourself in an interview and how to write a resume. They can show you what careers are available in your specific field and help you plan for the future. Job recruiters, on the other hand, actively hire new employees for specific companies. While both parties can provide you with invaluable tools for finding a career, they have different functions.
Let's be honest. It isn't easy to find a job, especially in today's competitive climate. Companies seem bigger and more complex than ever before. The job-seeking world is understandably one of intimidation and anxiety.
While all recruiters work with prospective employees, not all prospective employees work with recruiters. Entry-level employees underutilize the recruiter's true power, thinking that recruiters only want to work with seasoned employees. On the contrary, recruiters want fresh talent. They make job hunting easier by at the very least providing you with professional advice.