If you actually want to get work done, then you probably shouldn't go to Bird Library, or "Club Bird." Floors three through six are for quiet study only but like any old building, the outlets are as rare as retaining your attention span amongst student chatter. Try these places instead.
Your College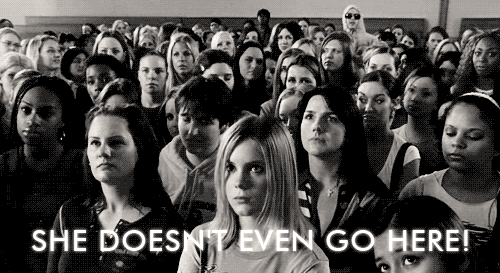 Syracuse students have a lot of pride for their individual schools. For example, if you're a Newhouse major it's unlikely that someone will find you studying in Whitman. If you have a random English class in Smith and you begin going there to do homework you might feel like everyone knows your secret–that you're not actually an engineer. Junior Newhouse major, Julia Smith, feels this way. "As soon as I walk into another college building, I feel like every person knows I don't belong and you just look around thinking oh shit, oh shit, THEY KNOW," she said. You might just be paranoid, or perhaps you should retreat back to Food.com café in Newhouse, but there are other general places on campus where all the majors come together to study.
The Sheraton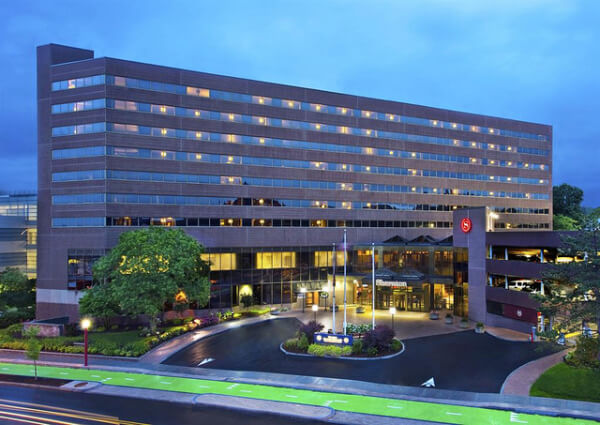 This isn't actually a studying hotspot, but it should be. The Sheraton Hotel near Marshall Street houses students through the housing lottery so you can study in the lobby or one of the upstairs conference rooms all day. They seem accustomed to having random students take a quick nap or cram for a test on one of the lobby couches. The best part about studying at the Sheraton is that Starbucks is only a step away.
Marshall Square Mall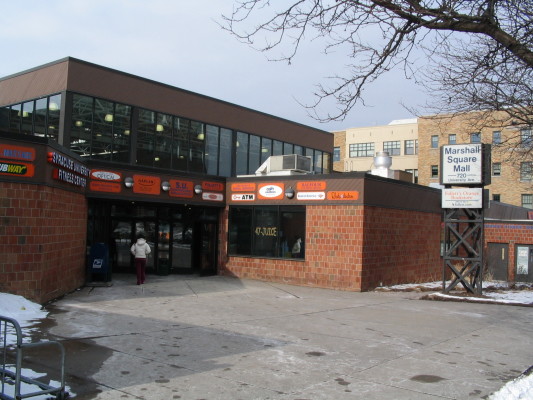 While technically off-campus, you can still connect to the Syracuse Wifi at MSM, which makes it a great place to study. If you don't mind sharing the space with a friendly homeless person or two, then get a Strong Hearts smoothie or some Subway downstairs and do your homework.