We didn't expect it—we never do—but somehow it's already August. Summer has slipped through our fingers once again, and we have to be back at school in less than a month. That's a painful thought, but we can't let end-of-summer depression consume us. Instead, make the most of these last few weeks with one (or all) of these awesome day trips.
Amusement Park/Water Park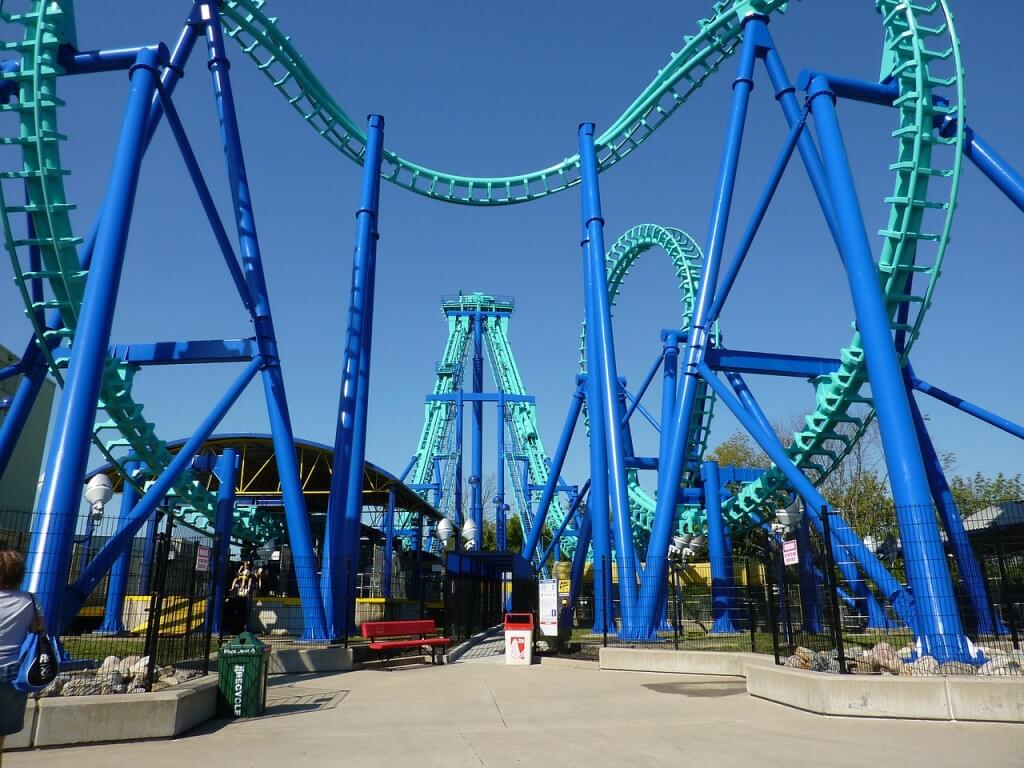 The ultimate summer staple. Grab your friends, slather yourselves in sunscreen and head to the nearest amusement park. Between the roller coasters, the carnival games and the intense people-watching, you're guaranteed a day of fun and excitement without emptying your wallet. Bonus points if the amusement park doubles as a water park.
Food Tour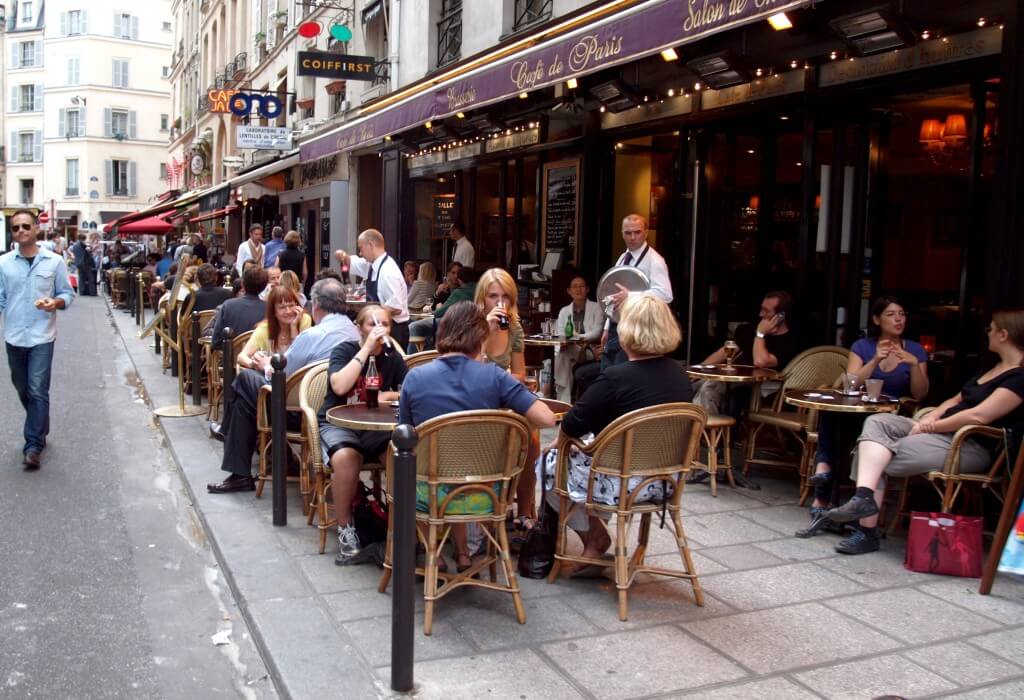 A day dedicated to eating is almost always a day well spent, but instead of eating pizza all day in your underwear, why not step up your cuisine game and take a food tour? You can wing it and do it yourself, focusing on a theme or district (Little Italy, food trucks) and hopping from place to place, but many cities offer organized tours for a fixed price. That way you can spend the day eating amazing food and still feel classy about it.
Wine Tasting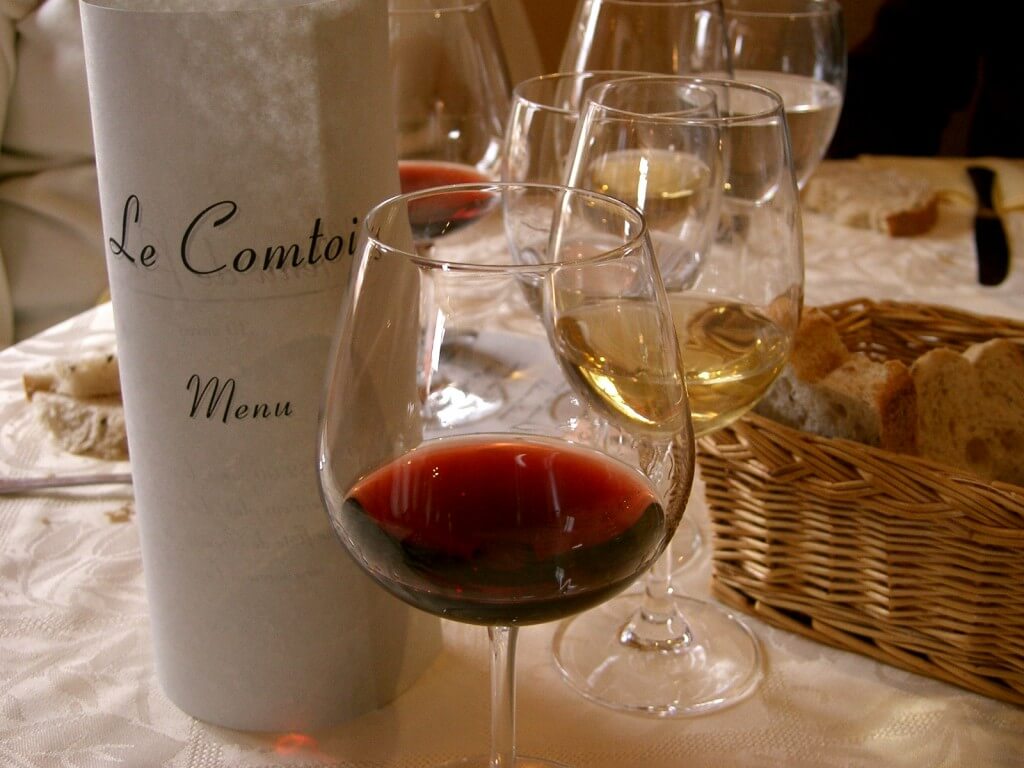 Just another perk of being over 21. A food tour will be even more wonderful when you can drink, but you can also go all the way and enjoy drinking exclusively. You're best off if you live near a vineyard, but for the 99 percent of you that don't, liquor stores and nice restaurants also offer wine tastings.
Urban Exploring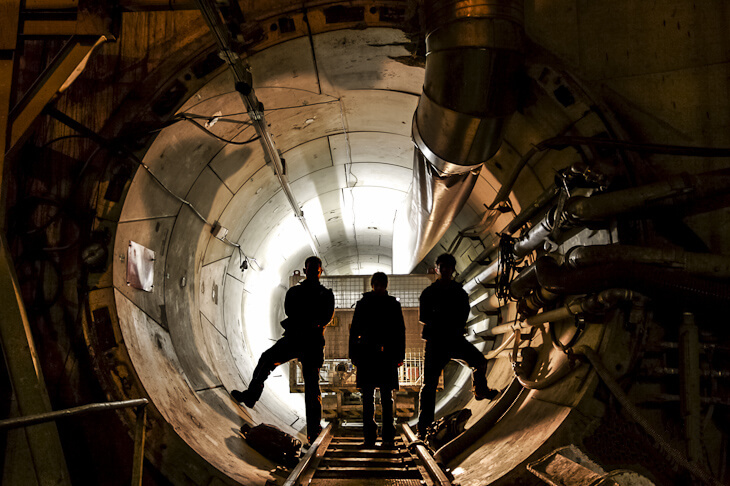 This is reserved for only the most adventurous. Urban exploring involves exploring man-made structures like buildings or drains—often abandoned ones. If that creeps you out, join the club, but if not, you could have a ton of fun with this. Just make sure your activities are both safe and legal—the threat of arrest for trespassing is real.
Antiquing/Thrift Shopping Spree
Obviously, shopping is awesome. But if you've already spent too much of your summer at the mall or the outlets, spice it up and go antiquing. Whether you're looking to class up your apartment with a 200-year-old armoire or just like to be surrounded by old things, antiquing can be a blast. So can thrift shopping—you never know what you'll find.
Scavenger Hunt

I'm not talking about your eighth birthday when your parents hid a bunch of cereal box toys in your backyard. No—there are hardcore adult scavenger hunts that can span a whole city. You can find all kinds of lists online, so pick one, divide into teams and start the clock. You'll have a blast hunting down items like lawyers' business cards or strangers' autographs, and taking pictures with your team as you sit with an unknown family at a restaurant. Get started on your own.
Double/Triple Feature Movie Night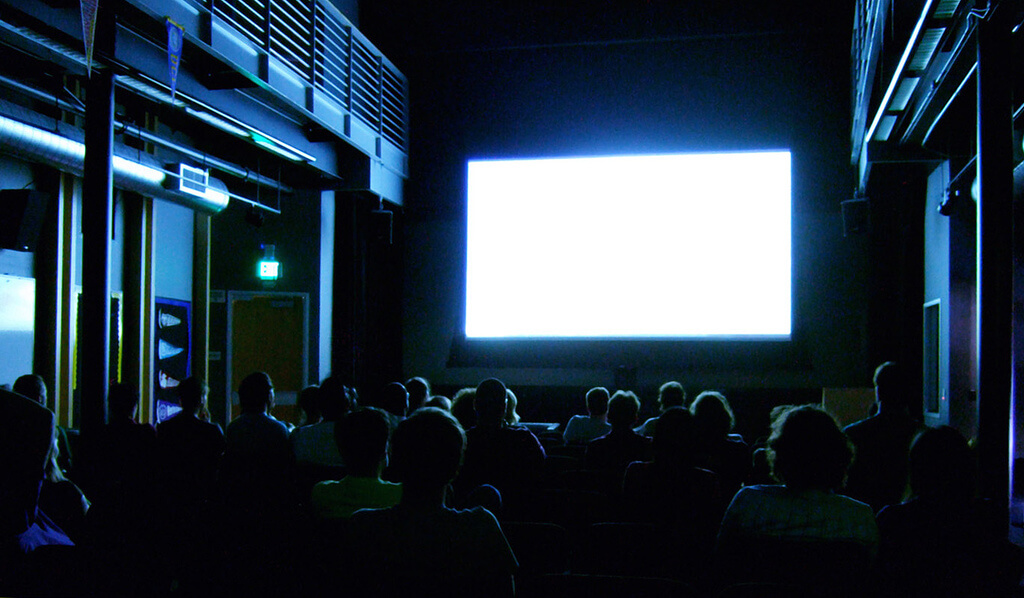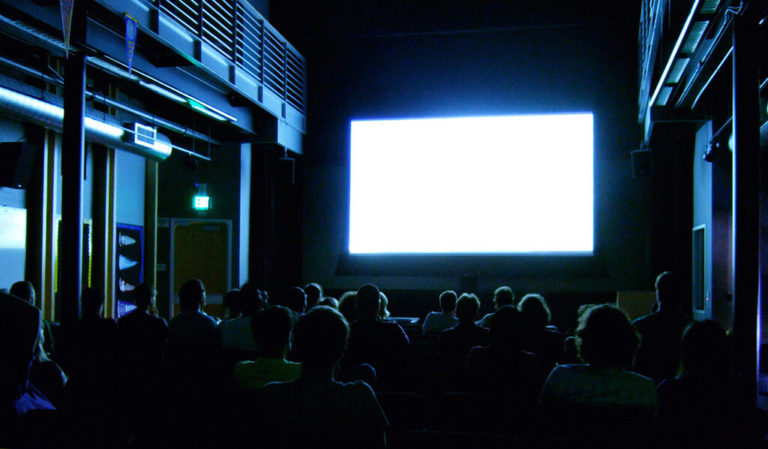 Spend a day at the movies: a simple concept, but only for real movie lovers. Pick two or three flicks you and your friends want to see, and camp out at the theater to watch them all back-to-back. Just make sure the times line up properly so you don't miss the beginning of Jurassic World while you're watching the end of Trainwreck.
Concert/Music Festival

This one's a given—nothing says 'summer' like singing, dancing and sweating to some outdoor music from your favorite bands. But you don't have to break the bank on festival tix; smaller bands often have free outdoor gigs in cities. Kick back at a café, on the pier or in the park and groove to some summer jams without spending your entire paycheck.