Time clocks, timecards, deadlines, alarms—all of the things that instill fear in today's youth. Being so busy and running a mile a minute seems fun in the moment. But when you get that second or minute to take a break and reflect, you will realize that you stuck yourself in a habitual pattern with the weeks and months flying by.
This realization, however, does not mean that these responsibilities will just go away. Perhaps they can get managed.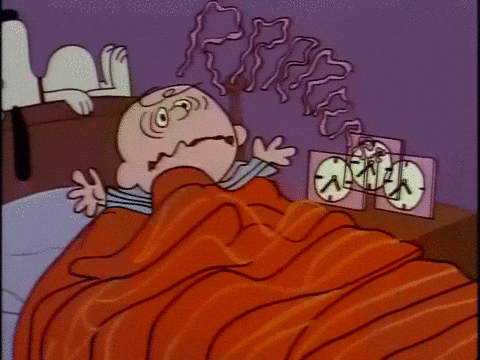 Ever since the age of 15 years old, I held down a part time job. I attended a strict private all-girls high school that required a heavy, intense course load. Many thought the notion of wanting to work while going to school and simultaneously maintaining a social life and sports sounded crazy. I am unsure as to why I felt the need to be employed so young, but I am grateful that I did.
Time management feels like one of the most difficult tasks in life. I learned very early on how to manage my time in order to participate in the things that I wanted to do. Access to your own income allows you to become more independent. With independence comes maturity. This concept felt especially appealing to me as a young teen because it allowed me to feel more grown up.
Little did I know what the future would hold.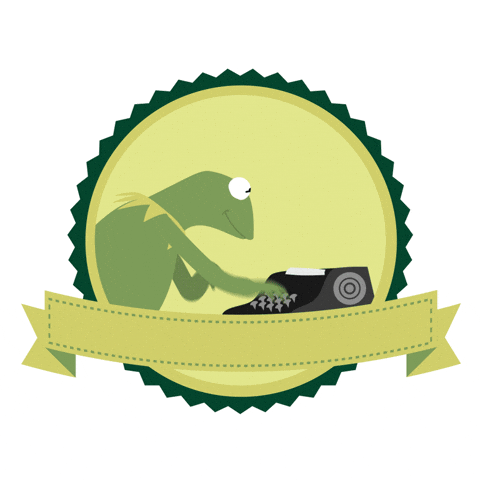 By the time I got to college, it became second nature for me to manage work and school, though a new challenge quickly presented itself. With more work experience under my belt, more and more responsibilities began to come with the job. Before I knew it, my part-time job turned into a full-time job, and my title of employee quickly changed to manager.
As a stubborn individual who will never admit to needing help, I often let myself fall in too deep and struggled on my own to get back to the surface.
Rather than asking for help or simply cutting back my hours, I tend to go into what I like to call "super mode."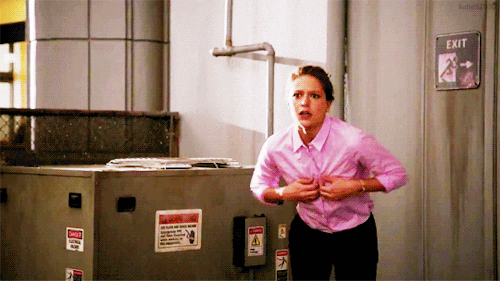 After weeks and months of constantly moving at full speed, not sleeping and not practicing any self-care came the inevitable breakdown that left me questioning what I am doing with my life and why. However, once the breakdown ceases, the cycle always starts again and suddenly months pass by with nothing memorable occurring in between.
The cycle consists of classes, homework, work and all other responsibilities. All that I thought I knew about time management and prioritizing came to a crashing halt. Going through the motions of life at 21 years old and feeling as though your life turned into a stand still can send anyone on a downward spiral.
Oh, and it did.
Writing this seems silly since the answers to the problems seem clear and right in front of your face; however, breaking a pattern or a routine takes a lot of strenuous effort. Staying in the same habit, no matter how daunting, will always take less effort than gathering up the courage to make a change or head down a different path.
If I could offer any advice, I would say act selfishly. While the word selfish usually does not get associated with a positive connotation, I don't mean "don't share" or "start disrespecting other people's feelings." When I say act selfishly, I mean to put your own needs and interests above everything else. Begin to prioritize yourself. Each person given a life lives in pursuit of their dreams and their happiness.
Though, how can one get to their destination if they consistently stumble upon a level they cannot surpass, or a wall they cannot jump over? When a path doesn't work, and you exhausted all other routes, it may be time to change the destination entirely.
After all, life shouldn't feel robotic—it should constantly change.
Constantly keeping busy can appear productive—but in reality, it might just leave you feeling counterproductive. Going off the grid once in a while and taking some time for yourself should not feel like a sin—a lesson that I am constantly trying to teach myself. Whether making time to binge watch your favorite show or take a trip to Target or getting a manicure—or even a combination of all three, self-care comes as a must!
Managing time and being a slave to the clock can feel exhausting then you do it consistently. Every once in a while, it can prove both beneficial and therapeutic to conveniently leave your watch at home, or let your phone die and just enjoy your own company. You may prove to be exactly what you needed.