Exam phobia: the intimidating stress that invades every aspect of your life. Even your body seems like it's trying to sabotage you, developing flu-like symptoms just when you need to be at peak health. To make up for it, you try everything to make sure you're prepared enough for the test, studying for hours on end and writing out exhaustive notes. Yet, on the actual test day, your mind isn't filled with the studied information, but instead is rendered blank from nerves and fear. When your exam is returned, the resulting poor grade strikes you at your core. Immediately, you start stressing about the next test; it's a vicious cycle that seems impossible to beak. Luckily, the situation isn't completely hopeless.
Determine Your Learning Style and Explore Types of Strategies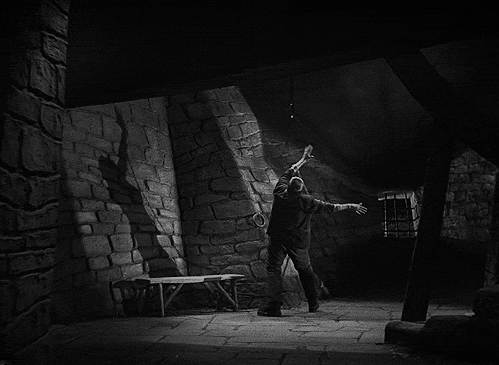 Just like there are distinctive styles of learning in the classroom, there are four corresponding methods of studying that differ in effectiveness depending on the student: visual, auditory, reading/writing and kinesthetic. Visual learners remember information as images in their mind, and they might benefit from creating flow charts or diagrams. Auditory learners recall information better after hearing it, and the best way for this group to learn is with a study buddy, conversing out loud. Reading or writing learners understand and memorize concepts through re-writing notes or small explanations for complex topics. Kinesthetic learners like to get hands on with their approach to learning, maybe by creating a game. The FSU Academic Center for Excellence (ACE) website provides a useful list of studying strategies for different learning styles as well as an online assessment to help determine where you fall within these groups.
Don't Just Memorize, Develop Understanding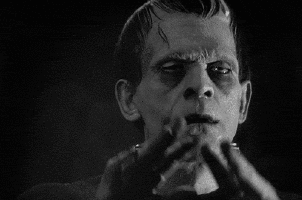 While it's obvious that not leaving enough time for studying will lead to in poor results, it's entirely possible to study too much. In his article titled "The Six Hour D," Dr. Russ Dewey explains the most important aspect of studying is not the length of the sessions, but rather using strategies that ensure a genuine understanding of the material. For example, you can study your notes until every line is embedded in your mind, but the knowledge will end up useless if the exam requires you to utilize or apply the concepts in a new way. Dr. Dewey advises to include self-testing as a tool when studying as a way to determine whether you really understand the information instead of just remembering specific contextual material.
Keep Positive, You Already Know It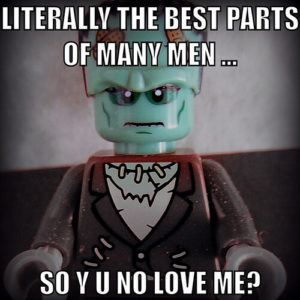 Amongst all the rapid fire information being introduced to you in multiple lectures, it's easy to get wrapped up in the notion you don't remember a majority of the material covered in the class. You may feel the need to study obsessively right before a test in order to "refresh" your brain and make sure it truly remembers everything. According to Dr. Robert Leamnson's article, Learning (Your First Job), such a monumental task is often unnecessary and results in misguided, extra stress. "If you attend class regularly, listen with attention, make the best notes you can, fill them in later…verbalize your thoughts, and use assignments as learning tools, then you would be ready for a test at any time." Learning and studying doesn't begin at home a couple days before the test — it's a constant process that continues throughout the semester and involves all parts of a course.
While it's always a good idea to go over the information to re-jog your memory and work through tricky concepts, give yourself credit for the work you've already put into the course and don't let nerves fool you into believing less. A blank mind during a test is often a result of overexerting yourself from unnecessary stress rather than simply not knowing the information, so keep positive and believe in your ability.