The role of student government president holds a huge responsibility. You represent the voices of the student body and can sometimes implement policies into place that affect everyone in your college or university. Serving as student government president looks great on a resume for students of all majors (especially political science) because it shows a heavy involvement within your campus and that you possess experience in leadership roles. It can also prepare students interested in becoming politicians themselves after graduation. Ethan Burrell, a rising senior history major and government / politics and business double minor at St. John's University served as the Student Government Inc. (SGI) President for the 2021-2022 academic year and got re-elected for a second term for the 2022-2023 academic year.
Keep reading to learn about Ethan's experience as SGI President for St. John's University:
Q: Who/ What inspired you to run for office?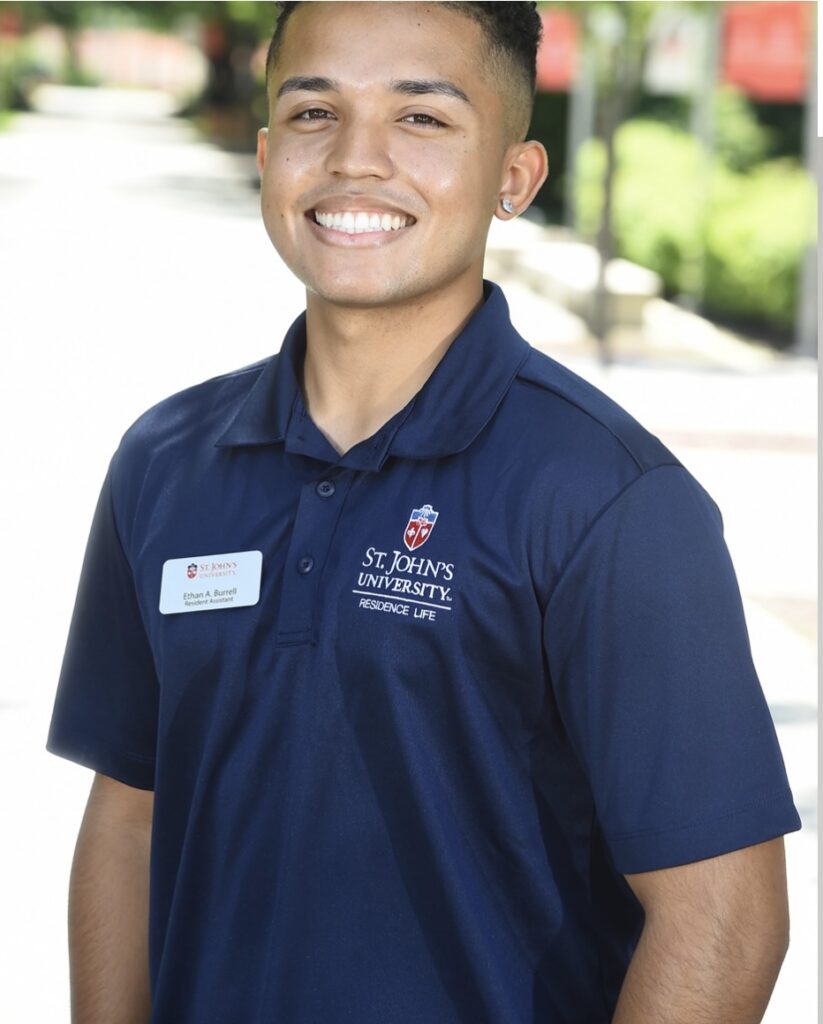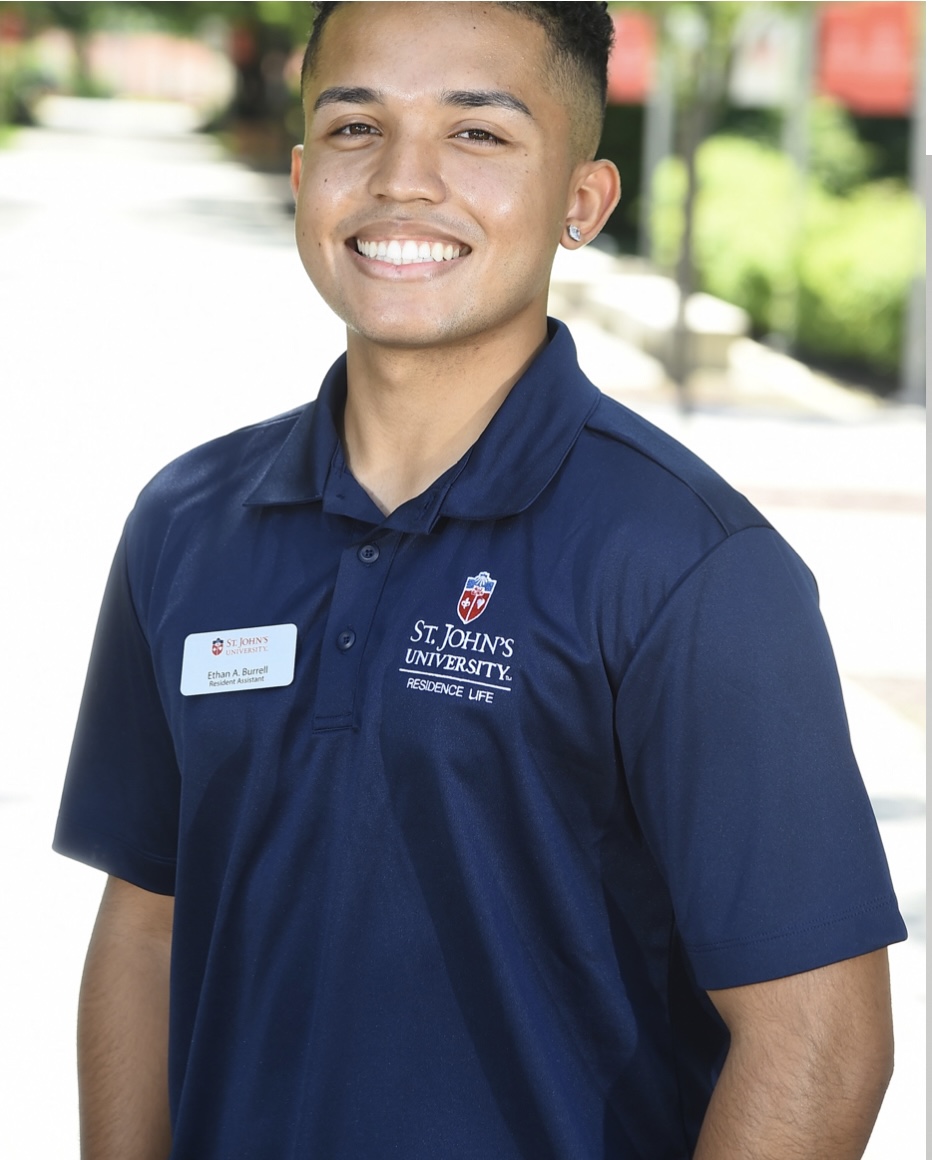 EB: I actually ran for President back in elementary school. I believe a big inspiration was watching Barack Obama at such a young age. I have been in student council/government for almost my whole life, and I continued that trend here at St. John's University. My first term as President allowed me to make beneficial changes and provide more resources to students. I hope to continue ensuring that SGI is on a trajectory to continue improving and become an efficient tool for student advocacy. Personally, I like helping people, and honestly, that's what motivated me to run for a second term.
Q: What positions did you hold in SGI before being President and what was that experience like?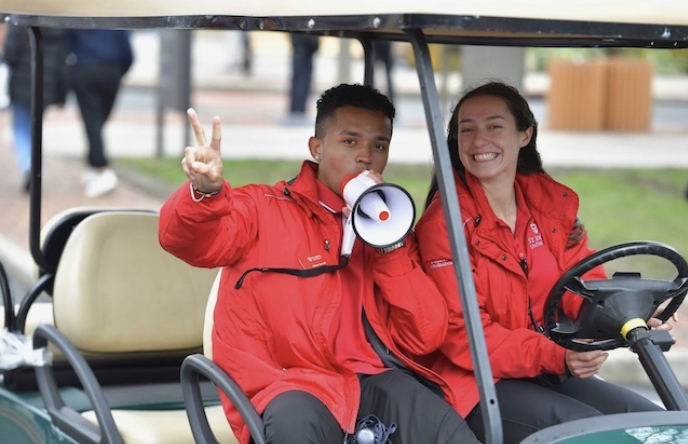 EB: Before being President, I was a Freshman Representative and a Sophomore Senator. I learned how the government worked and I also learned how it could be improved upon. These positions have seen tremendous changes to their job responsibilities since I became President. During my first term, my priority was to increase the legislative branch's power and remove the sophomore senator from the executive board due to unclear job responsibilities. We wanted to strive to make sure each position within SGI has a set, and clear purpose focused on helping the student body.
Q: What are your daily duties and responsibilities as president?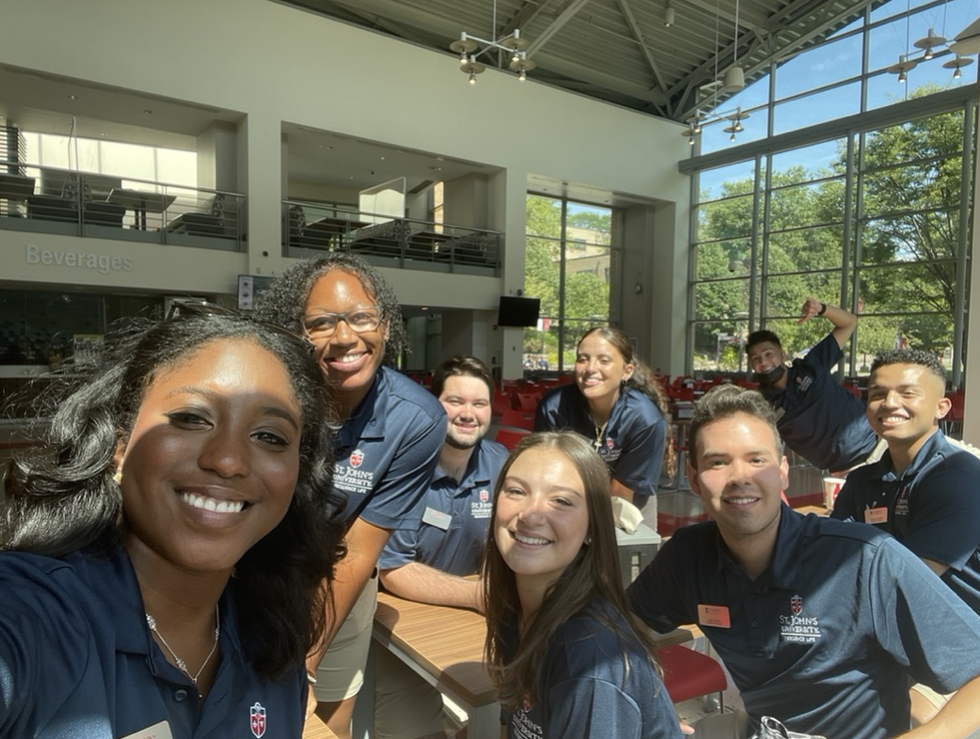 EB: A big part of my job is answering students' questions when they come into the office. To be honest, I don't have all the answers, but I will do my best to help and educate myself on student resources and students' needs. I also make sure my team is doing their job and check in on them as we want to ensure the mental health of all students is a priority.
Q: How was the election process like (both times)? Did you do any sort of campaigning?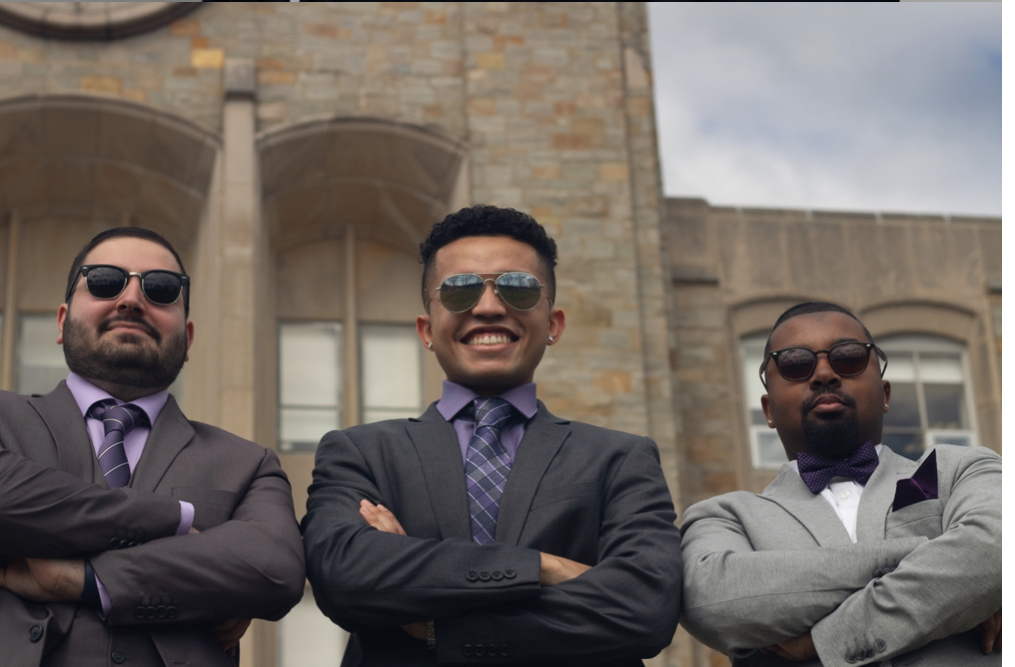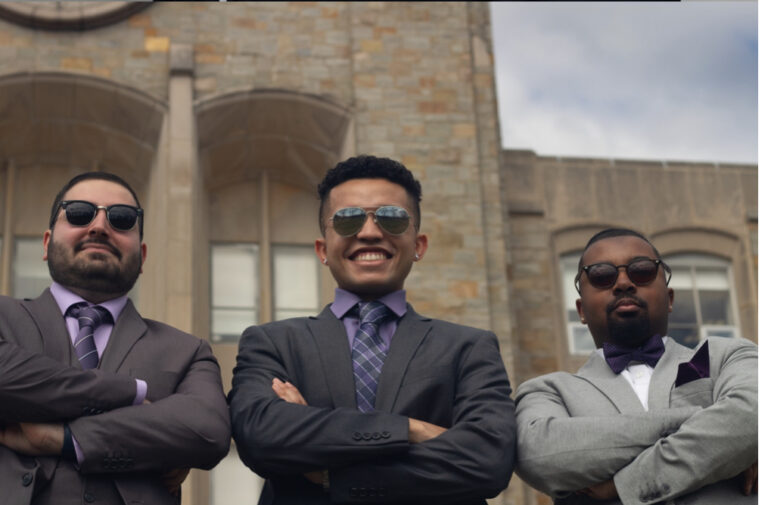 EB: In my first term as President, I had run unopposed. It made the victory bittersweet because I wanted to feel like the student body chose me for this position. After running for my second term and winning, it makes me feel better, like I have been selected to be in this position of power. The campaign strategy was very similar to the HEAT ticket, which I ran for Sophomore Senator back in 2019. Our ticket then had a great campaign strategy and led us to victory. My theory was if it isn't broken, don't fix it. Also, I believe because we campaigned this year, the election became more well known among the student body. This has caused me to meet more people and become a more recognizable name on campus.
Q: How do you balance being SGI President, classwork, and any other obligations you have?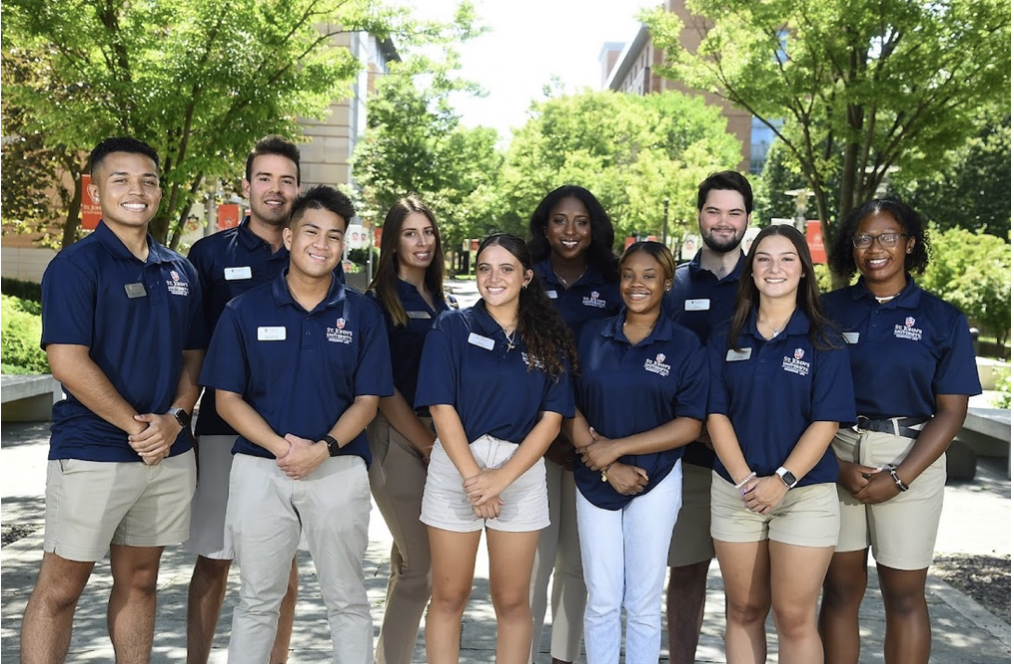 EB: I look at my daily schedule as a list of appointments and meetings. I have to schedule a time to eat sometimes because I forget. I try to prioritize myself as well, just to relax during my food breaks or when I go to the gym. I am still involved on campus outside of SGI. I am currently a part of Student Ambassadors, an RA, and a DNY Peer leader. This summer, I will be interning on Capitol Hill. I believe if you really want something, you make time.
Q: What is the best part of being president?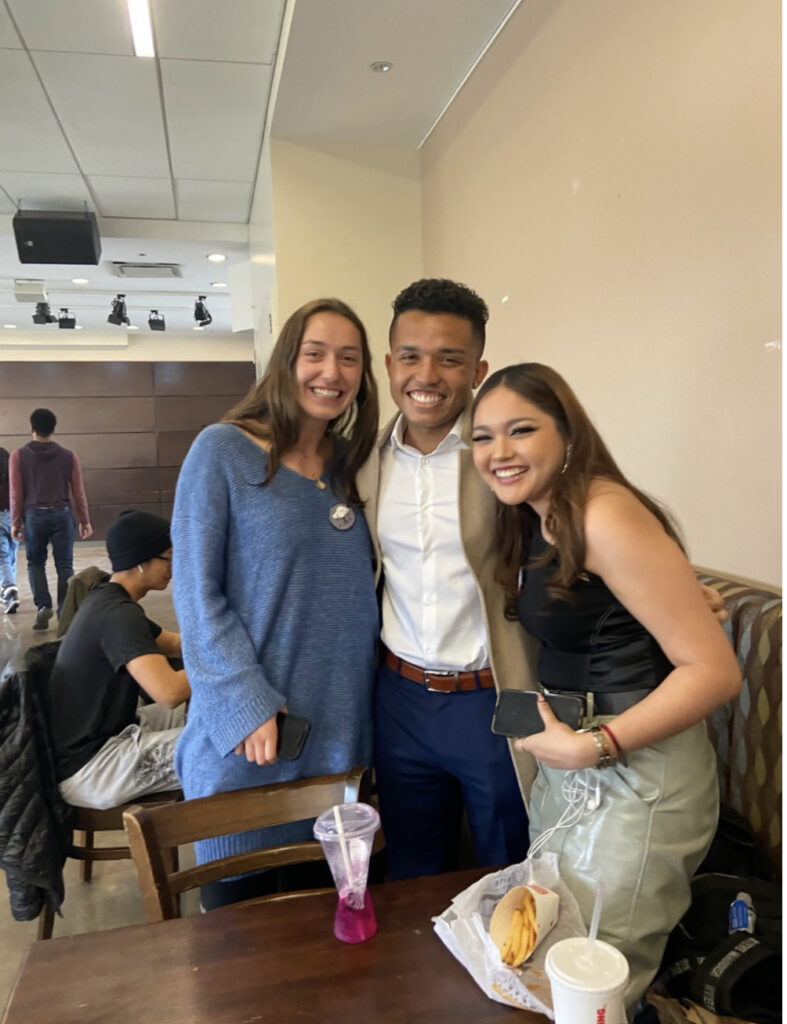 EB: The best part about being President is just meeting people and talking to students. It makes me feel grounded with everything going on around me. Talking about your day or giving advice is my favorite part of the job.
Q: What is the hardest part of being president that people may not realize?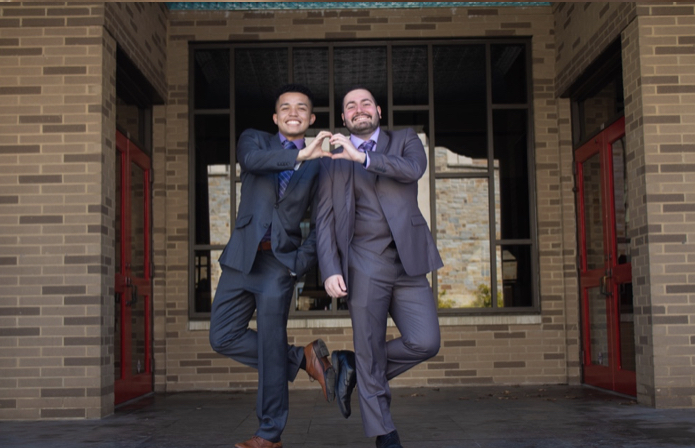 EB: The hardest part of being President is that it never truly stops. Work continues during the weekend and during breaks. There is always something happening that needs to be addressed. That's why it's really important to take time for yourself when you can.
Q: What's it like being President on the Queens campus since it's a lot larger than the Staten Island campus?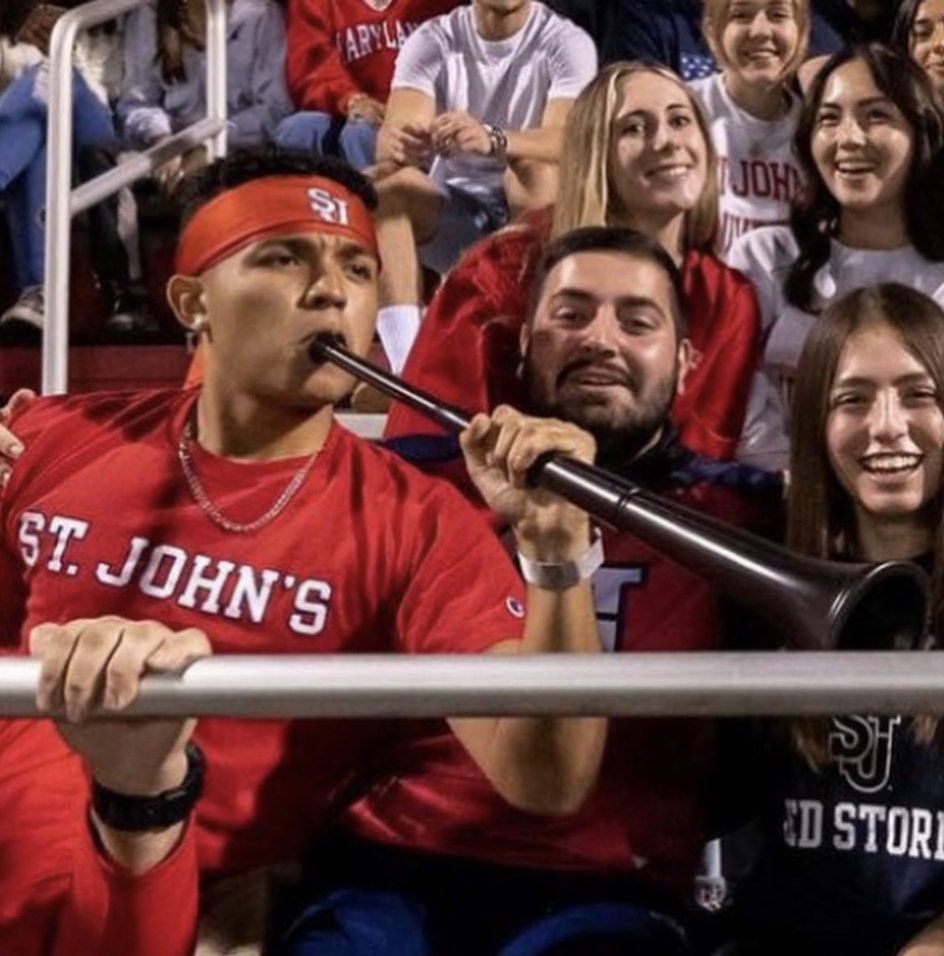 EB: The Queen's campus is just big. It feels like a small world, but there's always someone you have never seen or spoken to before. There are so many things going on on a daily basis, you literally cannot keep up as President sometimes. With that being said, you have to accept you won't know everything that's happening on campus, and it may take a minute for information to get to you.
Q: If you could be remembered for one accomplishment during your time as President of St. John's University so far, what would it be?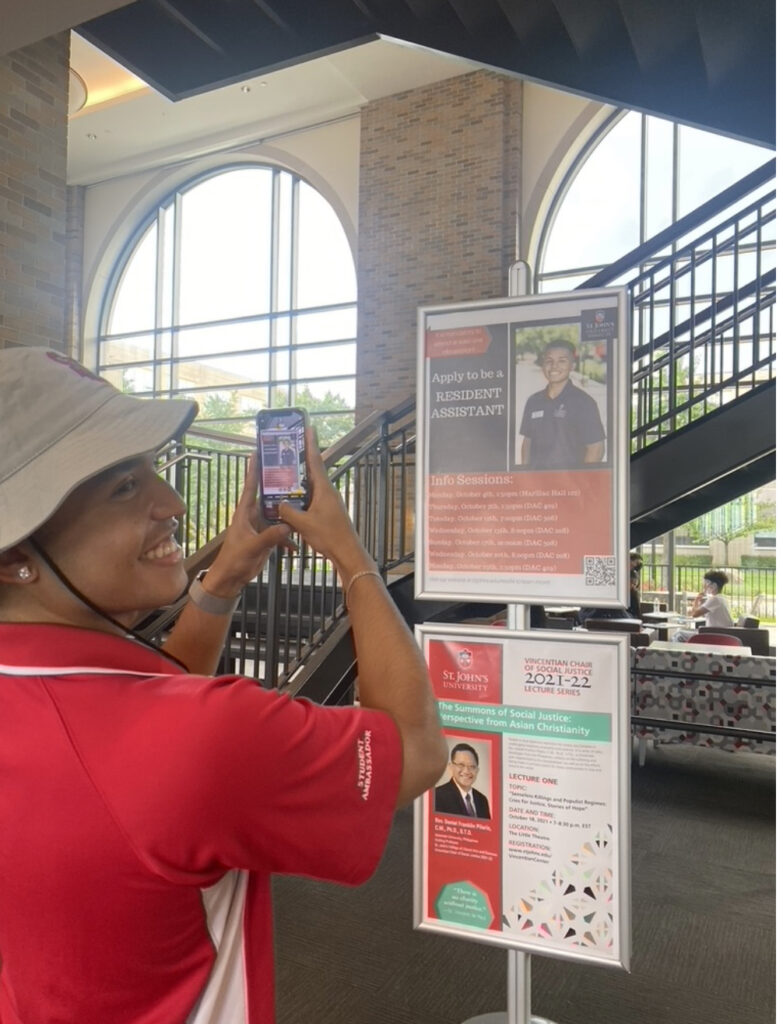 EB: I think I have accomplished a lot here at St. John's. But restructuring the government to run more efficiently in future years has to be my favorite accomplishment.
Q: What are some goals or ideas you have planned for your second year of presidency that you hope to implement and achieve?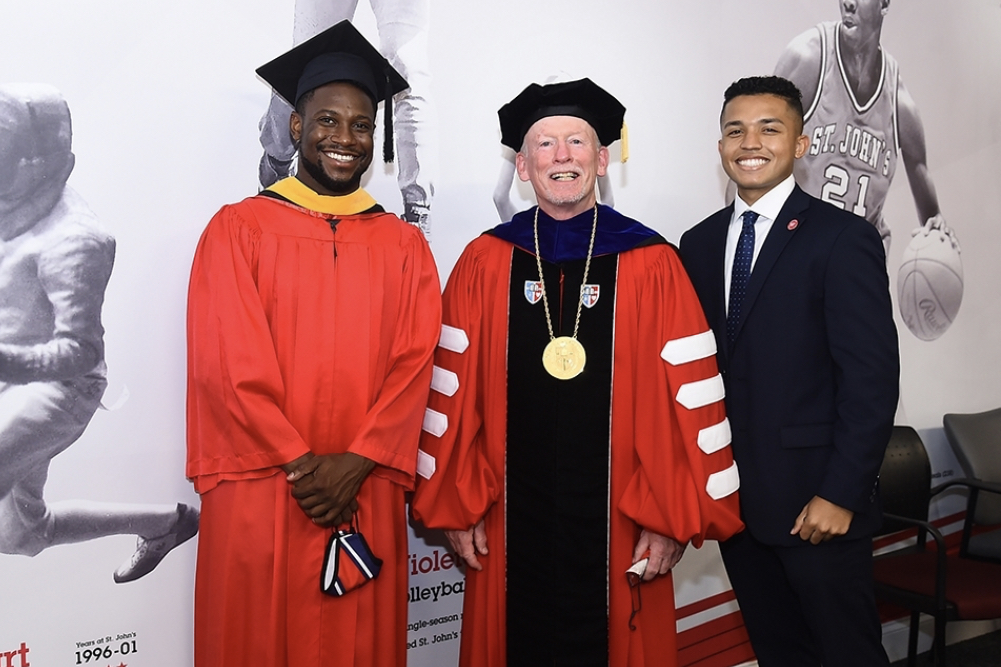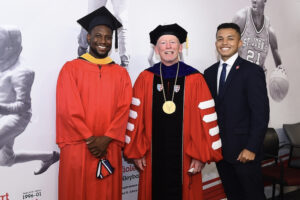 EB: I look to continue reforming the government and making it more efficient during my second term. I want to expand my past initiatives and make sure they run smoothly. I also have been looking at ways to see how we can get more students involved within SGI and help our student organizations out as well!
Q: What are your career goals and do you have any aspirations to run for any political positions after graduation?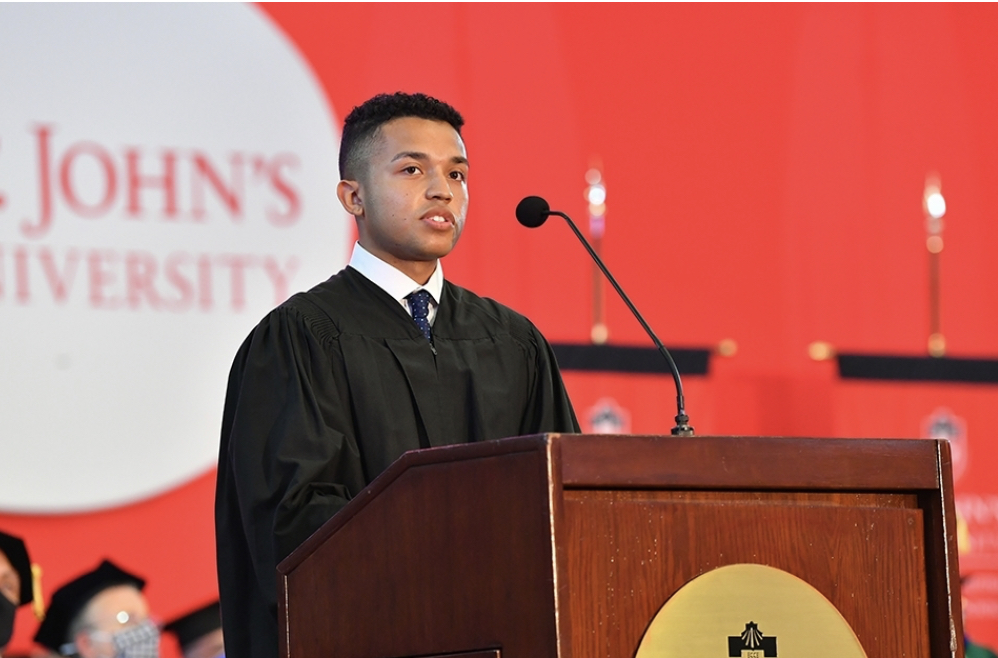 EB: I plan to run for public policy one day. I hope to make a start in the New York State Senate and then hopefully run for the House of Representatives on Capitol Hill. I want to continue serving the people, and I think public office is the best way for me to have the most impact. I plan to take my LSAT this year and apply to Law School!
How to run for Student Office:
3 Helpful Tips from Ethan
Tip #1: Get involved around campus and meet people!
Tip #2: Have a reason to run and stick to it!
Tip #3: Stay motivated and confident in your abilities!
How to Connect with Ethan:
Instagram: @Ethanaburrell
Email: [email protected]