When you first get to college, you will likely find yourself overwhelmed when meeting with your counselor for the first time and seeing the staggering number of credits lined up that you will need to take. Core electives, advanced electives, seminars and writing requirements all get thrown in your face like standing in a hailstorm. However, as I've accumulated more time in college, I realized I should've considered those freshmen requirements fluff. It gets more stressful when you declare your major. Originally, I pursued a Psychology major with a business minor. Towards the end of my sophomore year, I made the fearless decision to double major in Journalism. By the time summer came around I experienced doubts It seemed like I already had so many classes to take as a psychology major. Now I have another fat 20 credits standing in between me and my cap and gown. However, I developed a strategy to make my double major and 24 credit minor less of a stress bomb.
Below you'll find some tactics that I like to use when balancing my double major:
What You'll be Doing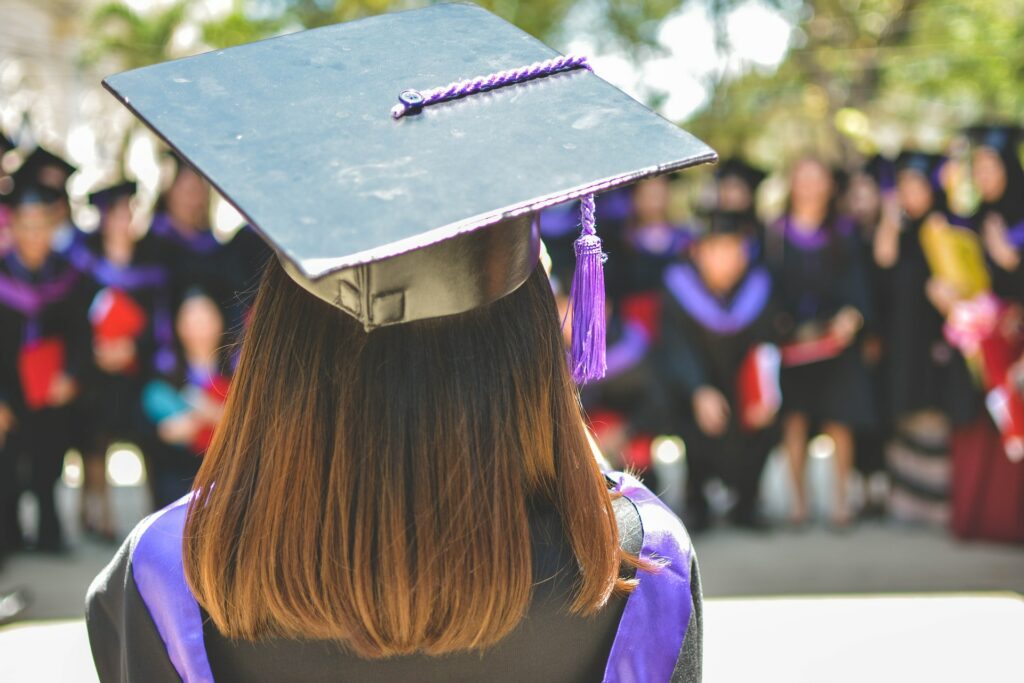 When you decide to double major, you will have twice the responsibilities in comparison to your many of your college peers. You must understand what courses you need to take to in order to graduate. By organizing and mapping out your studies, you shouldn't have too much to worry about.
Speak to Your Advisor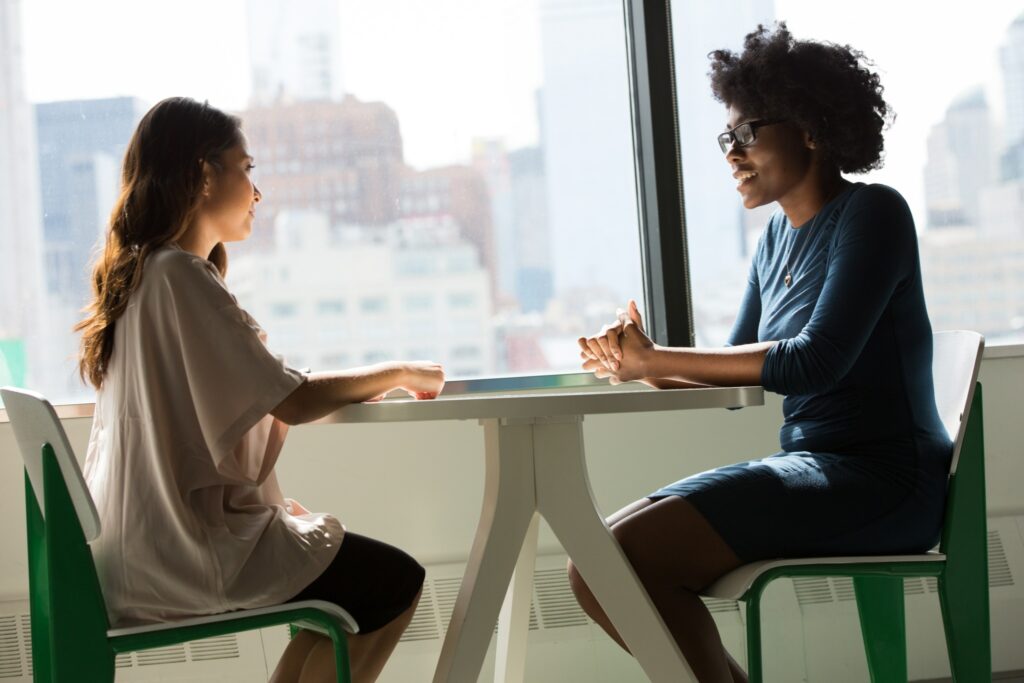 At most colleges you must speak to your advisor twice a year in both semesters before you can enroll in registration. Many students fail to realize their advisor is always available for an appointment. Those twice a year checks aren't just for celebrity appearances. If you feel you may need to withdraw from a class, talk to your advisor. If you dislike your major and want to switch it, talk to your advisor. If you have a hard time balancing a full semester load while working full-time or part-time, talk to your advisor. Your advisor gets paid by your university to make these academic nightmares that keep you up at night bearable.
Keep a Checklist Handy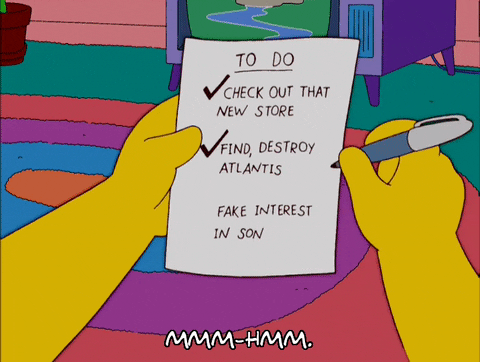 A checklist is the best and most obvious way to keep track of valuable information. Make sure you keep a list of all the classes you have taken and the classes you need to take to graduate. Make sure you use a notebook, a word document or a spreadsheet. Use whatever method works best for you. I recommend having some type of documentation that tells you where you currently stand in college. You will feel a lot less stress about knowing when your graduation occurs.
The Classes You'll Take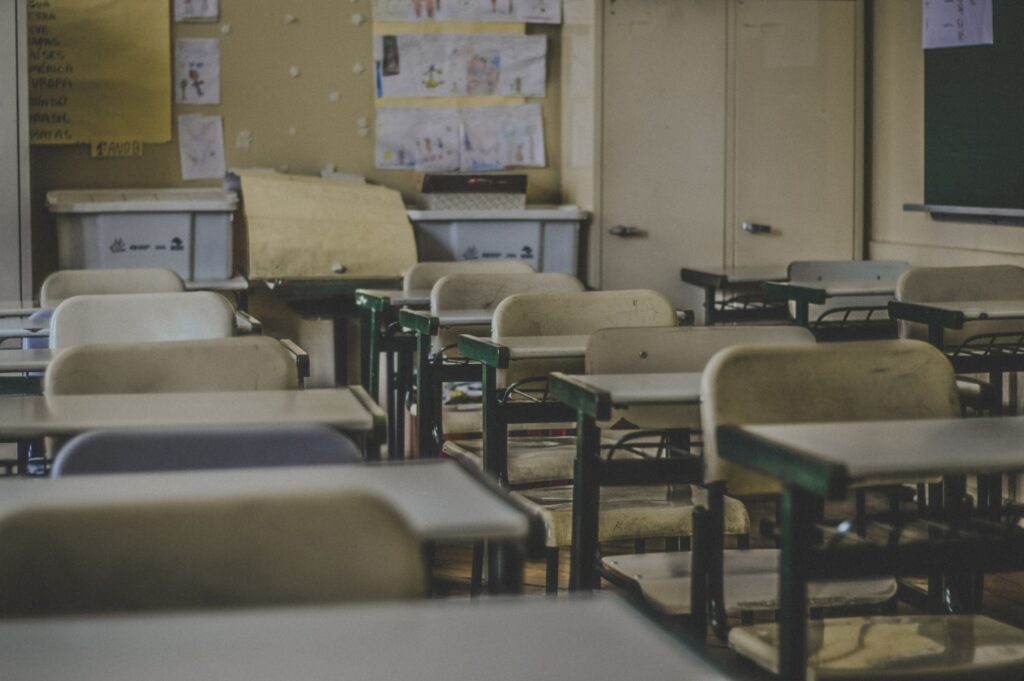 You will take a mixture of Major A and Major B requirements when you double major. Keep track of both majors to make sure you don't fall behind in one discipline or another. When breaking down your schedule, you will need to take both core classes and electives. Your college requires certain core classes that you need to take in order to graduate. You will need to take certain electives, however typically students have more options when it comes to the classes required for an elective credit. Because you have more liberty to choose an elective course make sure that subject interests you.
Keep a Steady Balance of What Courses You Take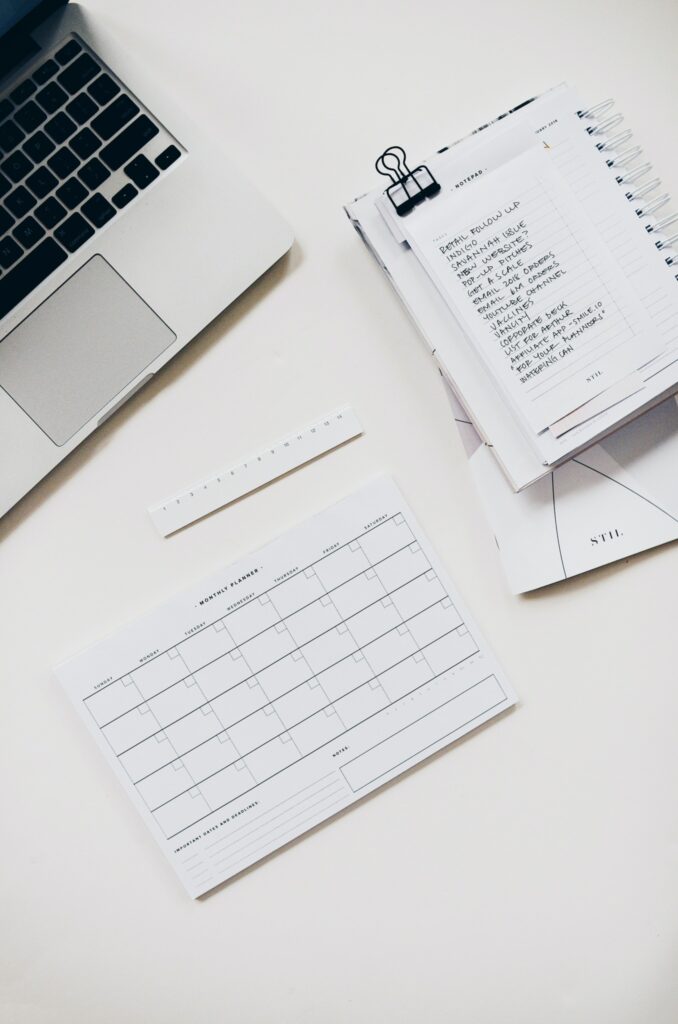 I recommend switching up your major courses every semester. If you only take a semester worth of classes in one specific major, you will burn out. I like to keep a balance between my classes. For example, I am taking two psych courses and three journalism courses. This balance helps me because when I get tired of doing my homework for psychology, I can switch and complete some reporting for my journalism. Some people like to do all their classes for one major on a specific day and the other major on another. I am one of those people. I like to take my journalism classes on Mondays and Wednesdays and my psychology classes on Tuesdays and Thursday. This helps me stay locked and loaded with one specific major one day at a time.
We need variety as human beings. If you take four courses in the same major, you will burn out and then resent that major just from the principle of being overworked. Taking four journalism courses in one semester would make me an essay zombie. Taking four psychology courses in one semester would make me a Quizlet zombie. Taking a semester full of courses for one major will quickly lead to burnout.
To balance both of your majors, mix courses from each for a healthy blend to avoid any burnout. If you only Major A courses in a semester, your Major B knowledge will not remain fresh. The goal of a double major is to build upon each major by having them both co-align. Not only will you get more out of this method, you also won't grow tired of one subject. You shouldn't prosper in one major at the cost of leaving the other major in the dust. Build each major skills upon each other.
---
Push Yourself With Summer and January Courses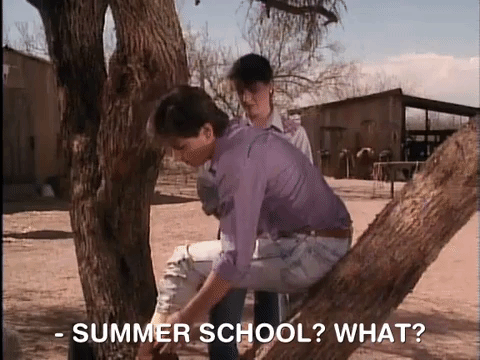 Sometimes you may need to withdrawal from a course, but you don't want to fall behind. Other times you may just want to get a head start on graduation. A great solution to both these problems is to take a class that your school offers in the summer or in January. This is a wonderful way to slip in a credit you need so that you do not fall behind.
Beware of stacking your summer courses on top of each other. Summer courses take only a fraction of the time of a semester-long course with a faster-pace. I would only advise taking multiple summer courses if you do not have any other summer commitments and if you can stay focused on your courses during those weeks. I did two courses while trying to manage an internship last summer and I would not recommend it. Summer courses are great, but remain cautious of loading up on too many up courses in your shopping cart.
Internship Prep
---
Your skill set becomes pushed when you become a double major. A double major gets fantastic opportunities as a more well-rounded and versatile candidate for internships. When internship season comes around, I am not just be boxed into psychology or journalism internships. However, this can overwhelm anyone trying to figure out what direction they want to go in.
Keep Track of What You Apply for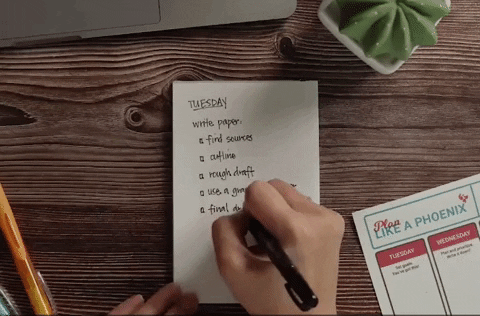 I applied to nearly 30 different internships for this summer. I knew I needed to keep documentation with so many to keep track of. It works best for me to make a Google Doc and organizing a list of all completed applications as well as hyperlinking any sort of application status login. If I got rejected from that internship, I'd cross it out on that document. I also made sure to keep track of all internships with approaching deadlines on that same document. Organization is a key skill to have not only to just succeed in life, but to also not get overwhelmed and stressed.
Make your double major known to your Interviewers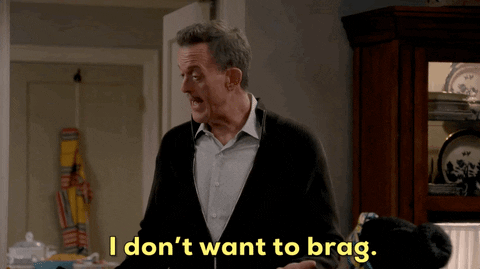 Interviewers find a double major impressive. It proves willingness to conquer twice the amount of course load and create an utilitarian skill set for yourself. If your interviewers ask you about your double major, take pride in it. Tell him or her how important this double major is, how you benefited from it and the work you put into completing this double major.
Reviews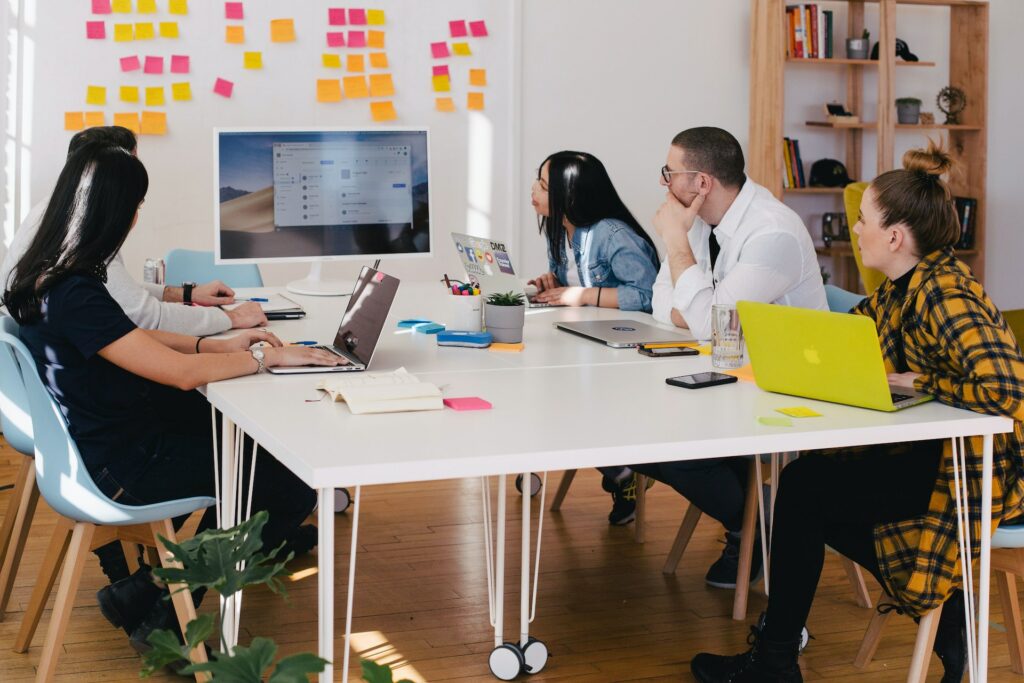 "To effectively get the most out of my double major I take my journalism classes and sociology classes on the same day. Monday and Wednesday I reserve for journalism and on Tuesday and Thursdays, I take my sociology classes so it's a good balance. I would make sure your majors are complementary— if you're passionate about STEM, make sure it's something you can promote well," New York University Junior Sallimatou Diaby said.
"I am a double major it is a great way to focus on my main passionate major (journalism) while getting skills out of my secondary major (environmental science). My advice for those double majoring is to make sure it's something you really want to do," New York University Junior Alex Tey said.
"I think my journalism major works well with double majoring. It gives me space to explore other things— and my other major supplements my journalism major so it works really well. I think it's important to pick two majors that complement each other. That is why I am double majoring in Journalism and Politics. I try to plan my semester to where half of my courses are politics and half journalism to avoid burnout," New York University Sophomore Carmo Moniz said.
---
---
---