Freshman year is all about adventures and explorations and sometimes violations, at least for me. The first week of the college experience always excite people the most. Everyone busied themselves attending parties and bonding with new friends. My high school friend, Leslie, called on a Friday evening to ask me whether I want to enjoy a little dorm party with his new friend Frank. I nodded without hesitation —living off-campus makes it difficult to meet new faces and mingle with new people. Soon we met up at Leslie's dorm and started to talk about everything.
Freshman year equals adventures and explorations, and sometimes violations, at least for me.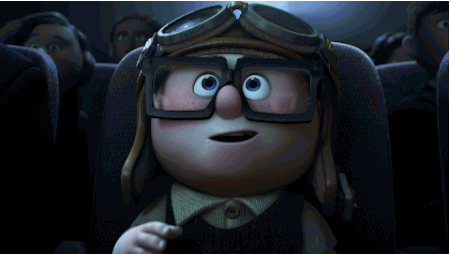 "Well," Frank suddenly paused the conversation, "don't you guys feel this is a little bit dry?" Leslie and I looked at each other. We all got the underlying meaning of it.
"I got you," Leslie smirked, and carefully took a bottle of liquor out of his suitcase.
"I knew it!" Frank exclaimed.
The boys stared at it, contemplating the little wave of the liquid wavering in the container. Seeing things go in the wrong direction, I started to worry.
"You sure about doing this at the dorm? Your roommate could come back anytime."
"Humm," they hesitated as well, "we can have a few shots and then go out to have some fresh air."
"Okay," I yielded.
People love alcohol because it trips people to a state of self-realization, and brings out people's true selves. With the effect of the shot, Frank began to recall the distressing breakup he had with his ex right before college started and started to drink more. By the time we realized the severity of his state and took away the bottle, Frank began to talk nonsense. Almost the second Leslie hid the bottle back in the suitcase, his roommate came back. In fear of being reported by his roommate, we decided to go downstairs, hoping some fresh air can bring back his mind.
WE WERE WRONG.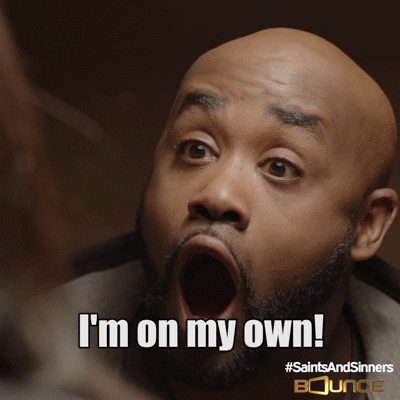 After we went out on the street, Frank got more unconscious to the point he couldn't even stand on his own. We tried to make him sit against the wall, but he couldn't help sliding down to the ground. Feeling anxious about Frank's condition and also embarrassed by the wired stares thrown by the passerby, we felt completely clueless about the situation. We didn't know where to go, who to call or what to do. We crouched next to Frank and prayed for him to get better.
"Hey, do you guys need help?" asked a group of students stopping by to check on us.
I felt the time freezed.  
"Our friend is a little drunk," I said awkwardly.
"You should call the ambulance, he can be choked by himself," said a girl squatting down to check on Frank.
Ambulance?! I and Leslie looked at each other, flabbergasted. We never thought the situation would get that serious but we had no grounds to reject the proposal either. Then, the group of people called the ambulance and also contacted the RA in the hall. They waited until the ambulance arrived and helped the medical assistants get Frank on a stretcher. For the first time in my life, I saw the ambulance up close. The RA dismissed us and went to the ER with Frank, promising she would update Frank's condition with us.
THE NEXT DAY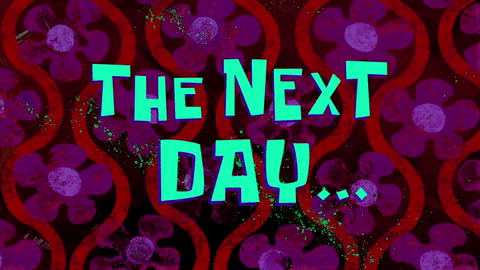 We called Frank and welcomed him in his dorm after his doctor discharged him from the hospital.
"Do you remember what happened last night?" I asked him.
"I remember we were drinking," he gave a bitter smile, "but I don't know how I ended up in the hospital with my back hurting badly." Leslie and I simmered with laughter and recounted the story from last night.
"That was such a mistake." Frank sighed, "I need to stay away from alcohol."
A week later, Frank received his two thousand dollar ER bill.
Although the insurance covered most of it, he still needed to take several hundred dollars out of his pocket, which meant "no shopping or dining out for months" according to Frank. He also needed to attend two weeks of alcohol education as part of his penalty.
"Lesson learned," said Frank on the phone, "no drinking and no relationship."