In elementary school, I didn't bring peanut butter and jelly sandwiches in my lunchbox, but za'atar hatz. At home, I didn't speak English, but Armenian and Farsi. Before bed, I didn't listen to the story of Jack and Jill, instead I listened to Mahi Siah-e Koochooloo, or The Little Black Fish. The reason for this?
My grandmothers raised me as a product of their cultures.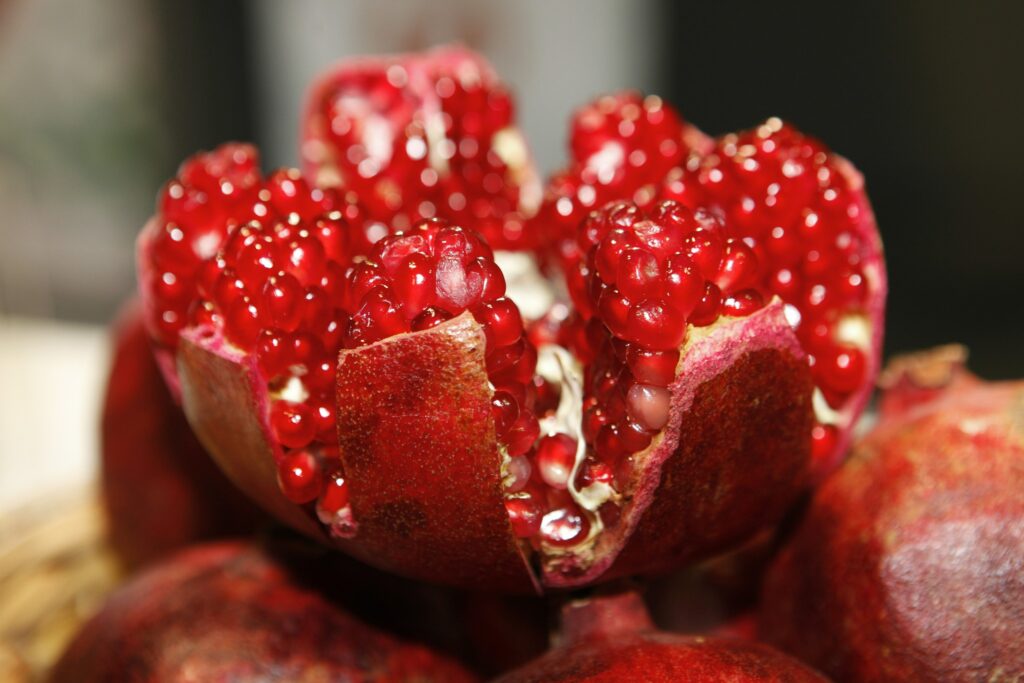 Both sides of my family came to the United States in the late 1970s. On my dad's side, my grandmother fled Lebanon amid the civil war with my dad and uncles. On my mom's side, my grandparents, mom and uncle came to America to escape the Islamic Revolution in Iran. Both of my grandmothers escaped volatile countries to ensure the safety of their families and worked to adjust to a completely new culture. They later served as my primary caretakers. They created quite the meld of ideals when raising me, taking primarily from the traditions of the Middle East while incorporating elements from their own Americanization. They raised me in my culture, spoke to me in my mother tongues, fed me cultural foods and exposed me to traditions and holidays not celebrated in the US.
However, along with this cultural education came negative experiences.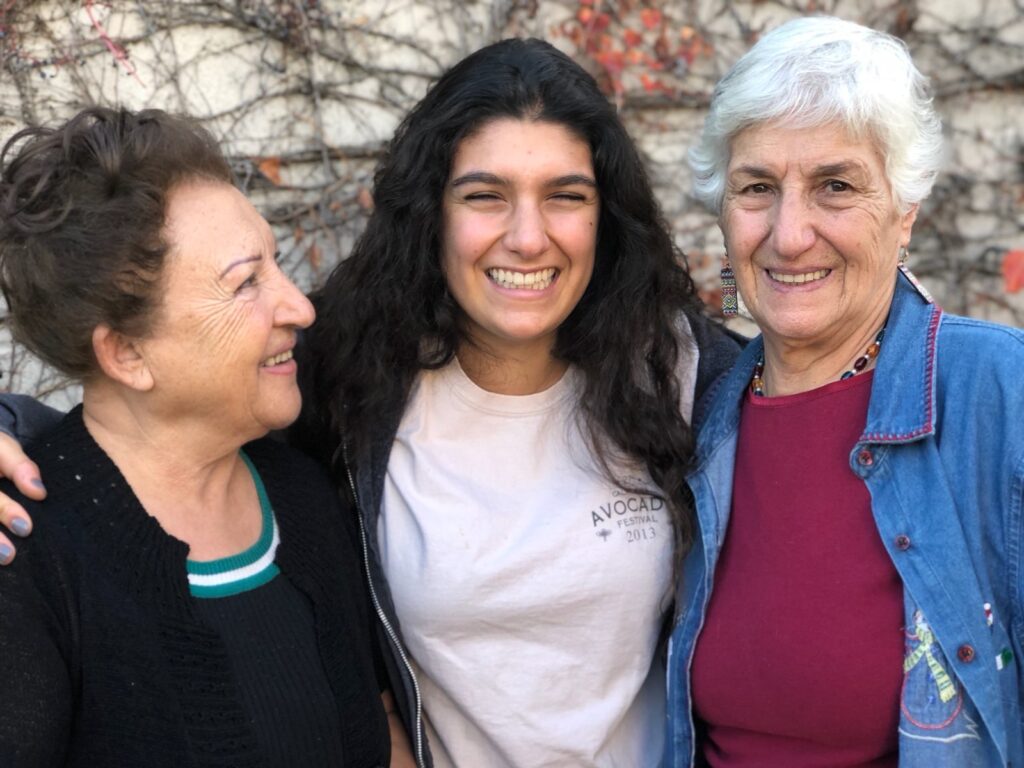 The kids in my school bullied me for eating foreign food and for my thick eyebrows. I grew resentful of my family and the ways our culture differed from that of my classmates. I started only speaking English at home and requesting lunches of cold-cut sandwiches. During this time, I began to distance myself from my heritage as much as I could. The goal consisted of assimilation. This ended up quite harmful for me in the long run, as I forgot much of my Armenian and Farsi and stopped trying to participate in anything related to my culture in the slightest.
After elementary school, I sort of reconciled with myself. I realized the importance of honoring my heritage, stopped caring what people thought of me and made an effort to re-engage with it. My grandmothers really helped me during this time. Merely calling them on the phone to practice language skills or going to help them cook dinner provided me with amazing learning opportunities. From that point onward, I always made it a priority to maintain my cultural identity as a part of me. Every New Years, I made it a goal to continue to grow this part of my identity, get more involved in my communities or to improve my fluency in Armenian and Farsi.
Then, college came along. College creates an environment of great change. Everyone goes through periods in which they attempt to look inwards and define themselves. Since many colleges host a melting pot of different people of different backgrounds, reconnecting with one's culture can play a big part of this. I took great notice of this. Not only did people seem more accepting in general, but I found people from similar backgrounds that I could connect with.
I attended all the cultural events put on by the student organizations I participated in and learned about the history behind them.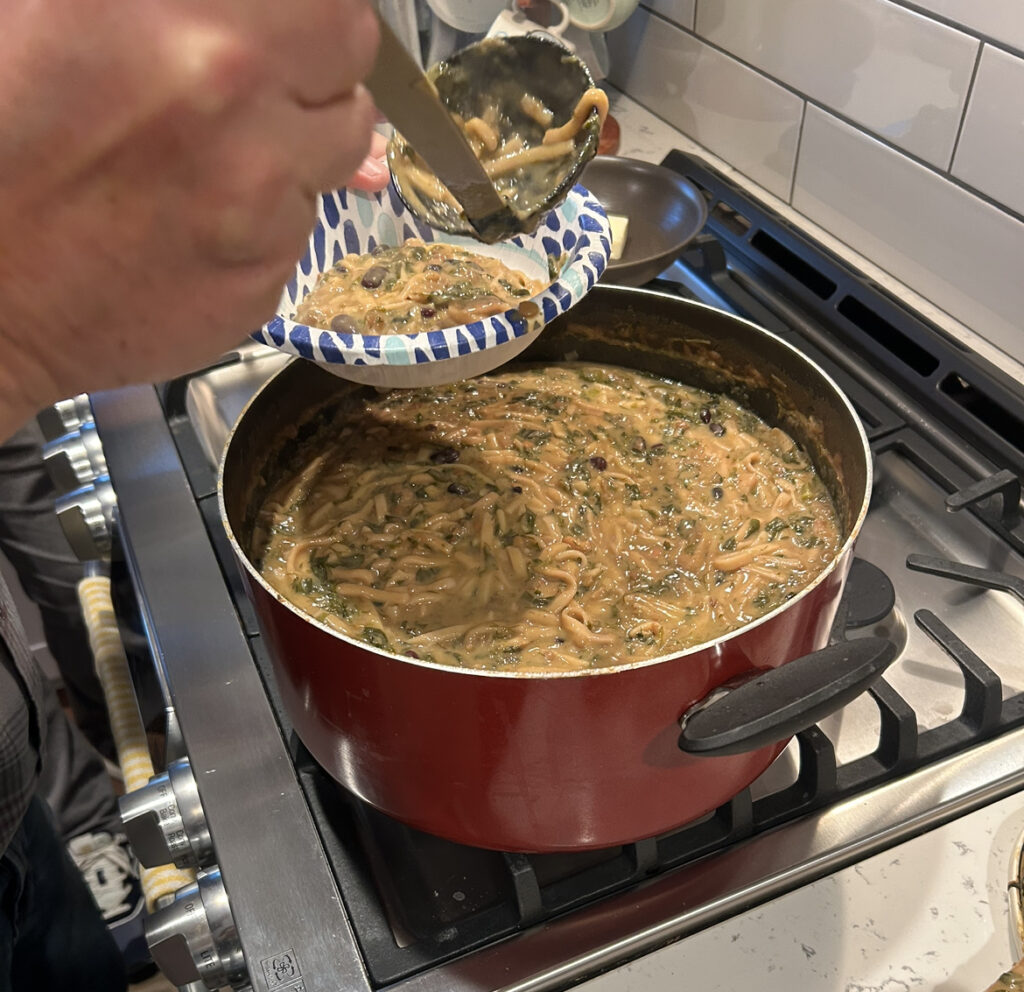 Persian New Year's, or Nowruz, served as my favorite of all these events. Although I celebrated with extended family every year, I never really knew the reasons for the celebration and traditions. It always served as a formal and slightly awkward event. I met with family I only saw once or twice a year and we practiced seemingly stuffy traditions with one another. This past year, though, I took the time to understand the holiday. I learned that the haft-sin doesn't just contain a random arrangement on a table but that each of the seven (haft) items start with an 's' (sin) and represents something to bring into the next year. The process requires lots of preparation, like growing wheat or lentil sprouts to make sabzeh, painting eggs and securing a goldfish. My mom and I consulted both my grandmother and the internet to ensure we met all the haft-sin requirements. When I went home to our family's Nowruz gathering, I told my family about the belief that jumping over fire during Charshanba Suri brought purity and saying, "I give you my redness and you take my yellowness." This brings in positivity for the new year. It turned out that I was not the only one with little understanding of the holiday.
I discovered a lot of my family also hosted similar confusions about the traditions and reasons behind them.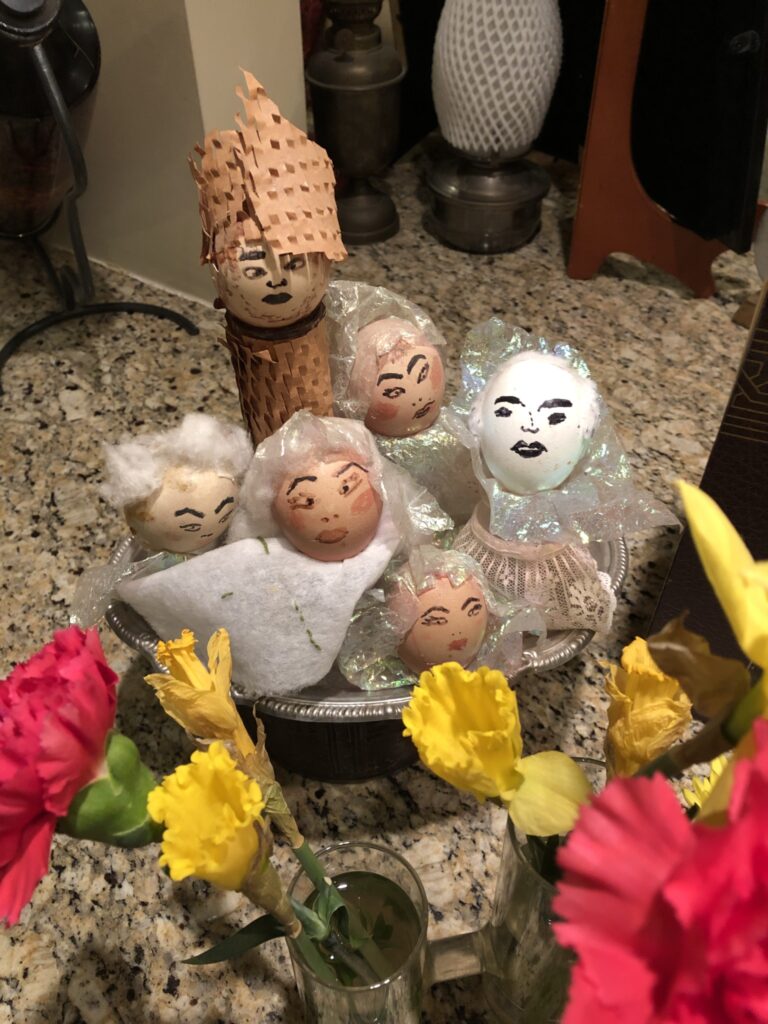 After getting the full Nowruz experience, I can say with complete confidence that it beats American New Year's 100 times over. A big part of this comes from taking time to learn and honor the history behind the holiday. The variety of traditions, the history of it and the connection to my culture create something I don't think I can ever recreate with the American New Year. I love our traditions of jumping over fire at Charshanba Suri, picnicking at the park with the other Persians in my community at Sizdebedar and setting up a haft-sin table with my family. Through this whole experience, I found a balance between two clashing parts of my identity. I learned that I don't need to give up one for the other, but honor both in my own unique way. I now only feel proud of my identity, no longer ashamed of the things that hold me apart. This New Year's season, I still celebrated the New Year with my American friends, but I can't wait until March for Nowruz!