I wish I could say I spent those first few weeks of college bouncing on my heels. That I only thought of acing my classes, the fun lessons, how much I would learn and all the new friends I would make. Unfortunately, the truth comes closer to shuffling feet, avoiding eye contact with nearly everyone and anxiety over failing my exams. Sure, I lived in California until ten years old, but I spent almost the entire following decade away from it. I didn't know how anything worked anymore, despite maintaining my accent. I wanted to excel here, show everyone and myself that I possessed some kind of talent and intelligence that I could never prove in Lebanon.
Considering what ended up happening, I think I managed it.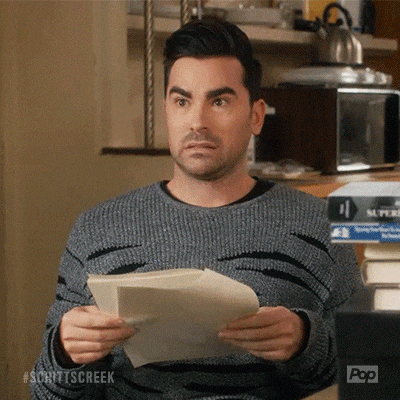 As someone who wants to publish her own books for a living, who loves fantasy and queer romances and reading every second I don't write, Lebanon never exactly let me feel like I belonged. When I got the chance to attend a community college in California, I can't relay to you my level of excitement. After all, a public Lebanese college that accepted almost everybody who applied already turned me down. I got here with a plan already in mind and started my search.
First, my family and I looked into community colleges for me. Instantly, the excitement gave way to anxiety and dread. Suddenly, classes on Shakespeare and creative writing didn't feel as important as registration, making sure I sent all the forms in on time, applying for the courses that I needed to, talking to counselors, sending word to financial aid and getting my books and transportation in order. In the end, I ended up applying a semester late, so instead of starting in the fall, I started in winter.
To you, that seems like not much of a difference. But imagine this for a moment. You just arrived to another country, about to start college for the first time and instead of starting in sunny weather, you get gray clouds and a semester that the school condensed into six weeks instead of eight or ten. That means more work in a shorter amount of time (for anyone unfamiliar with the semester system). I even ended up on the very first day, finding someone wearing a hijab and sitting behind her so that I could pretend for a moment that I sat in my usual Lebanese classroom. Pathetic, I know, but I felt overwhelmed and scared beyond anything I ever felt before.
And even better? I, without realizing it, ended up signing up for a GED history class that seventy-five percent of the class would end up dropping three weeks before the finals.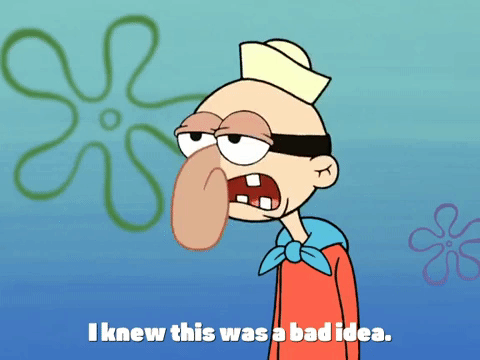 Thank god the professor ended up grading on a curve, or I would add failure to my first-day repertoire. That first semester ended up giving me a saving grace; Musical Theory. Classical music played as you entered and the entire lecture ended up being about listening to pieces you heard a million times but never knew who composed them and identifying those musicians.
For my junior year in high school, I attended a very religious all-girls' school and very religious means that people, for the most part, did not play music. Even though no one explicitly called classical music as taboo as other songs —including Disney— nobody ever played anything other than Fairuz or some other ballad singer at the time. It just personally never struck a chord with me (pun fully intended). Then I get to a class that plays Mozart, Tchaikovsky, Beethoven, gothic choirs and opera singers. The final exam in this class required you to identify the pieces you hear and talk about how you feel listening to them. It felt new, that much seemed clear.
Since the age of fourteen, I wrote fantasy and romance books that I wanted to publish.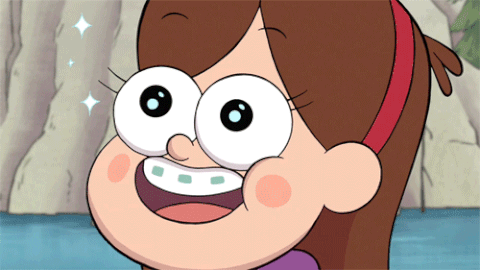 Nobody ever took me seriously. Surrounded by family, a few of whom taught religion and didn't see fantasy worth noting and who considered it wrong to fantasize about romance. I never felt like I fit in there. Imagine my surprise when I get to my first creative writing class the following winter and my professor calls me a force of nature for my writing. All of a sudden, the department sends out creative writing competitions, poetry readings at museums with free pizza, lectures on mythology and past romantic novels. I could feel that difference in my core.
I remember my first day, when our professor came in shuffling notecards with random sentences for prompts, like; "If my pillow could talk," or "My socks keep vanishing." The classes always began with a five to ten-minute scribble session in which we wrote whatever the prompt inspired. I read mine out loud sometimes, along with a few others. For the entire semester I thought no one listened or that my work was amateurish compared to theirs. Then at the end of the semester, the professor asked us to write an anonymous compliment to one of our classmates, which he read aloud to the whole class. There I sat, hoping I got at least one, then three-quarters of those compliments turned out for me. People praised my creativity. No attempt at an ego boost here but because others always overlooked my work in Lebanon, and within my own Lebanese family, hearing people say such nice things about my work meant the world to me.
Look, I pride my Lebanese heritage on our ability to laugh away trouble.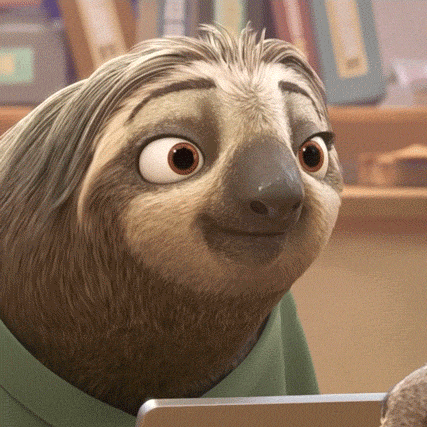 Sarcasm and jokes make up our entire dialect, as my sister points out to me while I write this, and that goes back to the fact that Lebanon goes through so much that we need humor to survive. A tough bunch, that one, if nothing else. That said, for someone who feels as much as I do, and who wants classes that praise the arts and creativity as much, if not more, than biology and physics, then going to college here feels like a gift. One that I did not, and don't plan to, take for granted.