Having difficulty landing that dope job or even getting an interview? Don't fret–you aren't the only one going through the struggle. Now more than ever, the way you craft your resume is all too important. Companies have their resume evaluations down to a science. When employers see a resume that jumps off the page, they'll run after that candidate like a kid playing Pokemon Go. Learn how to make your resume jump off the page like Michael Jordan.
1. Have a Portfolio
If you were a painter you wouldn't paint a bunch of masterpieces and not show them to anyone, would you? Well, the same applies for portfolios. "The first thing I always tell students is that you should have a portfolio of some sort. It shows initiative and hard work that you've taken the time to go above and beyond to produce a website," Director of Experiential Learning for Grady College of the University of Georgia Ryan Carty said. Having the ability to show someone a link to all your work offers an extreme advantage over simply describing your work—especially in creative fields like journalism and graphic design. Don't let your work go to waste. Your portfolio is a chance to brag about yourself and show off your hard work and talent.
2. Pay Close Attention To Color and Design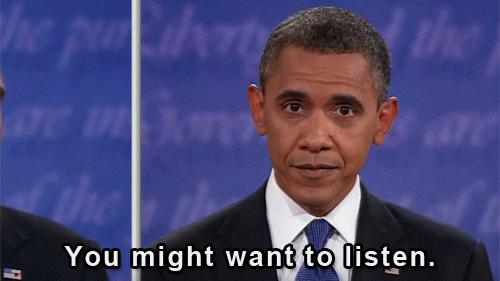 Back in the day, the old adage was that resumes should be formulaic and stoic. Black and white, three bullets per section, Times New Roman font and sized a certain way. Well, it's 2016 and a stereotypical black and white resume may not stick out. Adding a little bit of color is now an option. It depends on the company and what field you are pursuing, but sometimes having a little bit of color and a different design catches the attention of prospective employers. Keep in mind that color and design are generally more acceptable in creative fields. Don't show up for a banking job with balloons, rainbows and unicorns on your resume.
3. Focus on Results
Employers pay attention to resumes that show you've made an impact on the world, but you can't just tell them about the babies you've fed or the trees you've planted–you'll have to quantify how you made an impact. That's right, kids, numbers are key. "If you are a student who is a social media intern, I don't want to just see that you worked with Facebook and Twitter, I want to see how many more followers the Twitter account has because of you as an intern," Carty said. Quantifying your results using numbers proves your value and shows that you've cared enough about your efforts to track them and take pride in them.
4. Include Your Accomplishments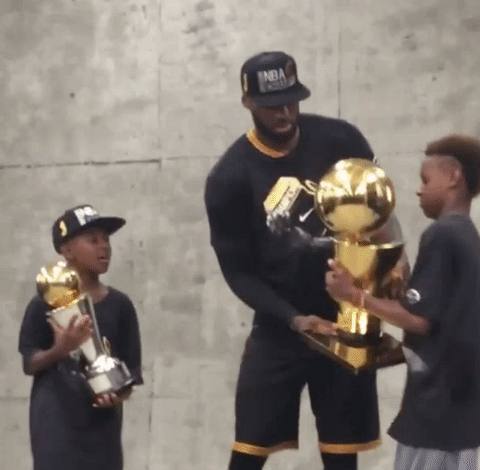 "Your resume is not a time to be humble. You need to let that person know they are getting an A+ candidate and they need to hire you," said UndercoverRecruiter.com author Chadd Balbi. Accomplishments are different than results because they usually focus on recognition. Be sure to include your awards because they provide further support that you are qualified and have the skills required to complete a necessary task. Recognition shows that you are really good at what you do and that you stand out.
5. Match Up Keywords and Skills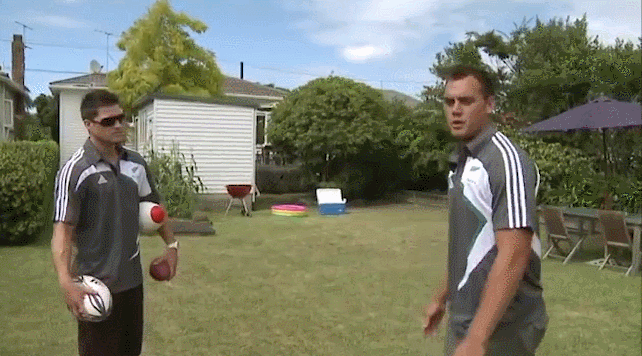 Most job descriptions come with a list of keywords, skills and types of personalities that employers are looking to hire to meet the company's needs. Think of the job description as your cheat sheet. Make sure that your keywords are apparent as possible (no flowery words here, please) and that they match the keywords on the job description. "For example, if you are applying for a marketing communications internship don't just put the words 'relevant experience' [on the resume], put the words 'marketing communications skills,'" Carty said. If a job ad says the company is looking for someone dependable, good with Microsoft Excel and with three years of experience, you want your resume to convey that same information to match up with the description. That's how you get off of paper and into the interview room.
6. Mention Languages and Study Abroad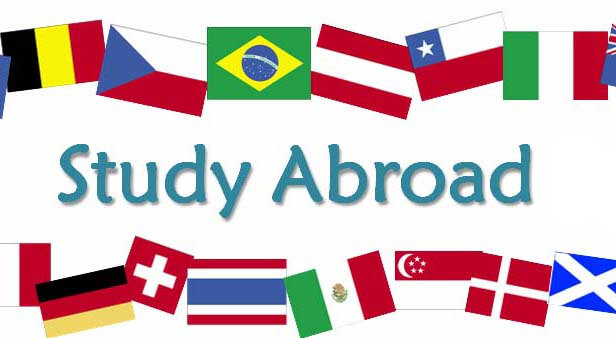 In order for your resume to stand out, you want to have things on it that your competition won't. Being fluent in different languages can really help students stand out above the rest because not every student has studied abroad or knows two or more languages. "I feel like speaking another language sets me apart from other people. Not only does being bilingual show that you are a good investment, but it helps you understand people more," said UGA junior Yohana Araya. In addition, you automatically put yourself ahead of the game if you can communicate with different audiences, written or verbal. It shows that you are cultured and can work with global clients. And don't forget–computer languages count too.
7. Overall Leadership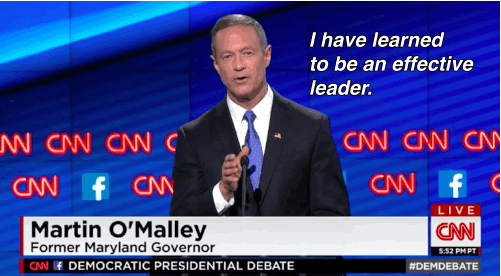 Back in the old days, not everyone joined 10 clubs in college (just ask your parents). Now more than ever, you have to include leadership because everyone has joined something now to put on a resume. Being involved in multiple orgs is no longer enough. Instead, what's important is your impact. You want to convey on your resume what you have done to make your organization different with your leadership. Did you lead a committee? Were you president? "I want to see that you had a role in leading something and that you took initiative to lead and also succeed while leading," Carty said. Leadership has its own category on most resumes because it differentiates you from the average applicant. Leadership experience shows that you are well rounded outside of just academics and that you have experience in leading others.