You're a senior exhausted from attending career expos and resume-prepping classes. You've polished your resume and brought it to a career development center in your school. College is ultimately wrapping up, and crafting the best resume is the final project all students tackle before graduating. You might be feeling pretty confident about your resume, but if you're a writer, you might be wondering how yours should be structured differently. Here are 7 steps to take that will help you build your resume, cover letter and confidence.
Assess Your Skills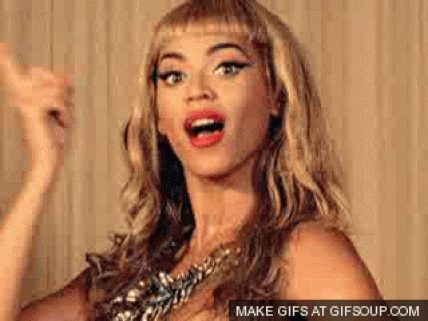 Sit down and look at all of your work—whether you have clippings of articles from your university's newspaper that you've written, graded essays or links to any published works. Read through your writing and acknowledge your strengths and weaknesses. Yes, everybody has weaknesses.
Grow Your Network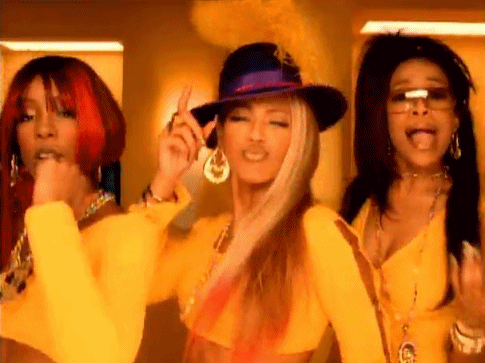 Building a network of contacts is essential to your job search and career decisions. "It's all about who you know" is more than just a saying. Having the "hook-up" at a successful magazine could help tremendously in getting your foot in the door. So, start making friends now if you haven't already because having more contacts means more recommendations for your resume.
Gain Experience

If you're a senior reading this, you should already have some experience under your belt. If not, I suggest you get on that like, yesterday. Experience is like your trophy showcase. You have to be able to polish your work and show it off to potential employers. If your university has a newspaper, sign up and start writing. It's also a great idea to extend beyond your school and write for outside publications, paid or not. But making money is always good.
Research Potential Employers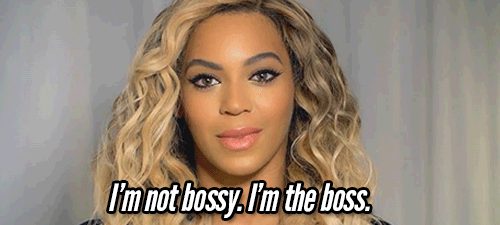 Do you have any dream jobs? If so, research them. Researching potential employees will help you work backwards and retrace your steps in a good way. It will help you customize your resume to fit the specific employer. For example, my dream job is working for BuzzFeed, and I've downloaded their app, visit their website on the regular and look at the type of articles they publish while taking mental notes. Or if you want to work for Rolling Stone, buy the issues and explore their glossy-paged style. If you already know the basics before coming in for an interview, you'll slay.
Build Your Resume / Cover Letter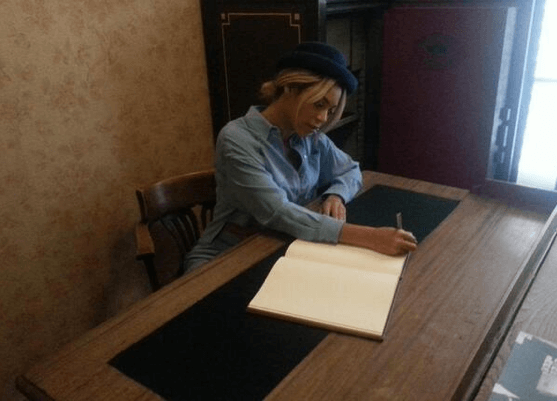 Obviously building a resume is an important part of a job search. But which is more important–the resume or the cover letter? "I don't spend a lot of time looking at resumes. I'm much more likely to look at a cover letter or someone's work. So a creative resume probably isn't a plus," said BuzzFeed's Editor in Chief Ben Smith.
According to Bill Broun, professor and successful writer at East Stroudsburg University and the university's newspaper advisor, "Cover letters–absolutely one page or less unless for an academic job–should always tell a story. The cover letter dramatizes, the resume lists." So don't spend too much time decorating your resume if it will only be looked at for a fraction of a second. This is how Buzzfeed goes through resumes and cover letters, so if you want a similar job, sparkle that cover letter.
Content Is Key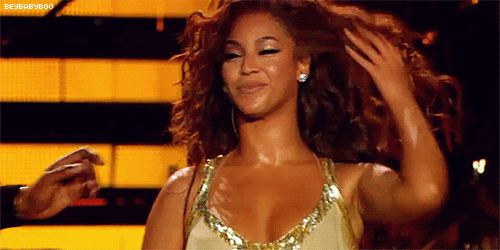 While writing your resume and cover letter, make sure you're thorough. "Being a solid writer is critical, but you need to know your subject matter and be able to discuss, in depth, whatever it is you're planning to write about. Be sure to know that a good writer that knows a lot about one specific area of expertise will land that specific job," Broun said. For example, if a writer knows everything there is to know about makeup, that writer will land the job at Cosmo and the incredible writer that doesn't know what blush is won't snag it. "It's good to have a broad range of skills and talents that's show versatility–foreign languages, tech skills, musical talent, dance chops, knowledge of calculus. Businesses are looking for multi-skilled people who are flexible and able to move energetically into a range of roles," Broun continued.
Prepare for the Interview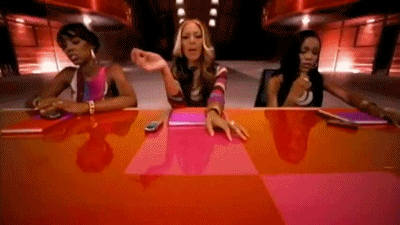 Who's afraid of the big bad interview? Interviews are stressful and nerve-wracking, but you only get one shot at it (most of the time). Wondering how to nail an interview? Be yourself. Don't appear too nervous, and show your confident side. Play Demi Lovato's "Confident" right before you go in if it helps. "Always remember they [employers] can hire character and train skill. It's all about confidence and knowing what you want from it. Always do your research on the brand and the people and show up with your game face on, " said Digital Sales Planner at WWD and former InStyle employee Suzette Minetti.
Another way to prepare for the interview is to bring in something you've written. "Your biggest weapon as a writer is your writing, so have a sample prepared that's in the tone that you want to be hired to write," said Joni Lefkowitz, writer of ABC Family's Chasing Life.
If you're reading this, it's most likely almost time to delete those old Gen-Ed power points from previous classes, and start polishing your resume. If you want to write for a big time magazine, you need to be prepared. Remember, be yourself and give it all you got.