You finally entered the corporate workforce, but have no idea how to progress further? In these interviews with working professionals from the finance, customer service and technology industries they provide newbies with advice. 
Read on for the seven insider tips you need in your arsenal to climb the corporate ladder.
1. Communication proves KEY
The skill of being able to communicate efficiently on a daily basis can increase the effectiveness of any work you do.
"A lot of the time what I'm required to do is to get a holistic view. In other words, I have my own piece, that person has their own piece, but we need to combine them to get a meaningful picture. But it's not just that one other person, it's like ten other people, so a lot of communication, a lot of emails, and zoom calls," Financial Consultant at Meltwater, Mitchell Chu said.
Without the right level of communicative efficiency, your work will become even more difficult. Knowing how to talk to people can expedite processes—and reduce headaches. 
2. Always Stay Open to Learning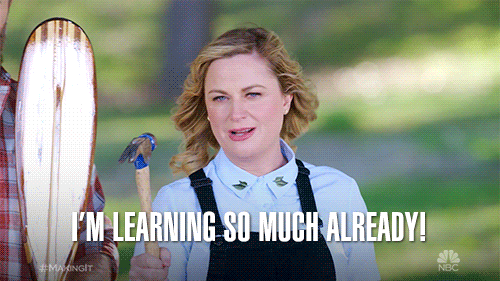 Oftentimes, jobs in certain fields require you to continually learn the best practices or knowledge, or the job itself might appear as a "learn everything on the job" case.
"I have to learn new coding languages and softwares and apply them in a real world sense where there is real money at stake. That's part of the job though. It's being able to adapt and use whatever technology is best for the task at hand," Software Engineer at Splunk, Brian Yoon said.
This can seem like a drag at first, but you can also regard things like this as an awesome opportunity to learn different skills that maintain your competitiveness in the field and can come in handy in the future. If your job demands you to learn more then see that as a plus; having a job that teaches you nothing new remains worthless. 
3. Take Initiative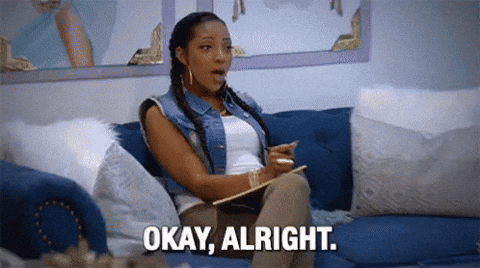 While first entering the workforce, one of the things you must learn includes that if you want something then go for it, take the necessary steps.
"I think the most important things are to be open to taking on different side projects and learning about different roles within the company. For instance, expressing a willingness to learn about other teams and taking interest in other projects that don't directly involve your role. That will ultimately help you to advance," Customer Service Representative at Weave, Phoebe Johnson said. "Somebody else on my team who started in the same role as me started expressing interest in wanting to train people or interact more with new hires, so now she's transitioning into a new role that they created for her. As I see that I'm like okay she got to that place not because she is particularly better at anything, but just because she communicated what she wanted to do and was open to taking on more side projects."
No one will baby you in the real world and rarely will someone ask you what you would rather do. By making your voice heard and contributing to the company in different ways you can carve a better path for yourself, especially if you currently find yourself in a less than ideal entry-level position. 
4. Embody Cooperation and Compassion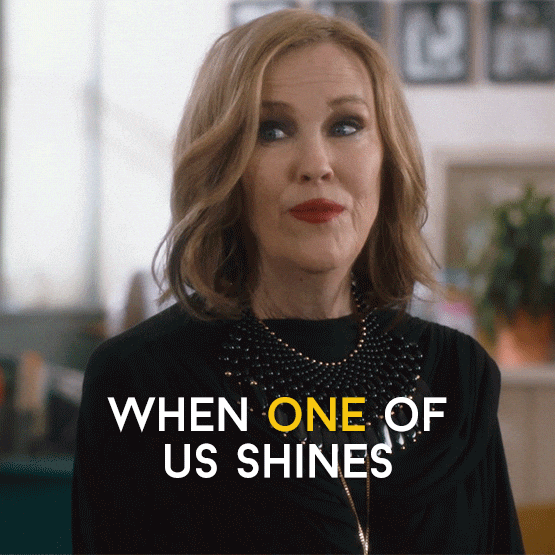 Empathy proves crucial to working with people because if everyone feels misunderstood, you find yourself stranded with a dysfunctional team.
"The most important quality is being able to put yourself in the other person's shoes. You need to be able to see the entire team and see what the needs of those people are so that you are able to work with them as a team. You're a valuable member and everyone else is and there will always come a time where you need to cooperate and collaborate, so it really helps to kind of see where you guys are as a team. Next time when that person needs help you're able to give them help and together you can do something more valuable than you alone getting your work done," Chu said.
By remaining cognizant of other people's needs you can better prepare yourself to help them as well as become aware of not only why your own tasks appear difficult, but also how everyone finds themselves struggling to some extent. Acknowledging the team as a whole can produce better performance results. 
5. Learn to Deal with Work-place Drama
Sometimes, you'll encounter discouraging situations as you deal with the chaotic people around you. "With customer support a lot of the time if they're texting or emailing it's because they have a problem. They are usually irrationally angry or feel justified to be really mean because they don't see us as a person but as a company. Even when making simple requests they'll yell. I didn't expect it to be hard to separate that from me as a person: to not take it personally outside of work or not think that I'm doing a bad job or I'm not good at it because a customer is yelling or saying different things," Johnson said. Even if you don't handle public interactions, thriving in the workplace always entails conflict and tension to some capacity. Although inevitable, having the maturity to not let drama affect your work, can also help you take care of your mental health.
6, Stay Humble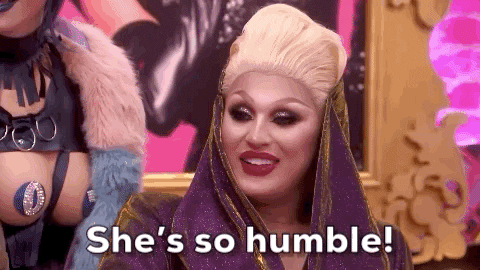 No one likes a stuck up snob and pretentiousness usually scares away people anyway. "In the tech industry one thing that wouldn't be immediately clear, but is important to moving up is interpersonal skills. Being able to work with people and bring your problems in an understandable way so that other people can help as well as assist with other people's problems. That's the most important part of advancing in a tech company. It's not exactly how spaceline smart or talented you are," Yoon said. "It's just how willing you are to work with people because there's always going to be people smarter than you. The best way to grow is being willing to accept help from people who are smarter and they will also show you how best to grow in the context of your company as well as extending that help to people who are not at your level yet so that you also get a better grasp of your own material." Everyone out here wants to move up the ladder, so instead of engaging in gruesome competition, help each other out and do so willingly. 
7. Advocate for Yourself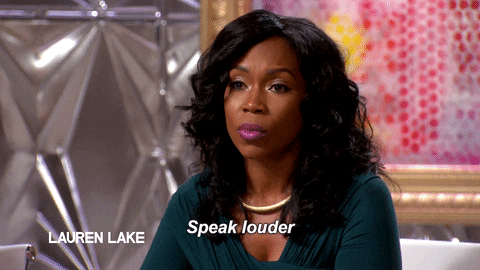 If you don't speak up for yourself, who will?
"I mean, it's just the amount of work that you're doing and the difficulty of tasks. If that changes then your pay should change too. Like you come in with a certain workload, level, and expectation and you sign up to get that much pay, but in six months if you end up doing more complicated projects or you're taking on different things that go beyond the initial job description, well, now your position is more advanced and you're taking on things that require more thought and skill. You should be compensated for that and it shouldn't just be like I'm in the same role so I'm going to get paid the same forever. Your pay should grow as you grow and you become more of an asset to the company," Johnson said.
Know your worth and speak for it because no one will advocate for you unless you do. Asking for what you want can always be a difficult thing because we've grown used to complying, but there comes a point where you realize you deserve fair pay! 
And there you have it — hopefully, you learn a thing or two from these interviewees. Some key takeaways definitely include growing in your capacity to work in a team, taking initiative and control over what you want to do and getting your ego out of the way. Best of luck to those building their careers!