Okay–so graduation is approaching and you've decided you need that terrifying thing adults call a "job." But finding one isn't as stressful as you think. Although it might take forever and it's tiresome submitting a thousand applications, you can find that perfect job. What's great about the job search process is that after a few simple steps to prepare yourself, you're pretty much set to apply to endless jobs until you find what you're looking for. Once you have a career goal in mind, it's time to hit the web.
Craft a Resume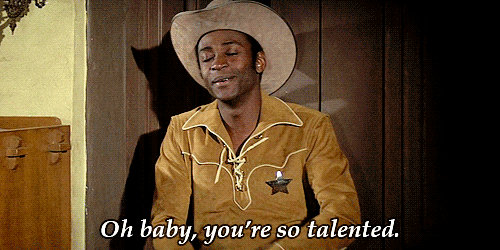 The first step to finding almost any job is to make a resume. If you're not sure how to start, search Google for which formatting, fonts and layouts are the most professional. Always include your most recent and relevant experiences for the position you're applying for. Don't limit yourself to your employment history. Instead, include experiences where you've taken on leadership roles, demonstrated initiative or learned a specific skill. Employers focus on detailed job descriptions that show that you took initiative or accomplished a specific goal. That summer cleaning chicken coops taught you some serious perseverance. Your time as a rodeo clown showed you what it means to take one for the team.
Stalk Career Services
Once you've printed your resume on lovely scented paper, head to your campus career service center. Career services exist to hold the hands of students and alumni through every stage of planning a career, such as resume building, cover letters, networking, job searching and preparing for interviews. Whether you're fairly experienced in job hunting or you winged your resume yesterday, career services are filled with experts in finding jobs and leading you on your path to employment. So head over and stay there until they kick you out.
Look for Job Postings and Apply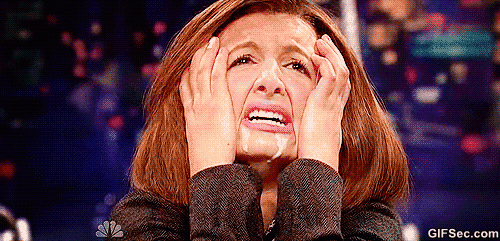 Go to the websites of companies you're interested in and search for anything that says "hiring," "jobs" or "careers" or is surrounded by a mystical glow and flashing dollar signs. If you find something you're interested in, all you have to do is fill out the online form, attach a resume (which you should have already done *cough cough*) and cover letter and submit. If you don't know where to begin, try some popular job search engines like Indeed, Simply Hired, Snag a Job or Monster Jobs and search for careers in your field. From there, it's just a few quick clicks to apply.
Create a LinkedIn and Network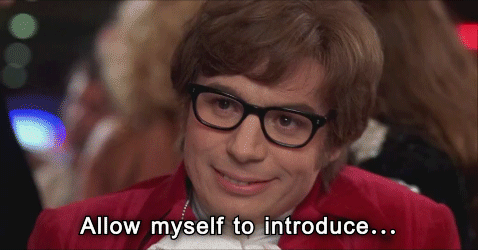 LinkedIn has become a necessity for jumpstarting your career. Be warned, it's not as flashy as Twitter or as fun as Tumblr, but it will help you look professional. Once you have the actual profile, highlight your skills and branch out to make connections with others in an effort to build real-world professional relationships. There are two approaches to networking on LinkedIn: strategic and open networking. Strategic networking focuses on making quality connections with fewer people, whereas open networking aims for the most connections possible with limited communication. Whatever strategy you choose, LinkedIn is a great way to meet new people and possibly open doors for new career opportunities.
Call and Follow Up with a Hiring Manager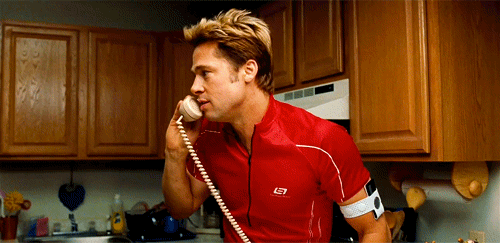 After you submit your applications and resumes, you may think there's nothing else you can do but wait next to the phone and pray for employment. You'd be as wrong as Regina George not wearing pink on a Wednesday. A call to the hiring manager can bring your name and resume to the top of the pile and separate you from those that didn't have the guts to call. However, while you want to appear driven, it's easy to come off as desperate. To avoid being known as "that annoying kid that keeps calling," it's important to know when you should call. There are two main rules. Rule number one: if the listing states "no calls," don't call. Simple enough. Rule number two: don't call before the closing date of the application. If there is no closing date, a week from applying is an appropriate time to wait. Keep the tone of the conversation friendly and slip in a few questions to have a bit of a conversation if it seems appropriate. Make an unforgettable impression so you can be remembered and you could be one step closer to employment.