As Thanksgiving break gets closer and closer, couples in long-distance relationships get ready to come home and spend time together. While most everyone fills up on turkey and pumpkin pie, some couples may feel nervous about the "Turkey Dump." Wait, get your mind out of the bathroom! Turkey Dumping describes LDRs that fail and breakup during Thanksgiving break. Think you might be heading down the "we need to talk about 'us'" path with your sweetie? Your partner could be feeling the same way. Not only is Thanksgiving break prime time to express your feelings, but you also grow your relationship by getting the hard stuff out. Before you find yourself changing your Facebook status to single, decide whether or not you want to keep working on this relationship–and make sure your S.O. is on the same page.
1. "Are we going to be on again, off again?"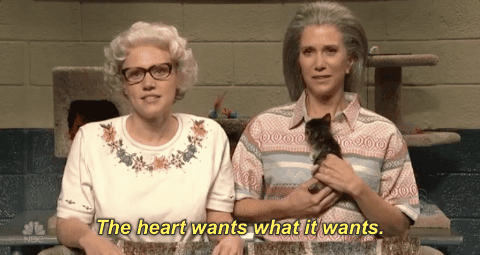 Continuing relationships with your high school sweetheart in college can be hard. You go off to a new place, leave your family and set off to begin this "new life" on your own. Sometimes your S.O. becomes your last connection to home. It's hard to swapping snuggling during The Office for a 10-minute debrief of whether or not they liked the American Horror Story season finale. But that doesn't mean the "at home" feeling has to disappear. When you look to the little things like the care packages with your favorite candy and the "goodnight" text messages that you wake up to in the morning, let your partner know how much you appreciate their effort. "It's important to reassure how much you love and care for each other. Although it's usually assumed, it's nice to be reminded every once in a while," University of Pittsburgh senior Essence Kimes said. If these actions feel too clingy, address that too. Establish how much emotional distance works with the physical distance. Besides, the only thing you should be mashing over break is potatoes, not hearts.
2. "Is the distance too far?"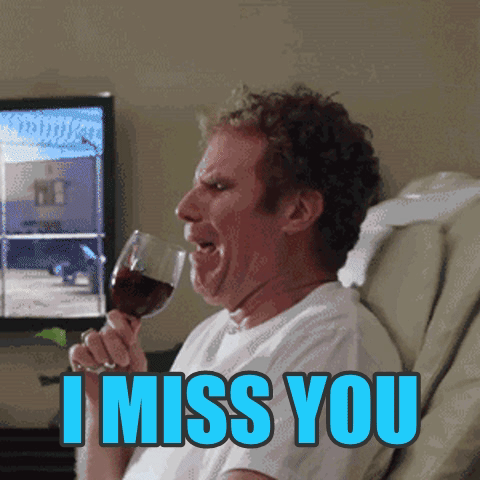 As soon as Friday rolls around, are you rushing home to spend the weekend with bae? Have your roommates called you out on it? Or is the opposite? Do you feel the distance increasing because you want to include them in your new friend Rachel's Sunday night football party, but he doesn't even know who Rachel is? If you find yourself in any of these situations come Thanksgiving break, it's time to flush out the problem. You're not going to be together every day, but that doesn't mean you can't speak every day. "I think utilizing FaceTime/Skype is important because even though they aren't with you physically, it's like spending time with them," Point Park University senior Caite Miller said. Stop crying into your sweet potatoes, get on FaceTime tonight and talk your sweetie about how to keep the sparks alive even with the physical space. But if you feel like you can't devote the time to a weekly check in, really examine if this relationship can survive through the holidays.
3. "What is cheating?"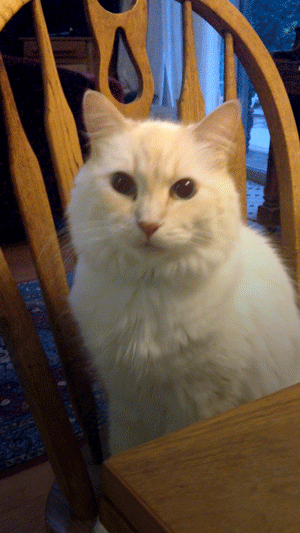 Before you and your beau left for college, you probably had "the talk"—are you going to stay exclusively IRL? Does an open relationship sound like something you'd be into? Or are you two friends with benefits during breaks? If this talk didn't happen back in August, you can have it now. "[Before talking] it is okay to take time to process your feelings and thoughts," Capital University senior Brandon Briscoe said. "And whenever you're ready to express it to your significant, you are ready," he said. Define what cheating is in your relationship—you might have a crush on the cute guy who handed you a straw in the café and your partner might have a hot blonde that jogs with him at the gym. Is cheating strictly a physical thing? Or should you avoid flirting with others even if you know you wouldn't act on your crush? Talk about boundaries. Not only will you avoid a huge fight later on, but you won't be the juicy gossip in everyone's conversations when you return from Thanksgiving break.
4. "Where is this going?"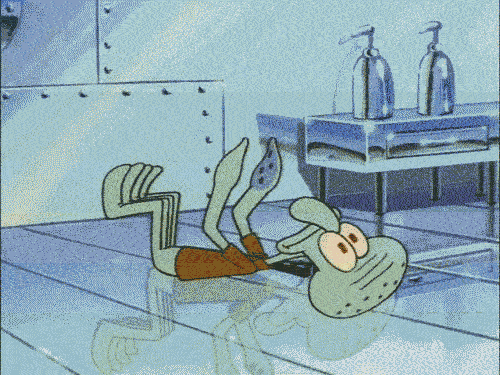 While sitting on the couch binge-watching Parks and Recreation and "savoring the moment" is comforting, having the "where is this going?" conversation before Thanksgiving break might be a great idea to gage how devoted you or your partner are to the relationship. If it's hard for one of you to answer this question, that could be a red flag for the relationship. However, setting small goals for what each of you wants out of the relationship can really help. Are you both going to grad school? Are you "sticking it out" just to make your parents happy? "I think before people breakup they should have a conversation being 100 percent honest with each other," Ohio State senior Heidi Murr said. Withholding your feelings could kill your relationship. "I hate when people just blindside their partners with a breakup and they have no idea it's coming," Murr said. Sit down and talk to your S.O. about what each of you want out of the relationship and if you want to be together down the road. Remember, a relationship should be a happy part of your life.
5. "Am I Happy?"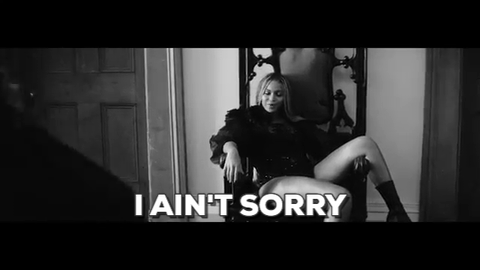 If your honey is holding you back from meeting new people and building new relationships, now might be the time to talk about your feelings. "Never get lost in the hype," Capital University junior Jazzlyn Briscoe said. "Having a relationship is not what you need to complete you," she said. Don't let the the distance get you down in the dumps to the point that missing a phone call makes you feel guilty. Evaluate your health and happiness. Take care of yourself before taking care of others. #Sorrynotsorry. "A relationship is supposed to add to your happiness, not be the sole reason for your happiness," Briscoe said. Even if you both decide a break is in order or a full-blown breakup is best, at least you'll be home to gobble up your feels with your family.