Also written by Tiffany Nguyen.
I know what you're thinking: What the heck is there to do in the middle of Missouri? There's more than you think. University of Missouri students know how to get down. And we promise it involves plenty of food, shopping, partying and just about everything associated with having fun. Oh, and did we mention food? The donuts and pizza are just the beginning.
Get ready for an insane day doing everything Mizzou has to offer.
7:00 A.M. Eat Harold's Donuts
Start the day right with the best donuts you'll ever have. If you're lucky, you'll get there as they pull fresh donuts from the fryer. Believe us, it makes all the difference. "I like taking my parents to Harold's on a Saturday morning whenever they come to visit," sophomore Alex Onysio said.
8:00 A.M. Explore the shops downtown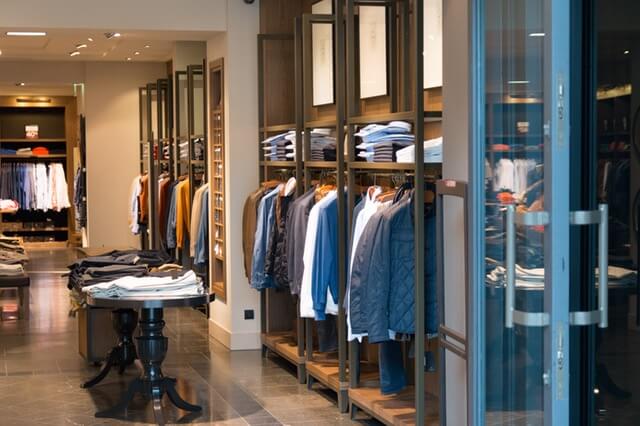 Columbia has a lot of different kinds of shops downtown, from boutiques to music stores, so pull out your wallets and try some new styles. You totally deserve to treat yo self sometimes, so go ahead and splurge a little bit of that last paycheck. We know you've needed to update your wardrobe for a while now.
9:00 A.M. Hit up the Columbia Mall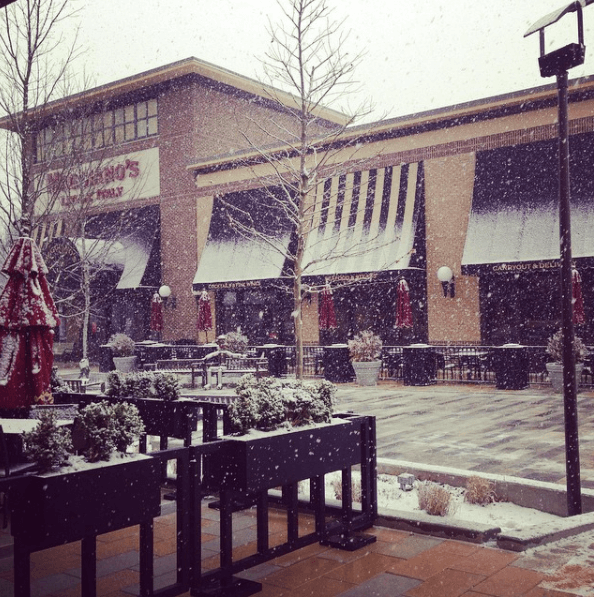 If vintage or different styles aren't your style, go hang out at the Columbia mall for a shopping extravaganza. There's also a Target attached to the mall, so please try to keep your inner-suburban-mom at bay. "I love spending the day at the Columbia Mall with my parents when they are in town. There isn't a mall near our home town and this gives us a time to hangout while doing something that needs to be done," said sophomore Chelsea Long.
10:00 A.M. Get your workout on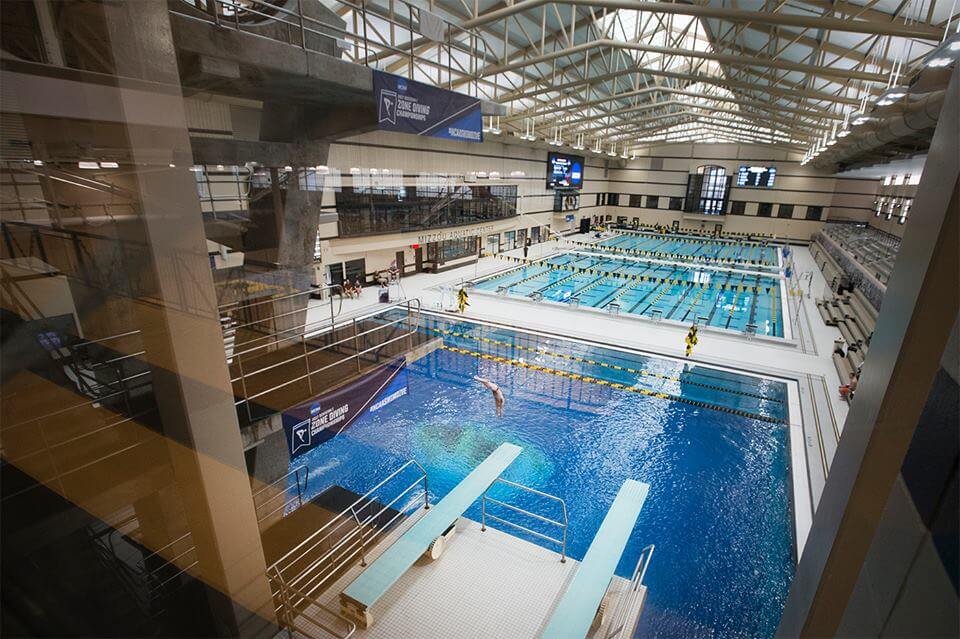 Get a workout in or go hang out at the grotto and take some time to decompress in the steam room or take a dip in the hot tub. "The Rec is a great place to go to relieve stress on the press," sophomore Tyler Heinold said.
11:00 A.M. Tailgate
Football is kind of a big deal here. The team may be struggling, but the fans will always support their school, so of course the tailgates will never disappoint. "Who doesn't love an excuse to wear tiger ears?" sophomore Adriene Davidson said. "I love waking up in the morning and seeing a sea of black and gold line Tiger Ave. I love getting the chance to meet my friends, families and Mizzou alumni and show off to the people who are visiting Mizzou just how great Tiger spirit is. On game days you can go all around town and explore and meet new people." Gear up in black and gold and take part in one of the quintessential traditions of Mizzou life.
12:00 P.M. Show your school pride a game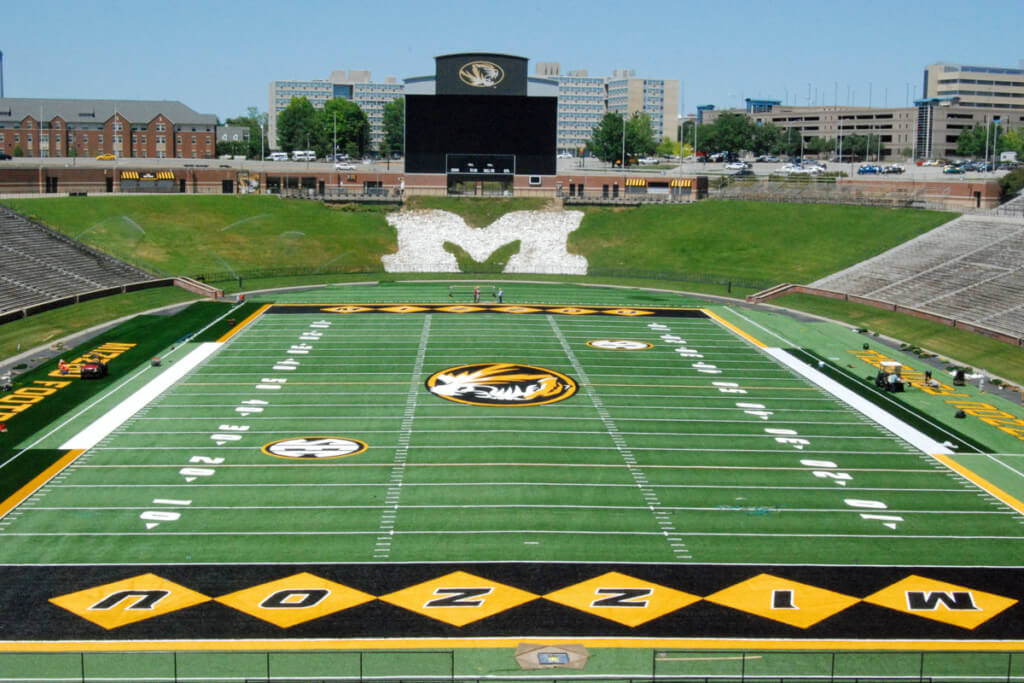 Show off your Tiger pride and cheer on your team. "The atmosphere in Columbia on game day is electric. Going into my senior year, I can honestly say that so many of my college memories have been made while tailgating and cheering on our football team," junior Justin McDonald said. "Mizzou is a school of traditions, and homecoming is a tradition we pride ourselves on…Tigers from all over the country come home to support the school and the community. It is also a time when all students come together to show off out tiger pride, which is truly incredible to see."
1:00 P.M. Sightsee at the Pinnacles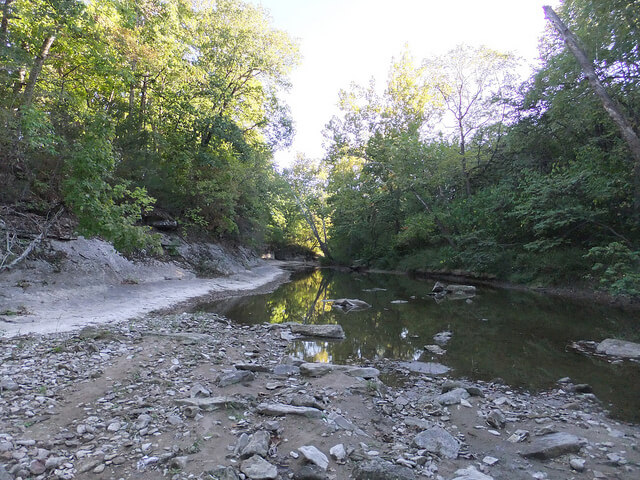 If you have a fear of heights, would not recommend. But the views are like nothing you will ever experience. "It is a geological art that can be appreciated on many ground levels," senior Cameron Range said.
2:00 P.M. Devour Shakespeare's AKA a Columbia Classic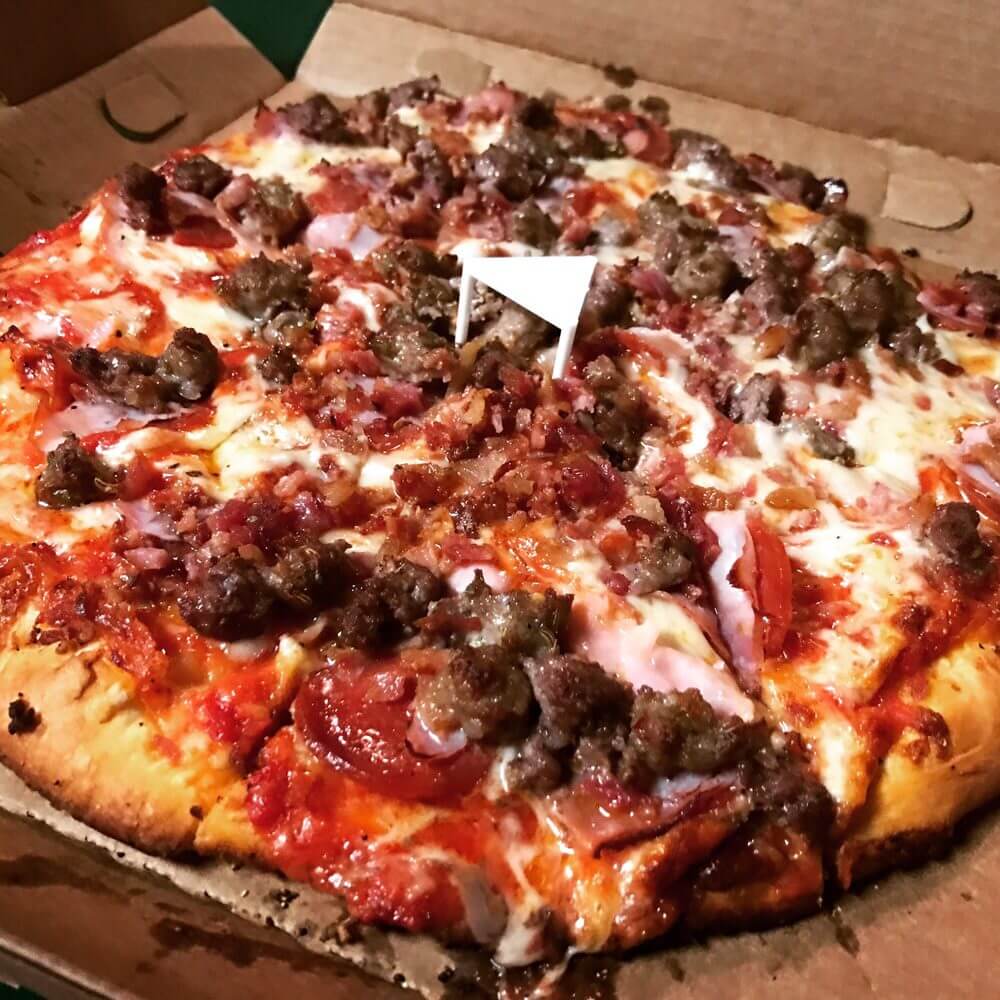 "I would go to Shakespeare's pizza because not only do you get amazing pizza but you also get to spend time in a fun atmosphere. At Shakespeare's there's a lot of Mizzou spirit," said sophomore Maddie Douglass. You can't visit Mizzou and not grab a slice.
3:00 P.M. Grab dessert at Sparky's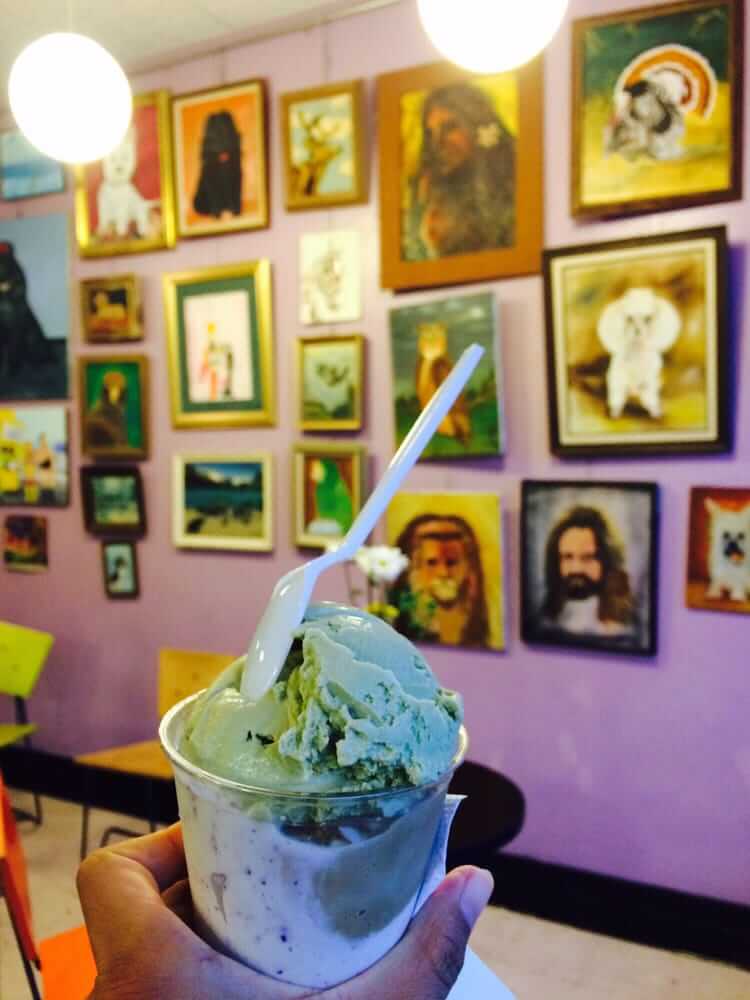 "Go to Sparky's because they have delicious ice cream and fun art around the walls and it's right in the heart of downtown and it's the only Sparky's ever," said sophomore Sarah Tinnin. Sure, there's a Cold Stone downtown, but nothing compares to the crazy flavors of ice cream at Sparky's. I mean, they have a wine ice cream. Like wow. And don't even think about taking it to go. This fun little ice cream has a unique café vibe, so hang around and take it in with a friend. Kick back, chat and people watch while you scarf down your buzz-infusing treat.
4:00 P.M. Tour campus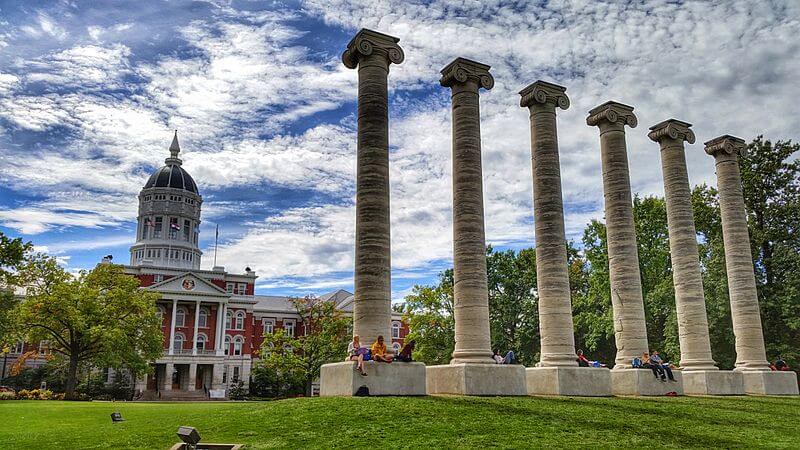 No one stays an entire football game because let's be real, we suck at football. Skip out early and take in the beauty of the campus. I mean, the campus is a botanical garden and the fact that Memorial Union looks like a castle after all.
5:00 P.M. Visit the farmer's market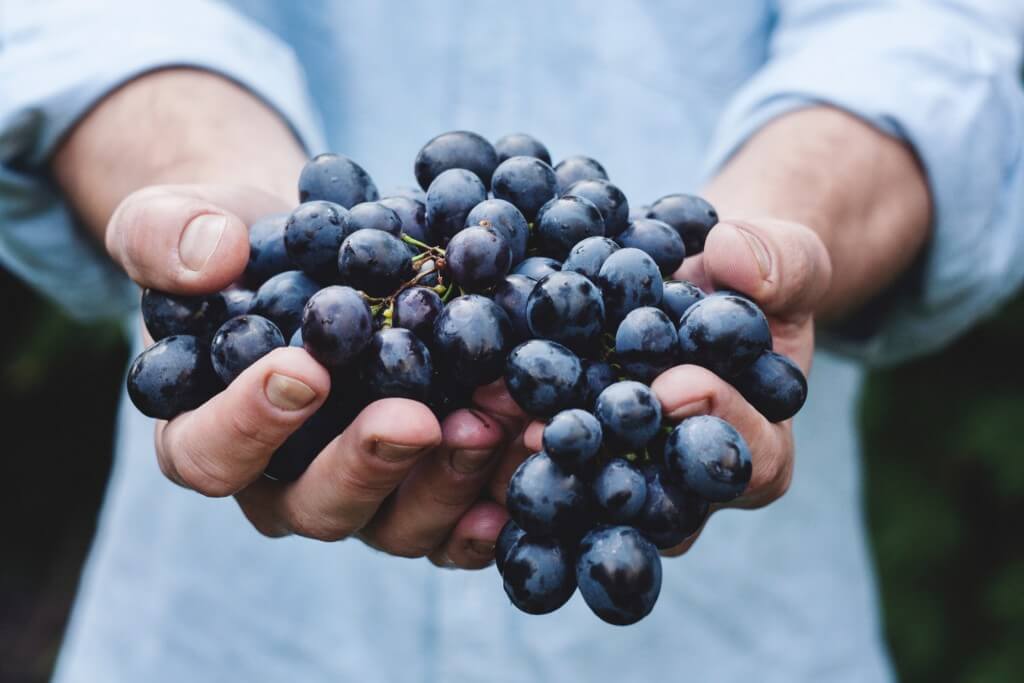 Grab some fresh fruits and veggies or pick up those homemade pastries you wait for all week. The pumpkin bread is incomparable, so make sure that's on your list. "The homemade pastries are life changing," sophomore Joy Wilbourn said.
6:00 P.M. Bowl at Lazer Lanes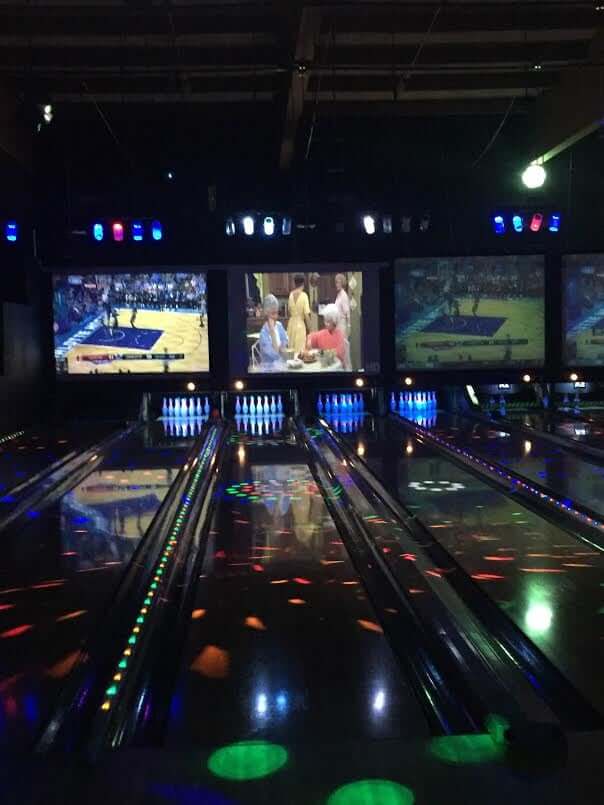 Going to an arcade may seem totally middle school, but this arcade has laser tag, bumper cars and bowling. Who doesn't miss the days of laser tag birthday parties and jostling bumper car races? Let your inner-middle-schooler run wild.
7:00 P.M. Go ice skating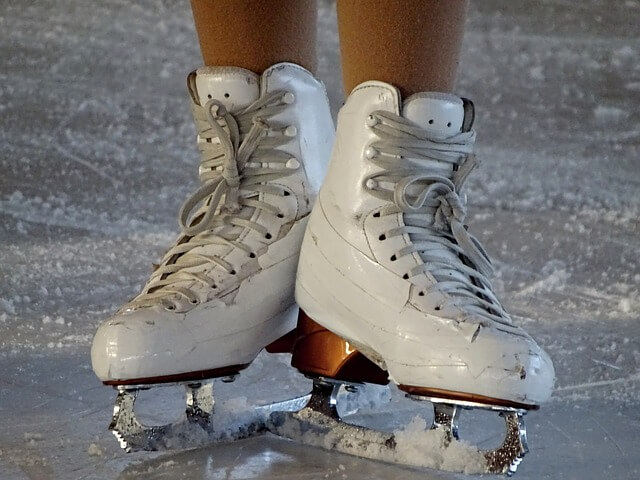 Never a wrong time to fall on your butt in an ice rink. The rink may be slightly outside of Columbia, but it's still a classic for students. You can take a special someone there for a flirty first date, or just go with your squad and show off your moves.
8:00 P.M. Enjoy dinner downtown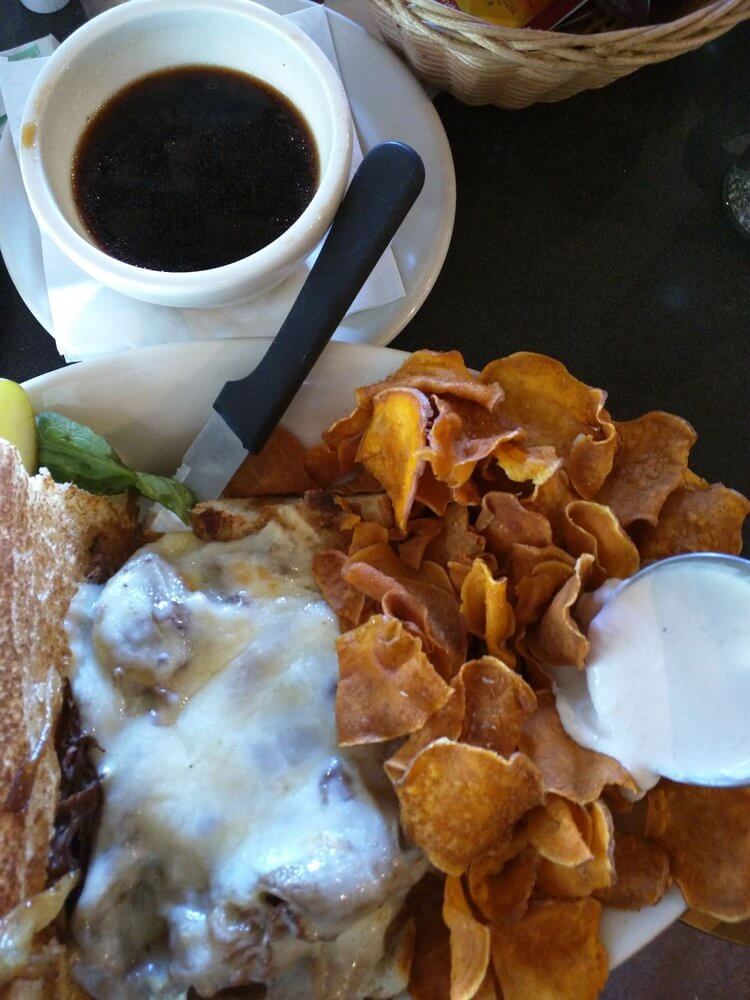 With dozens of restaurants, ranging from Thai food to Italian, Columbia has it all. Try Flat Branch for an iconic Columbia restaurant known for their pizzas.
9:00 P.M. See a show at the Missouri theatre or catch a film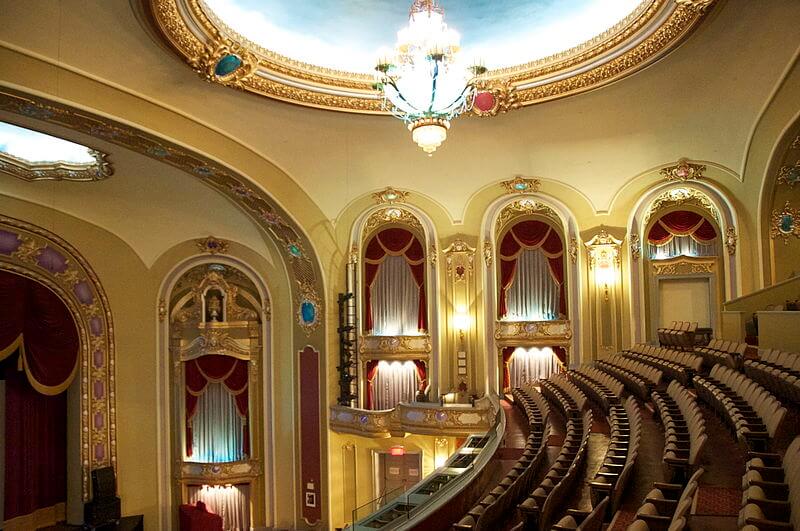 Get immersed in fine arts with the Nutcracker or go see Glinda—I mean, Kristin Chenoweth—belt it out on stage. Mizzou even has one-dollar movies every weekend so no need to overpay for movie theater tickets.
10:00 P.M. Hit the bars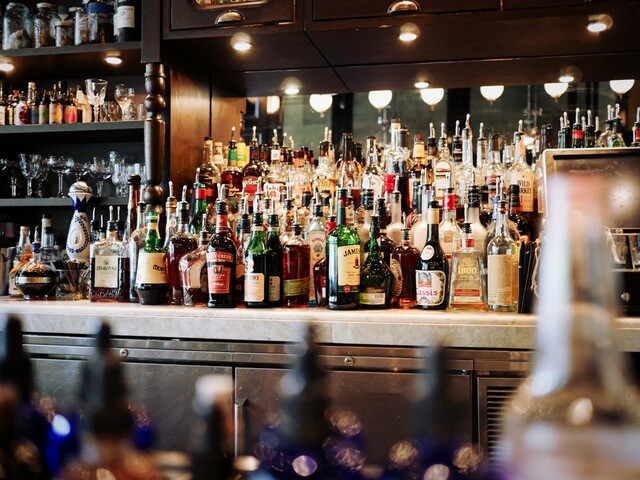 Grab your ID and hit the thriving college-town bar scene. You're only in college once, am I right?
11:00 P.M. Go see something at Rag Tag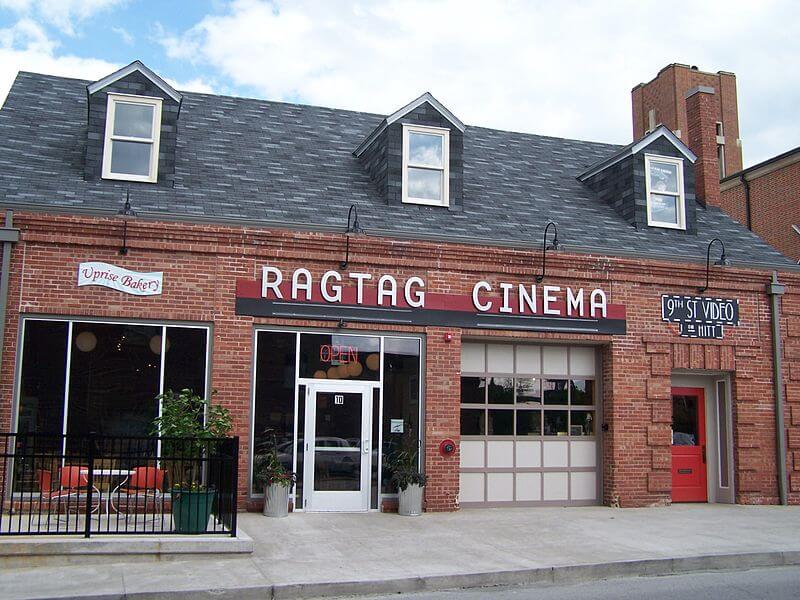 The films aren't anything like what you would see in normal movie theaters. This small capacity theatre has an eclectic décor that that gives it a hipster ambience—the perfect setting for you to enjoy an indie film.
12:00 A.M. Grab some Hot Box Cookies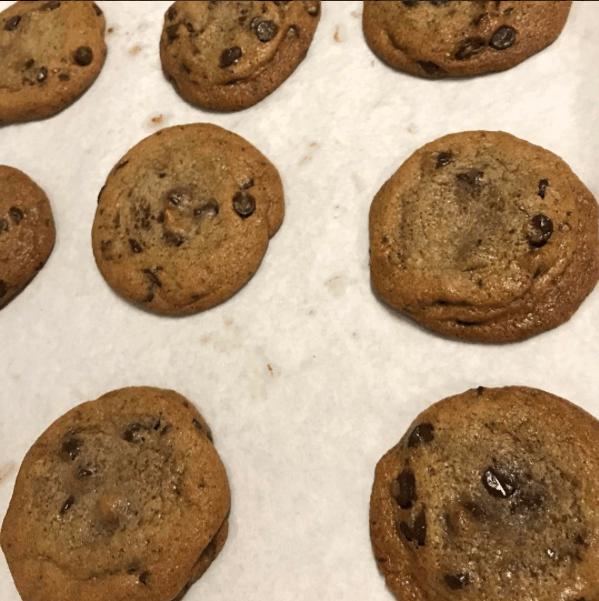 After a night at the bars go get some Hot Box cookies because they're always fresh and open until 2 a.m. "For 20 bucks you can get a dozen cookies delivered to you. Even though it takes two hours it's worth it," sophomore Rachel Lock said.
1:00 A.M. Big Tree
"If you're craving the site of a big old tree, Columbia's got everything you need. The history, the excitement, the awe. It's a good place to go stargazing because it's away from the bumping city lights. When you're trying to get away from the Times Square that is Broadway you should go to big tree. If you want to have an existential crisis about how small you are compared to everything in the universe Big is the place for you," sophomore Matt Swing said.
2:00 A.M. Take a photo of Jesse Hall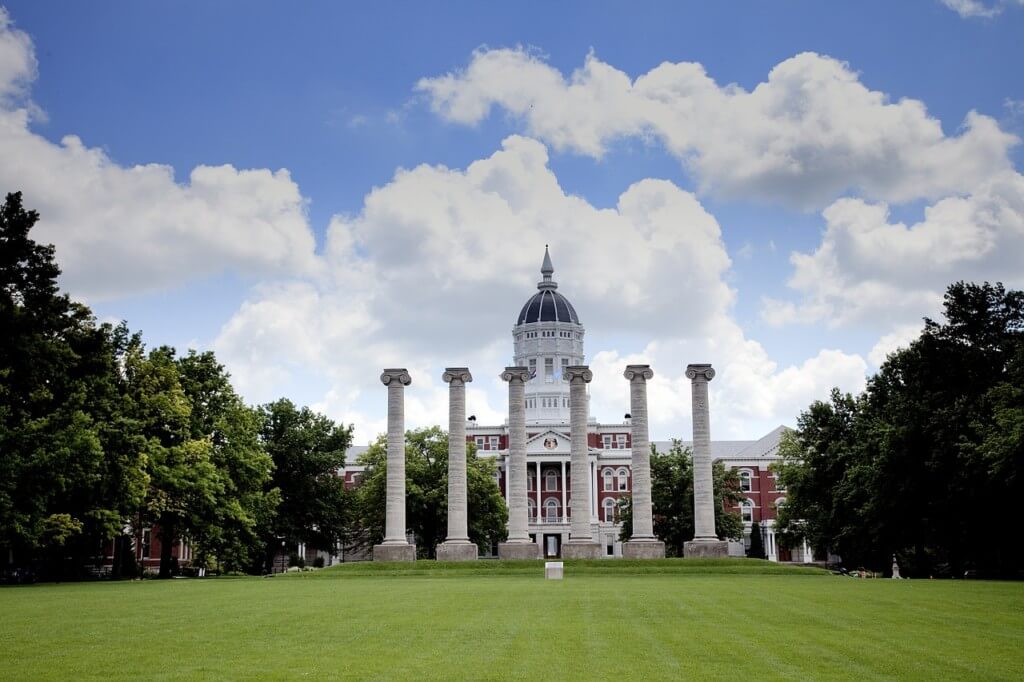 The way Jesse glows at night is definitely Insta worthy. And of course you have to remind every one of your followers how proud you are to be a Tiger.
3:00 A.M. Take a nap at the library.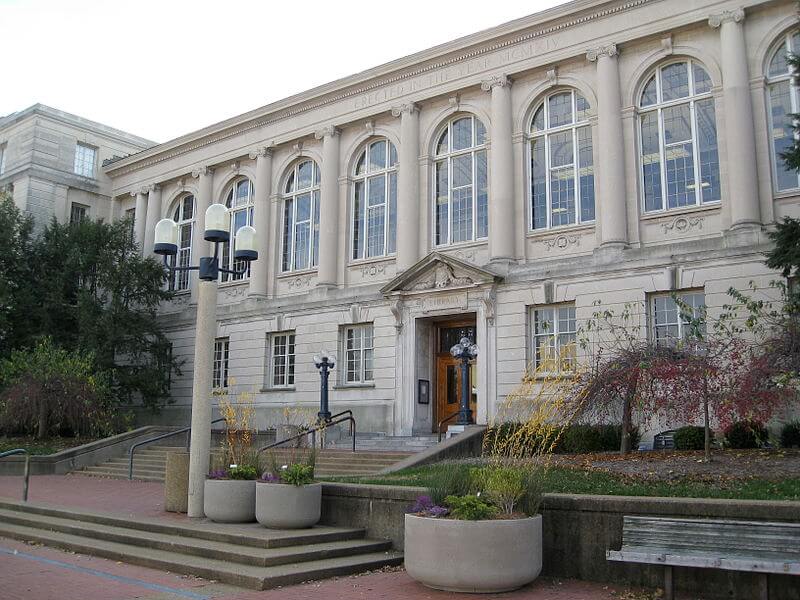 During finals it's open 24/7 so no shame. That's what they get for putting such comfy couches in a quiet building. You're welcome.
4:00 A.M. Check out Stephens lake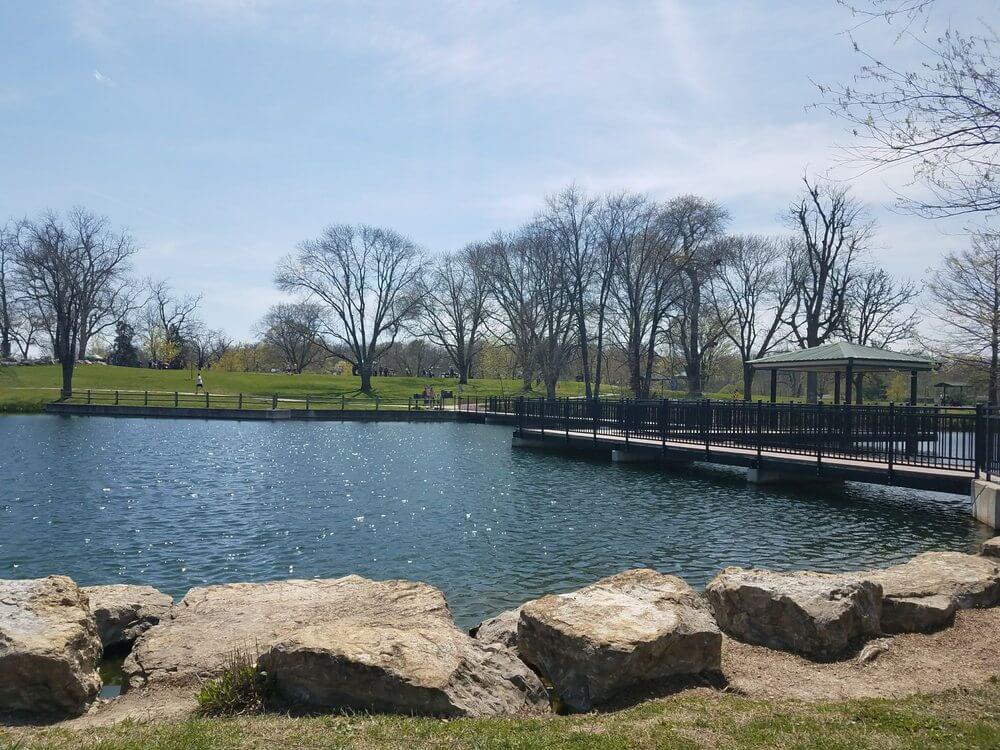 The scenery is breathtaking, and the moment of quiet reflection this early will be a great way to transition into the bustle of the day after your nap.
5:30 A.M. Grab a Starbucks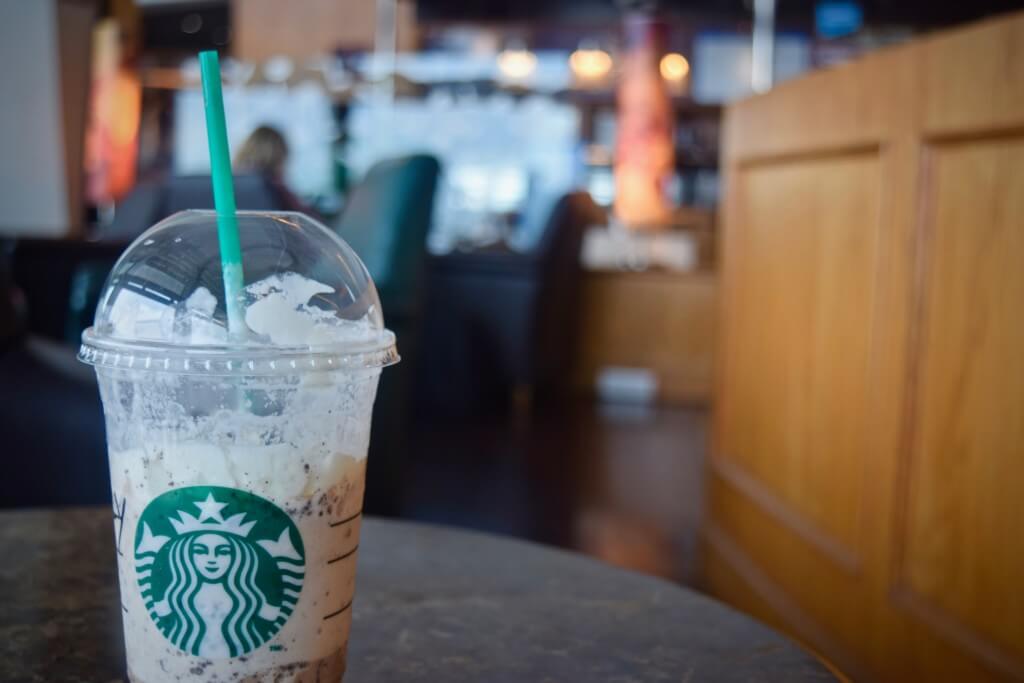 This is when you realize that you're nap wasn't quite long enough, and you're exhausted. Luckily, the Starbucks downtown opens bright and early. You deserve that vanilla latte as a pick-me-up.
6:00 A.M. Get some brunch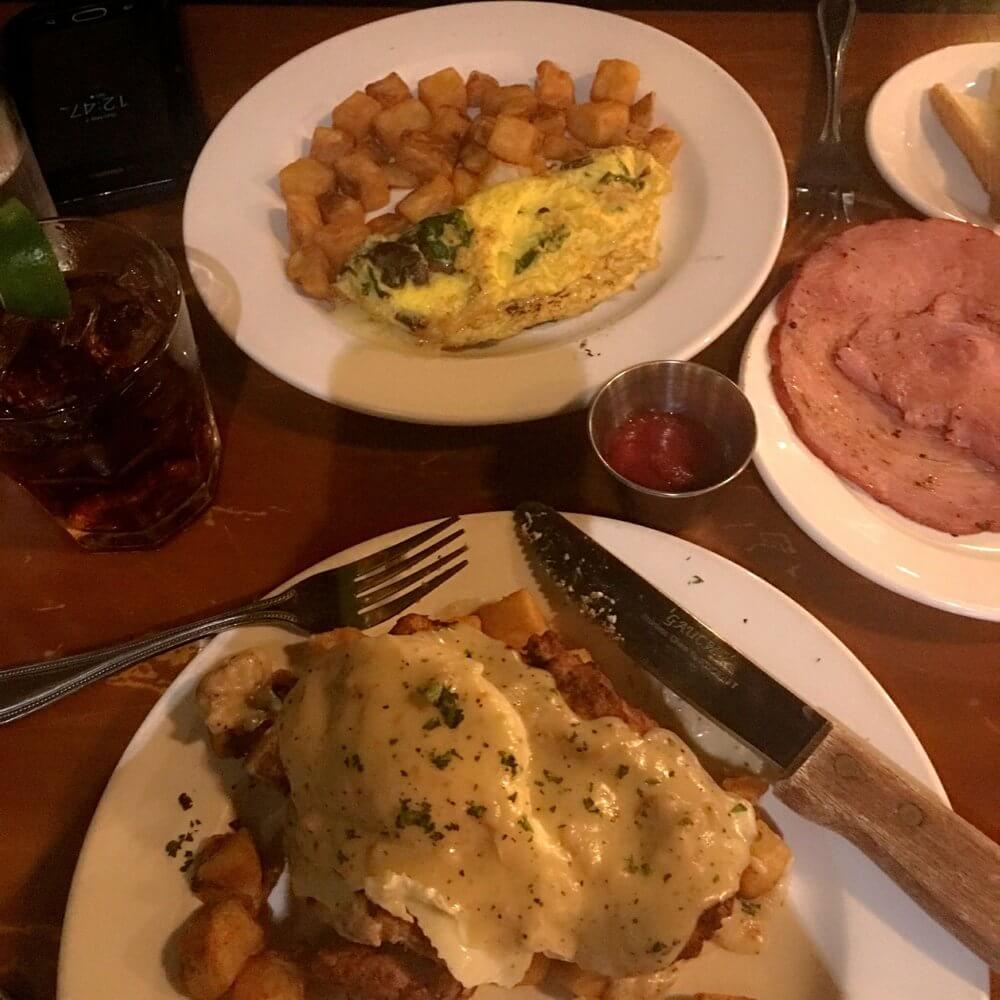 After a busy day of activities, kick back with some brunch. The Broadway Brewery serves up a phenomenal omelet. Even better, they use all locally sourced food so you can feel healthy with every bite.