Nothing hurts more than having to pull all-nighters in the library, especially without the right snacks. Withno choice but to skip dinner to save time, your stomach screams for food. Whether it's a math assignment due the next day or a paper you procrastinated on, check out these 21 best snacks that double as the real studying MVPs.
Want a tasty and easy snack? "Goldfish are great because they are small and there are 50 pieces to a serving and to me that means the whole bag is a serving," American University junior Madelyn Bucher said. Pop a few (or the whole bag, let's be real) into your backpack and you're good to go.
2. Popcorn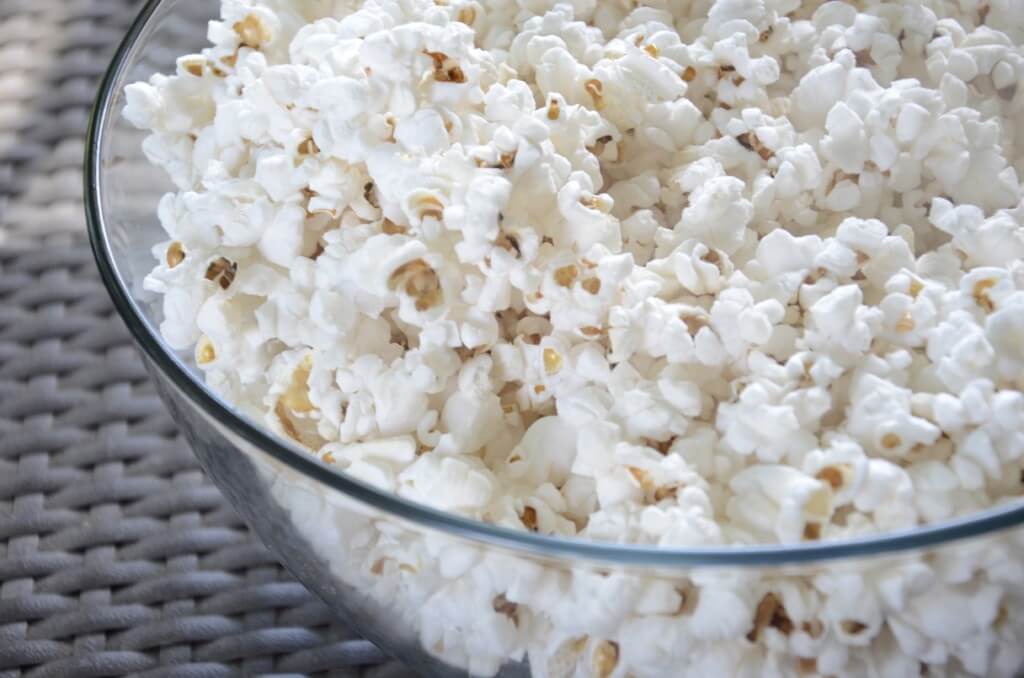 Light and addicting, popcorn makes a fun snack that only takes two minutes in the microwave. Pop a few pieces into your mouth every time you make progress!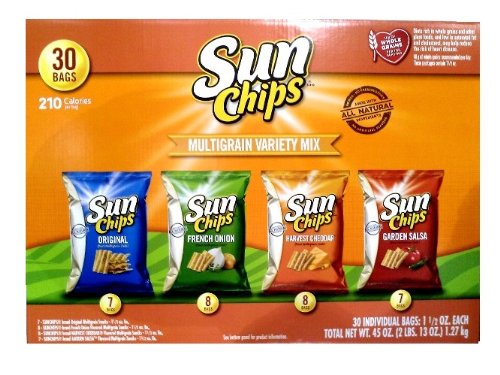 Sun Chips will give you the perfect combination of salty and savory and will no doubt satisfy your late night library cravings.
4. Dark Chocolate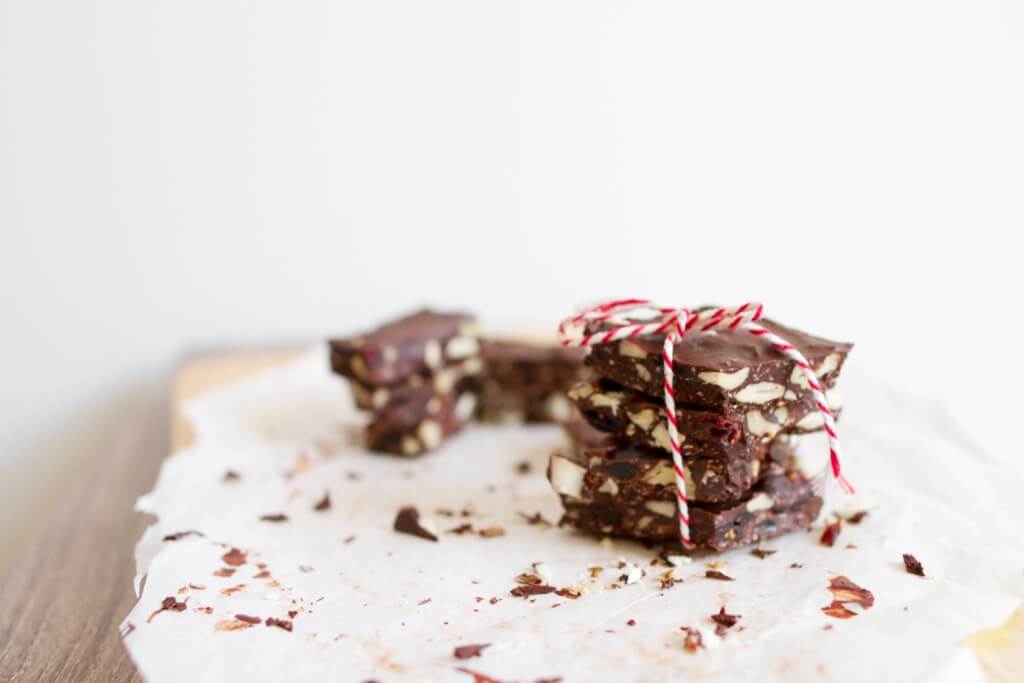 Sweet, somewhat healthy for you and full of energy? Dark chocolate sounds like a win-win snack for everyone.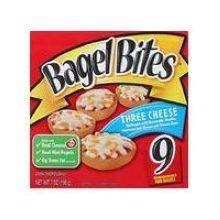 Microwave these bad boys for a few minutes and you'll have delicious mini pizzas to go.
This energy packed snack will fuel your studying for hours. Plus, you can put hummus on almost anything. "Hummus is a great source of protein to both fill you up and fuel your late night studying!," AU junior Rachel Hopmayer said. AU junior Amanda Jagus added, "Hummus is the bougie study snack you get when you only have one reading to do and you're feeling really good about yourself and your carrot sticks."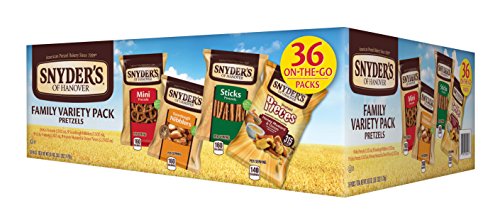 Do you want something crunchy, salty and easy to eat anywhere? Pretzels, in all their different forms and flavors, will become your new study BFF. "I really like eating pretzels in the lib but the death stares I get usually make me put them away," AU junior Dani Rosen said.
8. Ice Cream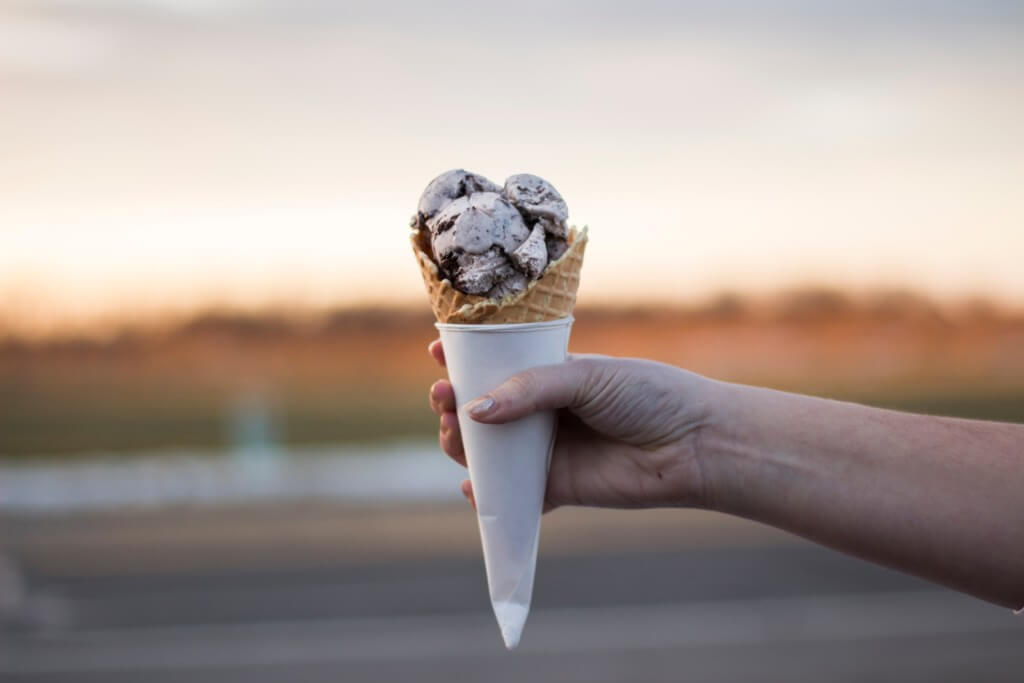 Although ice cream may not be as convenient of a snack, how can you turn down a pint of Ben and Jerry's creamy Chunky Monkey? It'll make studying seem much more fun—or at least less painful.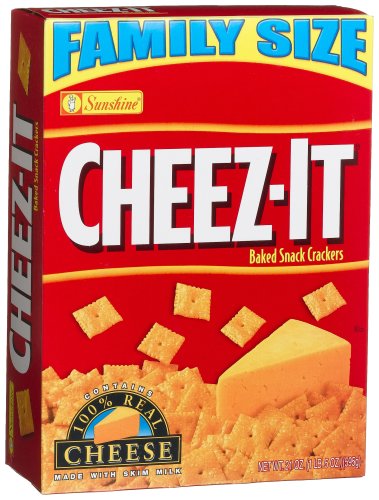 Do you like cheesy, salty and crunchy snacks? If so, Cheez-It crackers are there for you while you struggle with your late night homework assignments. "Cheez-it's are god's gift from heaven and deserve more recognition in the snack world," AU junior Alaina Gertz said. These sound like a real winner, especially for AU senior Michelle Marchello. "Cheez-Its are the only thing that gets me through a night in club lib," Marchello said.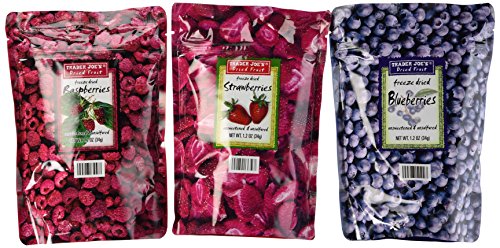 Freeze dried fruit makes a sweet, fast and healthy snack that will please even the pickiest eaters.
11. Cereal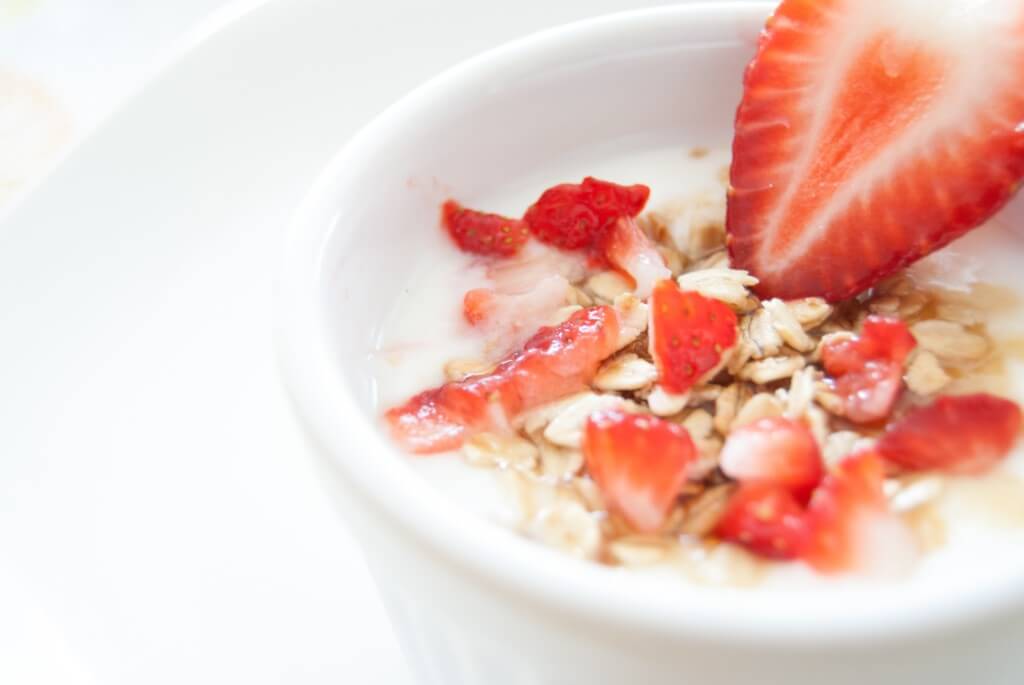 All day every day is a perfect time for cereal, not to mention while studying! From Lucky Charms and Cheerios to Froot Loops and Cinnamon Toast Crunch, the possibilities are actually endless.
12. Nuts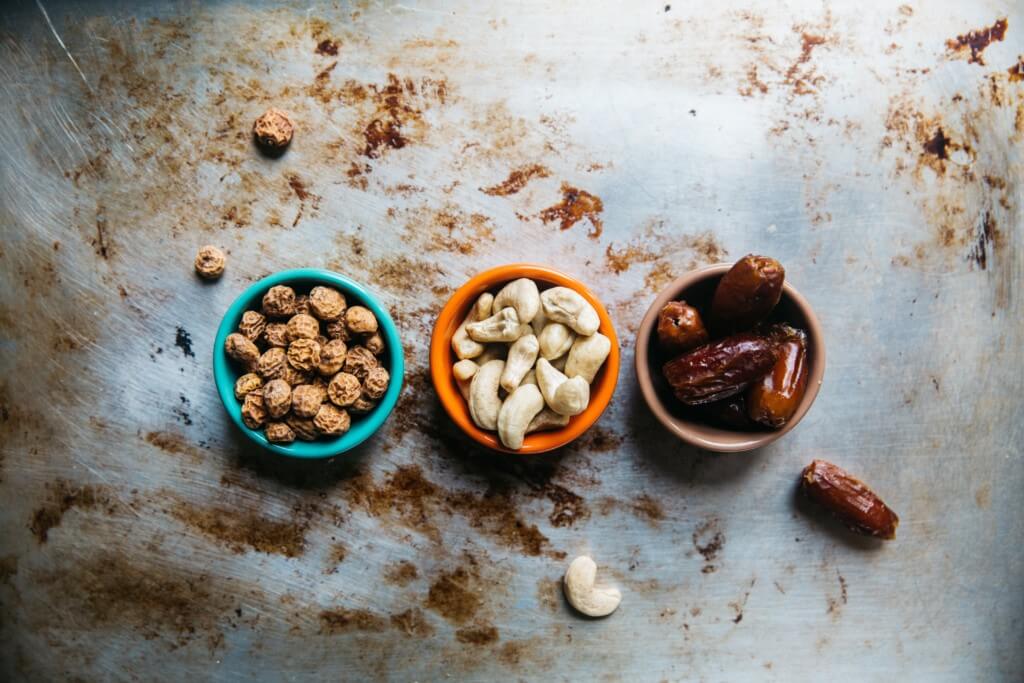 Almonds and Cashews will fill you up and are super healthy. Plus, they're easy to bring anywhere. Try flavored nuts if you can't stand them on their own.
Motivate yourself to do you your homework with little gummy rewards after each chapter. "Gummies are what I eat when I've given up and I'm already two Red Bulls into the night," Jagus said. You can choose from sour or sweet, liquid filled middles and crunchy exteriors. What sounds better than that?
14. Apples and Peanut Butter
You can easily put this healthy snack together and bring it anywhere. Just don't let that crunch distract the people around you.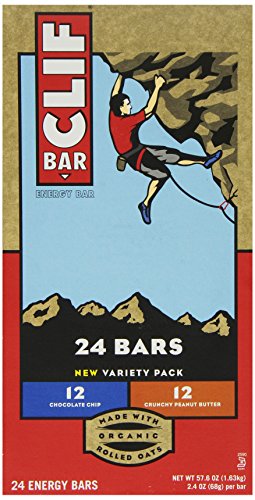 With tons of different flavors, find your favorite bar and you're good to go. It doesn't get any easier than this. "Cliff bars save the day when you get so hungry and forget to make a dining hall run," Marchello said.
16. String Cheese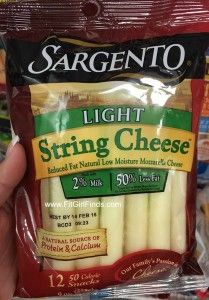 String cheese makes a fun and yummy snack, not to mention you can eat them quickly sans any mess. "I love string cheese because its a relatively healthy and filling snack that can be taken on the go. It also is tasty and fun to eat," AU sophomore Cole Burdell said.
"I eat trail mix when I'm trying to pretend to be healthy but I really only eat the M&M's out of it," Marchello said. You will never get bored with this innovative, sweet snack!
18. Frozen Grapes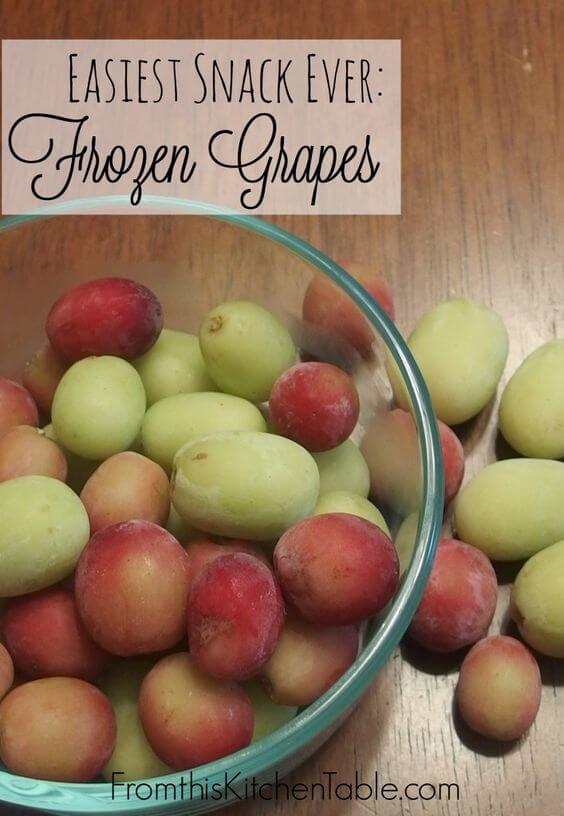 Frozen grapes please almost everyone because of their sweet, crunchy and cold texture. Plus, they're healthy. "Frozen grapes are great for studying because they are easy to bring with you and they don't make a mess," AU sophomore Coby Harris said. Just pop a few in the freezer for an hour and you'll be all set for a late night trip to the library.
19. Yogurt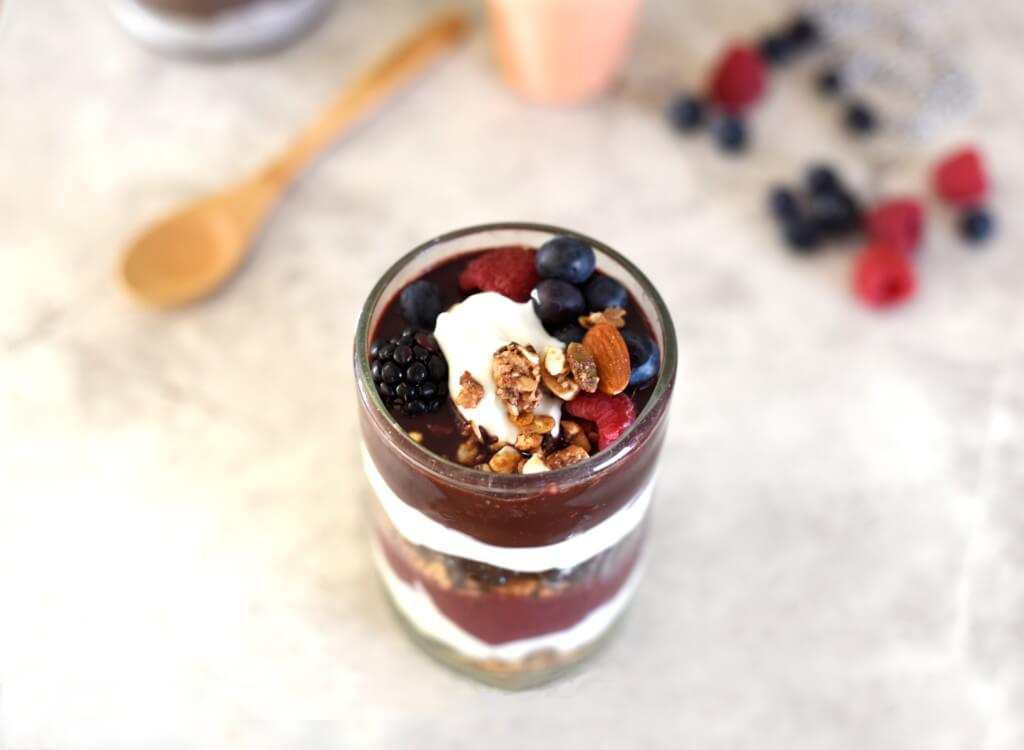 Simple, healthy and filling, yogurt makes a great study snack. You can switch it up with flavor and style, from Greek Yogurt to Oreo-flavored yogurt. You'll never get bored. Just don't forget your spoon!
20. Veggies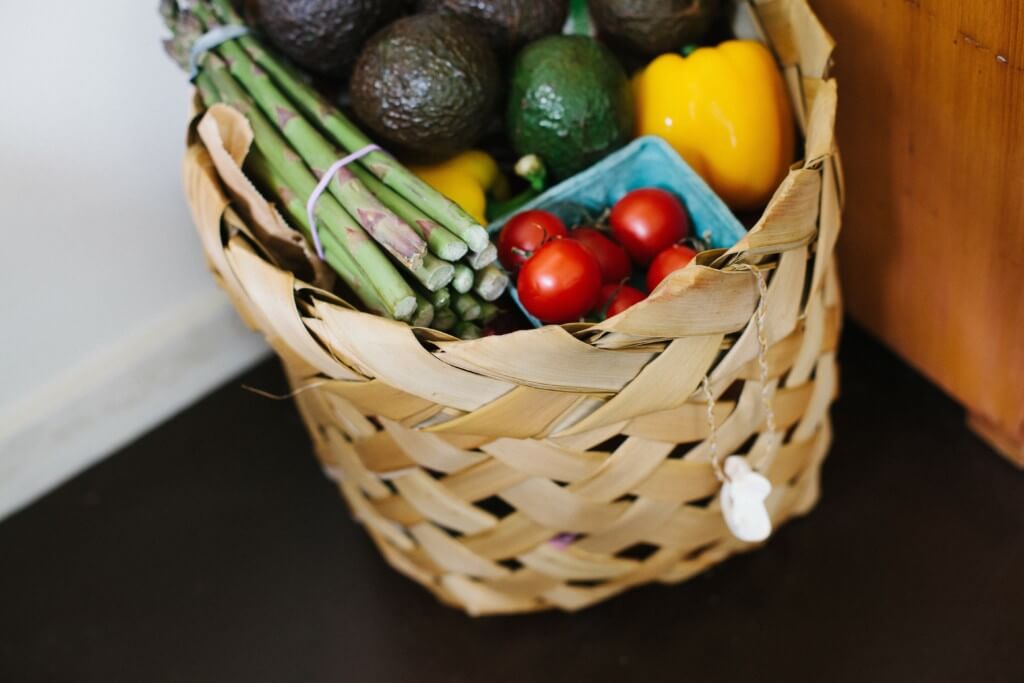 Carrots and celery with hummus or just by themselves make an awesome snack to munch on while writing a paper or cramming for that French test.
21. Coconut Crisps
Last but not least, you'll find yourself quickly addicted to this unique snack. You can pick up a package at Trader Joes or pop fresh coconut chunks in the oven and make some yourself.
Hungry for more Snacks?
Jazz up your next cram session with these fun junk food themed items: