Nothing screams back to school like a fresh new backpack that fits all your academic needs — and social of course. Whether you need a USB port, multiple laptop sleeves or just want to walk around campus in style, this list has it all. Time to whip out your credit card and hit the computer because these holiday sales won't last long. 
The North Face Jester Backpack – 69.99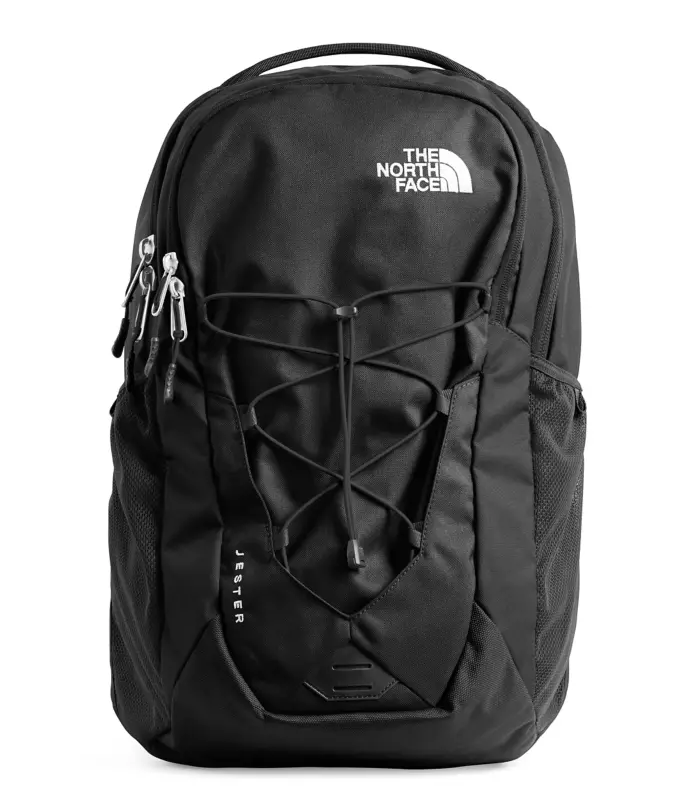 Protecting and organizing all of your stuff has never been easier. The North Face Jester Backpack includes one large pocket with a padded laptop sleeve to hold your books and binders, and a front pocket with multiple sleeves for your phone, pens, chargers and more. It even has crisscrossing bungee cords right on the front for shoving your jacket in or securing your bike helmet. "For someone who can never get back to their room throughout the day, this backpack fits everything I need, from my workout clothes to my books for 9 p.m lab. It keeps me moving with no sign of slowing down," said Wake Forest University junior Chloe Harty. If you always get caught in long days, this backpack is a must have. 
Patagonia Refugio 28L Backpack – 89.99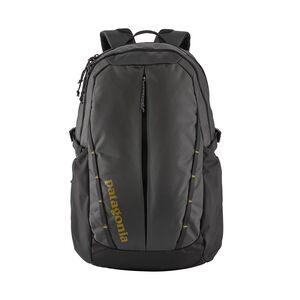 Patagonia has become known for its array of colorful jackets and they're no different when it comes to backpacks. Choose from Tasmanian teal, Mako blue, Mojave Khaki and more to get the perfect fit just for you. With two large pockets and one zipper pocket at the front for smaller accessory items, you can fit all your books while having easy access to your ID, football tickets and anything else you may need on a dime. And don't worry, the two large water-bottle pockets are perfect to fit any Hydro Flask. 
Under Armour UA Hustle 3.0 Backpack – 54.99 (currently on sale for 44.99)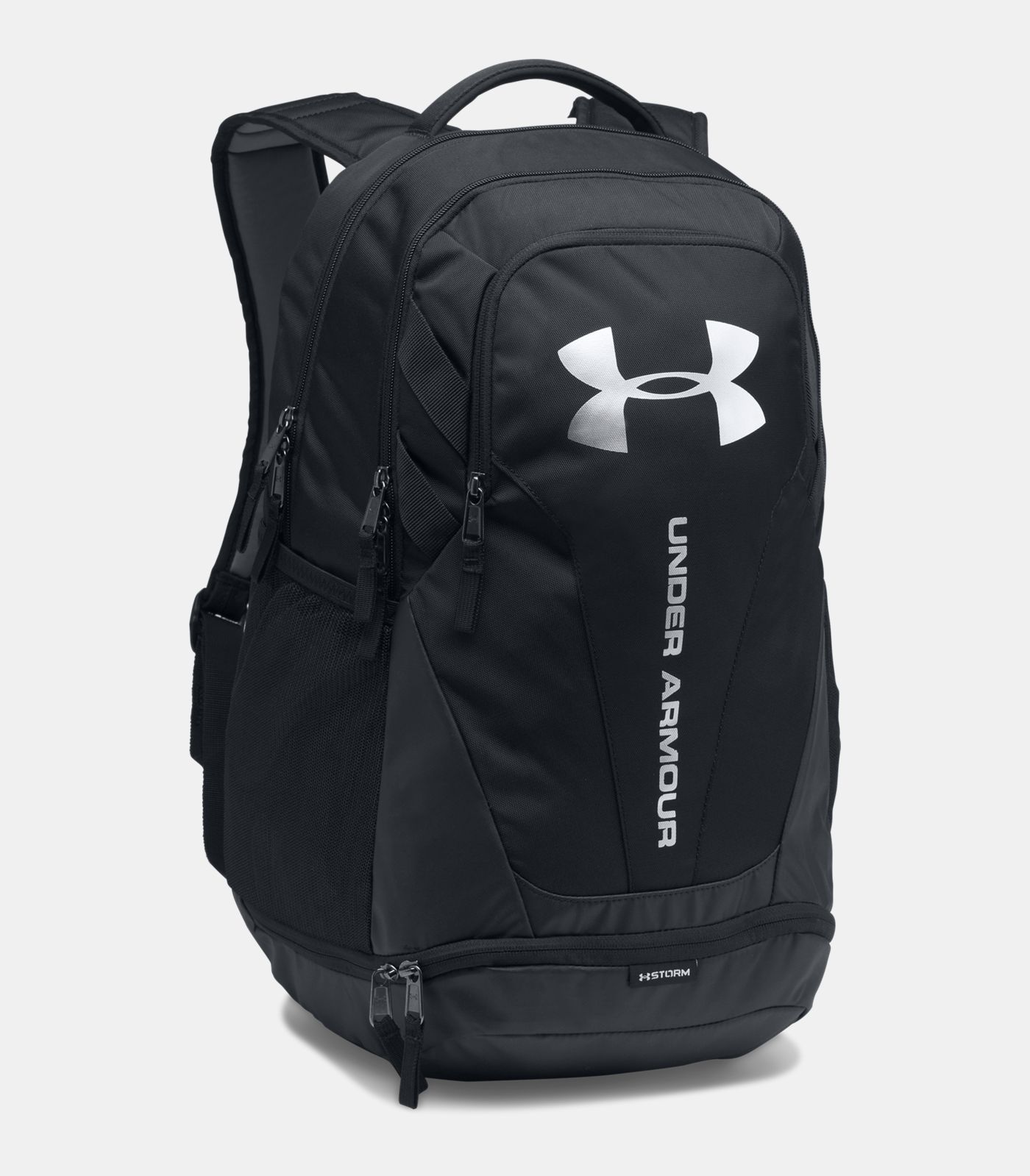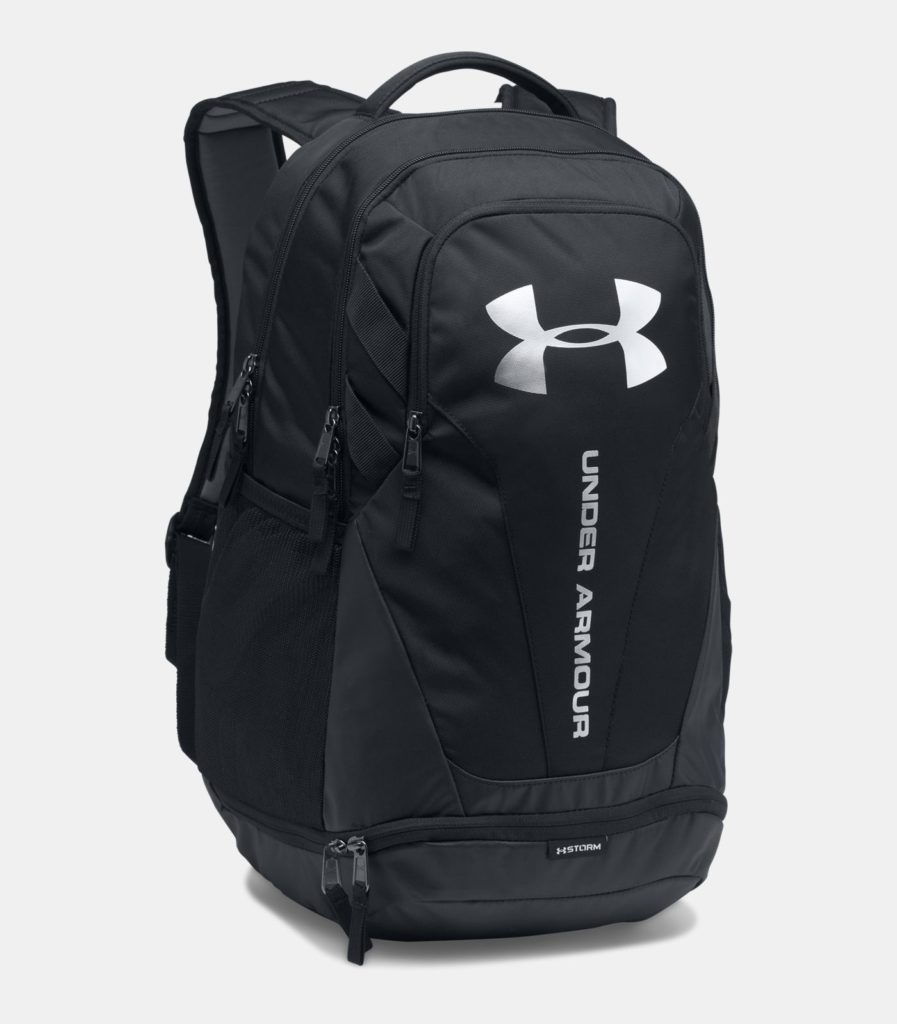 Nothing frustrates a student more than waking up and hearing the sound of pouring rain hitting the window. You can almost see the soggy papers in your future. Well, no more turning in soggy homework because Under Armor has you covered with the Hustle 3.0's storm resistant finish and water repellent front pockets. It keeps everything secure and dry so you don't have to miss a beat. This backpack also comes with a huge zippered pocket on the bottom, perfect to fit your workout clothes and shoes without smelling up your books. 
Herschel Supply Co. Nelson Backpack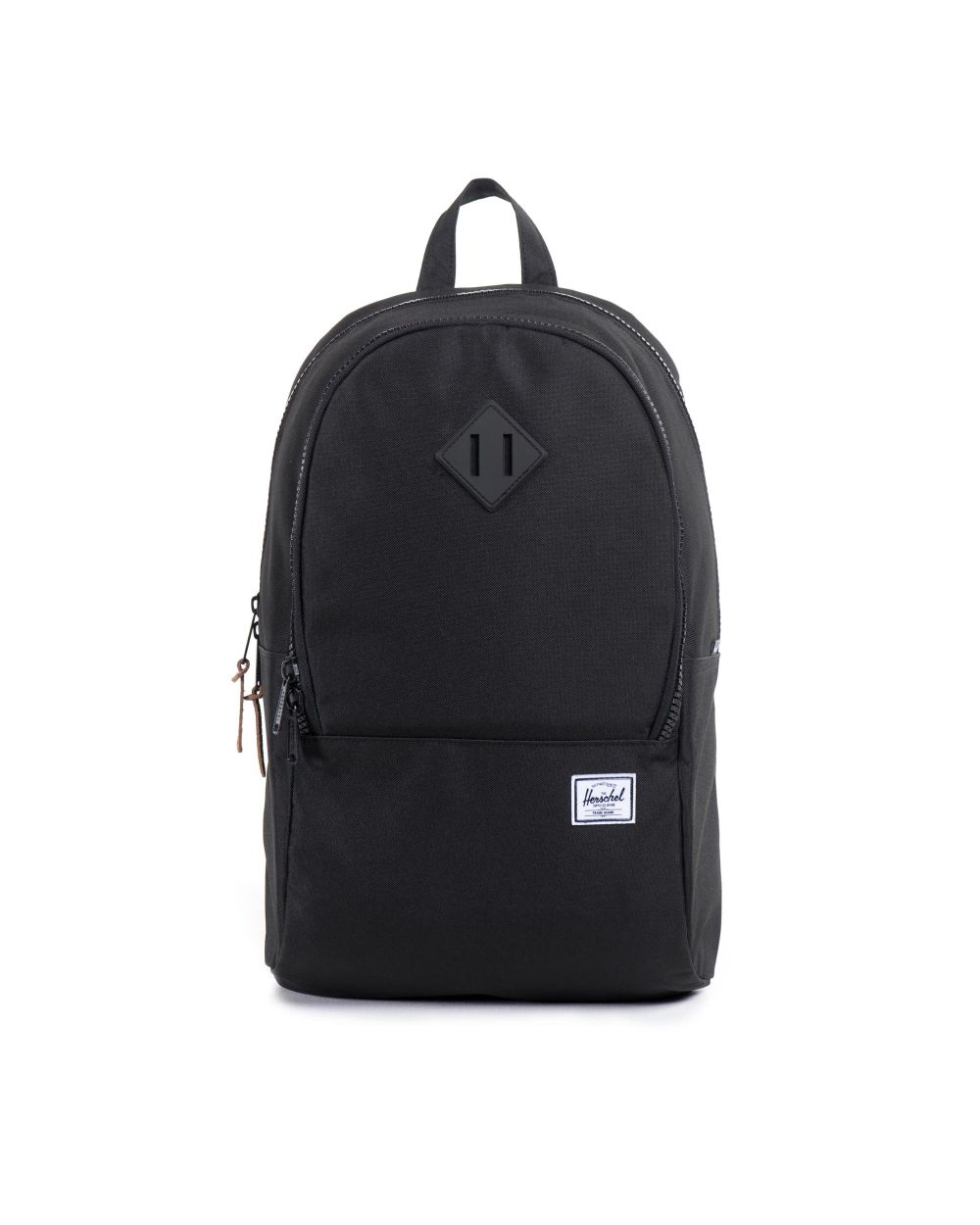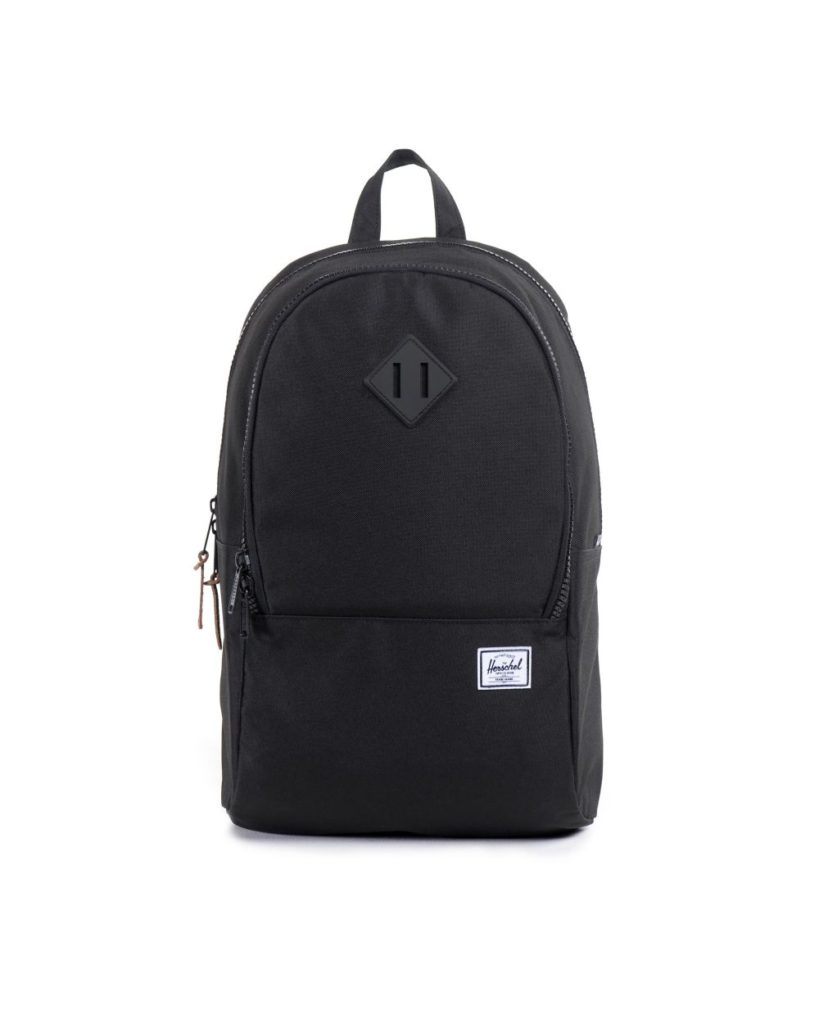 This sleek design satisfies all your minimalist dreams. But don't worry, with two large pockets, one with fleece lined laptop padding, you can bring anything you need on the road. Two padded and adjustable straps ensure your walk across campus feels like luxury, without the luxury  price point. This backpack gets the job done while being the perfect Instagram aesthetic. "I love this backpack so much that not even my friend spilling Margarita mix all over it could keep me from it," said Wake Forest junior Maddy Harris.  
eBags Professional Slim Laptop Backpack – 139.99 (or 69.99 with the code EXTRA)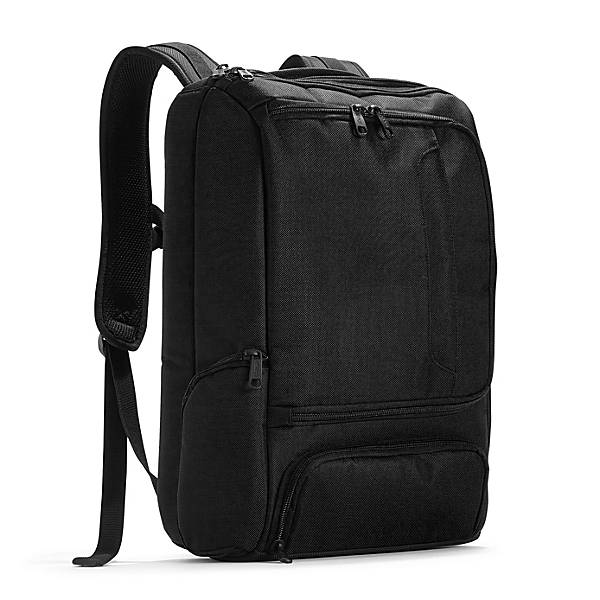 At this price point, you're expecting this bag to be able to do everything right? Well, lucky for you it does exactly that. Just the front pocket alone has over four different compartments for credit cards, snacks, cords, pens, etc. With three more larger pockets, including a laptop sleeve, a tablet sleeve, room for shoes, and more, this backpack keeps its slim rectangular shape, never getting big or bulky. It even has a sleeve on the back so you can transfer it onto rolling luggage. This makes it extremely easy to kill your last final and hit the road home. 
Modoker Vintage Laptop Backpack – 25.99 (23.39 with Amazon Price)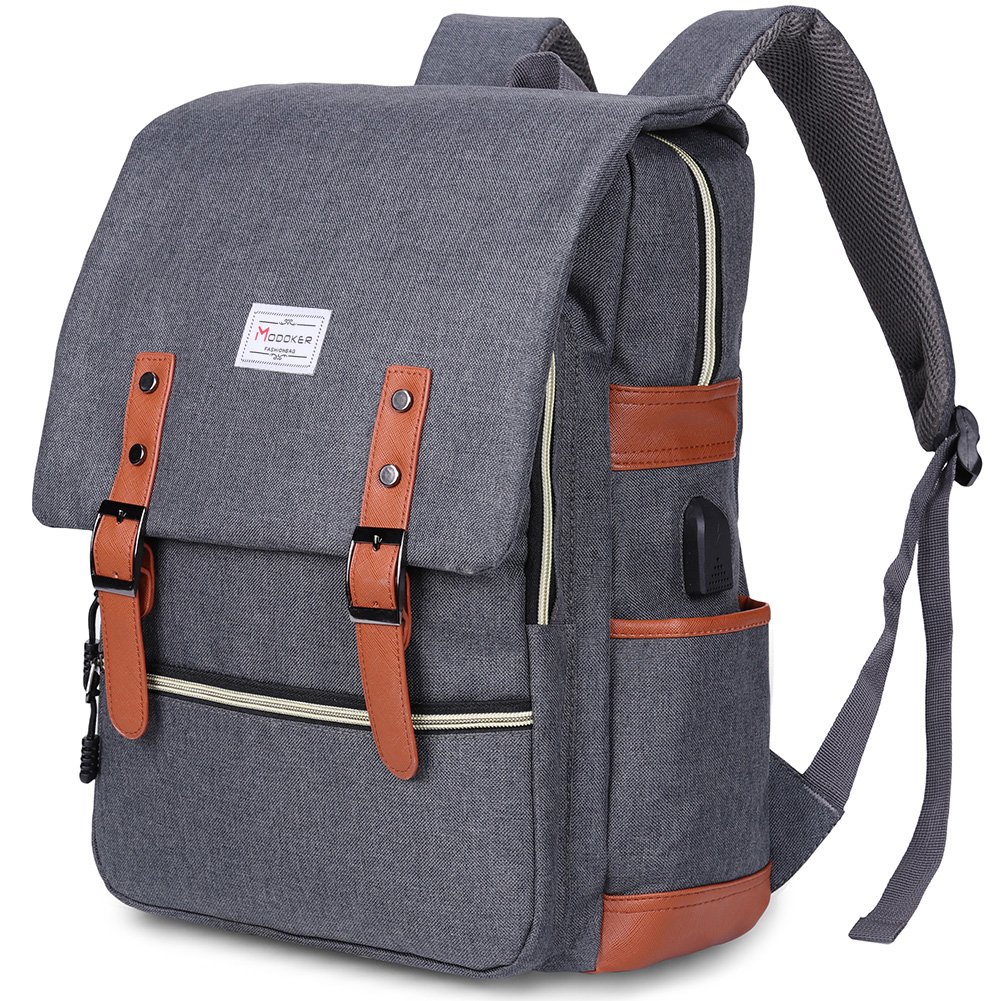 Coming from Amazon, this backpack can be all yours in just 48 hours. The Modoker Vintage Laptop Backpack keeps you in style year round with two secured front leather buckles, while offering you lots of space to keep you organized on the road. For the people who only need a few things and a pocket for each, this has it all. Best of all, this backpack comes with a USB charging port on the side so you never have to worry about missing an outlet. 
GIZMODERN The Most Functional Backpack for Commuters – 228.00 (on sale for 66.00)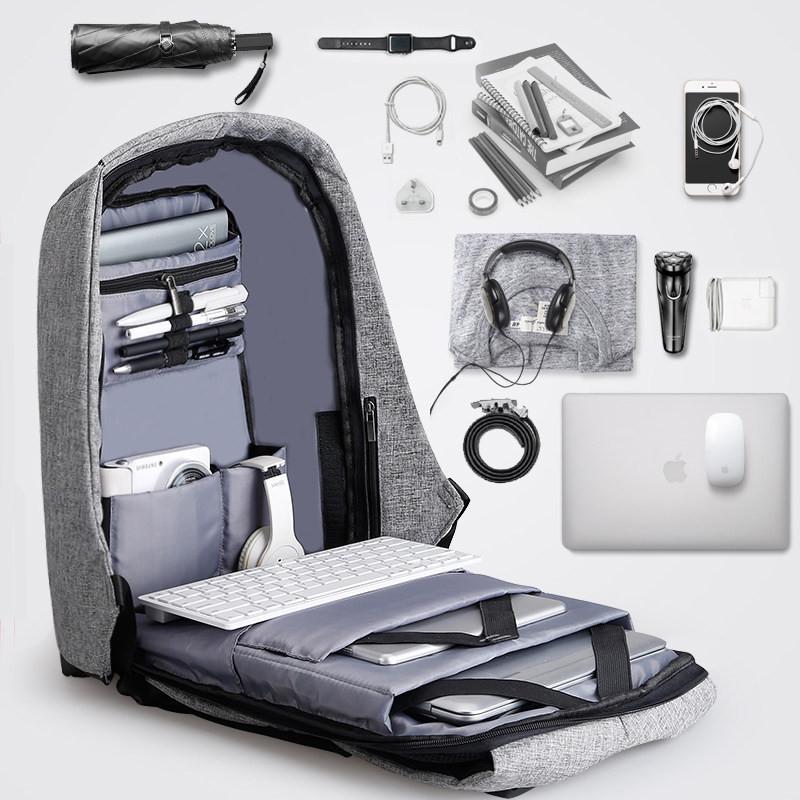 You do not want to miss this backpacks major sale. For a student who thrives on organization, this looks like the perfect Christmas gift. The Most Functional Backpack for Commuters unfolds into two levels with pockets and sleeves for days, this is every organized students dream as nothing will get lost in this bag. It features a small zippered strap pocket, perfect for keeping your plane ticket, ID or any card, for quick easy access on the go and a USB charging port makes it the perfect all day bag. No need to make any pit-stops with this backpack, you can carry more than you need with room to spare. 
The North Face Router Transit Backpack – 159.00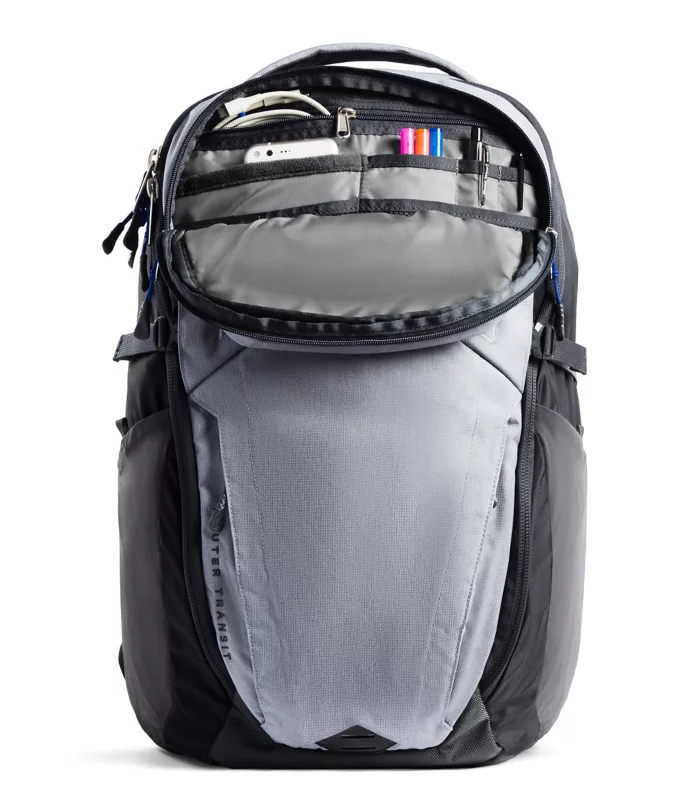 Not everyone is carrying just a book or two with a small laptop and, once again, North Face swoops in ready to save the day. This backpack is able to hold 41 liters with a 17" laptop compartment. While one pocket comes free and ready for whatever you have to throw in it, the second one features mesh zippered pockets and keeps your things just a reach away. Don't worry, just because this bag fills up with clutter doesn't mean it causes discomfort. With a padded back and straps you can carry all your things with ease. 
Pearlyo Waterproof anti-theft college backpack with USB charging port and lock – 54.27  (37.99 with the code BTS30)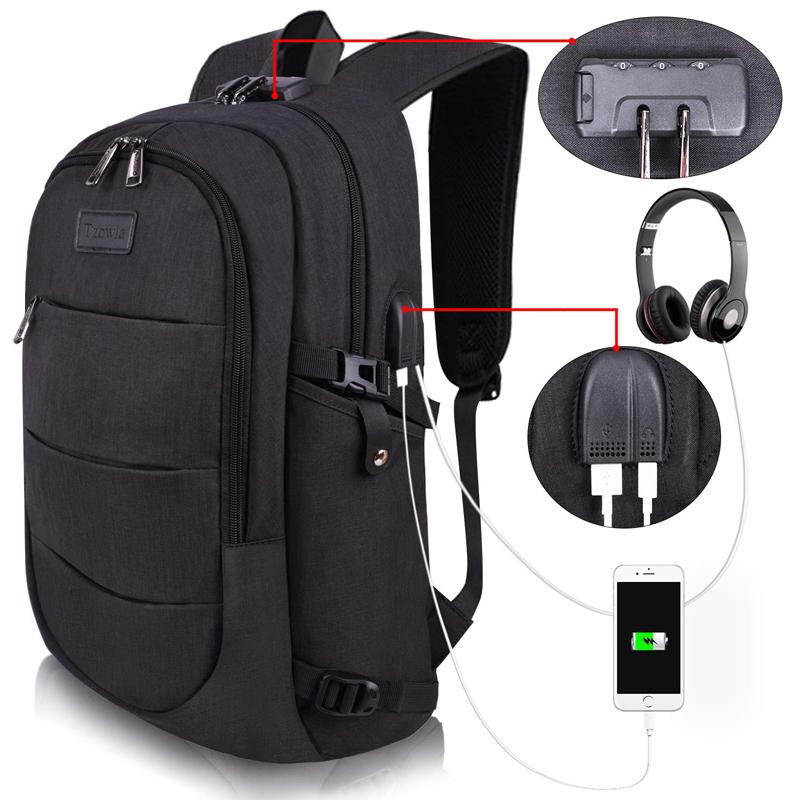 Wow, it's almost as if the name of this backpack says it all. This waterproof backpack also comes in over 10 colors and has a custom code lock, making it perfect for travel or even when sitting in the library. Everyone gets up and leaves their bag for a quick study break, why not feel secure when doing so? With this backpack, missing a pen or book becomes a thing of the past. Also, get ready to become the favorite in the friend group with a USB charging ports and a headphone jack on the side, perfect for any and all charging and music needs. 
Summit Convertible Tote Pack – 88.00 (on sale for 62.00)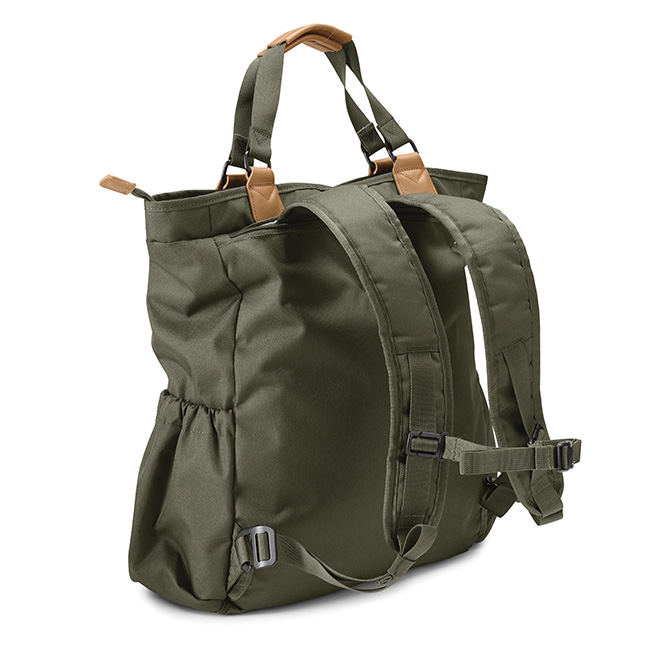 Whether you need an over the shoulder bag to get from class to class or a two strap backpack to make the campus trek, this backpack can do it all. With one giant pocket, little pockets fit inside so you can fit all of your books, clothes and folders while also having a specific place for pens, gum and more. "I love that United by Blue is a company focuses on sustainability and quality. They have an amazing lifetime guarantee and the products are so practical. This bag has at least a thousand pockets," Wake Forest Graduate student  Jamie Shapiro-Martin.