Pantone, a color analyzing corporation, recently made headlines by releasing two colors instead of one as the 2016 Color of the Year.
This unprecedented move showcases rose quartz and serenity as the chosen shades. This seems exciting to those that possess a passion for looking through paint samples at Home Depot, but the vast majority of people would probably fail to see the significance of this choice. After all, it's a color selection, not a political statement. Except what this choice symbolizes goes beyond a prediction of the colors to watch for during New York Fashion Week; it symbolizes a movement towards progress in how we see gender. It indicates larger changes happening in society.
You see, 2015 will go down in history as the year of gender.
Actress Laverne Cox became the first openly transgender person to be nominated for a Primetime Emmy Award in the acting category. Celebrities like Miley Cyrus and Ruby Rose spoke openly about their gender fluidit and rejecting normative labels, with Cyrus saying in an interview with Paper magazine that "I don't relate to being boy or girl, and I don't have to have my partner relate to boy or girl." Perhaps most notably, Caitlyn Jenner grabbed the world's attention during her widely-publicized transition from male to female. Her now-famous Vanity Fair cover facilitated a more candid conversation about gender in the media than ever before.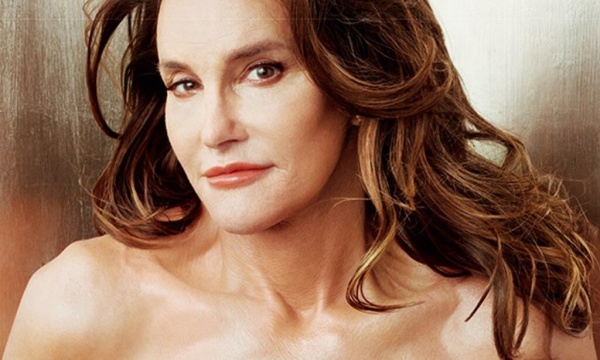 In June, Time magazine reported that 2015 will show us the year of gender-neutral baby names, referencing an emerging trend described by BabyCentre.com. BabyCenter Global Editor-in-Chief Linda Murray attributed the change to a larger cultural shift.
"Millennials are an open-minded and accepting group, and they don't want their children to feel pressured to conform to stereotypes that might be restrictive," Murray said.
Even colleges started taking notice of changing perceptions of gender. In early February, the University of Vermont made headlines by recognizing a third gender: neutral. After nearly a decade of lobbying, The New York Times reported that the University made the final decision to validate a third gender in order to allow students to select their own identity. They record those details in the campus-wide information system to aid faculty with correct terminology.
The cultural changes relating to gender are undeniably present in many aspects of daily life, from formal policies to informal media coverage on pop culture outlets. But what does color have to do with it?
According to Pantone, a lot.
"In many parts of the world we are experiencing a gender blur as it relates to fashion, which has in turn impacted color trends throughout all other areas of design," Pantone said.
The press release for the announcement of the 2016 Color of the Year stated that the combination of Rose Quartz and Serenity challenges traditional perceptions of color association.
"This more unilateral approach to color is coinciding with societal movements toward gender equality and fluidity," Pantone said.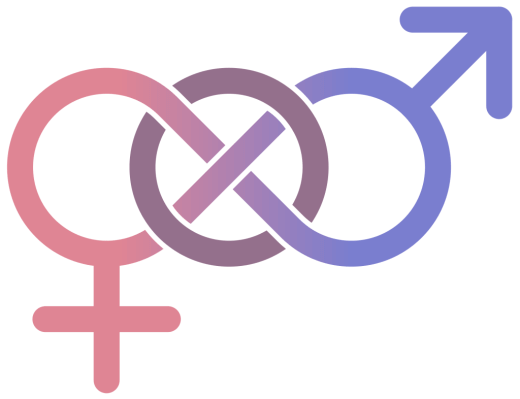 Color has remained incredibly divided as one of the most obvious indicators of gender we encounter in day-to-day life. How many boys' nurseries do you find painted pink, even in today's supposedly "progressive" world?
So while something as seemingly frivolous as "Color of the Year" might not initially mean anything, mixing two of the most traditionally gendered colors takes a stand in support of a new generation.
2015 gave a voice to this new generation- one that questions and discusses issues pertaining to gender identity and roles. And while Caitlyn Jenner's E! series by no means signifies a widespread acceptance of changing gender norms, the discussion by the mainstream media shows a huge step toward progress. For the first time, unconventional gender roles and identities are being taken seriously for what they are: not just a fad, but a reality for many.