No good 4th of July party is complete without a good playlist. I'm not talking about your normal everyday music that you listen to on the way to work or working out at the gym. I'm talking about music to get you into the patriotic spirit. Music that will make you and your guests feel the freedom of the U.S.A. From the classic Bruce Springsteen hits your parents enjoy, to Katy Perry bestsellers you know and love. This playlist, ranging from country to pop, creates the perfect recipe for all ages during this summer celebration.
Continue reading for 20 songs to help you celebrate this summer holiday.
1. Born in the U.S.A by Bruce Springsteen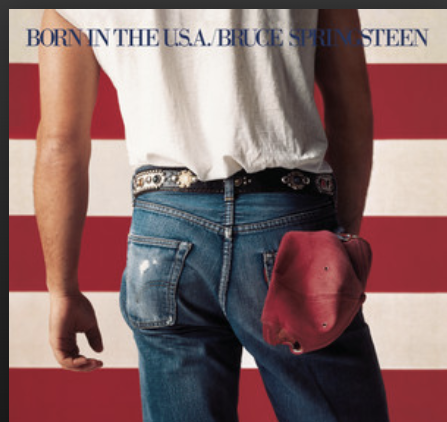 Maybe the most stereotypical 4th of July tune out there, but how could you not love it? I can almost guarantee that anywhere you go on the 4th you will hear this song playing. People just can't seem to get enough of this Bruce Springsteen hit. Plus, everyone knows it and sings it loud and proud. It hits the mood just right with a catchy, upbeat tune and nothing but American pride within the lyrics.
2. Firework by Katy Perry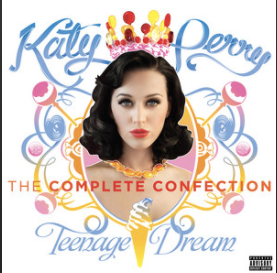 Of course, fireworks play a crucial part in any Independence Day celebration, but Perry reminds us to "own the night like the 4th of July," in the lyrics to her hit song, "Firework." Although the song isn't exactly about the U.S.A, this feel-good melody empowers us to stay true to ourselves. Another smash hit that anyone will recognize for its catchy tune and message. Perry ties the idea of a being a firework into having the freedom to choose who you are. And essentially, this freedom ties into the American identity, right?
3. Party in the U.S.A by Miley Cyrus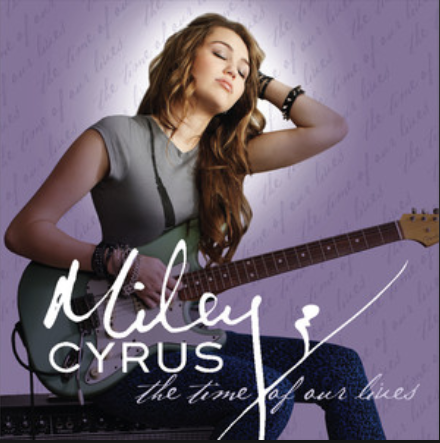 The 4th of July sure hosts one of the best parties in the U.S.A., and Cyrus reminds us of it in her song. Everyone knows the words to this addicting tune and it will certainly get them up on their feet. Her lyrics embody multiple U.S landmarks including Los Angeles and Nashville to tell a story about modern living in this country, and of course, having a good time. She truly reminds us to sit back and enjoy the freedoms of the United States.
4. American Kids by Kenny Chesney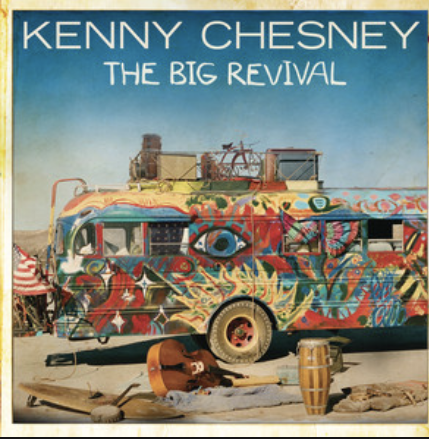 This upbeat country tune perfectly captures the story of growing up in the U.S.A. In other words, it celebrates the younger generation in this country. The lyrics talk about growing up in your hometown, and the reality of living a free lifestyle. Chesney also sings about all the privileges of being an American kid. Although this song leans more on the laidback side, it still incorporates the true privilege of living in America.
5. God Bless the U.S.A by Lee Greenwood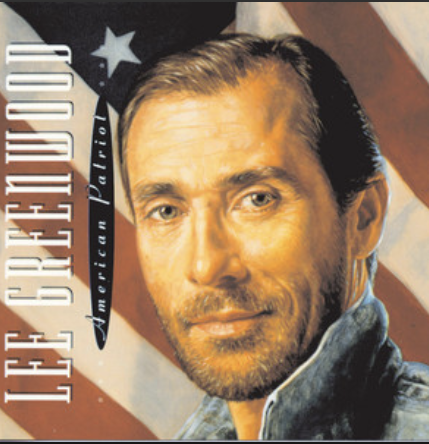 This song goes down as an absolute classic. One heard on every 4th of July celebration since 1984. Greenwood's lyrics leans more on the patriotic side, singing about how proud he feels as an American, while also incorporating some of the holiday's history. He references the veterans by singing that he "won't forget the men who died, who gave that right to me." After all, the reason we celebrate Independence Day roots back to honoring those before us who fought for the freedoms we have today. Listen to this song, and you will 100% feel proud to celebrate the U.S.A.
6. All-American Girl by Carrie Underwood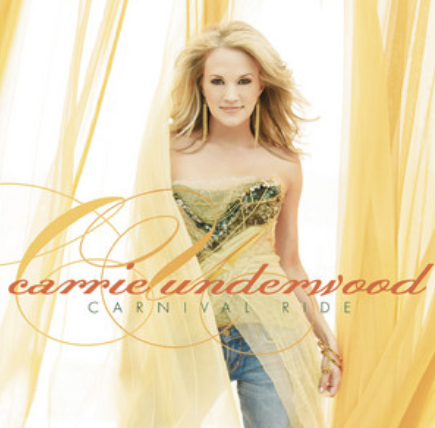 Underwood tells a story of love and belonging from growing up as an American girl in this song. Her lyrics illustrate a man wishing for a baby boy but having a girl instead.  Although disappointed at first, the father learns to love the baby girl in other ways he never dreamt of. Her words lay out the stereotypes of living life as a girl in a country where she can whole-heartedly be herself. It demonstrates the freedom of living this kind of life in the U.S.A, and the country tune in the background sets the mood for a 4th of July vibe.
7. Sweet Home Alabama by Lynyrd Skynyrd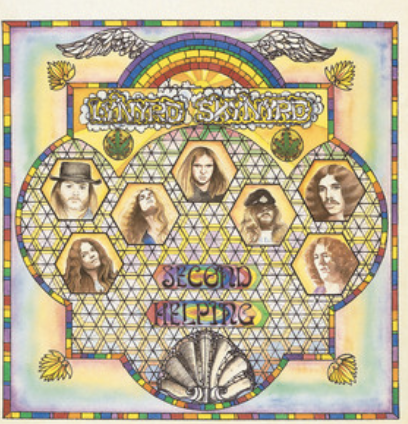 Although this song will mostly be heard at the University of Alabama on game day, the meaning behind it goes way further than touchdowns and tackles. The tune will bring out the pride and joy of living as an American all around the country. Skynyrd's tune brings out the patriotism in his lyrics and includes a popular chorus that everyone recognizes. "Sweet Home Alabama; Where the skies are so blue; Sweet Home Alabama."
8. Surfin' U.S.A by The Beach Boys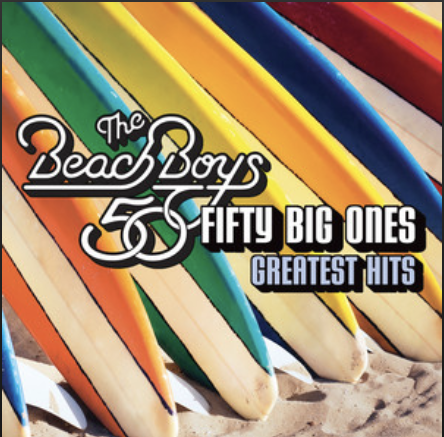 If you live near a beach, you probably will spend the 4th of July there. High tides and good vibes for a summer holiday, am I right? Although this song doesn't exactly scream patriotism, the Beach Boys sing lyrics that point out numerous different coastline cities across the country such as Santa Cruz and Manhattan, and within each landmark they sing, "inside, outside U.S.A." This 1963 hit single will 100% put you in a cheery mood for this summer holiday.
9. Made in America by Toby Keith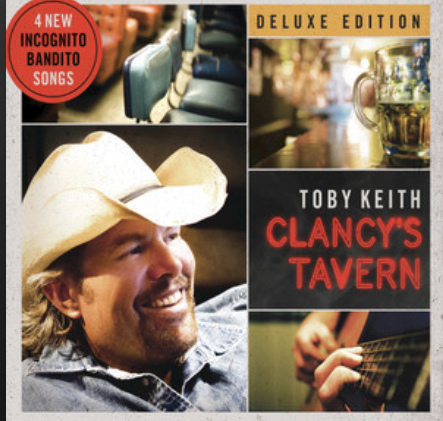 The lyrics of this song scream nothing but American pride. Keith's "Made in America" sings a tune of dignity and honor to live a life in a free country. Keith released this song shortly after the U.S. military tracked down Osama Bin Laden. His lyrics tell a story about a couple raising their son in a patriotic way. His words make you feel good, and he sings an easy-going melody to listen to.
10. Take me Home, Country Roads by John Denver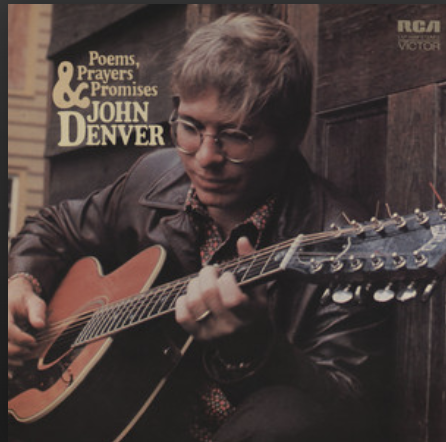 This might serve as one of the catchiest songs ever, and one that everyone knows the words to. Denver sings about going back home to West Virginia, and his lyrics portray the natural beauties of where he grew up. His lyrics talk about the nostalgia of all of his memories and the scenic view that come with it. This song will surely bring out American pride, while singing along to every word. Sit back and relax to listen to Denver's song about America's beauty.
11. American Pie by Don McLean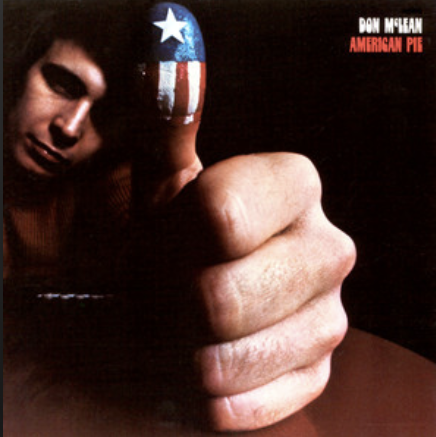 Although this song reaches nearly nine minutes long, McLean tells a story of innocence and clarity through his lyrics with not only his personal life, but the aftermath of landmark U.S. events such as World War II and the politics of the 1960s. This quite literally throwback tune takes us through history, and from the point of view of someone who lived through it. He says the 1959 plane crash inspired him to write these lyrics, but that he also left it open for interpretation. For the sake of Independence day, we can stick to the idea that he references different pieces of America's history throughout the song.   
12. Living in America by James Brown
This song will sure make you proud to live in America. Brown sings about the highways from coast to coast, late night diners and mentions popular cities like Chicago, New York City and Atlanta. The words tell a story about the freedoms of living in the U.S. and the endless opportunities that come with it. His repeating lyrics, "I live in America. Say it loud, you make me proud," portray this idea, and will get you feeling free too.
13. Kids in America by Kim Wilde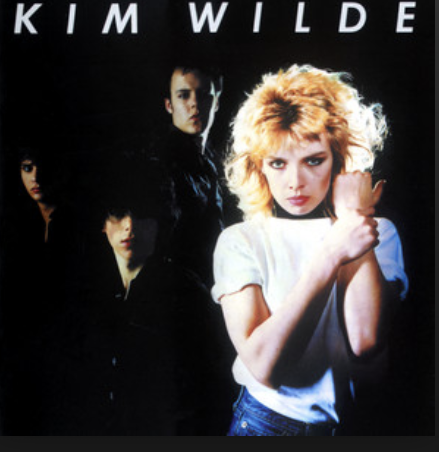 Wilde sings about how the kids in America live through her lyrics in this song. Her laidback tune reminds us about how free growing up in this country feels. The words within the song celebrates the younger generation of the United States. Her lyrics, "downtown the young ones are going; downtown the young ones are growing," perfectly summarize the freedoms of being raised in the U.S.
14. American Boy by Estelle featuring Kanye West
Yes, I know. This song does not strike most as a patriotic one. But, if you listen to the lyrics, you may start to think otherwise. Estelle sings about her hopes and dreams to visit some of the biggest cities in America like New York City and Los Angeles. She dreams of seeing what the country offers. In other words, Estelle serves as an outsider looking in. Someone from another country sees the freedom of the United States and desires to thrive here. It serves as a reminder of the endless opportunities and freedoms.
15. America the Beautiful by Ray Charles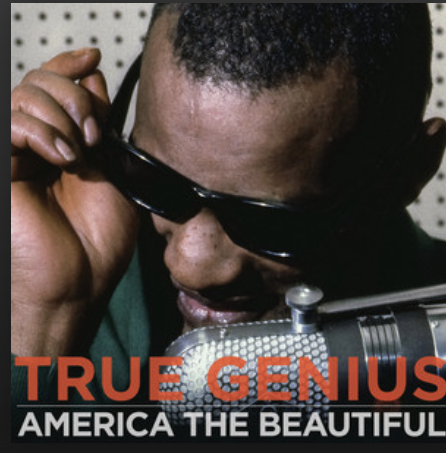 The title of the song says it all, and Charles sings about the beauty of America in his lyrics. His words encompass the purity of our country and the freedoms that come with it. He also touches upon the lives taken while fighting for our country, a huge reason why we celebrate Independence Day in the first place. The lyrics illustrate the beauties of the U.S, "Oh, beautiful for spacious skies; For amber waves of grain; For purple mountains majesties; Above the fruited plain."
16. Only in America by Brooks & Dunn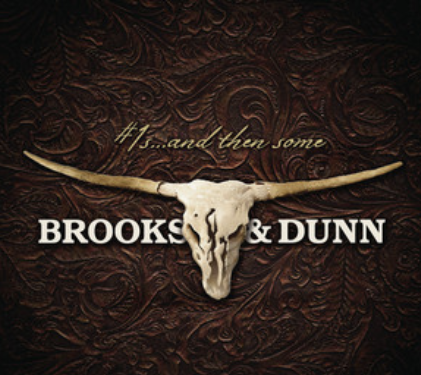 The popular country music duo sings about the endless opportunities for freedom of the United States in their single, "Only in America." The lyrics talk about how only in America they can "dream as big as we want to," and that "everybody gets a chance." It sheds light on just how much America offers and how the chances to succeed are limitless. Brooks & Dunn make you feel the American freedom through their words.
17. Color Me America by Dolly Parton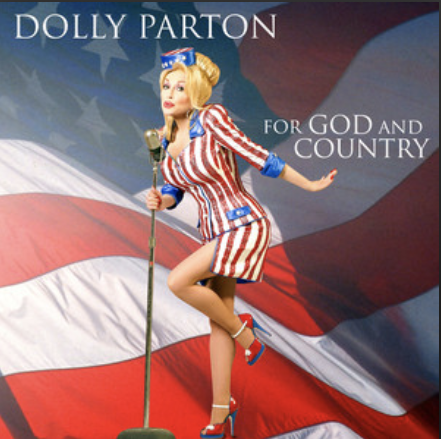 This song perfectly embodies American freedom. Parton sings about the colors of the flag, and the sacrifices that came from our soldiers years ago to get to the free country that we stand today. Her lyrics, "I stand proud and brave and tall," show how proud she feels to live in the U.S.A. Her soft country tune might pull the heart strings a little bit, but it makes for a good song to listen to on Independence Day.  
18. This Land is Your Land by by Woody Guthrie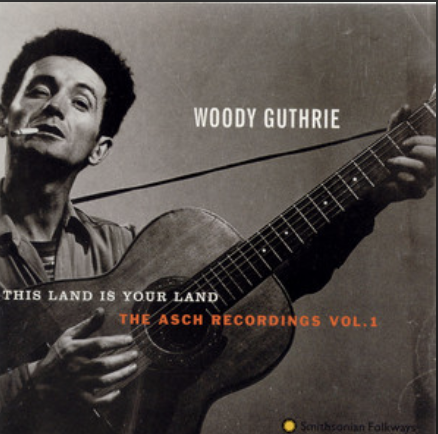 We learned this song during elementary school sing-alongs, but it sure doesn't get old. Guthrie's classic "This Land is Your Land," quite literally expresses the epitome of American freedom. His lyrics talk about how America serves for all of us to enjoy by singing, "this land was made for you and me." He sings about multiple U.S. landmarks such as California and New York, to show that even though these states are on opposite coasts, we are all one and the same. Adding this song to your playlist would sure start the ultimate sing-along.
19. American Spirit by Thomas Rhett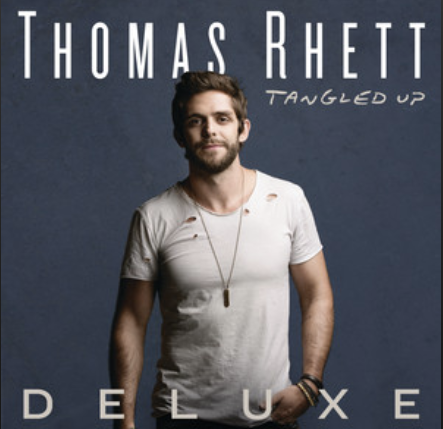 This popular country artist hit the nail on the head with this song. Rhett sings about the freedom of America all year round within his lyrics. His words describe classic American activities such as football games and he refers to our flag with "thirteen stripes and fifty stars." This song sure will put you in the "American Spirit" during this summer holiday.
20. Freedom by Kenny Chesney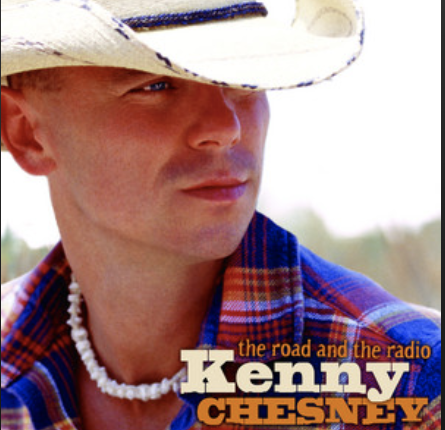 The title of this song speaks for itself. Chesney sings about the freedom of living as an American with his lyrics, and even acknowledges the soldiers in the military. His words, "It's what the brave and courageous are fightin' for; An open sail on a distant shore; Freedom," perfectly encompasses American privilege. Chesney referencing the soldiers serves a huge purpose in adding this song to your Independence Day playlist because their bravery gave us our main reasons to celebrate this holiday in the first place.  
Well, there you have it. A variety of 20 different songs to add to your Independence Day playlist this year. Although the tune of these songs range, the meaning behind all of them stay the same and serve one message: American freedom. Enjoy your summer holiday with these sing-alongs with your guests to feel the spirit.