With social distancing and quarantine enforced, schools and organizations took advantage of video and phone platforms like Zoom, Skype and phone calls. With such programs utilized or with regular audio recording, you should use every opportunity to get better at interviews whether in-person or virtual. During this social distancing time, you may not gain an in-person interview so you should learn other methods of interviewing skills. You may already know several of these common concepts applicable to rocking a phone interview, but others may surprise you.
Learn how to rock your next phone interview with our 15 handy tips.
1. Do Your Research on the Company or Organization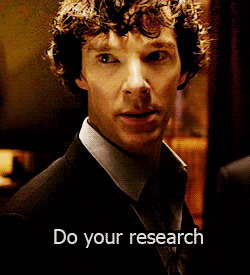 Researching the company stands as one of the first things you need to do before answering the call that could potentially lead to your future job. Even in the job-seeking process, you should actively research the business and its functions. "Look to see if the company has any outlines or plans," University of Florida sophomore Kariel Staurt said. "Try to see if you can bring any ideas that you would do differently from other people, and I would also research the interviewer if there are any documents or PDFs available." Find out the mission statement, the roles the business plays and any additional background information like the basic history. It helps to research the company so you can show the interviewer you care about this job and performed your research. You can also answer any unforeseen questions by doing your research.
2. Do You Fit the Job Expectations?
Even while you apply, you should always make sure you fully read out the expectations and qualifications in any job description. Make sure you fit the job expectations. Usually, in an interview, the hiring manager or person conducting your interview will ask you if you can perform certain duties that match those from the expectations list. For example, if you wanted to work at Walmart as a stock associate, a hiring manager would most likely ask, "Are you able to lift 50+ pounds?" Without properly preparing for an interview or researching, you could pick up the phone and realize you cannot perform certain job functions, or that maybe this just doesn't fit the job description you wanted. You should always prepare for an interview for this exact reason and others, of course.
3. Don't ask About Pay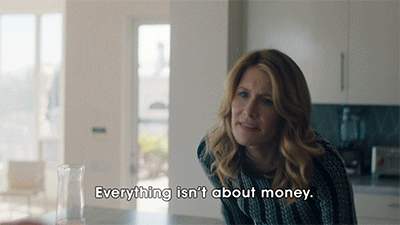 You should certainly avoid any questions about compensation unless they bring it up. For some jobs, especially more competitive ones than your ordinary fast-food restaurant, you need to go through more than one interview during the hiring process. In no interview, especially not the first one, should you never ask how much you will get paid. You will certainly ask too soon, and it may come across that your compensation holds more importance than anything else. If money falls tight for you, which is understandable during this time, you can voice your concern, so the interviewer and management understand your concerns and needs.
4. Have your Resume on Hand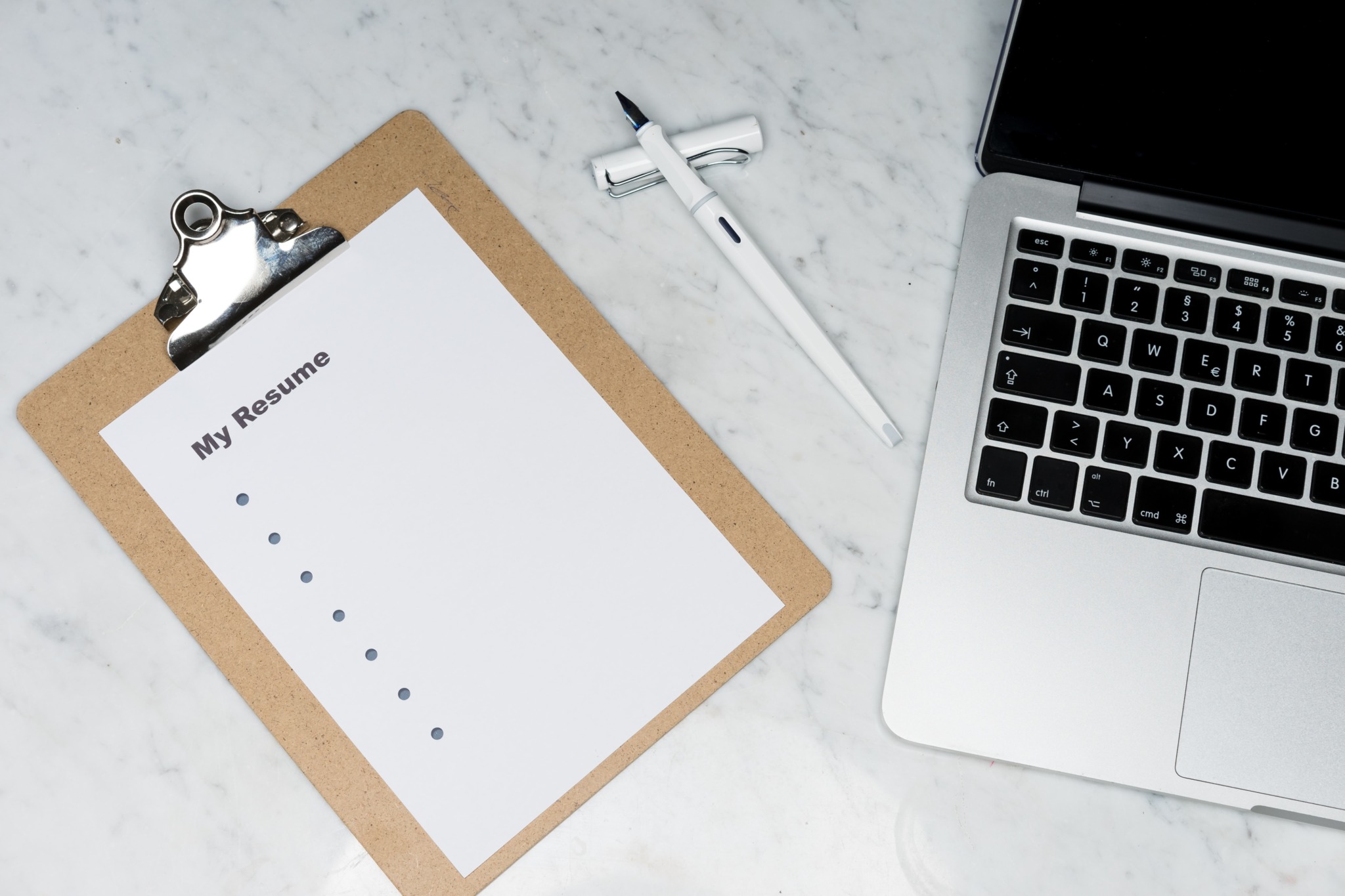 Always come prepared with a copy of your resume in an in-person interview, but you may find it useful to keep one next to you during your phone interview. You may even want to use the resume as a reference. Use it as a reminder to bring up excellent talking points in your professional history or as a reminder to pinpoint things like your references. When you also readily possess your resume, whether it be digitally on or in-hand, you display professionalism. It showcases you took every opportunity to be prepared.
5. Show Some Teeth and Smile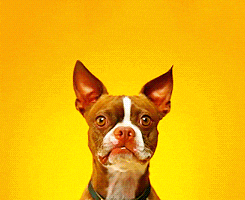 You should definitely smile and display a positive attitude. Be bright! Even when on the phone and not interviewing through Skype or Zoom, you certainly can tell when someone's face holds a smile just by hearing them speak. Make sure your potential employer or the hiring manager can tell you are bright and cheerful as you speak to them through the phone. It may even make you feel more confident knowing your smile radiates positivity even through the phone.
6. Pay Attention to Body Language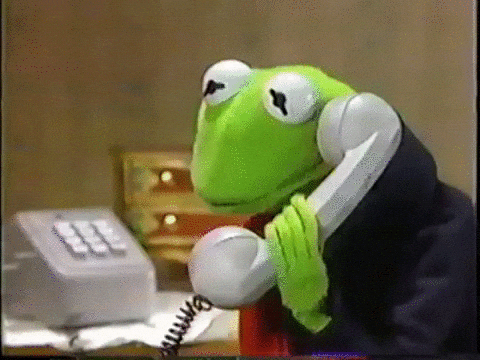 Besides smiling, which certainly serves as a big factor in giving off pleasantness, you want to make sure you pay attention to body language. You can say something with your words, but your body can speak an entirely different language. Keep your head leveled and your eyes on the interviewer if your interview takes place through Zoom or any other video platform. Sit up straight and hold your chest up. You should also sit still through a phone interview, even if the person can't see you, because you will definitely bring in an aura of confidence and professionalism.
7. Avoid Nervous Ticks
Don't bite your nails or do other bad habits. You can definitely become a distraction to yourself and the interviewer with nervous ticks. You will certainly look unprofessional if you start biting your nails and the interviewer can see you through Skype. Avoid any nervous ticks, like biting your nails, shaking your leg or playing with your hair. You want to be completely in-tune with the interviewer and give them your undivided attention. It may feel hard to avoid nerves or even every day ticks, but remember you can't keep biting your nails at work especially in a professional workplace. Breaking the habit before the interview will allow professional behavior in the workplace when and if hired.
8. Dress Professionally
Even though on the phone, don't roll out of bed in your PJs. If your interview takes place through video, you certainly want to look professional at least from the waist up. "Dressing professionally is important because the way you dress in that interview is an adequate representation of how you may look at the company," University of Florida senior Michylne Bellas said. "It shows them how you may fit within the company culture." You should also dress accordingly even over the phone. You don't want to roll out bed or be in your regular house clothes when you answer that phone for a potential job. By switching into something more professional, you certainly establish more professionalism for yourself and you build confidence. Those two things will help you in your interview as you feel unstoppable and confident despite any tricky questions that may arise.
9. Rehearse
The more you practice, the better you get. As you attend more interviews, you tend to see a pattern of questions asked. "I do a lot of practice interviews," Cornell University junior Anthony Bridges said. "When preparing for a phone interview, you need to know beforehand some of the questions they may potentially ask for the specific role." Many interviewers ask common questions like, "What are your strengths and weaknesses?" or "Why should we hire you?" Answer these questions without or with little hesitation. You do not want to be stuttering over an interview question. Rehearse basic interview questions or otherwise commonly answered ones by finding a list online.
10. Perfect your timing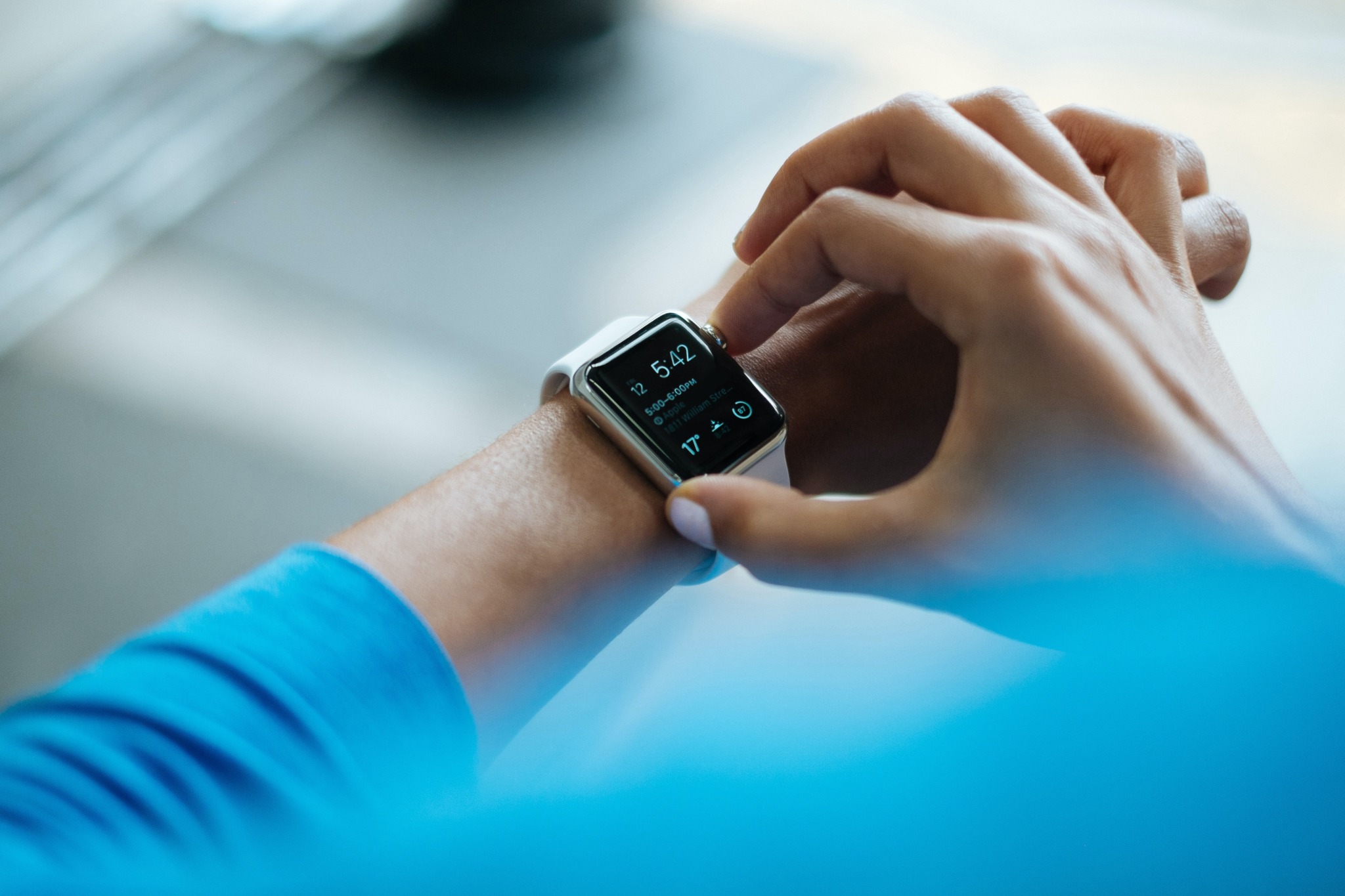 If your interview is at 12 p.m., you want to start preparing at least 30 or 20 minutes before. With the additional things already noted, like getting your resume by your side or rehearsing, you want to set an alarm or a reminder for the meeting. Try rehearsing 15 or 20 minutes before the start time. Make sure you ate, washed your face and combed your hair so you look presentable. You do not want to just wake up or rush to your laptop or phone for an interview starting in the next few minutes. Instead, prepare ahead of time so that you can relax and start the interview with ease and confidence.
11. Choose a Suitable Environment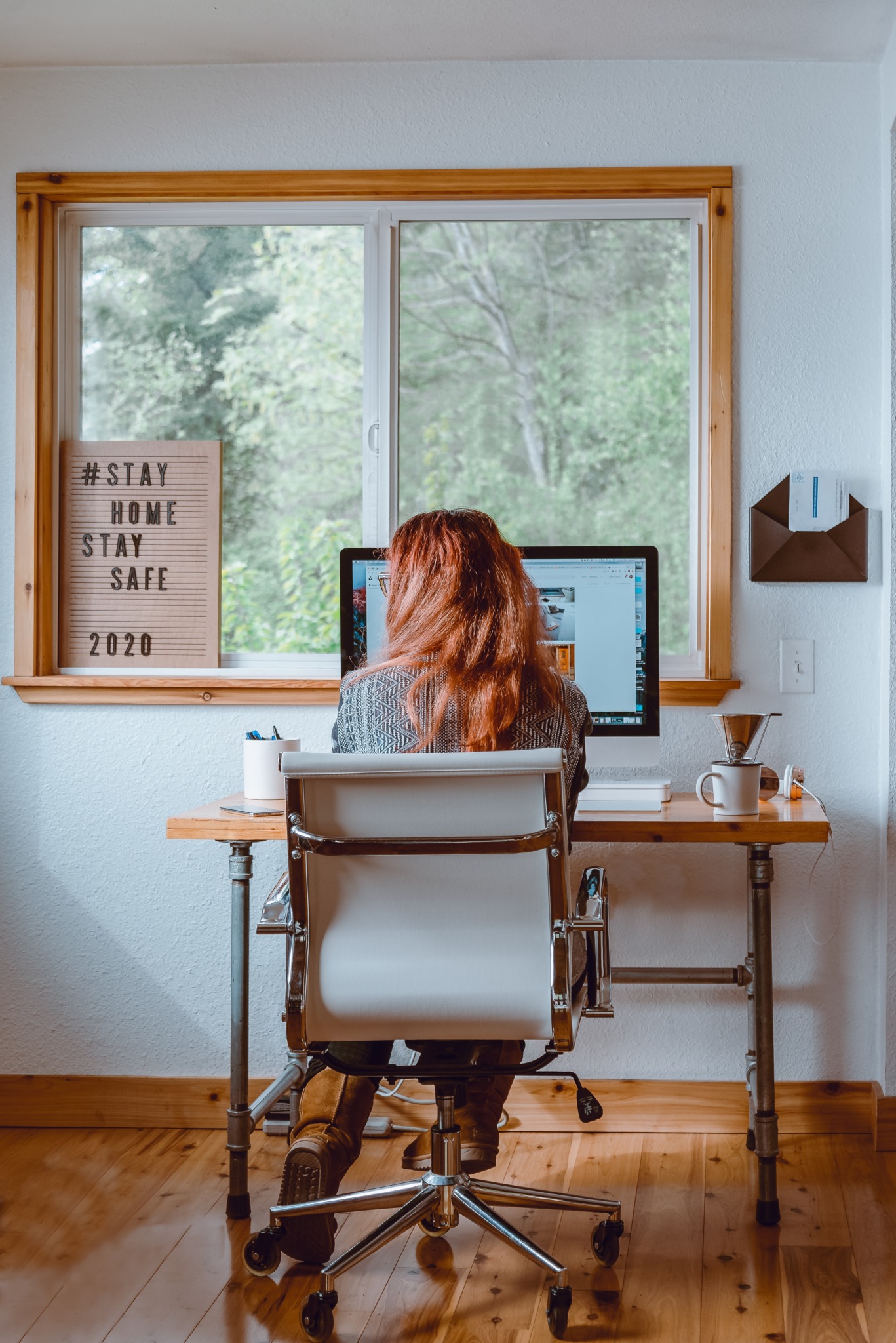 Pick a place indoors that will provide you with a comfortable and professional setting like your desk in your room or an office. You do not want to choose a room within the house where you or the interviewer can easily get distracted. If you do not have an appropriate room with your family in your house, for whatever reason, you can try the patio outside for some peace and quiet. Many students live with their parents right now and they may share the house with siblings or additional relatives in the house, so as anyone with siblings or parents, you need to pick a spot where people won't come in and out of the room. Also, close your door and shut yourself out from any noise and other distractions.
12. Come Prepared with Questions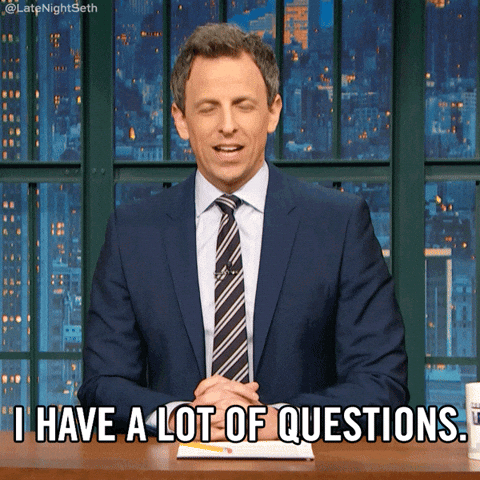 Your interviewer will likely ask you if you have any questions during and at the conclusion of your interview. You should certainly ask appropriate questions. Genuinely ask questions that will make you a better employee or a potential one. For example, you may want to find out how if the interviewer feels like he or she is at home within the company. You could also ask "What's your favorite part of this job?" Also, make sure to ask for any clarifications or questions that arose while you spent the time researching the company. Anything you found in your research about the company is fair game for questions.
13. Be Personable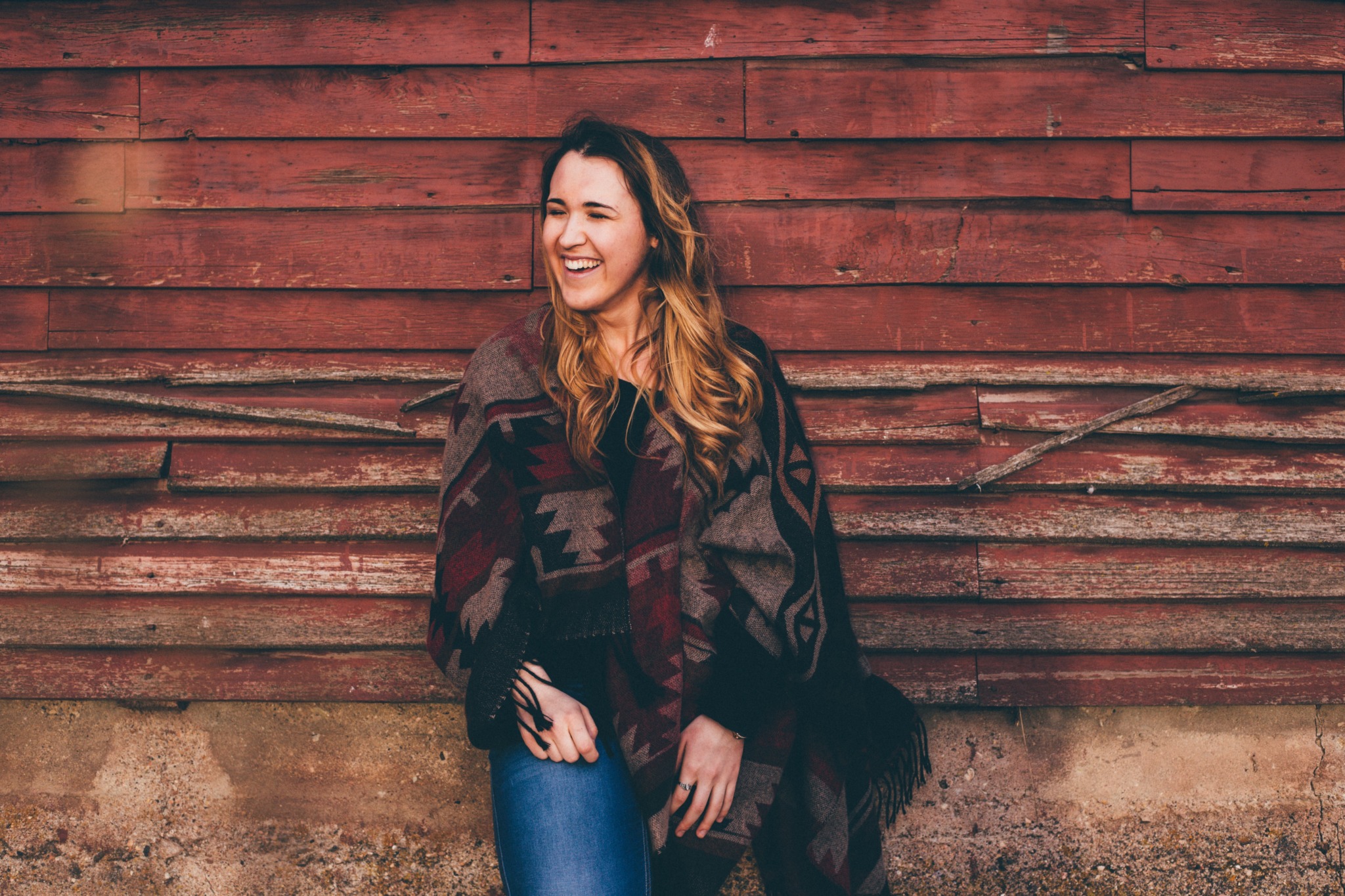 Let your personality shine through in your interview. You want to stand out as a unique individual in the interviewing process. The interviewers may need to go through a lot of interviews that day or in total. Make yours memorable. By showcasing your unique personality, you let the interviewer in a little bit. When interviewers take notes or they go through your applications, they mostly see data that highlights past professional experience, your academic records, etc. By landing an interview, you get to highlight everything you didn't put in your resume your personality included.
14. Take Notes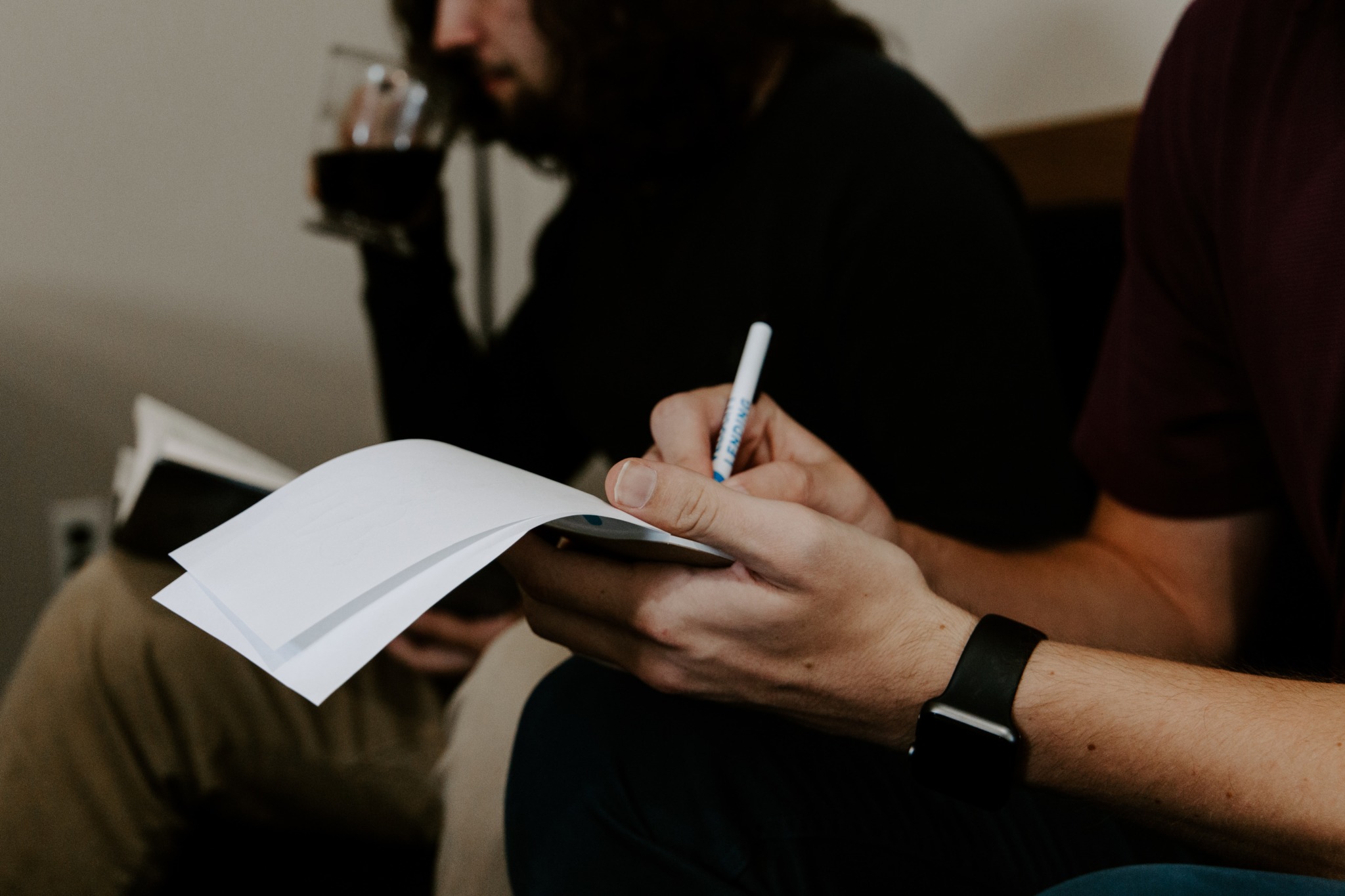 An interview will serve as more than just a process of getting to know each other. The interviewer will likely cover the basics of the job including the expectations. You may gain quite a lot of information in your interview including the job background information as well as important dates, like the next interview. Not everyone can store dates and essential information in their brain without writing it down. Bring a notepad and record the important information you gain from the interview. You not only show your diligence but when you need to remember certain stuff, you don't want the interviewer repeating him or herself.
15. Follow up with your interviewer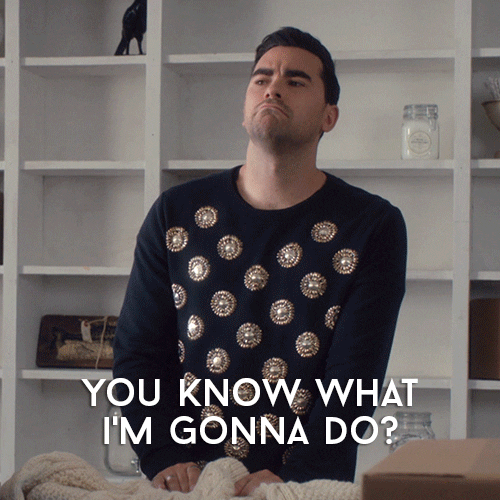 After an interview, even virtual ones, you should always follow up. You establish yourself as a professional by doing so. You should certainly thank the interviewer for their time in this follow-up email. Not everyone makes it to the interview process, so make sure you stand out and show appreciation for this since they picked you. You may also find it helpful to establish dates, for assurance, during this follow up email. For example, you can say, "I look forward to my second interview next Tuesday at 3:30 p.m.!" Even in the pandemic, you should still make money moves and attack career goals during this time. Set yourself up for success for the upcoming school year with your job or even for your career with an internship.