Who run the world? Girls from all over the world, breaking barriers in 2018 like never before. Remi Lubcher changed the game with tailgate fashion that doesn't look like it was just cut up from an old T-shirt with Snipped and Styled. Julia Landauer took on the stereotypes of women in racing and in STEM at the same time. These 10 women show exactly what being your own boss means.
Keep reading to find out which women entrepreneurs pave the path to success for girls everywhere.
1. Remi Lubcher (Founder of Snipped and Styled)
Tailgate fashion tends to look the same from campus to campus. Remi Lubcher went to work and decided that she wanted new looks for tailgate season. She created Snipped and Styled, a fashion line that takes old college T-shirts, sweatshirts and even pants, and turns them into something new and trendy. From laced up fronts to cut-off necklines, all of her designs look on point at a tailgate. And they'll all look better than the design you DIY'd at 3 a.m. on a Friday night. Since its 2014 launch, Snipped and Styled spread to many college campuses including Penn State, Indiana University, University of Southern California and Tulane University. Lubcher's Instagram racked up an impressive 16.7k followers—and it all started by making a creative T-shirt for a tailgate.
2. Sara Blakely (CEO of Spanx)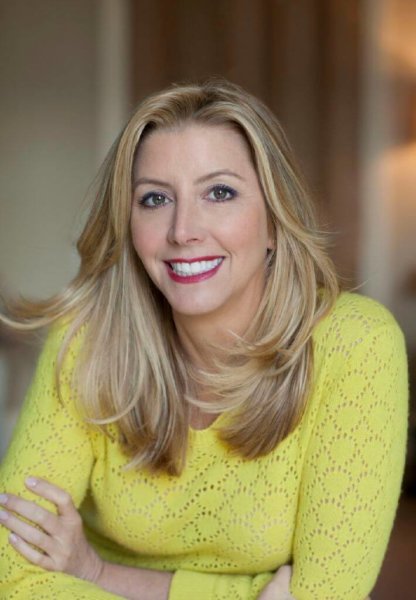 Sara Blakely revolutionized how women wear clothing after graduating from Florida State University. Spanx, shapewear for women, became a fashion must-have for normal people and celebrities like Rita Ora and Khloe Kardashian. Working as a young sales associate, Blakley disliked how pantyhose made her feet look but liked how it made her body look firmer. Thus Spanx was born. Spanx smooths out any bumps or areas on your body you may feel a bit insecure about. At first, hosiery company after company turned her away. From there, she accepted a call from a male mill operator and Spanx popped onto the scene. Now, it's a must-have in every woman's closet. Blakely makes sure women feel confident in their curves in any silhouette.
3. Sabina London (Founder of STEM You Can! Summer Camp)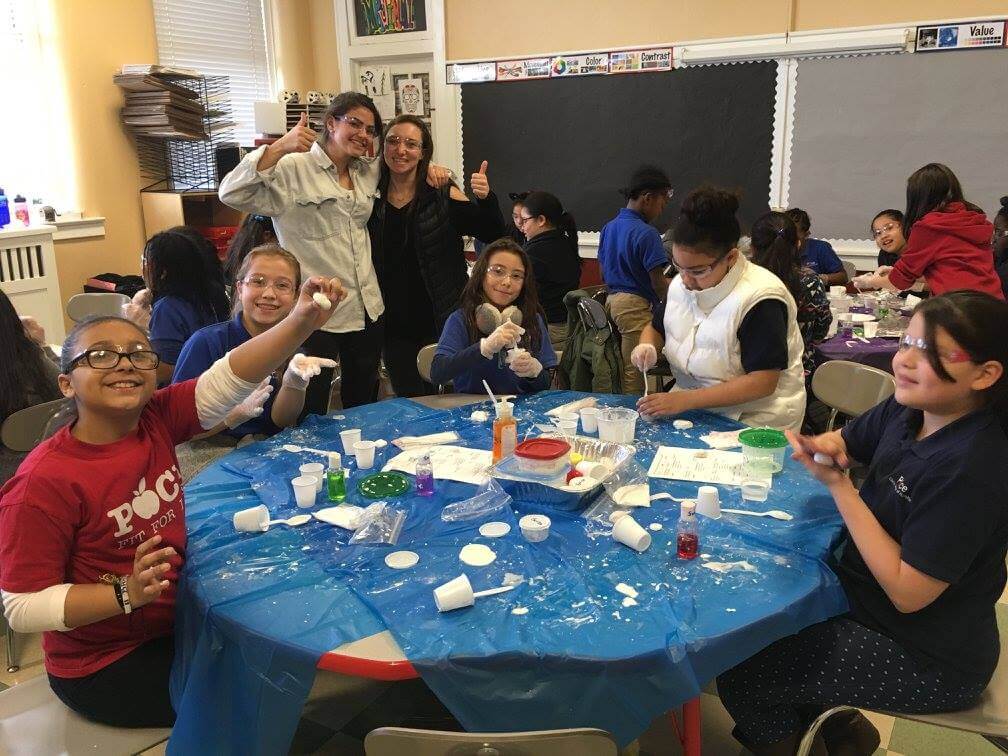 Sabina London wants young women to make major waves in STEM fields. STEM You Can!, a free summer camp, offers programs for young girls to learn about the basics of STEM from math classes and coding classes to learning about the solar system. This program expanded to 15 states across the U.S. The kicker? London is 19. The idea came to her in high school during her sophomore year when she noticed there were only four girls in her honors chemistry class. London realized that many women lack confidence so they don't enter STEM fields. She became so fascinated by science that she wanted other young girls to find that passion as well. "Most people were very supportive of the program, but suggested I open it up to boys as well," said London. But she stuck with what she felt was right. "The camp was very important to show girls that they shouldn't be afraid or feel intimidated by the STEM field. It was incredible to see the girls' excitement when they launched their balloon rocket, or they built a paper table that could hold real books."
4. Lana Hopkins (Designer and Creator of Mon Purse)
Lana Hopkins started Mon Purse as a small start-up. Today, celebrities like Margot Robbie show these custom-designed purses off on the streets and on Insta. The company began production in 2014 because Lana felt that women should own the right to design their own purses if kids got to make their own bears and men could create their own Nike shoes. Even though she isn't a direct part of the company anymore (she left for personal reasons), she continues as a part of the creation board and a non-executive director. Women can pick the kind of leather they want and the color of the purse. You can even pick the finish on the inside of the bag. These purses are designed for women by the woman who buys the purse.
5. Miki Agrawal (Social Entrepreneur)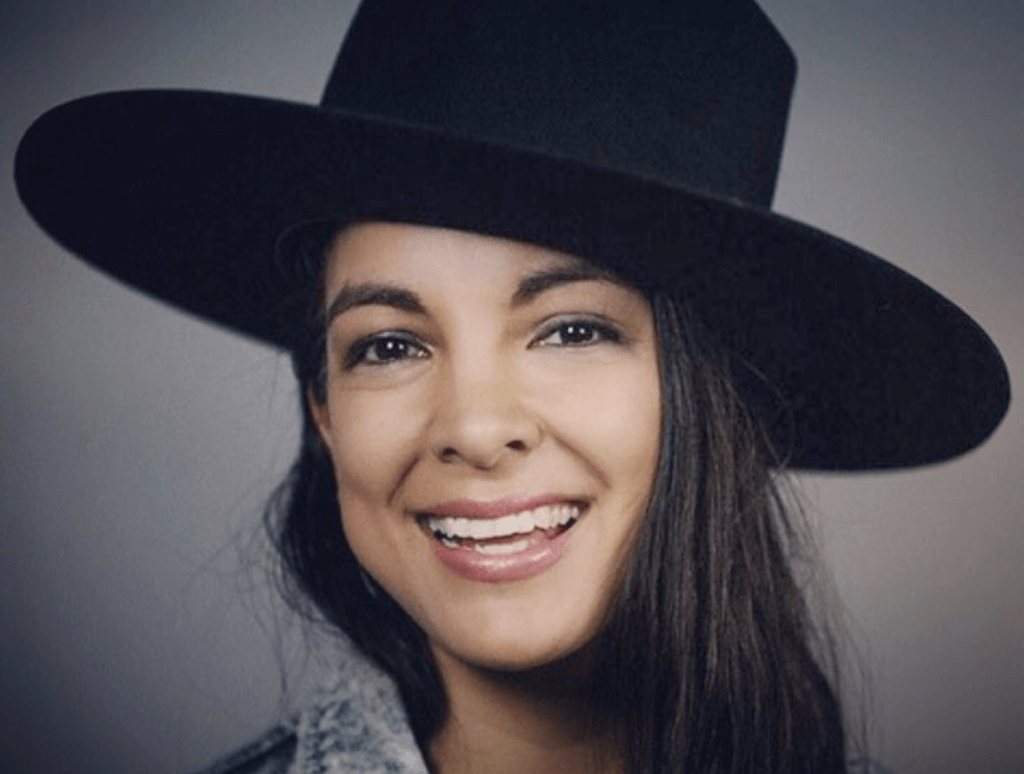 Miki Agrawal develops products for women that break stereotypes. Agrawal's products include pee-proof and stain-proof underwear and award-winning gluten-free pizza. One of her brands, Thinx, sells period-proof panties that will save you the mess during that time of the month. One of her latest gadgets, a women-friendly bidet attachment, is called the TUSHY. "Society was created by people no different than any of us," said Agrawal. "So why are things accepted as 'the way it is' and no challenged and improved?" Despite the risks of producing something like period panties, Agrawal said to embrace that fear of rejection and make your product in spite of that. "If the idea is a virtuous one and will truly improve the lives of people in your community or for the world, then it will prevail in the end."
6. Kate Hudson (Co-Founder of Fabletics)
You probably think "actress" when Kate Hudson comes to mind. But did you know she created a women's clothing company called Fabletics? This creative brand shows new styles of comfortable workout clothes for all sizes of women from sports bras to leggings. Customers can also subscribe to a monthly subscription box for $49.95 and curate personalized workout looks. You also receive discounts on the website when you sign up for this monthly VIP subscription. Fabletics' inclusivity breaks barriers in the fitness industry. As a fitness clothing company, they choose to include plus-sized women in their marketing campaigns. Why? Because women of all sizes should feel comfortable in their activewear.
7. Amani Al-Khatahtbeh (Founder of MuslimGirl.com)
Al-Khatahtbeh, founder of MuslimGirl, grew tired of negative Muslim publicity. She developed a blog to express her own Muslim culture and how it defies the stereotypes that the media puts on the culture. She writes to Muslim girls about their traditions, staying fashionable with a hijab and even traditional Muslim food recipes. Al-Khatahtbeh preaches her truth about what the Muslim culture is really like and how modern-day Muslim girls can rock that hijab instead of hiding it.
8. Blair Bretschnider (Founder of GirlForward)
Blair Bretschnider looks out for girl refuges. She started GirlForward, an organization that helps young refugee girls find a home and safe space in the U.S. Parnian Shiraz, spokesperson for GirlForward, said, "I have never experienced war or genocide like our girls have, being the daughter of a refugee and having moved to the United State when I was 11…. I knew being in GirlForward would be very full circle. And that's exactly how I feel today." GirlForward's programs help integrate young girls into American society to help them better "fit in" and feel comfortable in their skin. "There's a Mentoring Program that pairs girls with mentors to engage in '4W' activities (wisdom, wallet, world and wellness). We have Camp GirlForward, which helps girls build their English skills while exploring their identities… And the Safe Spaces Program, which gives girls the space to explore their identities, connect with other girls and access the resources they need."
9. Jessica Chou (self-made photographer and author)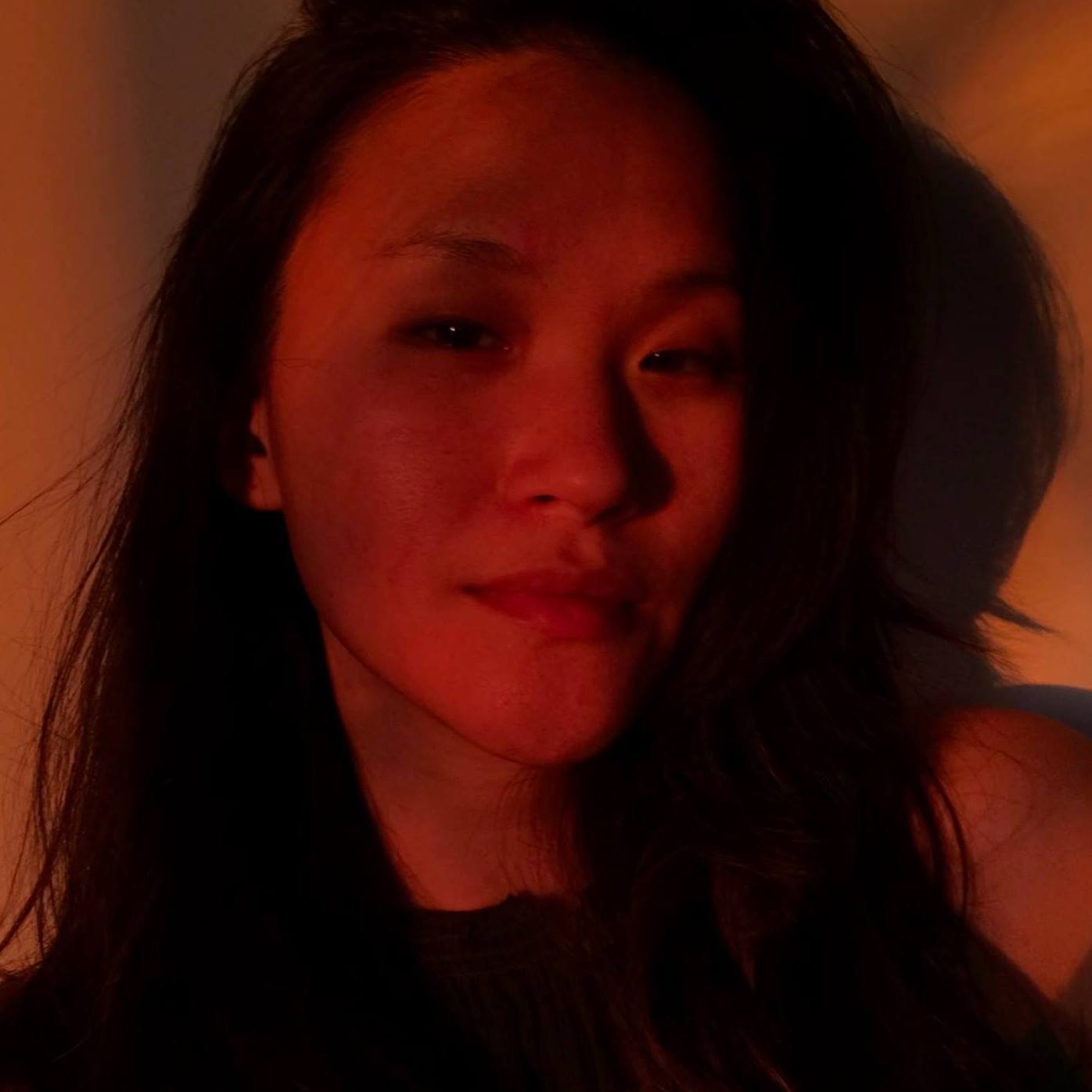 Being a woman in the media is no easy task. Jessica Chou, a young millennial with a camera and a dream, takes on that task with a smile. A photographer, author of photo books and contributor to many famous publications (like the New York Times Magazine and Wired), Jessica Chou makes documentary-style art look effortless. Originally from Taiwan and raised in the suburbs of L.A., Chou began her journey in UCLA. Women are so often portrayed as sex objects in the media's eye. Jessica Chou is a breath of fresh air for us. She's self-published books and captured narrative pictures. Not too many women make it in the photo business. But in came Chou, snapping herself into the world of publications for people to remember. Young girls can look up to her saying, "If she can do it, so can I."
10. Julia Landauer (NASCAR Stock Driver and Advocate for Women in STEM and Sports)
Ever heard of a female NASCAR driver? How about one with a bachelor of science from Stanford? Cue Julia Landauer. This trail-blazing woman has a NASCAR championship under her belt plus a STEM degree from one of the best colleges in the world. She constantly travels around the country, speaking about her time as a STEM major. She said that it makes her a better racer and helped her develop her company, Julia Landauer Racing. From daily practicing to talking to young girls about science, Julia shows young girls it's cool to like sports but also love STEM. "It's been a 16-year process. My parents wanted an activity that their kids could do together. They suggested that we do it, and I happened to fall in love with racing," said Landauer. "I kind of take a 'do or die' approach to it. Setting goals are really important, and I've set very lofty goals for myself. So I know that if I don't act, there's no way in hell I'm going to reach those goals." Preach, sister.