While every university boasts an impressive laundry list of notable alumni, Florida State University contains important alumni from a wide range of different fields that most universities cannot rival—especially not the University of Florida. Discover some new FSU alumni with these notable Noles, ranging from musicians and comedians to inventors, directors, and actors.
These 10 Florida State University alumni make us Seminoles proud.
1. Barry Jenkins
A graduate with a BFA in film, Barry Jenkins reached critical acclaim with his Oscar award-winning film Moonlight. "This film shined a spotlight not only on Jenkins's talent as a filmmaker but also on the Film Department at FSU. Our Film School provides a 97 percent job placement rate among film school graduates within twelve months of graduating," junior Michael Pallante said. Jenkins continues to forward his career with the production of the film If Beale Street Could Talk, based off a James Baldwin novel of the same name.
2. Jim Morrison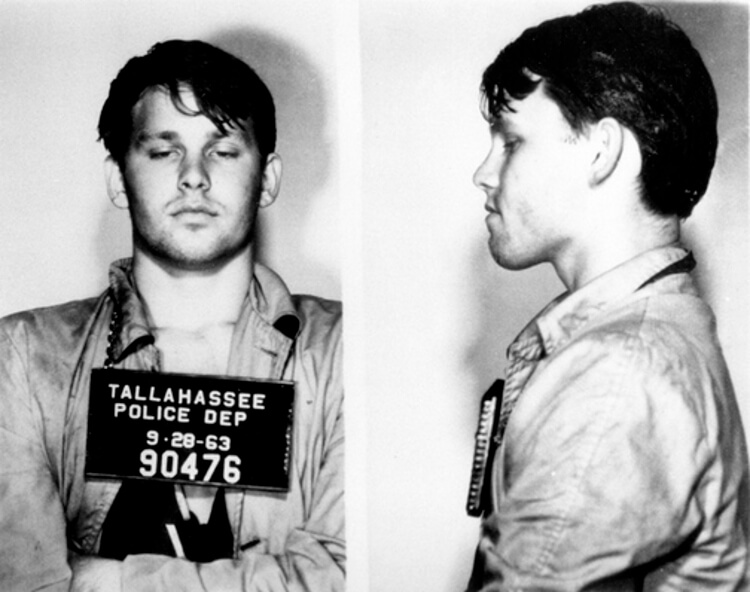 Mr. Mojo Risin, lead singer of The Doors, the Lizard King himself walked the campus of Florida State University. "Apparently, Jim liked to play pranks and one of them got him arrested. That is where that famous mugshot of him with the Tallahassee Police Department lettering is from," sophomore Aaron Cohen said. Before becoming a voice for the countercultural revolution of the 1960's, Morrison studied art and psychology and appeared in short films by fellow student Werner Vagt. While his career at FSU was short-lived, Morrison left his mark on the culture of FSU.
3. Richard Simmons
This energetic creator of the aerobic series Sweatin' to the Oldies graduated from Florida State University with a degree in Art. While his degree never directly aided his career, Simmons found direction through his popular workout series. Along with Jane Fonda, Simmons helped to create the fitness wave that swept the 80s. If you ever find yourself looking for a way to drop that freshman fifteen, Richard Simmons will guide you through this intense process. His glitter covered shirts and short shorts cement his legacy as not only a cultural icon, but also as an FSU graduate.
4. Sara Blakely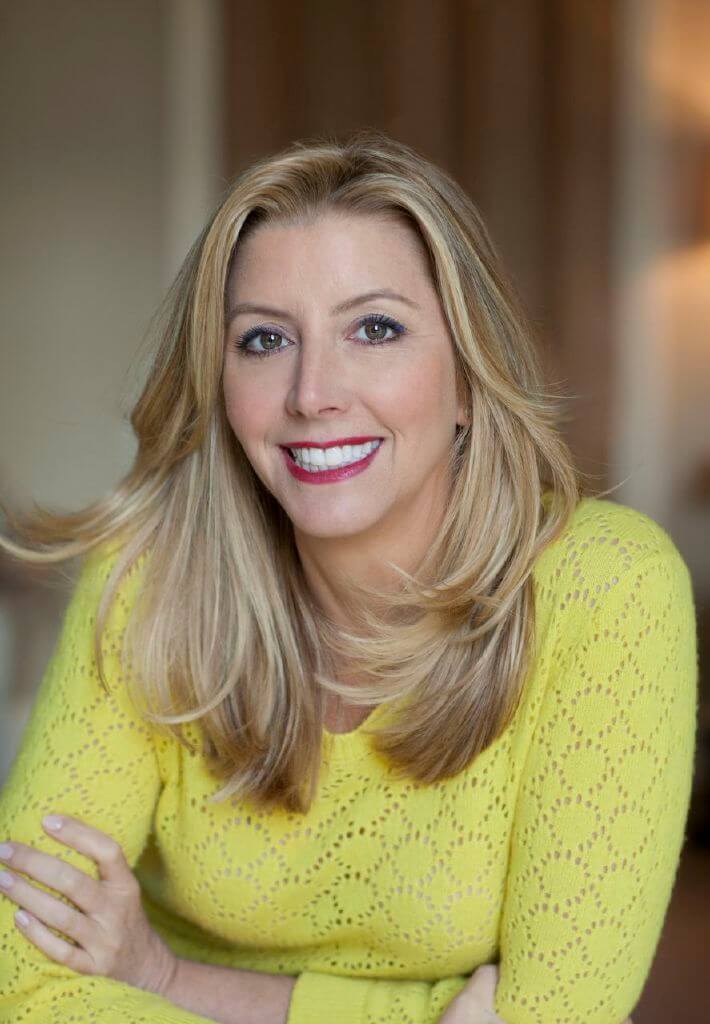 This Tri Delta sorority sister and creator of Spanx graduated from FSU with a degree in communication. "She came up with the idea while getting dressed for a party. She took a pair of her pantyhose and just cut the feet out of them and wore them under her pants," sophomore Jennifer Ross said. Blakely credits her sorority sister for helping her network and creating a grassroots campaign for Spanx. Her major served her well as she created a billion-dollar industry and a product used by women and men in over 50 countries. Her clothing line supports the bodies of women and men the same way the student body of Florida State supports her.
5. Burt Reynolds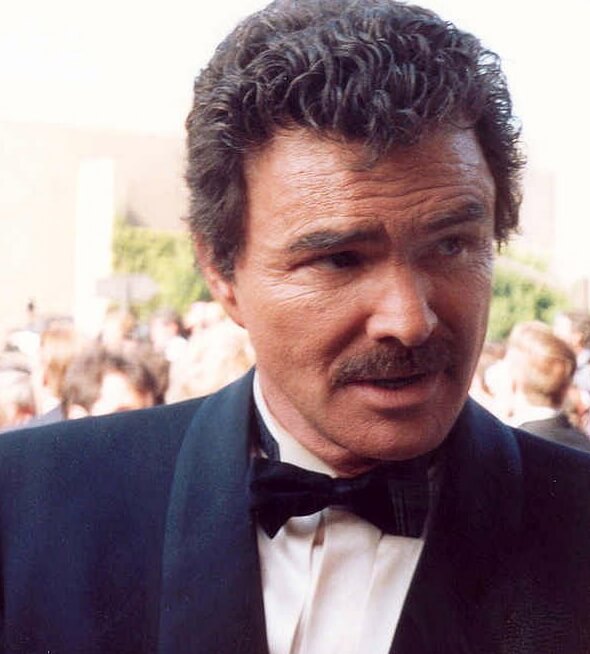 Not only is Burt Reynolds an Oscar award-winning actor but he is also one of Florida State's most important alumnus. "Along with legendary coach Bobby Bowden, Reynolds designed the arrow that is on every FSU football player's helmet. He also helped to pay for the first garnet uniforms for the school as well as the first pairs of gold pants," junior Jonathan Reid said. From his roles in the movies, Boogie Nights, Smokey and the Bandit, Deliverance and The Longest Yard, Reynolds always finds a way to steal the show.
6. Cheryl Hines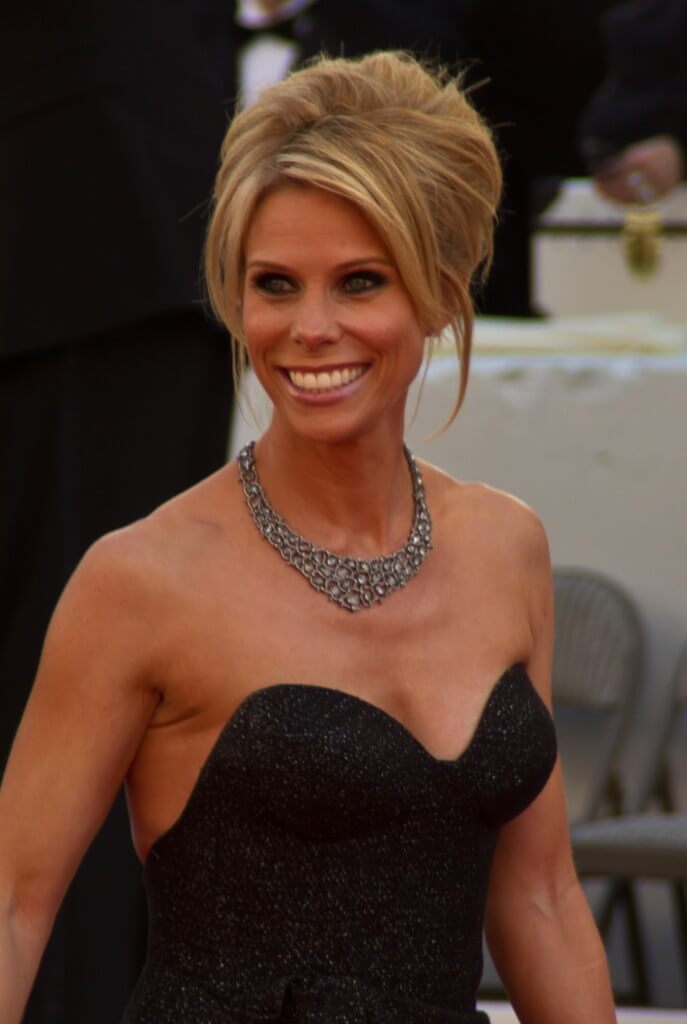 Curb Your Enthusiasm fans, rejoice! While she graduated from the University of Central Florida, this Tallahassee native did attend Livy Technical Center, Tallahassee Community College and FSU. After graduating, Hines worked as a waitress, telephone operator, television reporter and a personal assistant to Rob Reiner. In her star role as Cheryl David in Curb Your Enthusiasm, she offers a voice of familiarity to counter Larry's off-the-wall perspective. She is a cherished gem not only within the show but also as an alumna at FSU.
7. Paul Gleason
A known raider of Barry Manilow's wardrobe, this FSU alumnus starred in cult classics like The Breakfast Club, Die Hard and Trading Places. While at FSU, Gleason played football and eventually signed to the Cleveland Indians to play professional baseball. While his athletic career did falter, this Nole made the most of his opportunities and capitalized on his pursuit of acting. His first big break came when he starred as the character Dr. David Thornton on the soap opera All My Children. Gleason qualifies as a movie star and a shining star amongst the other FSU alumni.
8. Hunter S. Thompson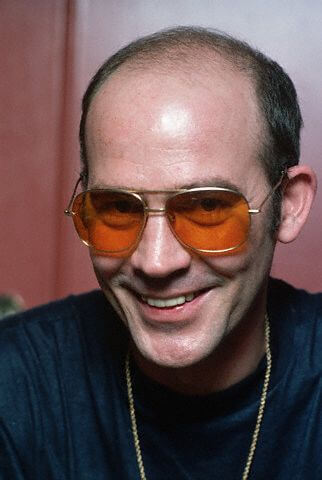 This counter-culture figure and Gonzo journalist took night classes at FSU while in the U.S. Air Force at the Eglin Air Force Base. Here, he honed his craft before landing his first professional writing job as a sports editor for The Command Currier. Even though Thompson lied about his credentials to get the job, he made the most of it, launching his journalism career forward from this point onward. While his stint at FSU was short-lived, Hunter S. Thompson's legacy is still intertwined with the garnet and gold.
9. Luis Fonsi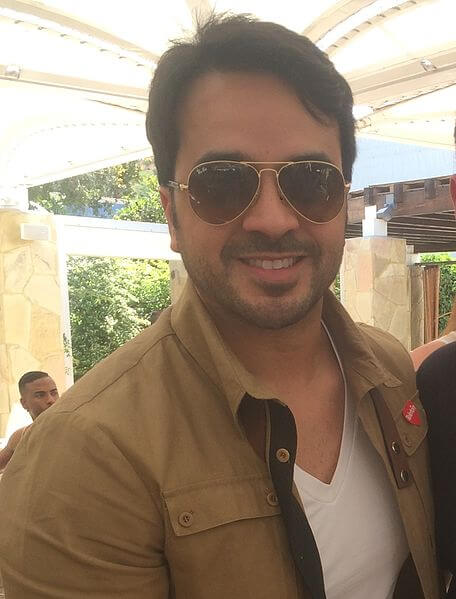 "The guy who wrote 'Despacito' went to FSU?" asked senior Lindsey Goldberg. Potentially the most unknown Florida State alumnus is currently one of the biggest stars in the Latin music scene. With his gigantic North American hit "Despacito," which featured Justin Bieber and Daddy Yankee, Fonsi tied the record for the longest reigning number one on the Billboard Hot 100 with 16 weeks. Majoring in vocal performance, Fonsi attended Florida State's School of Music on a full scholarship. A member of the university choir, Fonsi had the chance to travel to Miami, where he recorded demos that were eventually shopped to Universal Latin Music.
10. Bert Kreischer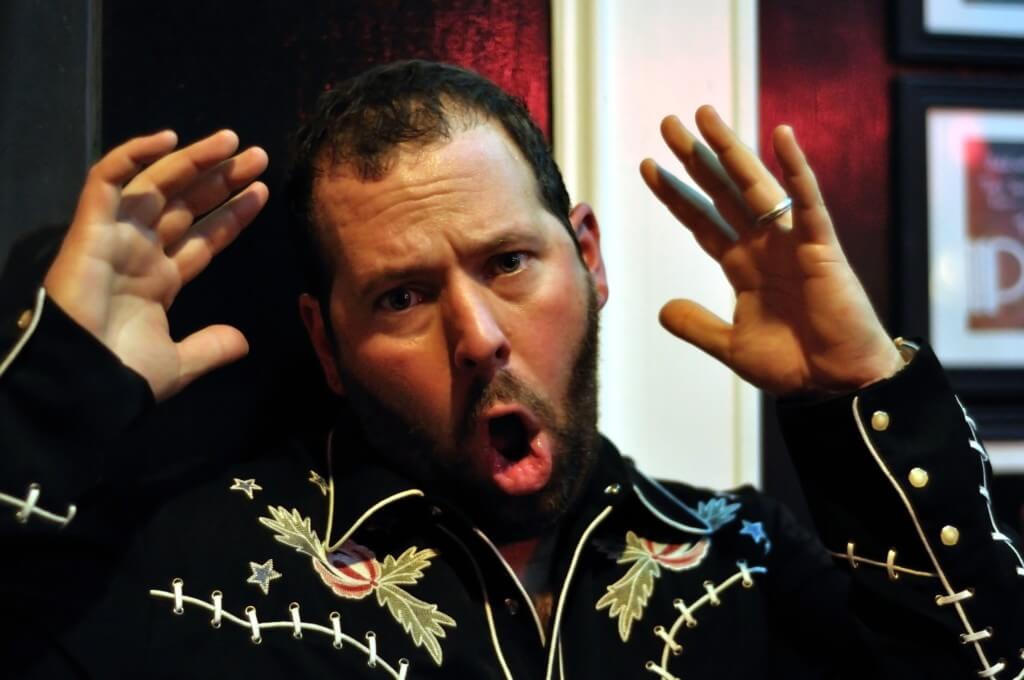 Bert "The Machine" Kreischer—a true FSU legend as well as the inspiration behind the movie Van Wilder. Rolling Stone magazine named him "the top partier at the number one party school in the country" back in 1997. At one time he was a regular at the Tallahassee bar Potbelly's (like most of us), but instead of drinking the night away he honed his standup routines here that eventually made him famous. Bert also went on to star in his own television shows on the travel channel, Bert the Conqueror and Trip Flip, as well as on FX, Hurt Bert.