Most college towns are built on notebook paper and beer cans—an observation I made when I attended Georgia Southern. As an environmental health science student, I always notice the lack of recycling and sustainability education on college campuses. Statesboro, Georgia didn't even have a recycling program. I would take a car load of recycling each time I went home to my parents. Earth needs our tender love and care.
Keep reading for 10 ways to be more eco-friendly while in college.
1. Complete a waste audit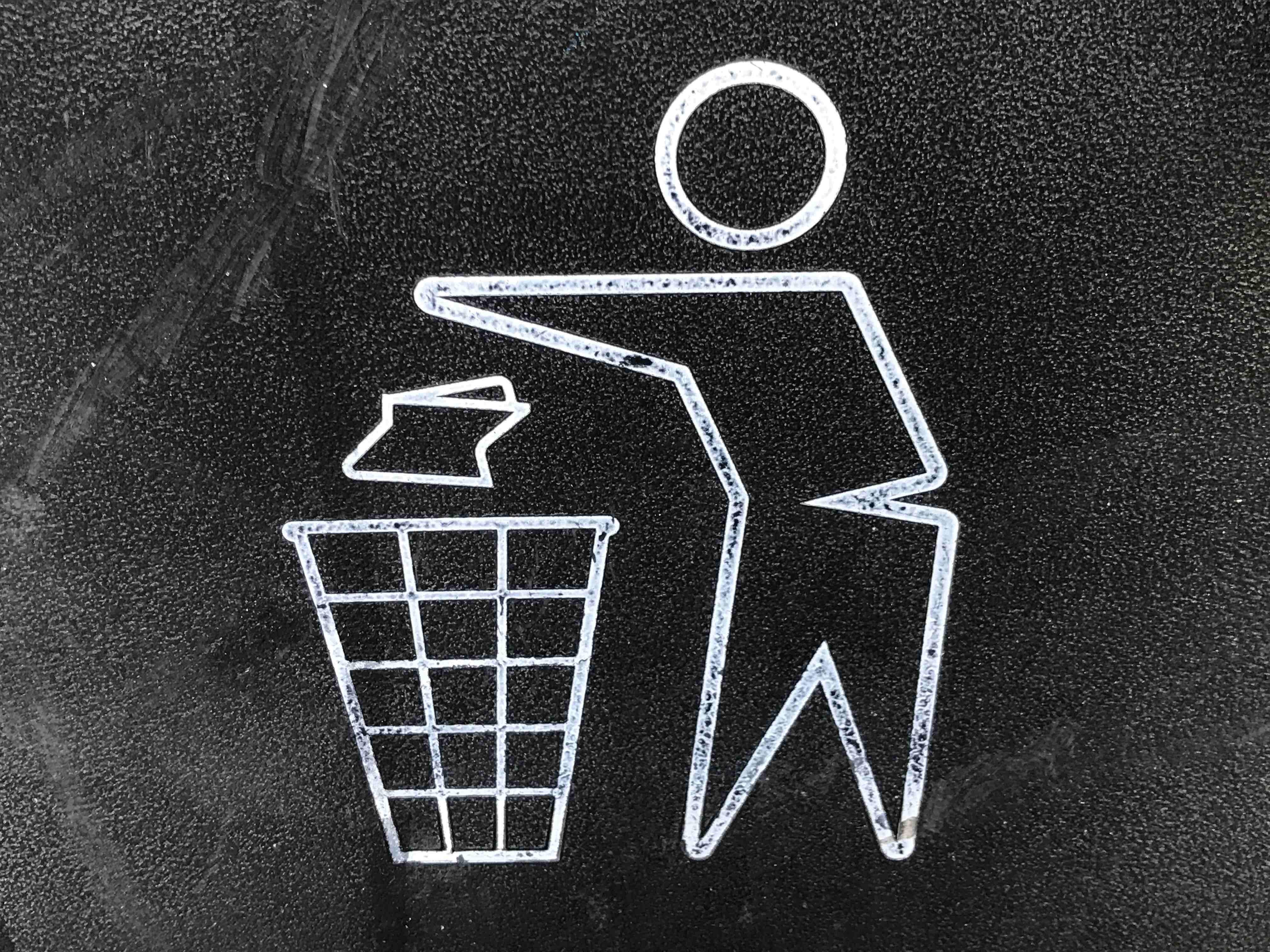 One of my first assignments as an environmental science student was to perform a waste audit. It truly opened my eyes to see all of the recyclable items that ended up in the trash. For a week, write down or be mindful of every item you put in the trash. Notice how much and what types of things you throw away. Could that junk mail from the previous tenant go to the recycle bin? Could you use a kitchen towel instead of using a roll of paper towels per week? Think about all the items you throw away that could be reduced or recycled. It will blow your mind.
2. Research where you can take your waste
Recyclables, old electronics, ratty t-shirts—they don't need to end up in a landfill. Even at Georgia Southern, students dropped off recyclables at the waste management plant. Looking for a place to bring your old electronics? Target and Best Buy got you covered. H&M and Columbia have clothing recycling programs where you can get coupons when you bring in old clothing. Save the earth and money at the same time.. There are tons of options and programs out there to keep a nice majority of your waste out of landfills. Use them.
3. Choose an Apartment Complex That Recycles
Where you live matters. Some apartment complexes do nightly trash pickups, which is only part of the problem, not a solution. If more apartment complexes offer active recycling programs, more complexes, neighborhoods, and even towns may adopt recycling practices. You can make a big change in a little way. Simplicity works.
4. Join an Environmentally-Friendly Club
College has a club for everything. You can bet that there is at least one eco-friendly group on your campus, from Save Our Species to BagtheBag. If your campus doesn't have a chapter yet, take initiative and start one.
5. Get Certified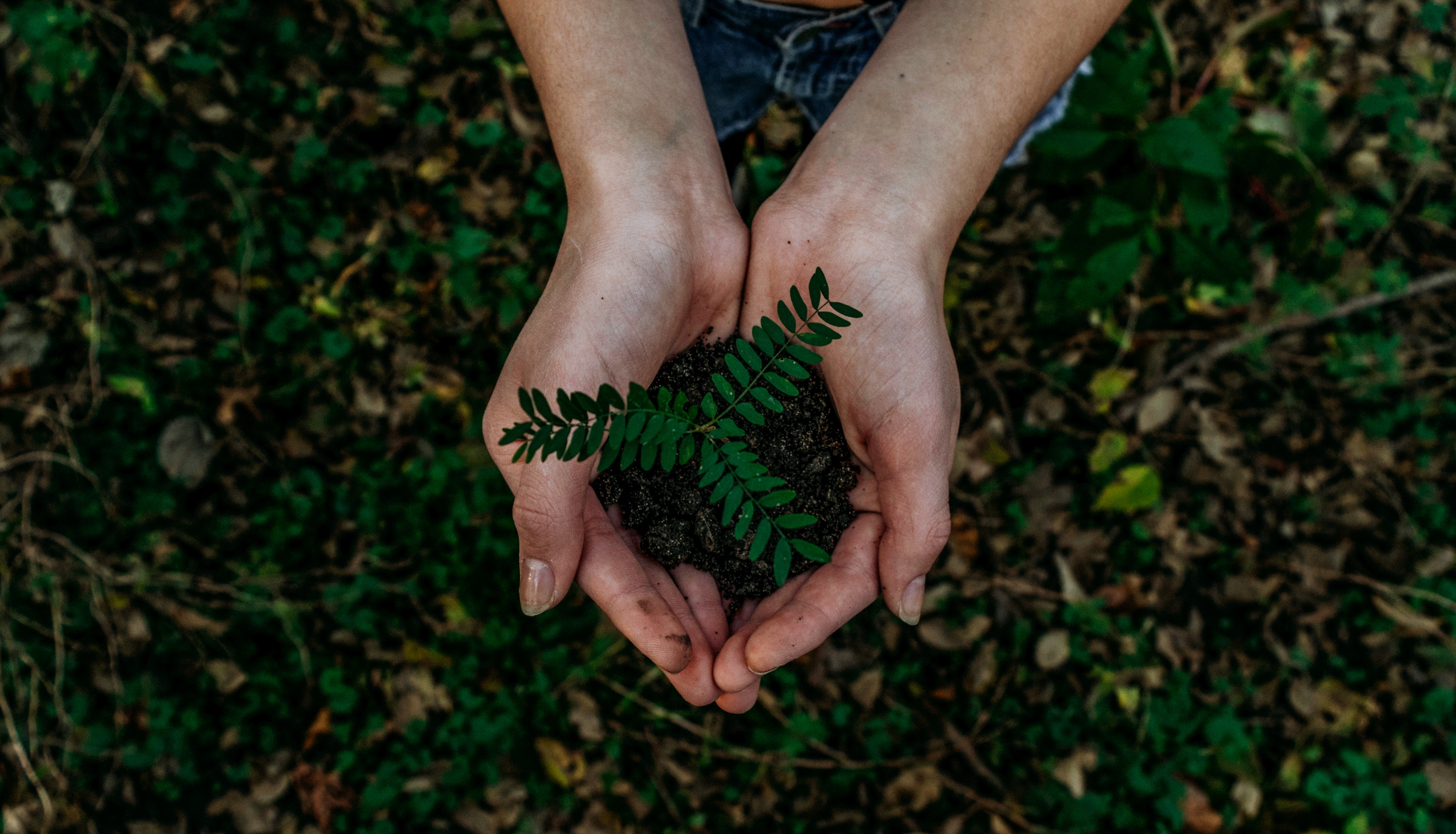 Earn a minor or certificate to learn more about the environment and how to live sustainably. There are sustainability certificates, environmental health science minors and environmental resource courses. Hey, if you love it enough, you can even make it your major. Internships are also a great option as well as a resume booster. "Through my internship, I have connected with many other students, faculty, and staff that have taken the time to teach me that living a sustainable lifestyle isn't an end destination—it's a daily journey," University of Georgia Sustainability Intern Emma Courson said. The world needs environmental scientists and activists.
6. Shop Consciously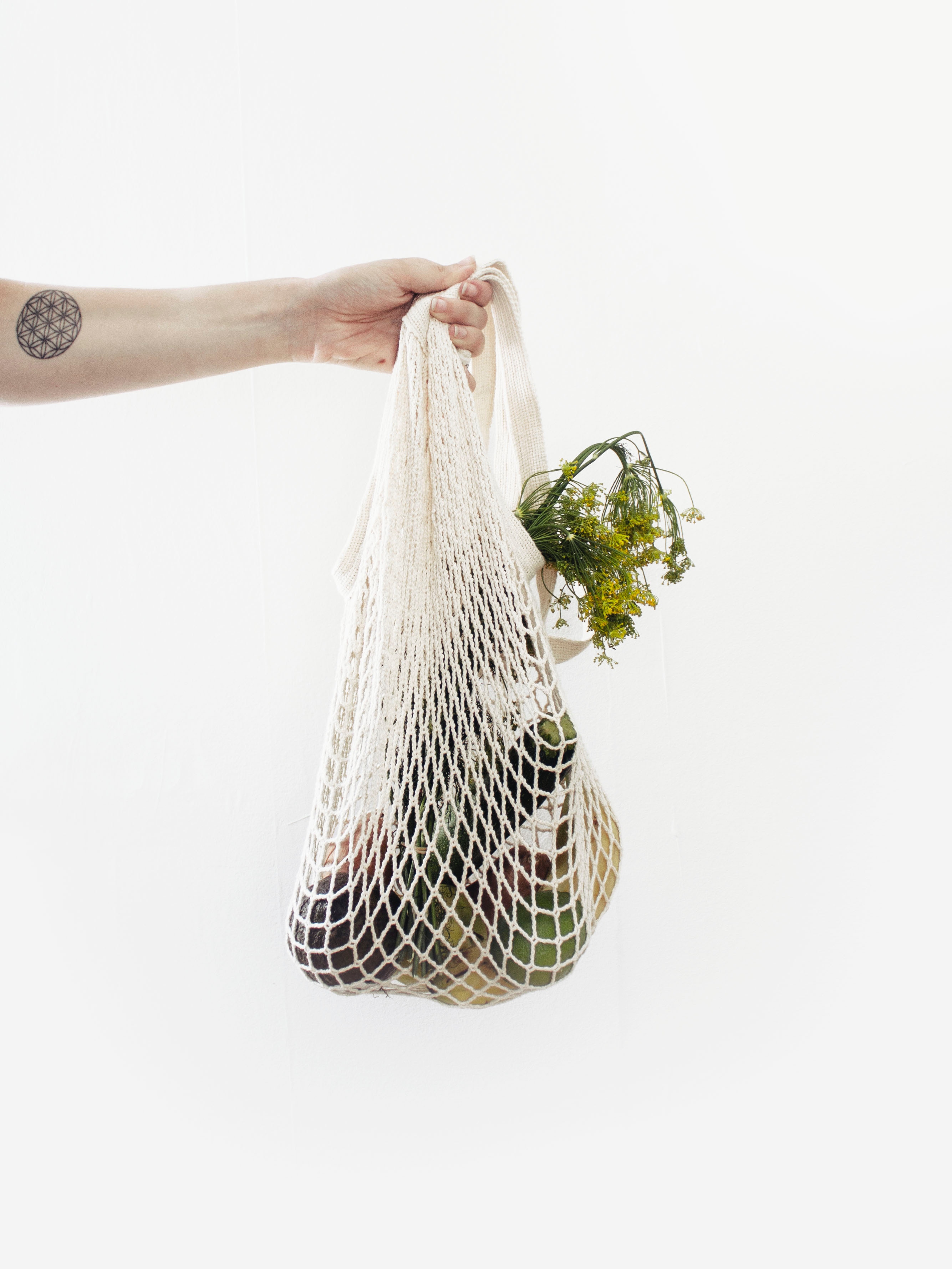 Make planet-friendly choices while you shop. Start by using reusable bags at the grocery store, purchasing local foods, picking snacks with less packaging (or recyclable packaging). While you're at it, throw a reusable water bottle and a Britta filter in the cart—no need for plastic bottles.
7. Walk don't Drive
If you have the option to walk, ride a bike or take a bus instead of driving, do it. Why pay for that expensive parking spot on campus if you don't need to? If those options aren't easily accessible at your university, petition your school's administration for bike lanes or bus routes. One person's suggestion can spark a wave of change.
8. Go Meatless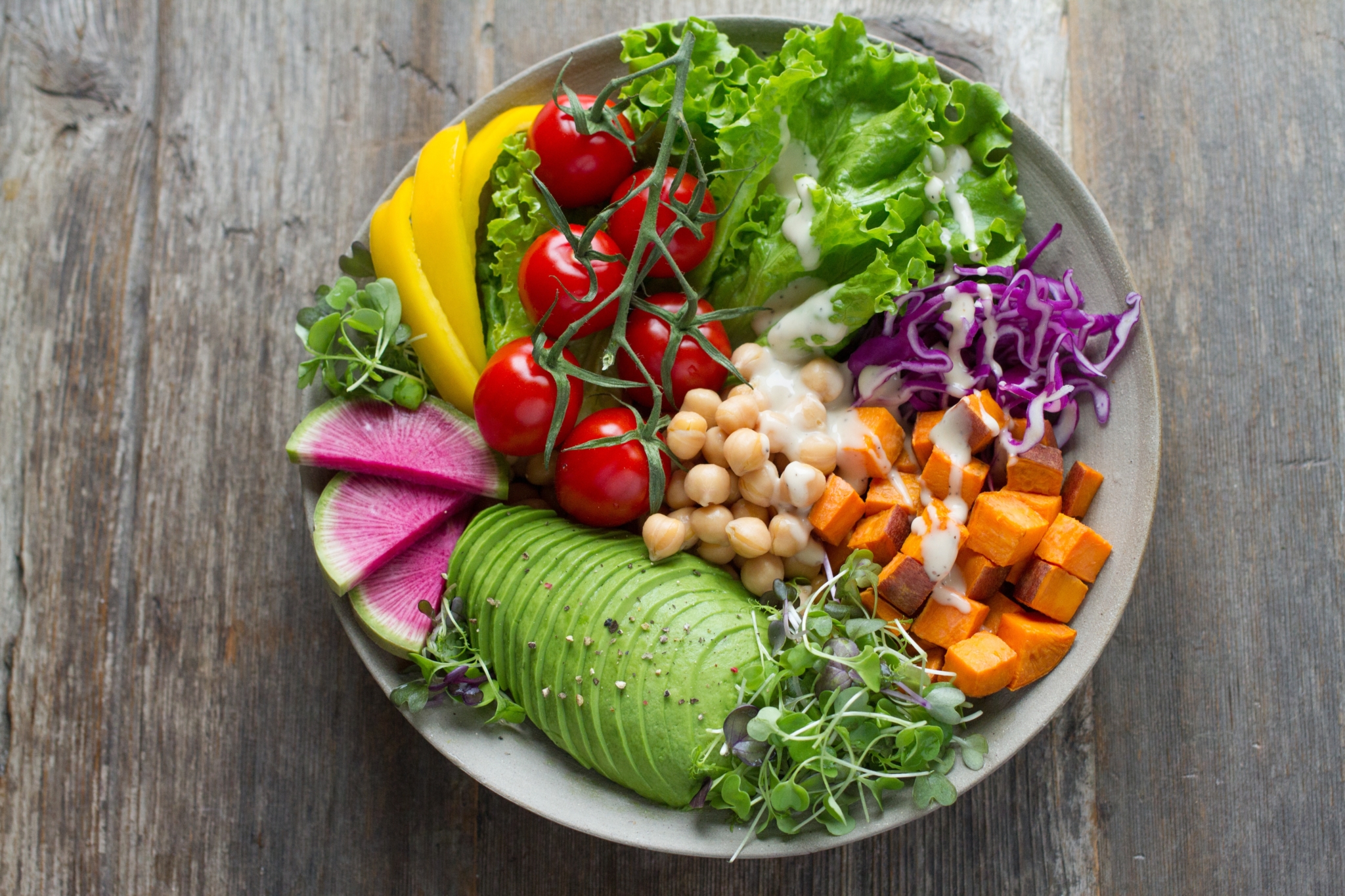 …for a day, a week, a month or possibly forever. Try plant-based milk made out of almond, cashews, or if you're feeling daring, coconut. Any small step you take to include less animal products in your diet is good for the environment. I'm not saying you have to quit steak and ice cream cold turkey, but what's the harm in trying it out or picking one day to go without?
9. Go Wasteless
College is a great time to try out different things—including trying to go zero waste. Just like going meatless, work in baby steps . Any reduction of waste is a huge step in living sustainably. Along with recycling and reducing waste in the first place, zero waste includes composting efforts and reusing or repairing things instead of buying new.
10. Spread the word
https://youtu.be/MWIqjQU4CHQ
If your friends don't know anything about living sustainably, teach them. Explain why they can't recycle greasy pizza boxes but can recycle their daily Dr. Pepper cans. Put a recycling bin in your house and tell your roommates. Explain to your boss why you should have a company recycling policy. Show them why you are passionate about living in a way that is less harmful to the planet. You might start a chain reaction.