Do you count yourself as a diplomatic but indecisive person? Does having balance in all aspects of your life bring you a sense of peace? Does your birthday fall somewhere between September 23 and October 23? If you said yes to all of the above, congrats on being a Libra!
Read on for more ways to proudly own your astrology sign—and maybe even go on a little journey of self-discovery.
1. You're a gem when it comes to group projects.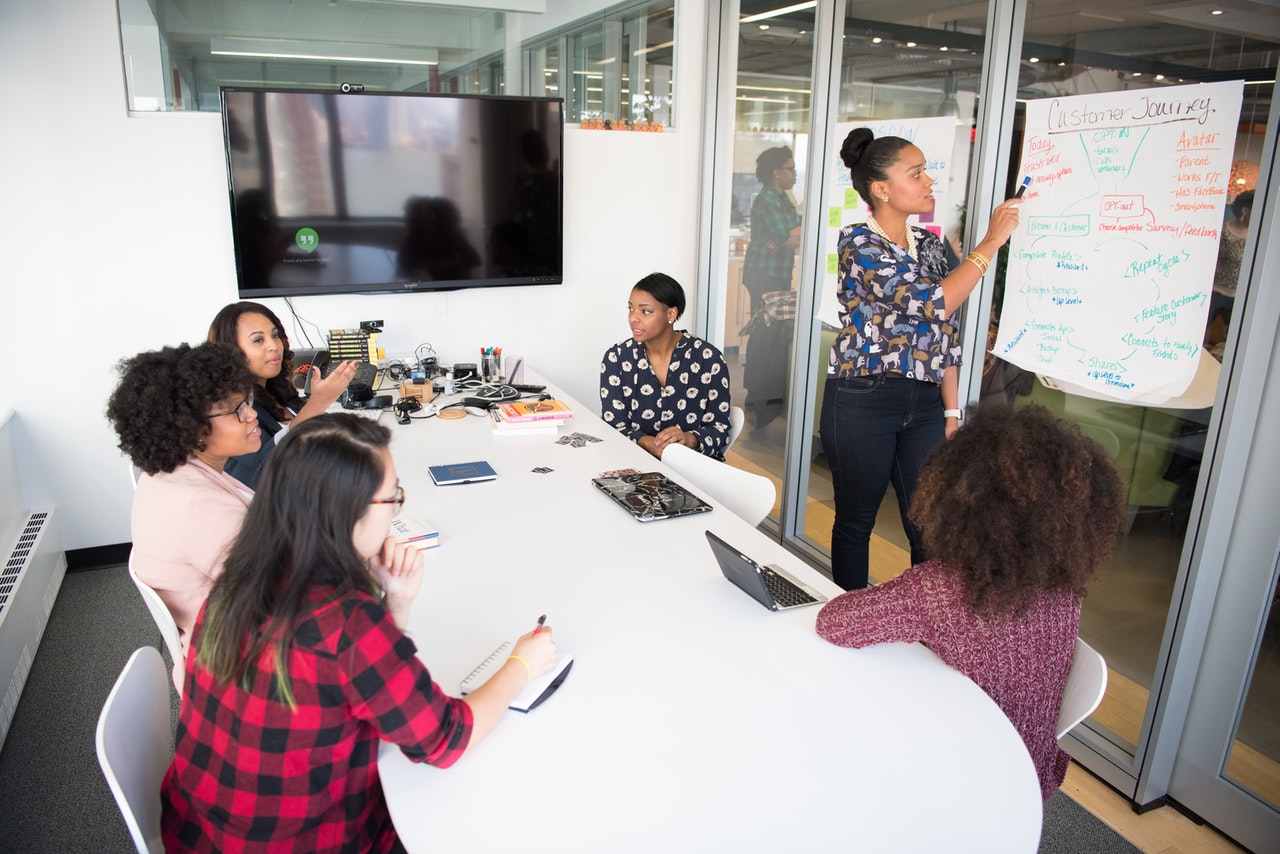 Group projects: terribly inefficient at its worst and minor inconveniences at its best. Yet, the cooperative Libra will make the most out of working with others. The willingness to work with a variety of people and the flexibility to balance out a group's strengths and weaknesses make Libras valuable people to have on a team or even just in navigating different social calls.
"I think my most prominent Libra characteristic is being social. I consider myself friendly which in many cases has contributed an ease to social situations," University of California, Davis sophomore Karla Texta-Lopez said.
Libra's put on many different hats depending on the group. Your friends always thank you for making a group dynamic less awkward, and many of your previous group project members probably have you up there on their list of best people to get stuck on an assignment with.
2. It takes five years to choose something when friends ask where you want to eat.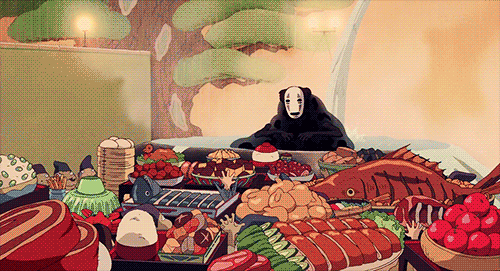 Maintaining balance makes Libras flexible as they go with whatever everyone else wants, but when directly asked about our opinion? We take forever to come up with an answer a lot of the time.
"Every college I applied to, I applied with a different major. Even with daily things I lay in bed going, 'What should I do today?' I spend more time in my car looking for something to eat than actually getting the food," University of California, Irvine junior Celina Tiqui said.
Yep, this indecisiveness includes settling on where we want food from and what food we want to eat. Libras often find ourselves the last person to place our order while considering all the menu options…all of them. Libras literally go through all the pros and cons of choosing between a burger and a sandwich.
3. You vibe with the aesthetic outdoors.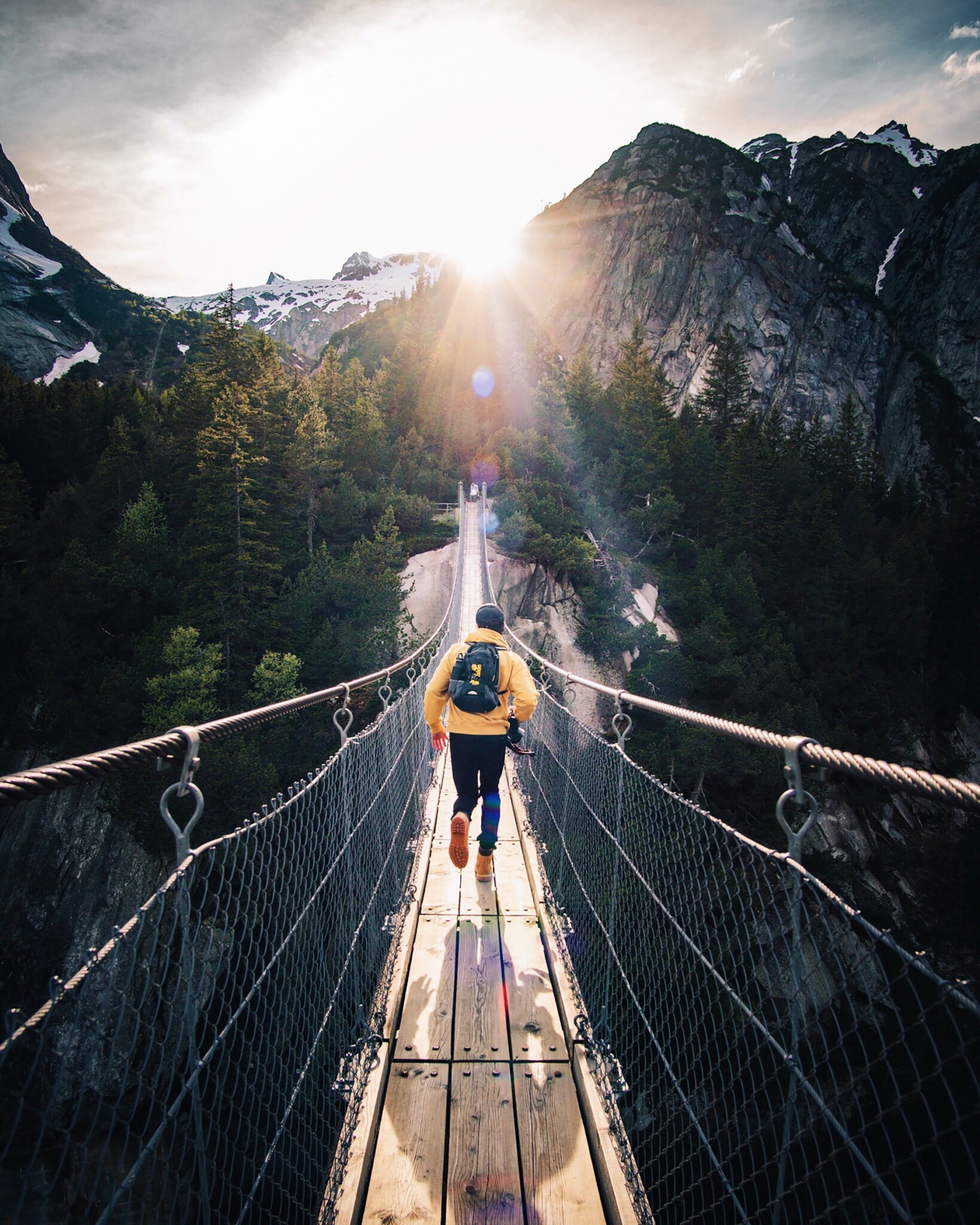 The balance of natural beauty just hits all the aesthetic checkboxes. Nothing like a morning hike or a visit to a national park to bring simple joy to a Libra. Even if Libras don't like being outdoors for too long, you'll find them appreciating it in one way or another. Maybe even investing in a lot of nature patterns for things around the house like wallpaper background, house plants and other personal decorations! You'll definitely spot lots of pretty trees and beautiful landscapes that make up a good chunk of a Libra's camera roll.
4. Few things get you heated up like injustice does.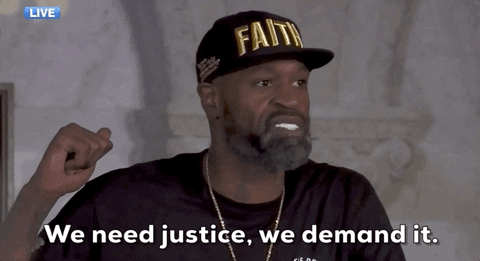 As a peacekeeper and advocate of fair judgment, injustice really throws off Libras' inner sense of morals. Even the slightest hint of unfairness just doesn't sit right. The Libra tendency to take great care in considering all sides before passing judgment makes them great mediators and activists. After all, a balanced scale stands as the Libra symbol. Whether on the larger scale of current world politics or in interpersonal relationships, combating injustice in the world is something that Libras will never be indecisive in. You might want to bring a Libra to your next protest.
5. Are you the mom friend in your friend group? Probably.
Whether it's food, advice or life hacks, Libras like to spread the wealth and care for all the homies. Going with the flow means that we won't get too mad about friends nabbing food off our plate. It all comes back to the lean towards balance and fair-mindedness; we want everyone to live their best lives as much as possible.
"I don't believe much in astrology but I'm the mom friend, so my star sign got that right," Amherst College alumnus Koun Yun said.
At times it means Libras can be self-sacrificing in the quest to provide for others before ourselves, but sharing with healthy boundaries is definitely a sign of a Libra who's figured themselves out. Communication, people!
6. You firmly believe that communication is key and any relationship takes two people.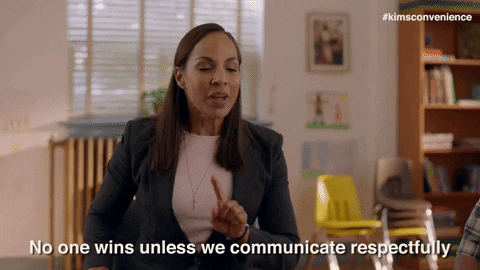 Libras often want to be on equal footing with their people whether it's with family, friends, significant others or coworkers. Libras live by the golden rule: they wish to be treated as they would treat others. Libra will hear out multiple perspectives to work out any issues since both relationships and communication make up a two-way street. There's too much to worry about in life for miscommunication to get in the way of things. Ultimately, Libras seek to support loved ones and value the partnership that comes with maintaining healthy interpersonal relationships.
7. In general, you rarely go overboard with the shopping.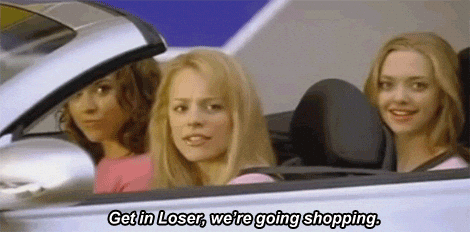 That's not to say that Libras won't splurge on the occasional shopping spree, but you're overall pretty wise with the finances. Bills and budgeting are a pain, but the indecisiveness comes in handy for once since we can't decide on what to buy and may even talk ourselves out of buying something. Libras also strive for balance between spending and saving! Libras consider what resources they need now versus in the future, and end up being in good control of those spending habits. Why spend so much on new boots now when you can wait for those holiday deals? Everyone loves a good sale.
8. You probably have an inner Ravenclaw squirreling away lots of information on things that interest you.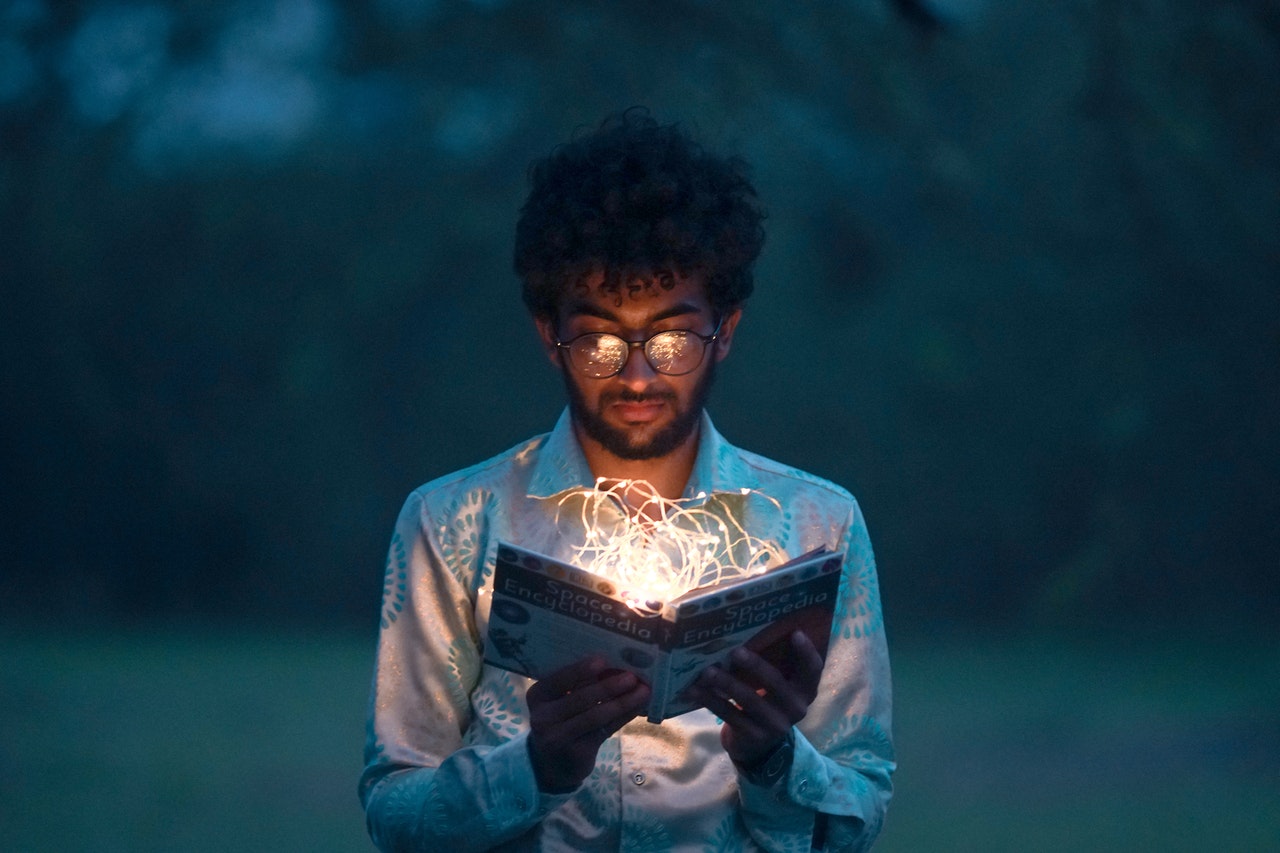 Libras oftentimes have that strong intellect, and we're not talking about just the stereotypical booksmarts that get good grades. The random trivia a Libra holds puts us up there on the rankings of the curious and the generally sensible.
"I was introduced to horoscopes and astrology last year during quarantine. It appealed to me because social media popularized it. I wanted to know more about what my horoscope and astrology signs are, and to see if what a Libra is connects to me individually," University of California, Irvine sophomore Kathryn Wu said.
Figuring out the best pumpkin pie recipe? Connecting the dots between capitalism and our sense of individuality? Boasting good common sense? You name it. Whether it's learning about astrology or DIY projects, Libras seek out that new interesting topic and make it their own.
9. You live by the saying "do no harm, but take no s–t."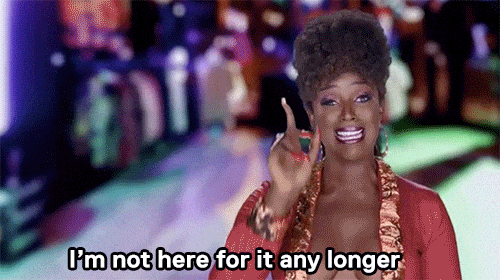 Most Libras hate confrontations, but don't think Libras will never get into an argument. We would prefer to resolve issues from the get-go in a calm and fair way. However, when things do go down, you can bet that Libras will hold their own, especially if they sense any unfairness or foul play going on. Again, the peacekeeper tendencies mean that when conflict does arise, Libras want to avoid the big messy situations but won't hesitate to metaphorically cut a b—h. Let's just say that in a confrontation, you don't want to poke the sleeping dragon of a righteous Libra.
10. You embrace your artsy and musical side.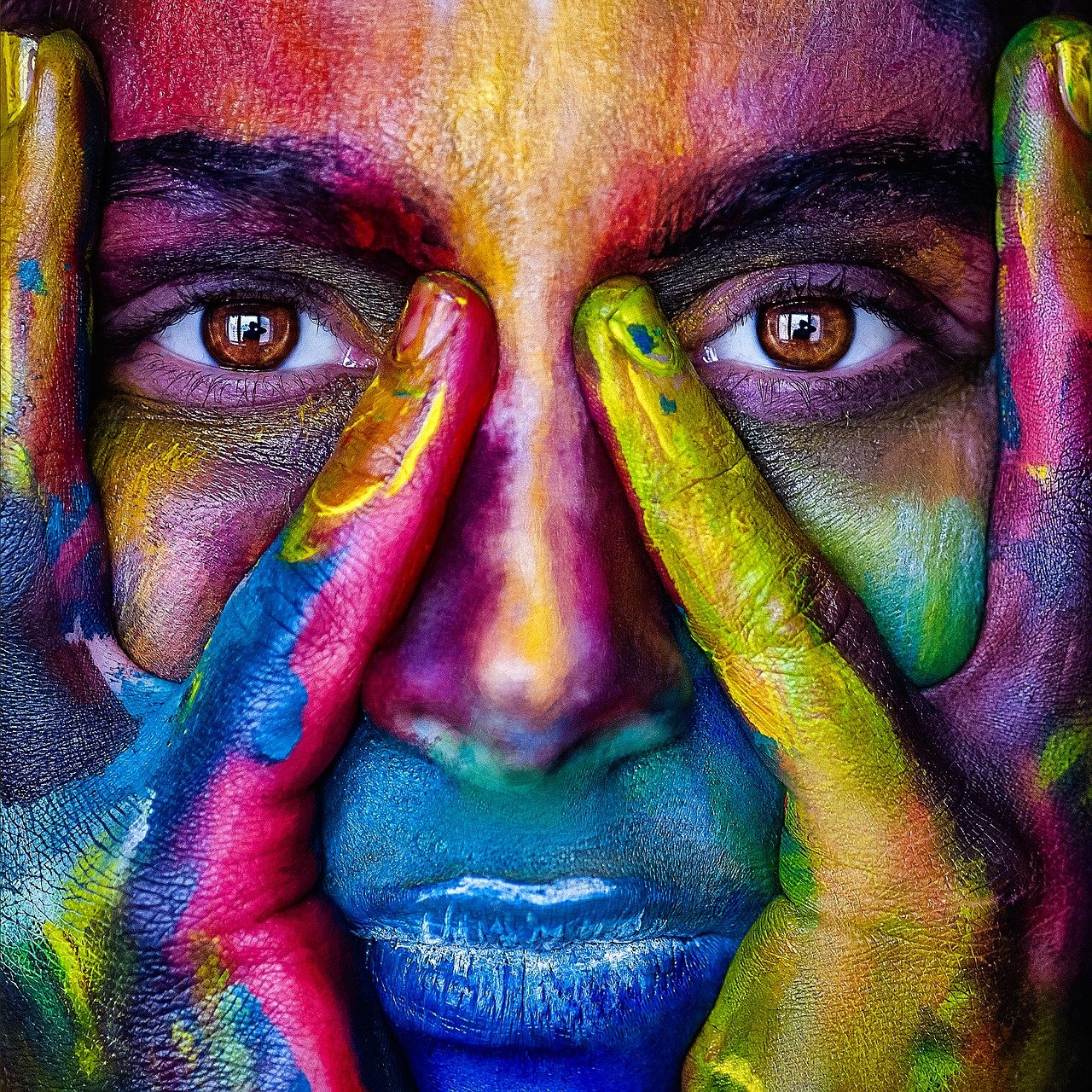 A patron of the arts, a Libras' inherent love of the arts no matter what their major. The combination of that Ravenclaw intellect and sense of natural balance make for excellent musicians and artsy crafters. Some of the nature decorations around the house may even be handmade. Even the most level-headed Libra will have a Spotify playlist full of bops. From painting on the weekends to joining an a-cappella group, you can usually find a Libra with an appreciation for delving into the creative and the aesthetically-pleasing.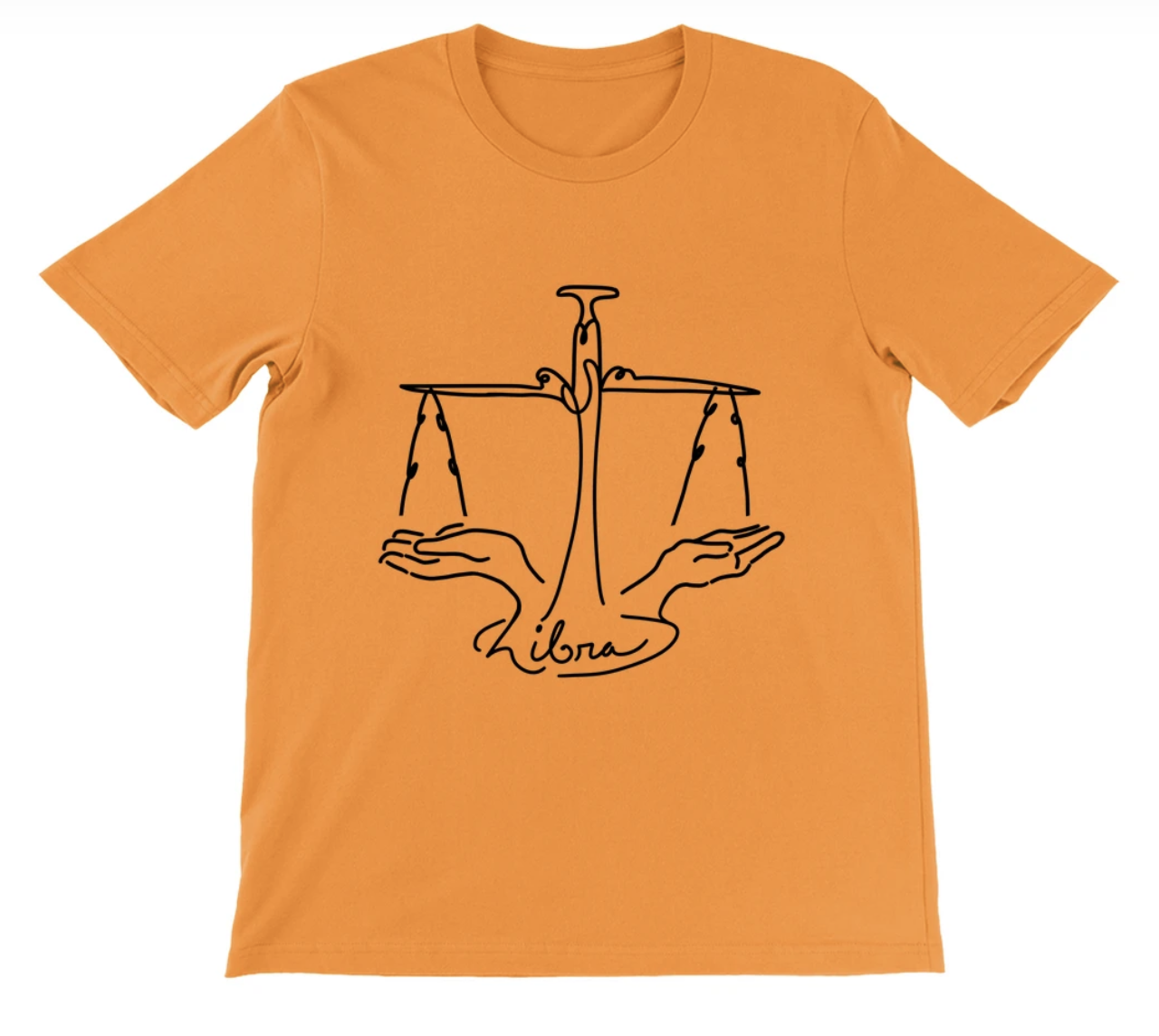 quadbycollegemagazine.com
[/capt