Google, the infamous technological company founded in 1998, resembles a job from a dream that has come to life. From the incredible views found from their campuses, technological advancements and wonderful benefits definitely makes Google an eligible career option when deciding your future after your degree. From massages to free meals, Google overwhelms with the amount of generosity given to their employees. Though the acceptance rate tends to be low, it couldn't hurt to try to apply to work at this amazing job.
Check out 10 reasons why working at Google is an absolute dream come true.
1. The Salary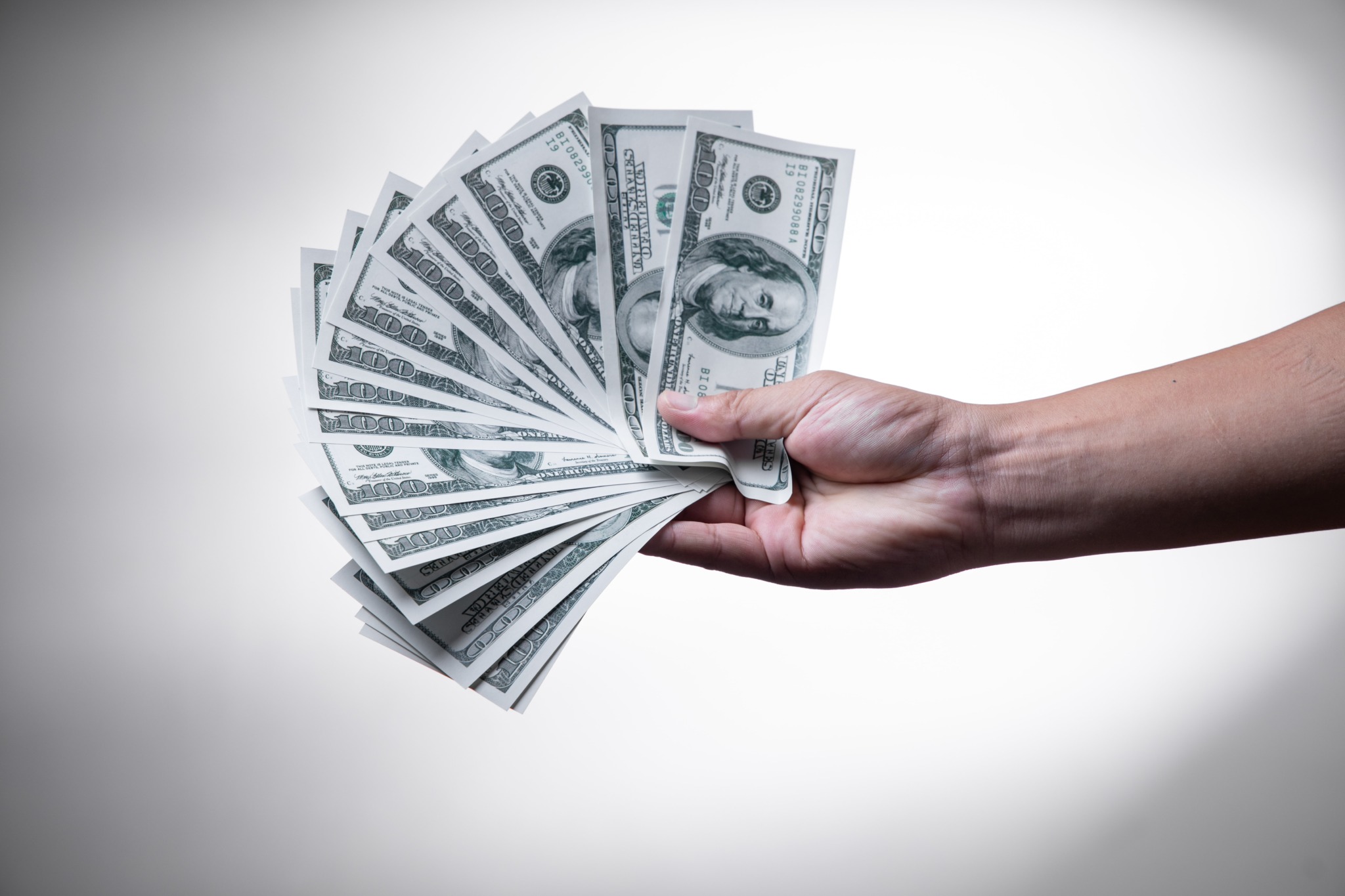 Money shouldn't be the only deciding factor when thinking of future jobs, but it does play an important role in your life. At Google, even one of the lowest paid entry level workers receives around $51,000 annually. Working at Google both combines the desire to work with technology and receive a living wage to ensure comfort and stability in your life.
2. It's a Healthy Environment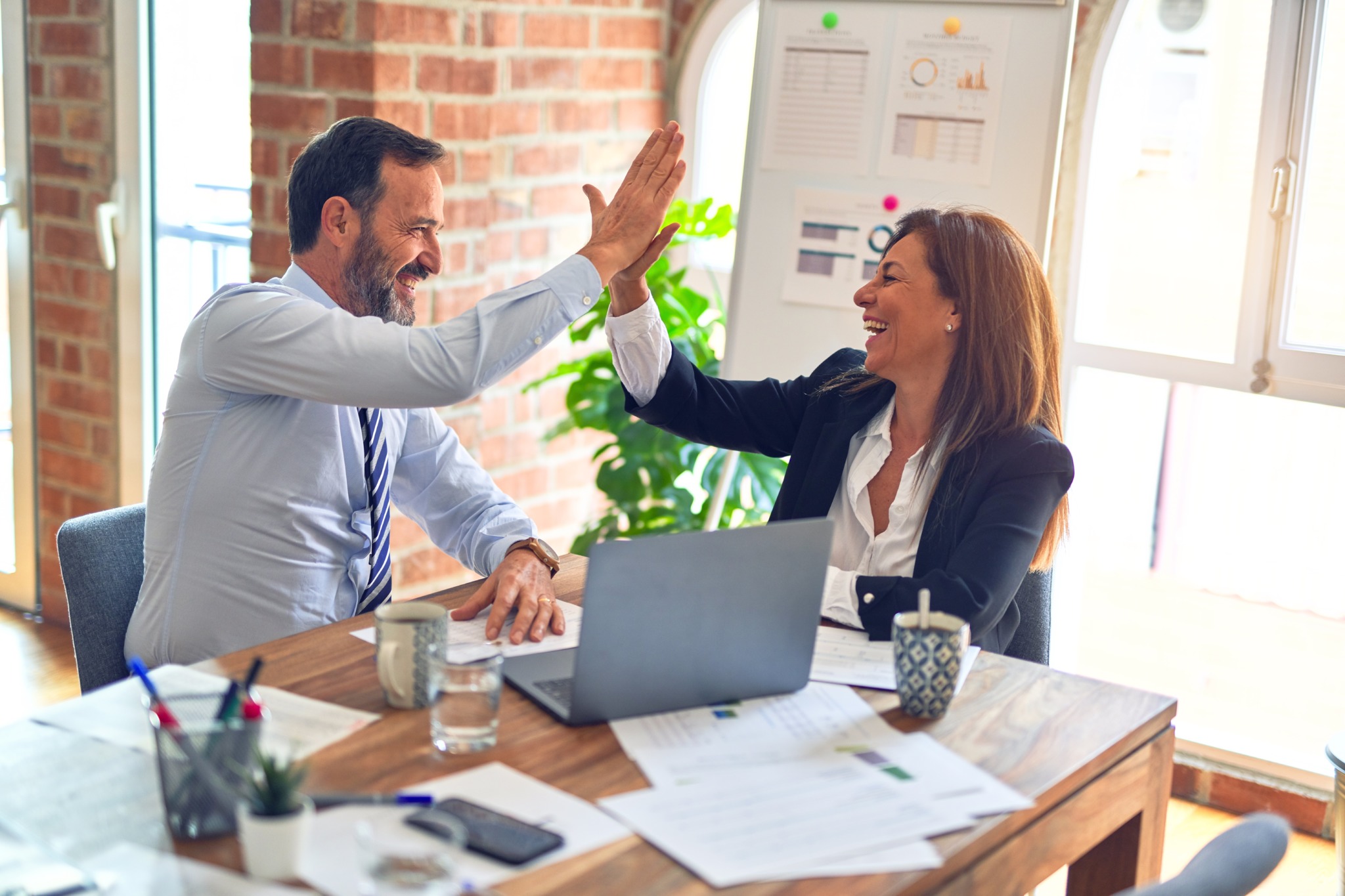 Everyone at Google wants to see you thrive and do an excellent job in your field. With the supportive environment from your peers, the work easily flows.
"Google has the best corporate culture that you can find anywhere else in the market. Everyone here is true, smart and talented at what they do. Google hires a lot of out of the box thinkers and looks for people who have a robust professional background. Google finds people who come from all walks of life to collaborate to achieve a goal," Enterprise Field Sales for Google Cloud employee Mo Hussein said.
Working at Google takes cooperation and collaboration. The possibility of being on your own seems to never arise as an issue.
3. You Meet Valuable Connections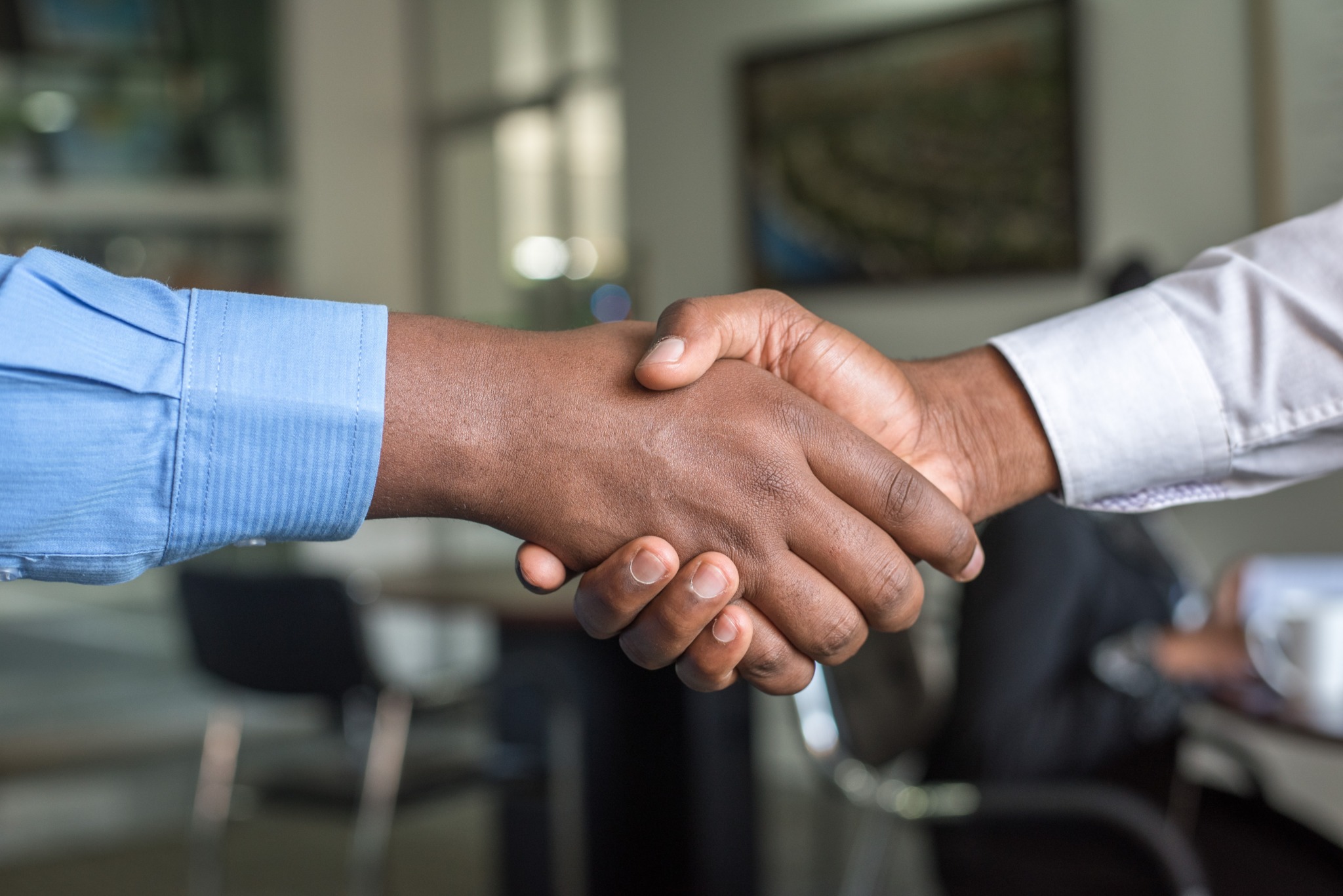 Working at Google opens the doors for several other career options when taking the next step for your future. The brilliant minds of Google employees creates a great start to networking and gives opportunities to possibly collaborate on huge projects. Getting close to those already established in the field of technology makes climbing the ranks of this career tremendously easier.
4. Food Galore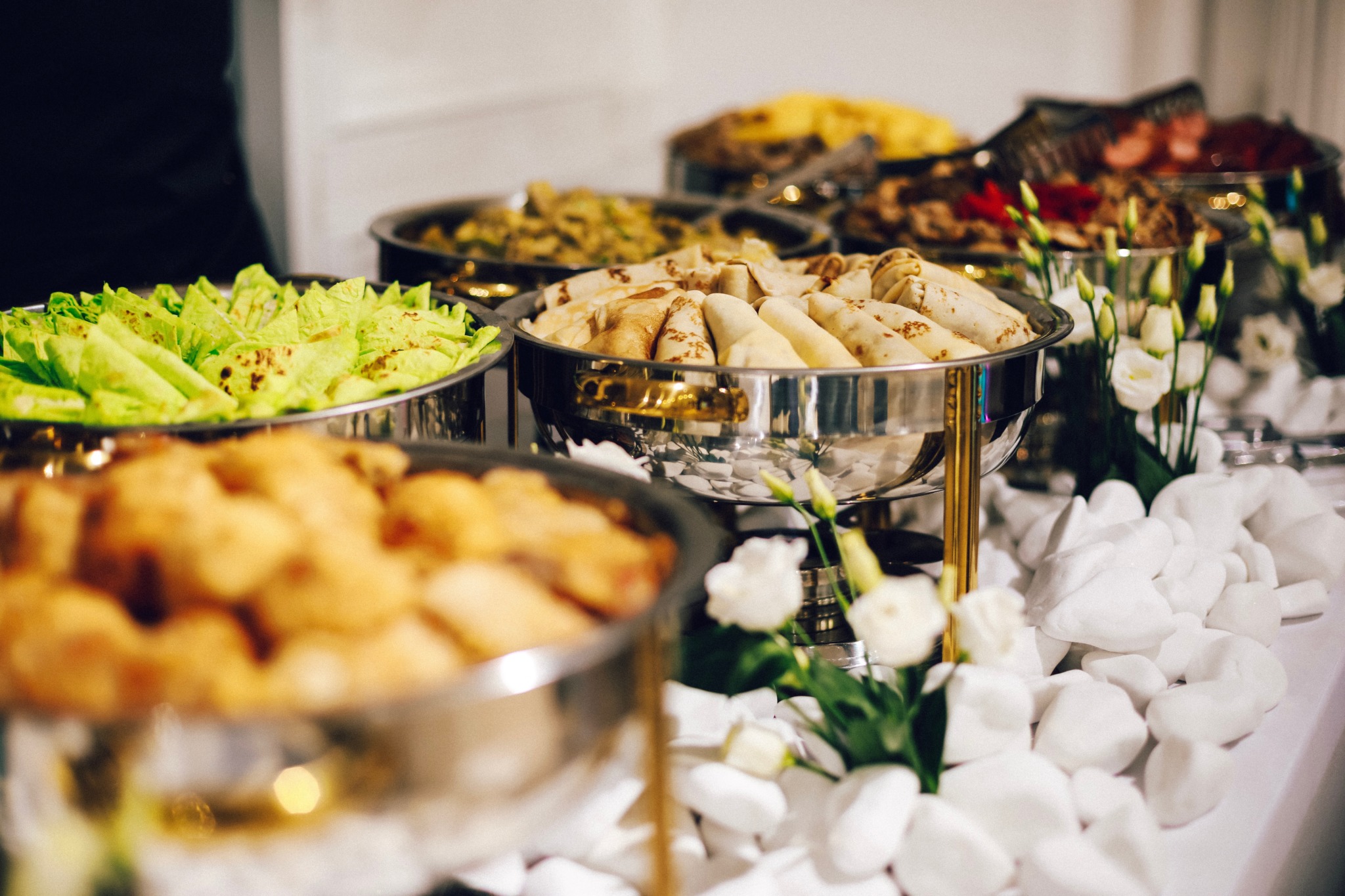 When thinking of a career option, the food does not necessarily come to mind. However, while working at Google, employees receive free meals, all day, everyday. With food available on site, being able to dedicate more time to work and save money on food becomes easier. The food options always range in deliciousness, from gourmet lobster to divine banana cheesecake.
5. Massage Credits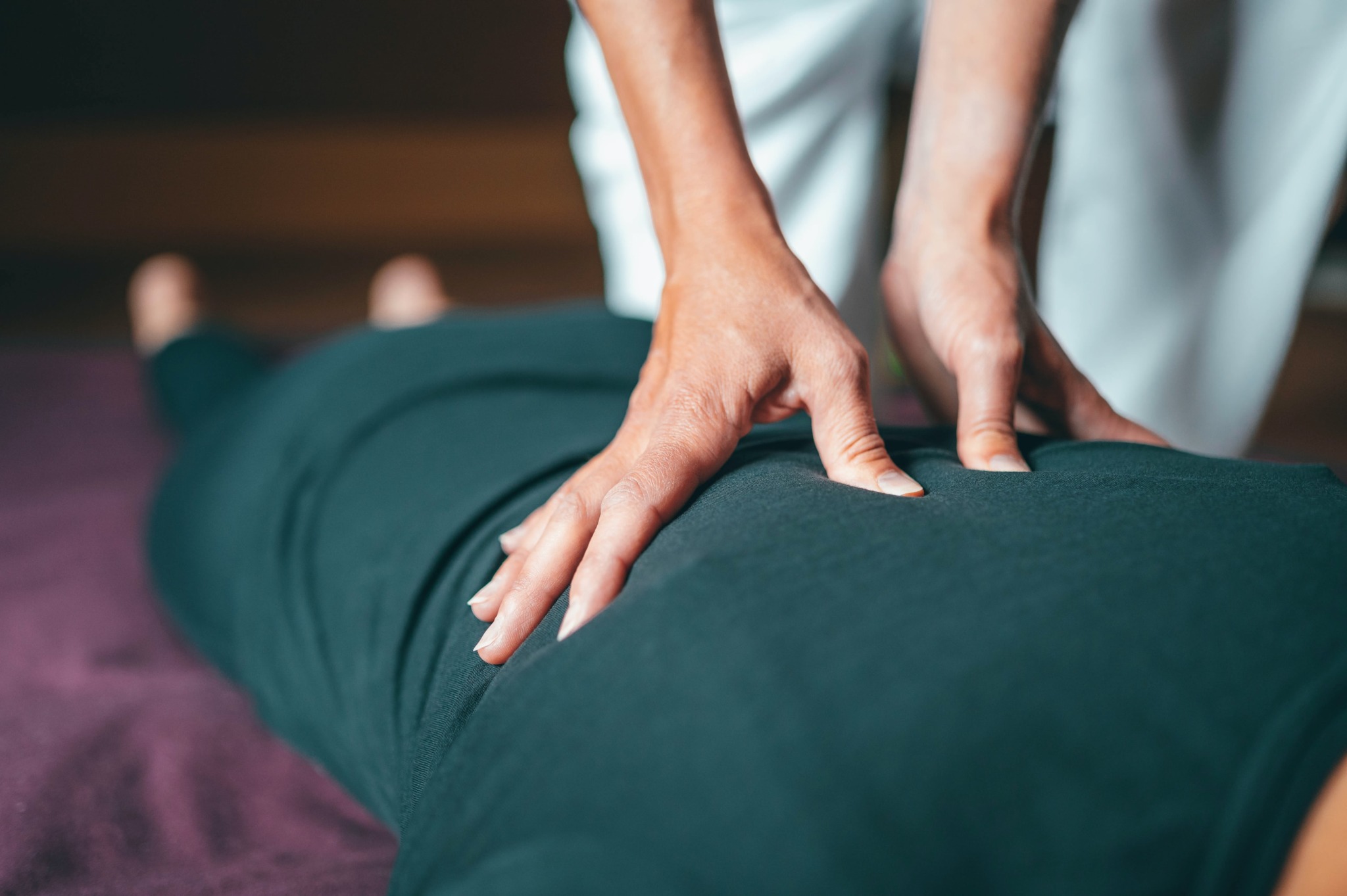 There seems to be nothing worse than intense backache, making it nearly impossible to keep working long hours in the day. At Google, employees can actually gift each other "massage credits." Like a coupon of sorts, these points eventually become redeemable to receive a free one-hour massage. All employees can head over to the massage therapist onsite and enjoy a relaxing time. The pleasure of getting to experience a massage takes away all the tension and stress any worker could be feeling throughout the day.
6. Maternity Leave Policy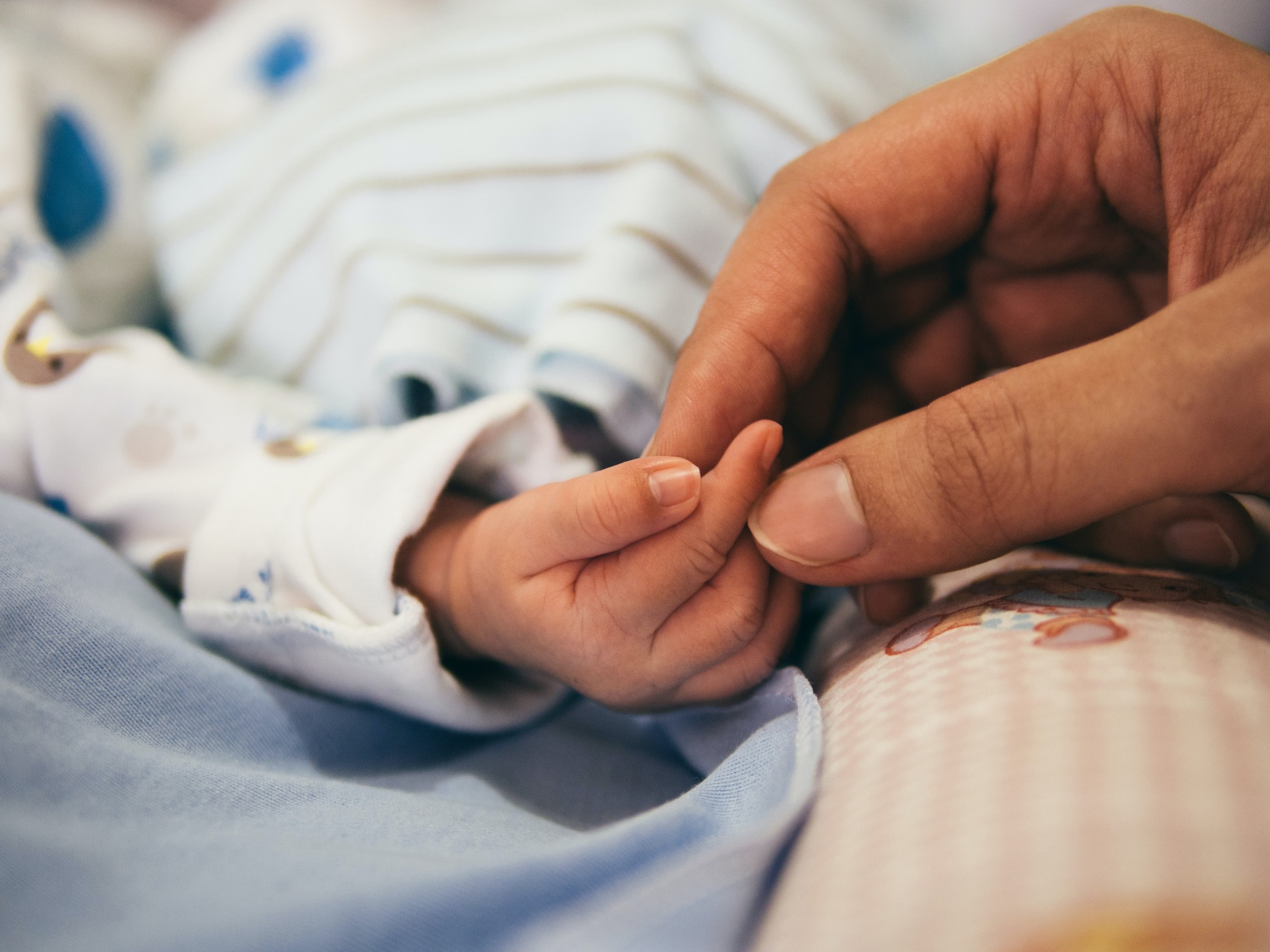 One of the biggest issues surrounding the workplace comes from the lack of empathy and inequality given to women of the office. With Google's maternity leave policy, these hardships become less overwhelming. Mothers at Google receive an absence period of up to 22 weeks. Expecting fathers also receive an absence period of around 18 weeks, making another aspect of the maternity leave policy beneficial. Being a mother remains one of the hardest experiences to face and with extra time off to be with your child, it creates a healthy balance.
7. Promotes Fitness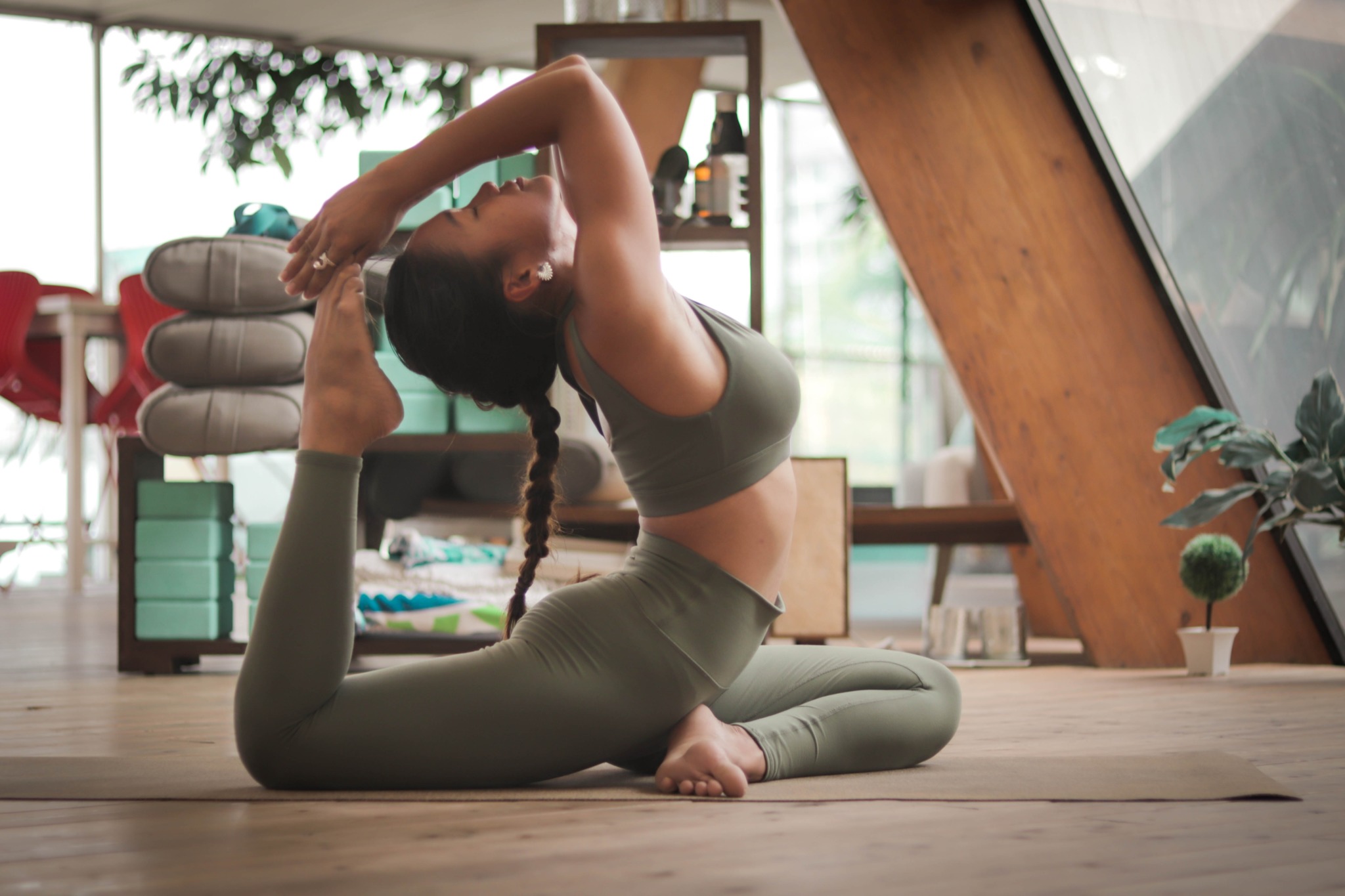 Joining the list of Google benefits, taking workout classes and joining the gym is also free of charge. The list of classes a Google employee can take gets quite hefty, including boxing, barre and yoga.
"There are tons of amazing benefits, but for me I love all the health and wellness plus extended learning benefits the most. We have gyms, fitness classes, massage rooms, and wellness centers on campus, so I can easily balance taking care of my health since my work performance is often affected by how mentally and physically well I feel," Administrative Business Partner in Search Ads employee Mallory Rothstein said.
Finding time to work out during the day in most careers becomes its own challenge. At Google, these facilities can help you solve all those fitness problems. Hitting the gym doesn't sound impossible anymore.
8. Dogs Are Allowed at Work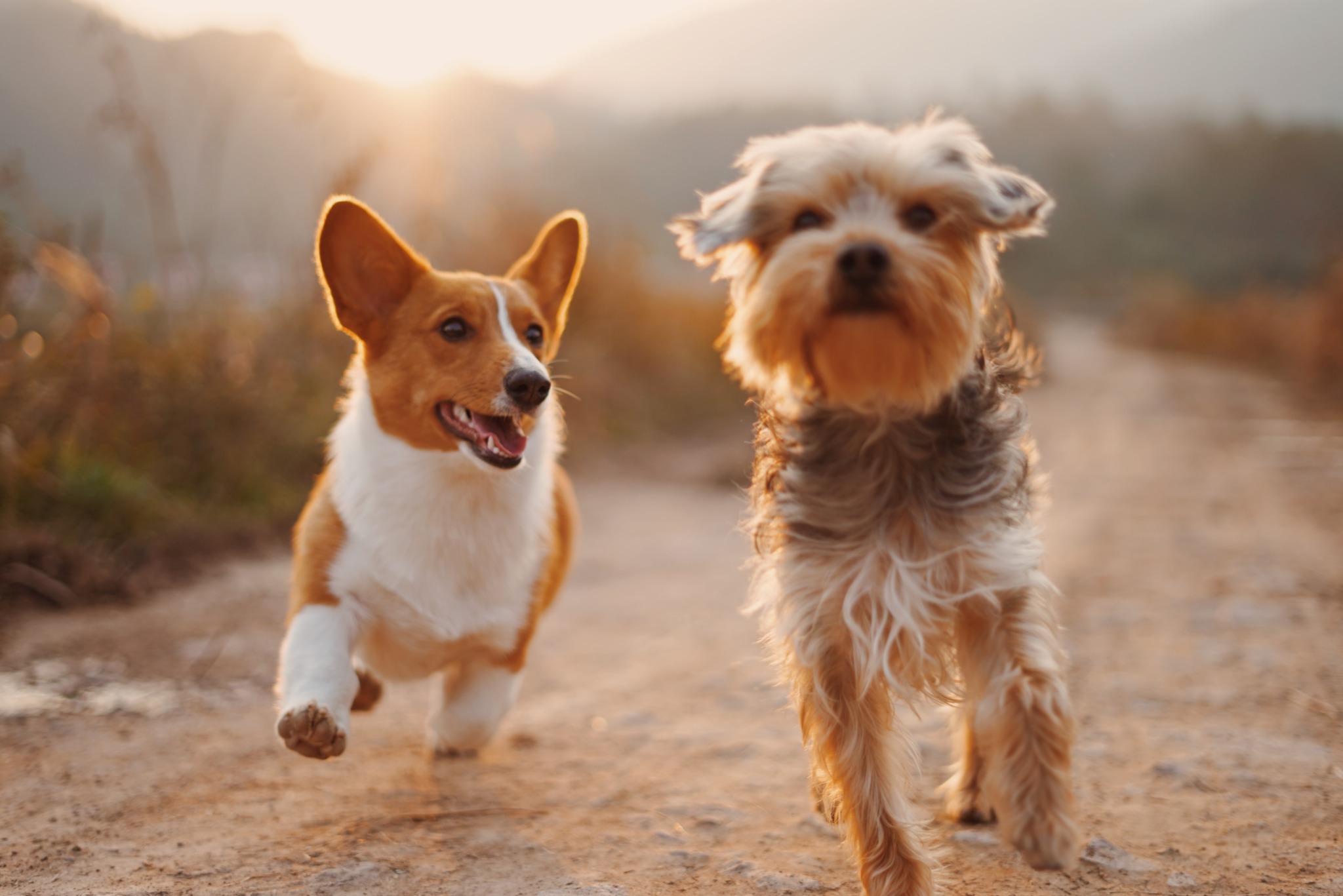 Leaving our precious furballs at home by themselves proves to be a hard thing to do every day. Luckily, Google allows dogs to be brought onto the worksite. For those who must be accompanied by pets for emergency purposes, this option raises awareness to those needs.
The dogs of employees have been allowed to be with their owner throughout the day as long as they adhere to the proper etiquette of the workspace and stay clean. Not only would you benefit from bringing your dog to work, but your dog would benefit as well by getting to go out and explore.
9. Using Some of the Best Technology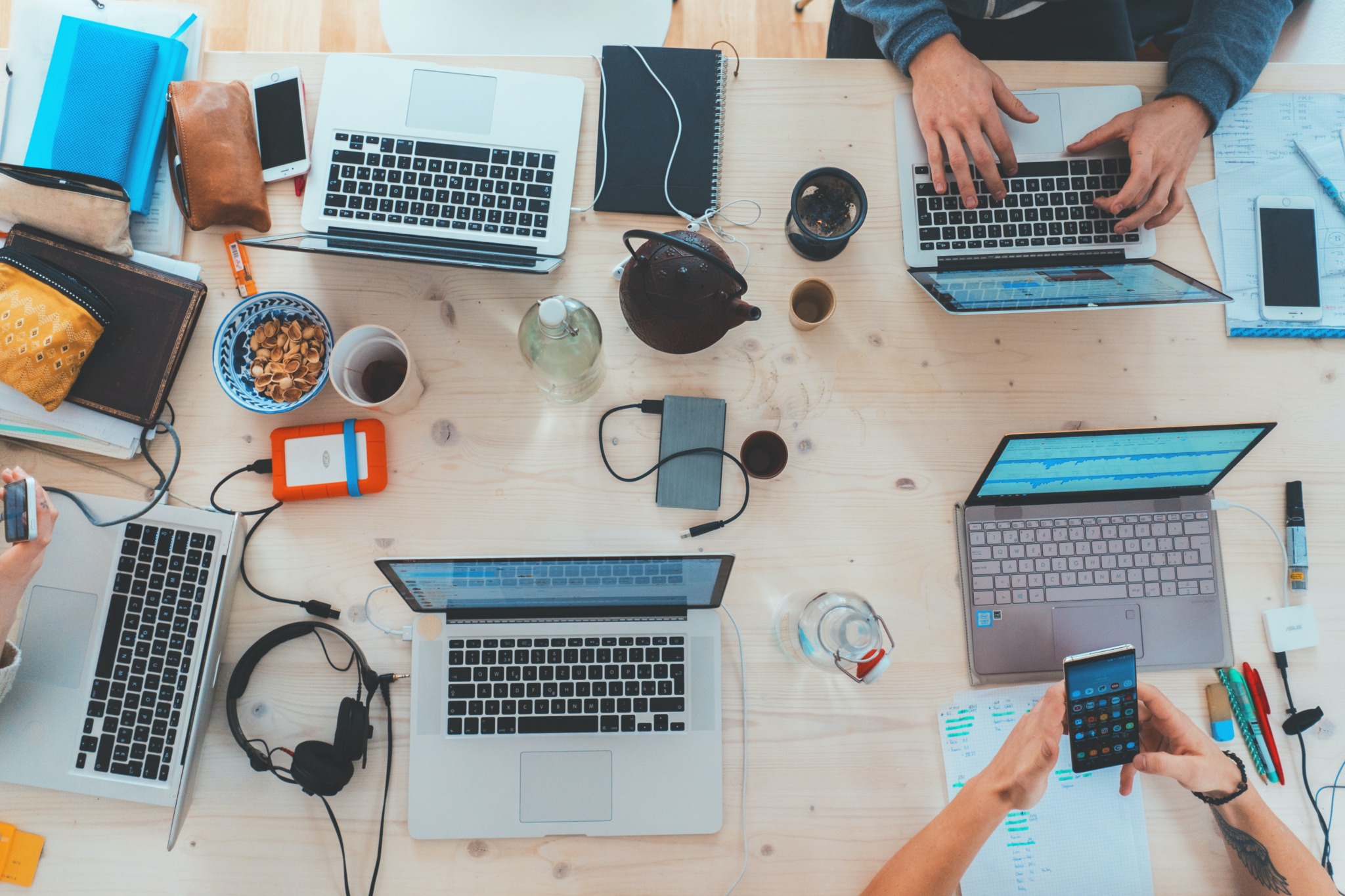 No doubt when working at Google, you will be handling the best new models of various kinds of technology, even before availability to the general public. If working with technology fills a large portion of your passions, Google adheres to those desires.
"Despite all the cool perks and benefits, the work itself is rewarding, and I get to participate in incredible projects. For me, it's not just selling products. In many instances, our platform enables businesses to create life-saving technology like using our Machine Learning algorithm to identify patterns in digital images of breast cancer tissues to potentially improve patient outcomes. I'm grateful to be a small part of it," Sales Executive for Google Cloud employee Jenna Ahrens said.
Even getting to create a new line of software for generations to come brings a lot of excitement for the future of technological advancements.
10. You Can Work on Passion Projects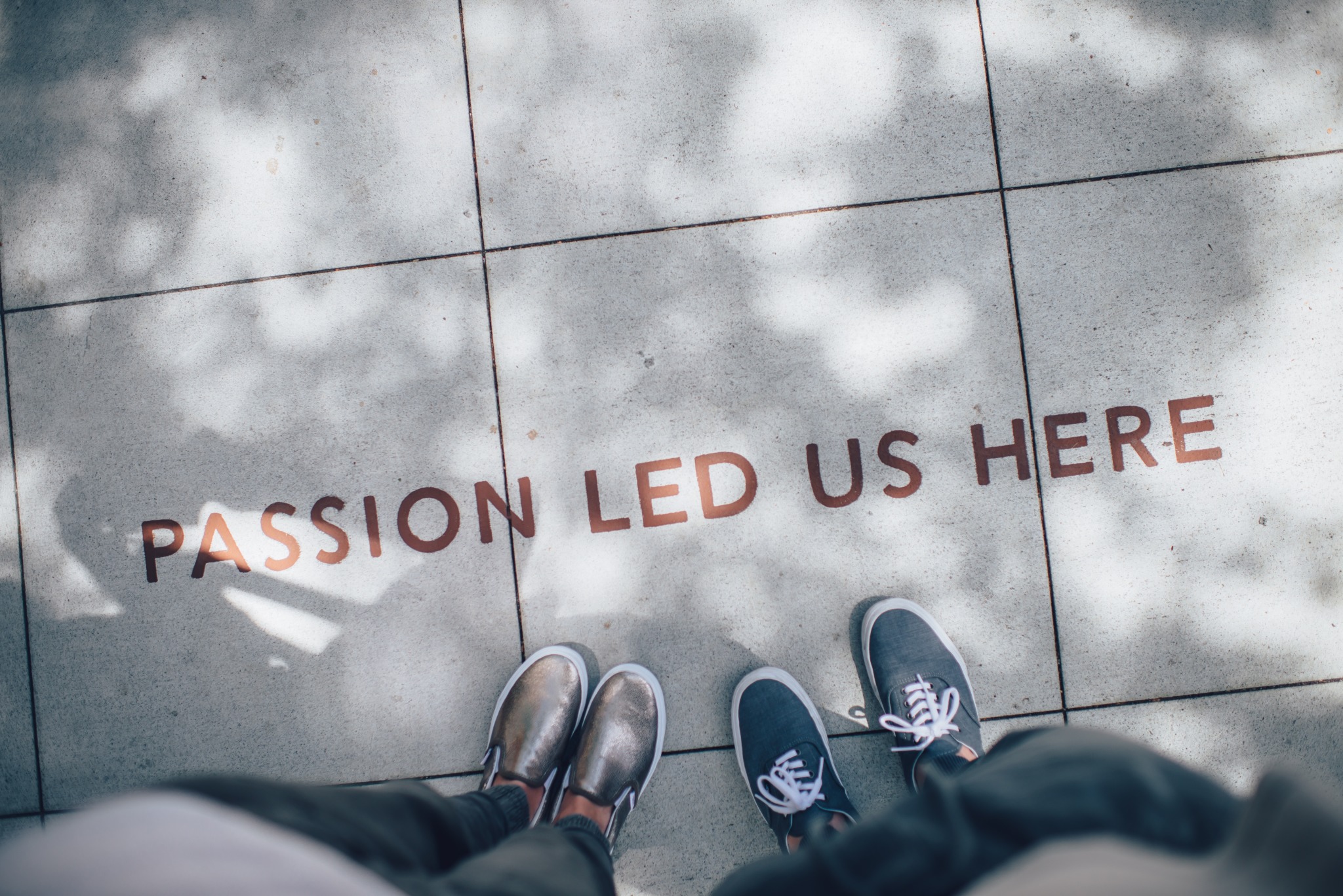 Spending a large portion of your life working at one place can become a stressful thought, especially with the concern of spending way too much time focused on just work. With Google, these worries will become merely fleeting moments of doubt. While continuing to work at Google, the company gives the option of the 80%, 20% rule. As long as you are devoting 80% of your time to the company, the remaining 20% of time can go towards your own passion projects. Google's option to do this gets rid of the feeling of being stuck or trapped at your job.