We all know that the months of December and January are single people awareness months. You're home for the holidays and Grandma wants to set you up with the grandson of the lady who perms her hair every other weekend. Nauseatingly cute couples take pictures in front of Christmas trees while you're sitting on the couch. The only communication you've had all day is Netflix asking you, "Are you still watching?" Yes Netflix, OK? I am still watching, thank you for your concern.
Here's to all the other holiday singles out there. Remember: The glass of eggnog is always half full.
1. There's nothing more difficult than buying gifts for your S.O.
2. Your sexy Santa hat selfie will get way more likes than any obnoxious couple pic. No Insta filter can fix the terrible lighting in front of Christmas trees, anyway.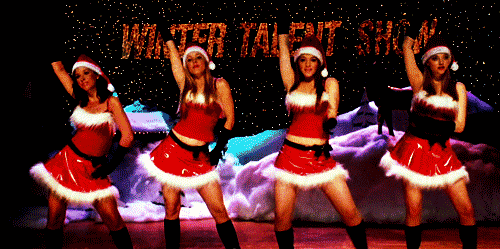 3. Flirting with emotional singles during the holidays can lead to something great… And holiday hookups can be amazing, too.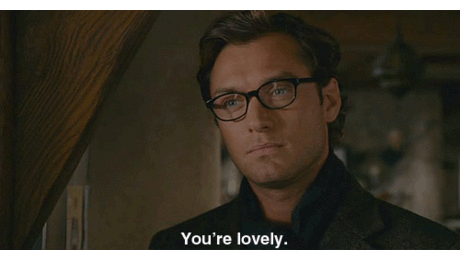 4. You don't have to choose between spending time with your S.O.'s family and your own.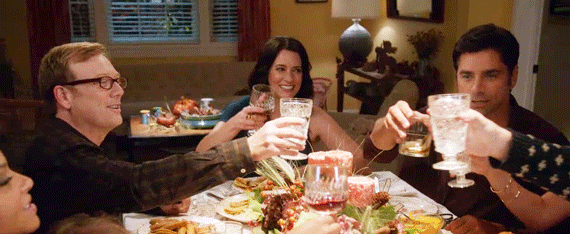 5. You won't ever have to lose sleep over awkward sleeping arrangements when your S.O. visits your family.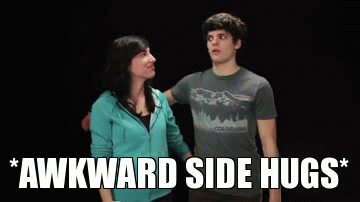 6. You won't deal with jealousy when you see him tagged in a picture with his high school ex he claims is "just a friend."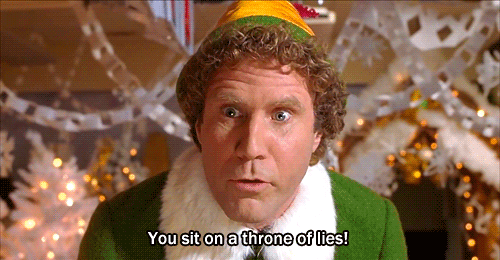 7. You can watch "Love Actually" 15 times in a row and cry and dance to "All I Want for Christmas Is You" all at the same time. #Shameless.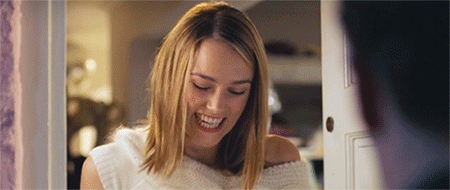 8. You can stay in bed on NYE or go to the hottest party and make out with a complete stranger. Is anyone judging you either way? Nope.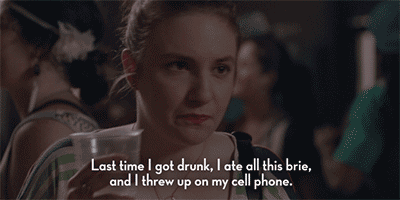 9. No shave November? No significant other means No shave December as well.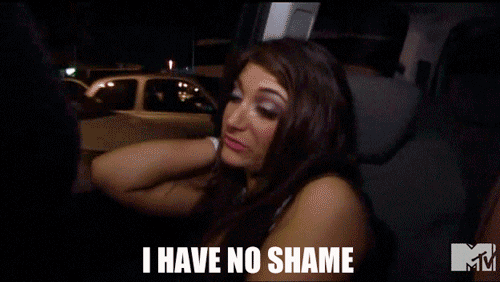 10. You get to celebrate you this season, go into a new year with confidence and love for the most important person in your life: yourself.