Yes, you may have read the Esquire article "The 1980s' Most Decadent College" about Bennington College. We don't have the cocaine madness of Bret Easton Ellis' world or the literary genius of Donna Tartt's presence any longer. However, it is still a school blazing with hedonism and creativity.
Take a look into what exactly happens in this quaint college tucked away in the purple mountains of Vermont.
1. OUR HOUSES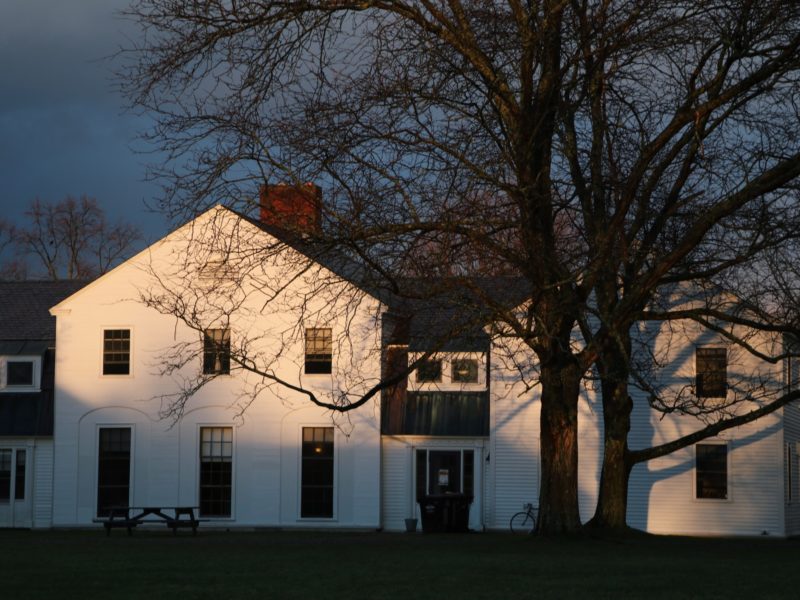 At Bennington, we aren't burdened with those horror stories you hear from other colleges. There aren't three roommates sharing bunk beds in a cinderblock dorm room. No, our houses are sorted into three types: the original colonials, the milk-carton 70s houses, and the modern Woo buildings featured in Architectural Record magazine.
"If you live in the very top rooms of the 70s houses, you can hear everything that goes on in the opposite room. The view is unbeatable…I almost poisoned myself one time because I picked a hanging fly poison thingy that's meant for places where humans aren't, like attics and garages. It actually wasn't too bad to live there once I got used to it, but it definitely has quirks," said Bennington sophomore Mari Schiff.
Sort-of like the sorting hat in the Harry Potter series, each house has its distinct personality and traditions. "Stokes is the only place where I can watch my friends fistfight while smoking a cig," said junior Loretta Querceto. From the rare appearance of the cult pentagram at a Booth party to Thirsty Thursdays at Dewey or simply relaxing on the Bingham porch with friends, Bennington students indulge in a variety of experiences. We also love our rivalries and inside jokes like pissing on Booth or stealing another house's picnic table.
2. DRESS TO GET LAID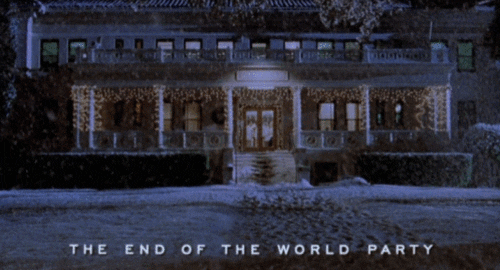 The lack of Greek Life doesn't concern Bennington. Each week has at least two major parties to attend, not including Wine Wednesdays and other cocktail hour affairs. Each house pre-games with their own drinking games or Around-The-Worlds, where each member of the house hosts a themed event in their room. There is always a high demand to DJ as the parties usually contain strobe lights in a common room converted into a dancefloor. Students come in and out through the windows, commonly known as "windoors."
"I still remember being shocked when I saw people regularly entering and exiting colonial houses via the windows. And then even more shocked by how normal it seemed four years late," Bennington alumni Rebecca Munro said.
"Not to mention a great way to escape an overpopulated room after a campus safety knock," Bennington alumni Terry W. Orr said.
Smoke breaks are the best time to socialize. The notorious "Dress to Get Laid" party at Kilpat is held in the Fall but St. Patty's and the Debutante Ball are not to be missed. One of my favorite parties was the Shingle cottage one, complete with darts and beer pong. Why don't you drop by, maybe bum a cigarette, and toast to living forever?
3. FRANKLIN LITERATURE EVENINGS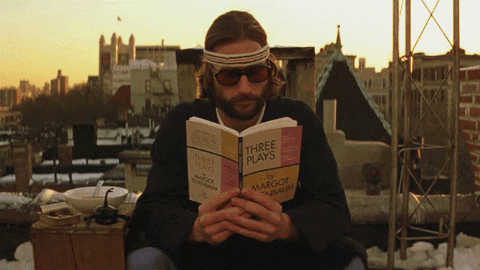 Being a literary school, the quiet yet charming Franklin house hosts weekly readings on Wednesdays. A perfect midweek treat; you get to see some friends and listen to talented writers share their work in a cozy living room. With a chandelier hanging overhead, the atmosphere itself creates an inviting space to hear delightful poetry and forthcoming novels. Literature students have their own opportunities to share their work during Bennington Works events or at end-of-the-year events. With a rich history of past writers who shared the stand, contemporary writers Kathleen Alcott and Amy Hempel are a few of our most recent voices. Come early to snag a seat on a couch. You might run into the adorable Marco Polo and other faculty member dogs.
4. THE BENNINGTON TRIANGLE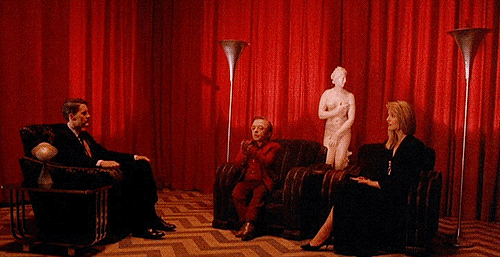 There's a myth that if you're walking alone, wearing red, you might disappear. Known as the Bennington Triangle, the Glastonbury area has had its own share of eerie sightings and hikers vanishing without a trace. Whether it is Bigfoot, Native American myths, mountain cats or some supernatural force, the source is undetermined. Our very own Paula Walden went missing in 1946, and in 1949, James E. Tedford simply vanished on a bus toward Bennington. His luggage remained intact, but Tedford was nowhere to be found. There is also a mysterious red fog that hangs over the sky at the End of the World from time to time. Perhaps you'll want to investigate and get closer to solving this mystery.
5. SUNFEST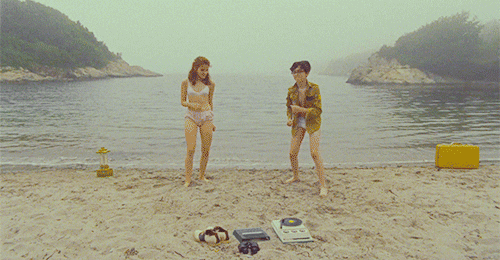 Every May, right before finals, Bennington students have a spring celebration called Sunfest. It follows Moonfest, a series of concerts the night before. Known for its bounce houses, cotton candy treats, and live music, it is a wonderful way for the community to get together and welcome the end-of-term. From alumni like Sir Chloe to winners of Battle of the Bands and MICHELLE, every year's lineup is as varying and exciting as the last. Despite the namesake, the weather's usually a bit cloudy but the festivities can never fail to put a smile on your face. Snow cones are still to be enjoyed regardless.
6. FIELD WORK TERM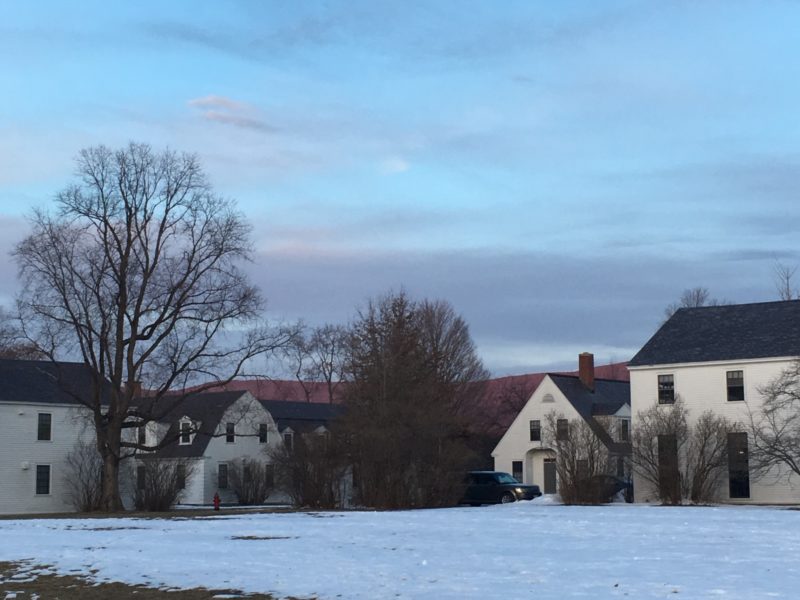 Due to the hands-on learning and the drastically cold winters of Vermont, every January, students are required to do an internship. Known as "Field Work Term," students gain deep knowledge and engage with members of their interested fields. From editorial roles to conducting research in a lab, the possibilities are endless and infinitely rewarding. You can also do an independent study, travel abroad, or participate in the Museum Fellows Term where selected art students spend the entire spring term in New York City.
"I felt so immensely fortunate to work at the Rubin Museum of Art as part of the Museum Fellows Term and have the opportunity to immerse in the professional art world!" senior Dabin Jeong said. "That FWT opened up new possibilities for me and I will be forever grateful for the experience I had!"
Afterward, you are required to reflect on the experience as you develop your capacities to inquire, research, create, engage, and communicate. Stipends are available for housing and transportation as needed.
7. MIDNIGHT BREAKFAST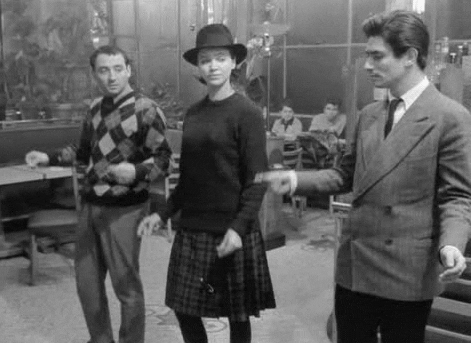 Another treat before finals, Midnight Breakfast is one of my favorite nights. You'll hear fire trucks going down the street, and you might think something happened at first before you see a crowd of students heading to the dining hall out your window. Staff and other community members such as Campus Security, known as Campo, will greet and serve you delicious breakfast items. There's always pancakes, maple bacon donuts, and hash browns to munch on. Music faculty members form a lively band you can dance to. The night always ends up with everybody dancing on the tables. Put on your dancing shoes and come by! The sirens will wake you up if you're not already awake.
8. LAKE PARAN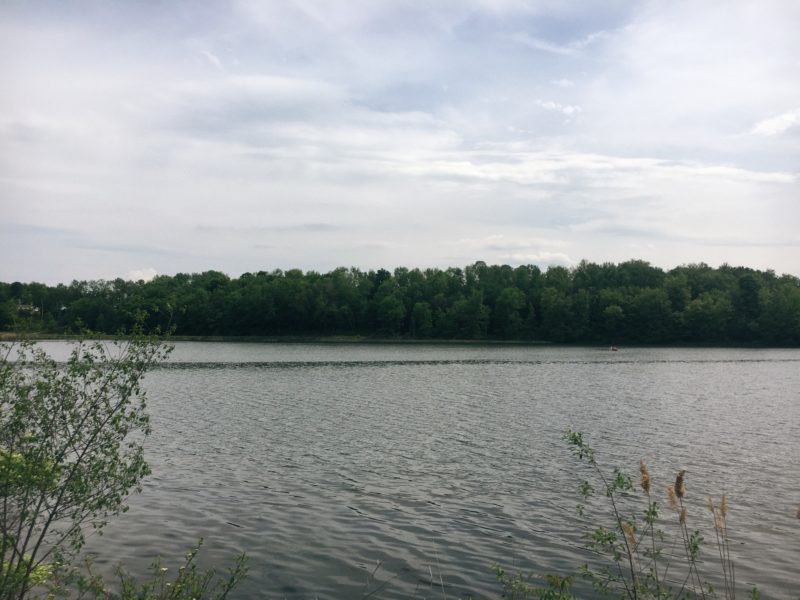 Spring is here and you're feeling a bit rowdy about upcoming papers and packing. Why don't you come on over to the lake? Featuring a tiny but equally as fun waterslide, Lake Paran can be a great retreat from finals stress. Sunbathe the day away––the clouds floating by as you lazily swim backstroke from one end to the other will have you feeling like everything is a daydream. The docks offer enough room for your friends to place their towels on but there's plenty of greenery too.
Take a long walk through the nearby forest to dry off. The lake freezes over in the winter, welcoming ice skating and ice fishing. The side by the railroad tracks is always free, as the other side requires a small fee of $3.50 on its opening every Memorial Day weekend. A beautiful walk from campus, you can also drive there with some friends or take the school shuttle. Grab a sandwich from Powers on your way!
9. ROLLERAMA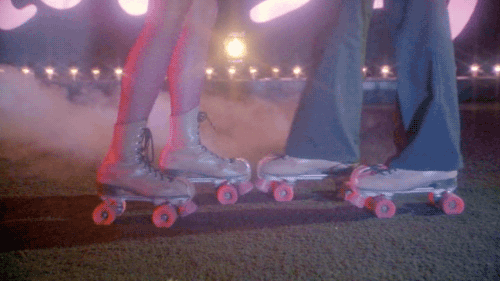 Twice a school year, head down to VAPA and get your skate on. Underneath the disco lights, you're bound to have an unforgettable evening skating with your friends. Even if you aren't much of a roller-skater, the ring pop and sour candy galore as well as the early 2000s rave glow sticks will be enough of an incentive for you to come. The soundtrack of the evening is always an eclectic mix of funky tunes you'll want to belt out and dance to. It'll be a hundred times better than awkward middle school dances and childhood roller-rink birthday parties; I promise. You'll be able to rent a pair of skates there, so no excuses if you want to skate!
10. THAT ONE JOHN MAUS SONG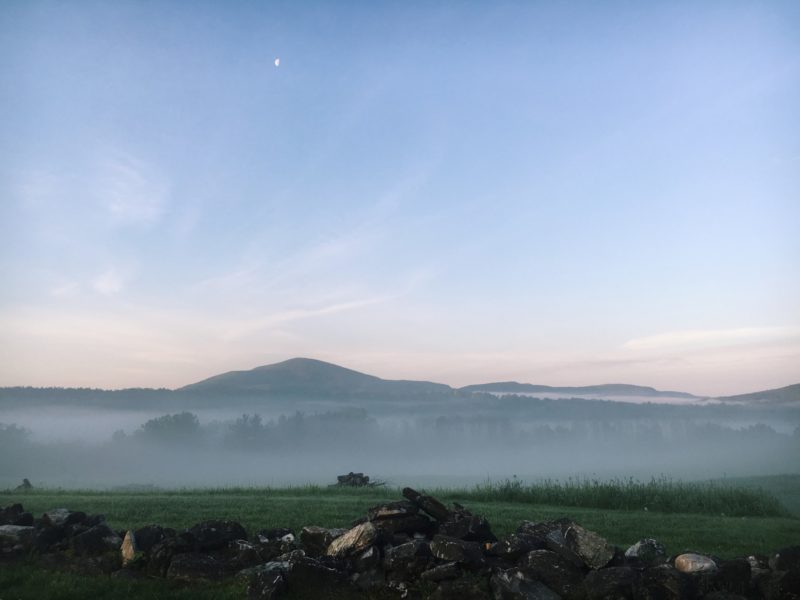 All your friends and family will tell you to listen to "Bennington (2007)" by John Maus. The mysterious synth-y song will haunt your memory, in only the most nostalgic ways, long after you leave the special place.
"I wonder if he's talking about the same one," York University junior Susie Lin said.
With some digging around, the song could be about some other Bennington, but in our liminal space of barns and ghosts in ivy-covered mansions (the inspiration for The Haunting of Hill House), it could easily fit into our strange corner of the world. Drink chianti by the graveyard while listening to this song on a full moon. You might come across one of our witch collectives taking part in a ritual. We hope to arrive in your dreams, "time and time again."