Before my freshman year, I dreaded going to Mercyhurst University. The last time I checked, my prospective college checklist didn't have "covered in snow 24/7" on it. But after three years inside its iron gates, I've fallen completely in love with this school, its blossom trees and the breathtaking Erie sunsets. Nestled in a quiet neighborhood, Mercyhurst became my home away from home. As the university's motto Carpe Diem suggests, I "seized the day," when I decided to attend three years ago.
1. Hello and welcome to Mercyhurst University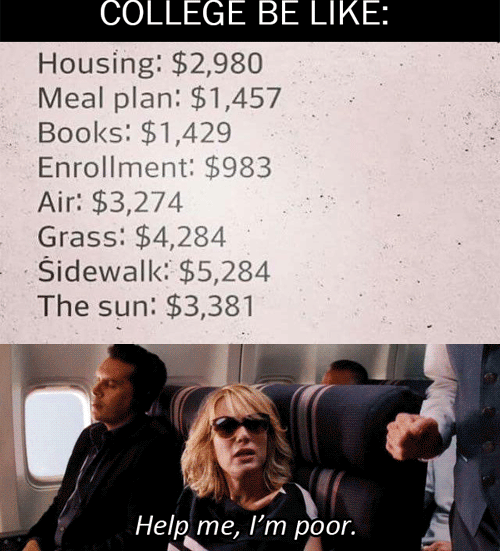 From East 38th, you can spot the iron gates that welcome you to the campus. You see the beautiful Mary statue holding baby Jesus sitting in the fountain centered in front of Old Main. I saw the breathtaking statue in the dead of night (I traveled up to Erie for a dance audition). Because it was the middle of February, snow covered the statue from head to toe. The next morning, I fell in love and knew that Mercyhurst was for me. Seeing the statue at a different time of the day made all the difference and added peace to a stressful time. In addition to Old Main is the Grotto located next to Garvey Park. Made to resemble a micro-version of the grotto at the University of Notre Dame, the Mercyhurst Grotto serves as a place of solitude for students all over campus.
2. Need to study? Not a problem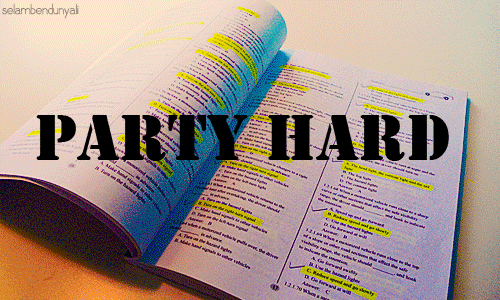 Mercyhurst applauds its students for their academic successes and makes sure you have all the necessary resources available. From the Great Room in the Hammermill Library to the Sky Bridge in the Intel Building, you're bound to find the perfect studying environment. Not to mention during finals week, Student Government supplies coffee and donuts from Tim Horton's in the 24/7 lounge. It's a great feeling during the ever so stressful week that college students dread.
3. Professors actually know who you are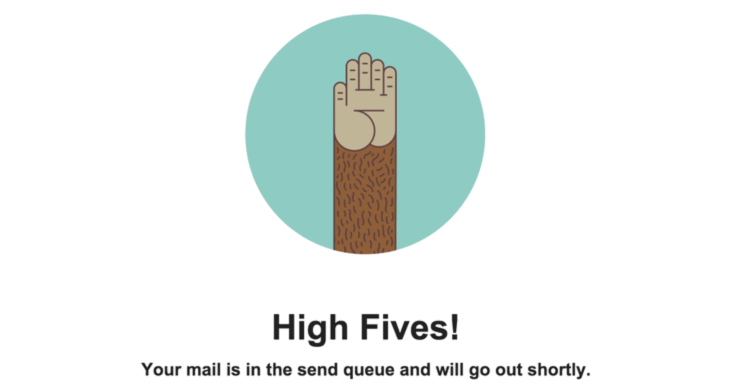 In addition to the endless study spots, professors are usually available throughout the day to speak with you one-on-one. Because classes range from online to in-class lectures, knowing that you can shoot your professor an email or set up a meeting during office hours to talk takes a huge weight off your shoulders. When you take into consideration that class sizes range from eight to 65 students, it can make all the difference for your GPA. "Knowing my teachers firsthand gave me the upperhand and kept me on track during the course," said Mercyhurst student Kyle Ashburn. "It's hard balancing being a student athlete and keeping up with your schoolwork, but having my professors as an aid really helps."
4. "You should probably Snapchat this"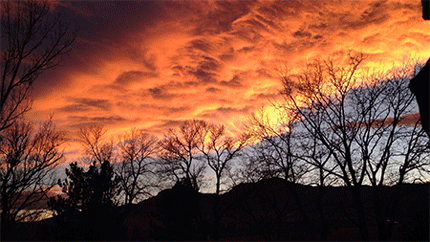 Famously known for its sunset over the Lake, Erie skies are unforgettable. The first time I saw an Erie sunset was from a mountain top on a first date. But don't just take my word for it–come see it for yourself from the top of Wintergreen Gorge off Cooper Road. The gorge is the perfect hang-out spot with miles of creeks and trails to explore. Plus, it's a great Pokémon Go stop too. #TeamInstinct amiright?
5. It's not always "Dreary Erie"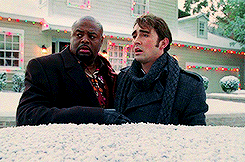 Sure, the windchill may literally take your breath away in the winter, but there's no denying how beautiful the campus looks covered in snow. Disclaimer: if you are from a hot-climate state, buy yourself a pair of Sorel boots–you're going to need them. You can't be discouraged by the negatives of winter, though, because in the warmer times of the school year, Mercyhurst is only 15 minutes from the beaches of Presque Isle where many students like to spend a few hours and maybe grab a bite at Sara's on the way back.
6. Laker Pride!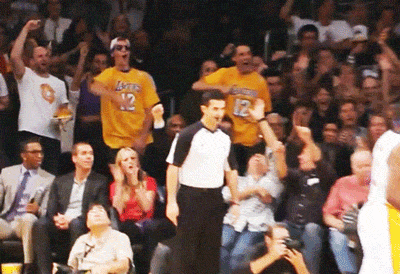 For a smaller school, Mercyhurst has insane school spirit. Saturdays in the fall belong to the football buffs where people of all ages join the Lakers, Mercyhurst Band, Cheerleaders and the Dance Team at Tullio Field. As the seasons begin to change, students ditch their foam fingers for hockey jerseys and join the Lakers at the ice rink to cheer on our men's and women's hockey teams. The events on campus generally come with incentives, like cow bells, T-shirts and cups that change colors. You just can't beat it!
7. Coffee, coffee, coffee
I'm one of those people who simply cannot function without an insane amount of coffee in the morning. Lucky for me, I am not alone at Mercyhurst. You can find delicious coffee all over campus, including at the Starbucks kiosk in the Bookstore and Cafe Diem nestled in the Intel Building. We also have a Tim Horton's conveniently located down the street. Iced Capps are the cure to any ailment you may be experiencing in college, including hangovers (especially hangovers).
8. "Bonus or Dining?"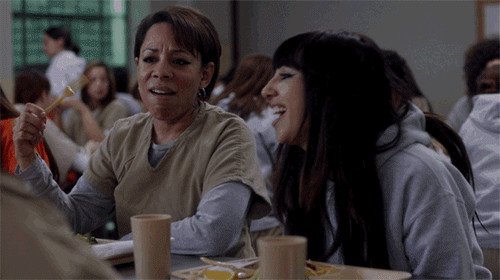 Egan Dining Hall houses a lot of interesting goodies that are sure to satisfy even the pickiest of palettes. From pizza to stir-fry tofu and even gluten-free munchies, Egan has something for everyone's enjoyment. It's also a great place to people watch and meet new friends. Plus, you get to see Rhonda's smiling face and chit chat as she swipes you in. With her celebrity status on campus, her warm conversations make you feel at home even if home feels 1000 miles away.
9. College NARP? Not a problem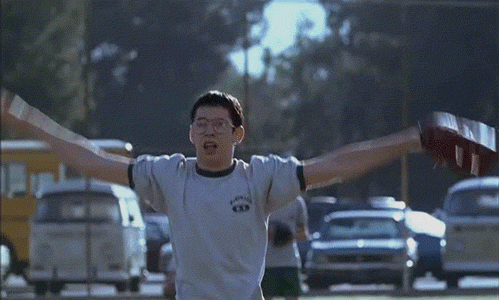 NARP stands for "Non-Athletic Regular Person" (a.k.a. not a student athlete). But just because you may be one doesn't mean you can't participate in sports. Mercyhurst offers intramural sports including basketball and volleyball, as well as a recreational center for those who enjoy working up a sweat. We also offer a variety of clubs that you can join on campus including Video Game Club, National Broadcast Society, Relay For Life, Habitat For Humanity and so many more.
10. The student community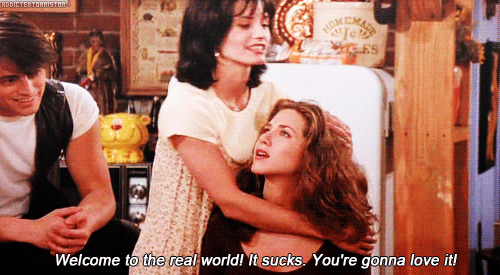 Mercyhurst students come from all types of backgrounds and cultures to Mercryhurst–a truly wonderful place for all who walk through the gates. Thanks to taking the dredge through snow on a cold February night clad in my leotard and tights, I would not have found my home away from home. As much as I didn't want to come here initially, I know I made the right choice by choosing Mercyhurst as my university. Carpe Diem.