Sometimes you get into a class in college that you just come to regret joining. You can't keep up with the course load, the professor seems opinionated and hotheaded and there's just too much hectic energy flitting around. As an English major, I've had my fair share of those classes. However, I've also had classes that made me excited to walk to each day.
These 10 English Classes at the University of Kentucky Will Make The University Feel Like Home.
1. English 107: Introduction to Creative Writing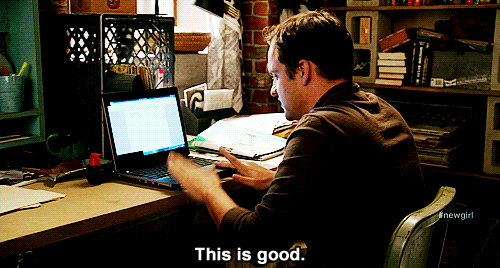 Serving as an introduction to creative writing, you will learn the basic structures of how to write creatively and with a college attitude. "It is one of my favorite courses to teach, because it generally deals with freshmen who are doing something new and just discovering how to be independent for the first time," Senior Lecturer Michael Carter said. It goes into the deeper levels of prose, poetry and even screenwriting. "I've seen so many intellectual stories and poems by students who have experienced so much before they got to college," said Carter. This class will promote growth, not only in your writing, but also in your confidence and independence.
2. English 130/230: Introduction to Literature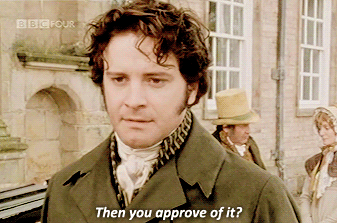 Technically, English 130 and English 230 operate as two different courses, but they function pretty much the same way. The faculty comes up with great themes for these introductory level English classes including: Freaks and Geeks, Rise of the Machines, Banned Books, War Stories and Revenge. It's all about digging deeper into texts and putting things together that wouldn't normally go together. "These intro to literature classes are a place that pushes students to becoming English majors," Director of Undergraduate Studies in the English department Dr. Pearl James said. "They take it for some gen-ed requirement and end up falling in love with the world of literature. They are perhaps the most important classes we can offer."
3. English 171: Global Literature in English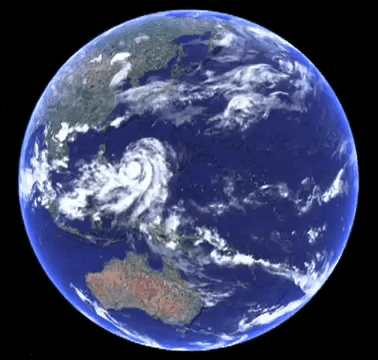 This introductory level class sometimes emphasizes American literature, British literature or African American literature. I highly encourage non-majors to take this course, because it will satisfy several different requirements, such as Global Dynamics, Arts and Creativity and Citizenship. As a 100-level course you don't have to do much homework, but do expect to read. "I was a political science major when I first came to college, and I signed up for this course. I am now a year away from graduating with an English degree," senior Anna Stacey said. "It was more than just this class that pushed to change majors, but it laid the foundation of the major change. I fell in love with literature on a global scale, and it has affected me so much."
4. English 180: Introduction to Film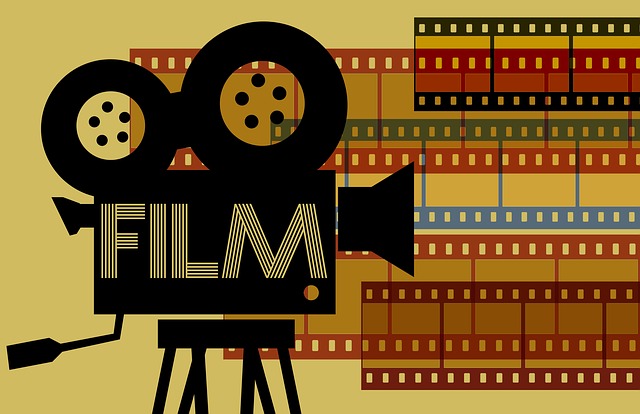 UK recently introduced their new film minor, which ties in strongly with English. What is film after all, but spoken and dramatized literature? This class serves as in introduction to the broad world of film taught by some really fantastic film professors. The class has a few different subtitles, depending on the study of film: 60s, 70s, 80s, 90s and the 2000s. "The 80s was monumental for film, because there were just so many different things happening and people were realizing the potential behind the cameras," Dr. Dan Howell said of the class that he teaches. You will watch a lot of films in and out of class, which thankfully does not require too much effort. If you approach the course with an open mind and heart, you will fall in love with this class.
5. English 207: Workshop for Creative Writing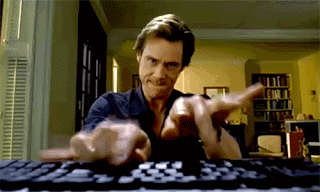 This class builds upon the fundamentals established in English 107. As a creative writing workshop, you will intensively critique and discuss original student writing. My 207 had about 14 students so we all got to know each other very well, and we all came to recognize and respect each other's voices and opinions. The different possibilities include: Fiction, poetry, screenwriting and digital media. In this course, you will typically only work on two or fewer stories throughout the semester that get workshopped among the entire class. It can feel nerve-wracking to have an original piece critiqued, but you will learn so much from them and gain new confidence in yourself and in your writing.
6. English 241/English 242: British Surveys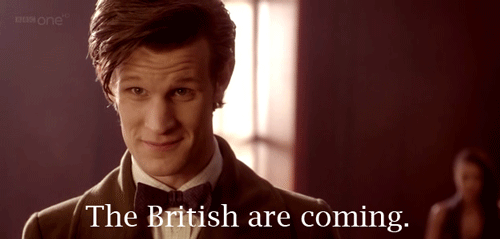 An important part of any subject involves getting a broad sense of that subject by studying one particular field generally. That reigns true for these two classes that make up the British literature survey. The first class focuses on the beginning of literature to the 1800s, and the second focuses on the 1800s to the present. Keep in mind that surveys generally become very big classes that cover a lot of material. You can expect to read a lot of books or from an anthology, as well as write numerous papers. But don't overdo it: Taking more than one survey in one semester isn't advised, because it can bring a heavy workload.
7. English 251/English 252: American Surveys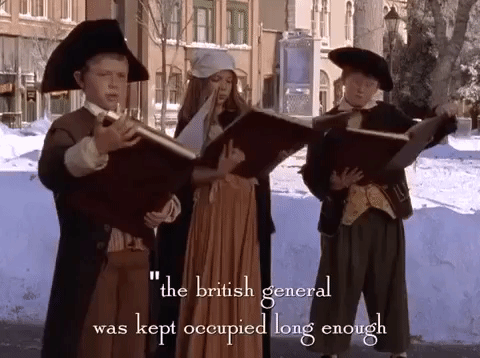 These two combo classes make up the two surveys for American literature. The first class goes up to around the early 1800s and the second picks up right where that one leaves off, and drives it straight to the present. You will certainly do a lot of reading in these survey classes, but it's totally worth it. "I loved my two American literature surveys. In one we used an anthology, where there were a lot of texts in one volume. In the other we read actual novels," senior English major Erie Fisher said. "Discussion was always a lot of fun and something to look forward to. I would recommend these survey classes to anyone wanting to know about American literature and also American history."
8. English 265/English 266: African American Survey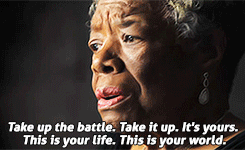 The African American survey courses offer valuable insight into a world of racism, the fight for gender equality and passion. You will learn about new African American writers, as well as old. The world of black writing prevails with very rich language and themes and presents new ways of thinking. As a survey, expect to read and write a great amount. These will not be easy classes, but they will really pay off when you connect to so many different authors and texts. "The African American surveys were so much fun, and filled my historical survey requirement," junior English major Cory Evans said.
9. English 330: Text and Context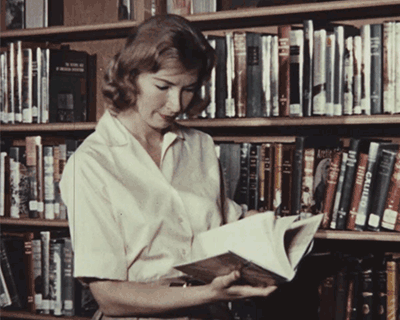 This course has become an intricate part of the English major degree. As a prerequisite for most of the upper level classes, you will take one book and discuss it in great detail. You will have to a lot of research about this one book and author, and you will come to know so much about it. The course often includes multiple readings of the same book, each one offering a new approach or perspective. Sections in fall of 2017 include Singin' in the Rain, Robinson Crusoe, Sula by Toni Morrison and Ceremony by Leslie Silko. You never know which of your favorite books will make it on the list next.
10. English 339: Author Studies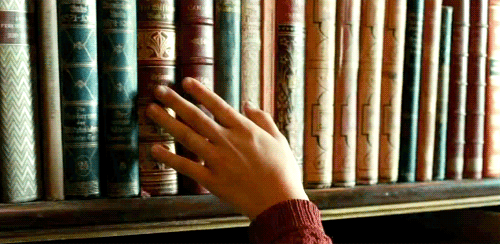 This class irrefutably has become one of the very best offered at the University of Kentucky. As an author's study course, you will examine the life of one specific author, read a majority of their works and also study how other people viewed them. Thankfully, you can take this class up to three times, like I have. I took it as a Herman Melville class, a Mark Twain class and a James Joyce class. Each one proved to be awesome and taught me a great deal about the livelihoods of some of the greatest authors. While it may seem demanding and tedious because you have to read so much in the same style and language, it remains a rewarding experience. Your favorite writer may end up as the featured author next semester.