Whether you're a clueless freshman or a stressed out junior, it's never a bad idea to branch out and join a new organization. Besides obvious perks like widening your social circle and picking up new skills, joining a group can help you discover interests you didn't know you had.
You didn't come to college to lock yourself in the library all day–give these ten clubs at Berkeley a shot.
1. Alpha Epsilon Pi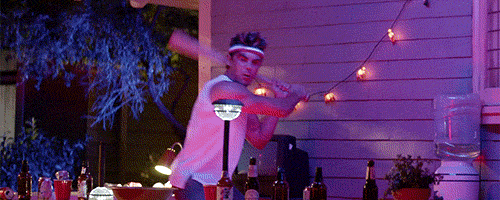 Many freshmen rush into Cal and decide to join Greek life. Frat Row is a considerable presence in the Berkeley community (although, as I'm typing this I realize that they should really call it Greek row to include all the sororities, even if it doesn't sound as catchy) comprising 38 different fraternities and 17 different sororities. Joining a frat gives you an instant sense of community. "I was having a really rough week once and spur of the moment went to a concert with some close friends at AEPi. Joining gave me some new optimism to get through everything," said Sebastian Batali, sophomore and house DJ for AEPi. Depending on your views regarding Greek Life, joining a frat may or may not be right for you–there are plenty of other clubs worth checking out.
2. Delta Kappa Alpha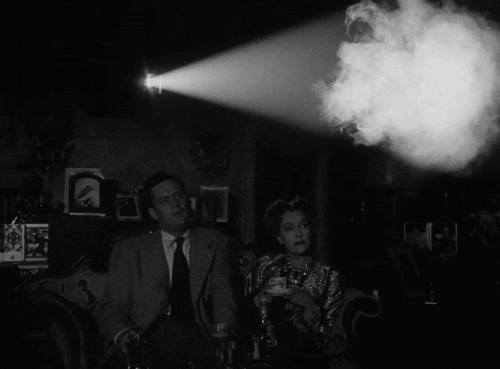 If you're not looking to play beer-die in the sun on a Thursday, Friday, Saturday (or really any day) with your shirtless bros, then consider rushing a professional fraternity instead. Professional fraternities offer housing and community just like social frats but are typically coed and center around a common career interest, focusing more on professional development. Check out Delta Kappa Alpha, a professional frat for individuals passionate about films and filmmaking. "I was involved in the production of a short film, working as a camera production assistant. The people I met at DKA had the craziest life stories. I got to learn something new every time I talked with the people there," said sophomore Danji Liu. Professional fraternities like DKA bring about diversity, the chance to visit your brothers (and sisters) at their houses, fun long weekend trips to L.A. filled with carpool karaoke and visits to Pacific Park in Santa Clara.
3. The University of California Marching Band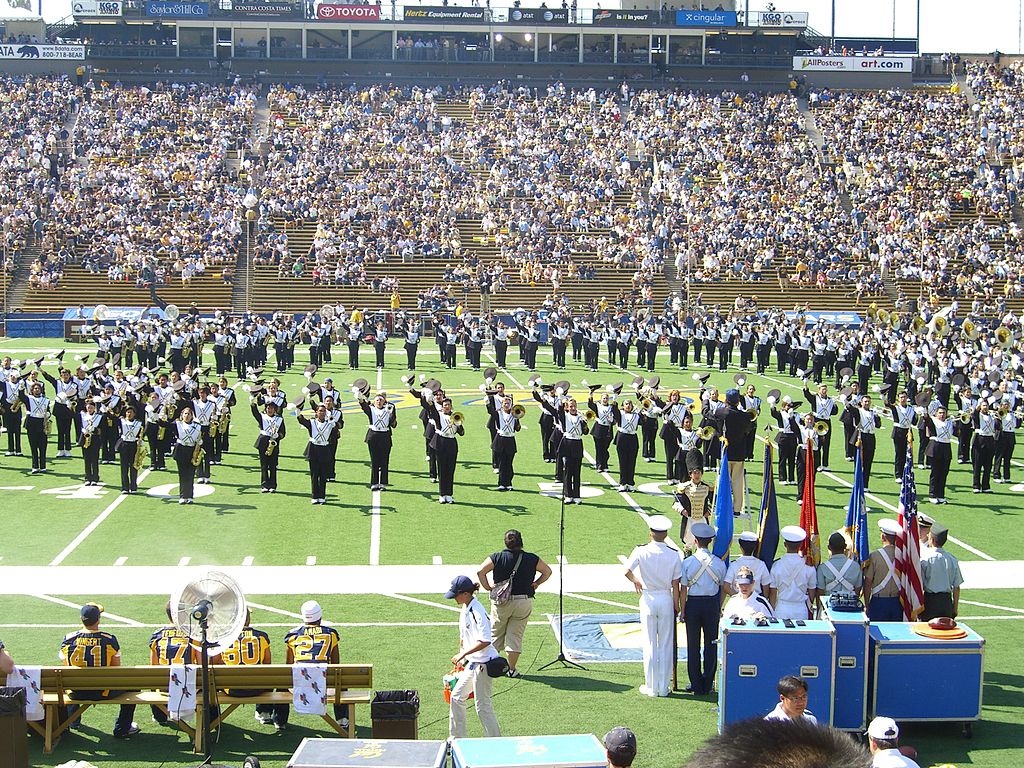 For the musically inclined, Cal Band might be just up your alley. Performing at football games, the Band can sometimes be a big-time commitment with daily rehearsals during the fall semester and long game days. However, practices give a structure to the day and pay off in the end. "I think my favorite memory was after the Big Game when the crowd rushed the field and we played song after song," said sophomore Ellis Spickermann. "It was an amazing moment in part because of the energy from the crowd, and also because I was with some of my closest friends." There's really nothing like hearing "Fight for California" from your window and looking out to see the Band, donned in uniform, marching through campus.
4. Blockchain at Berkeley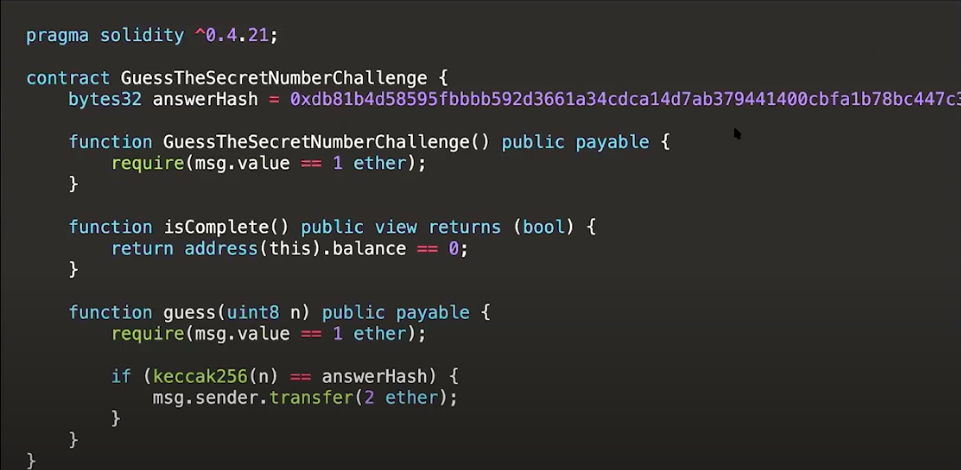 Maybe you're a go-getter who wants a taste of the consulting game and business development. "[Blockchain at Berkeley] is really fun and I've learned so much by doing consulting and BizDev work, regarding how to be a good business person whilst being creative and innovative," said sophomore Katherine Plotz. As a consultant, you can do fun things like work on external projects and build Proof of Concepts for Fortune 500's while building the organization's network and brand. Blockchain at Berkeley can be competitive to get into, but team members are passionate about what they do. The club also offers a course on blockchain fundamentals and crypto-economics.
5. Surf Club
If you're getting sick of the concrete jungle and you start wishing you had just gone to UCSB instead, your ticket to the beach might be with the Surf Club. When living in Surf House, you get to wake up to friends who love to surf every day of the year. "The main spot is Ocean Beach. Sometimes we'll go more north to Bolinas, sometimes more south to Montara or Santa Cruz," said certified-kook and part-time surf instructor Cam Chaney. The club organizes kickbacks and parties and also has a competitive team that travels to different locations in California for NSSA college contests.
6. Berkeley Poetry Review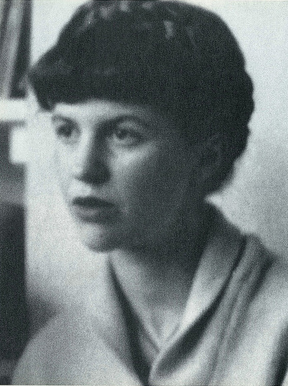 Shout-out to my club! As an associate editor for BPR, I've been able to read submissions we get to the journal from writers across the Bay Area and beyond. In meetings we discuss submissions and pick apart the strengths and weaknesses of a given poem. In the past, the journal has featured the work of new as well as established poets, such as Lawrence Ferlinghetti, Yusef Komunyakaa, Brenda Hillman and more. I joined BPR because I was looking for a literary community, and it's been great to discuss poetics and grow as a reader.
7. The Berkeley Forum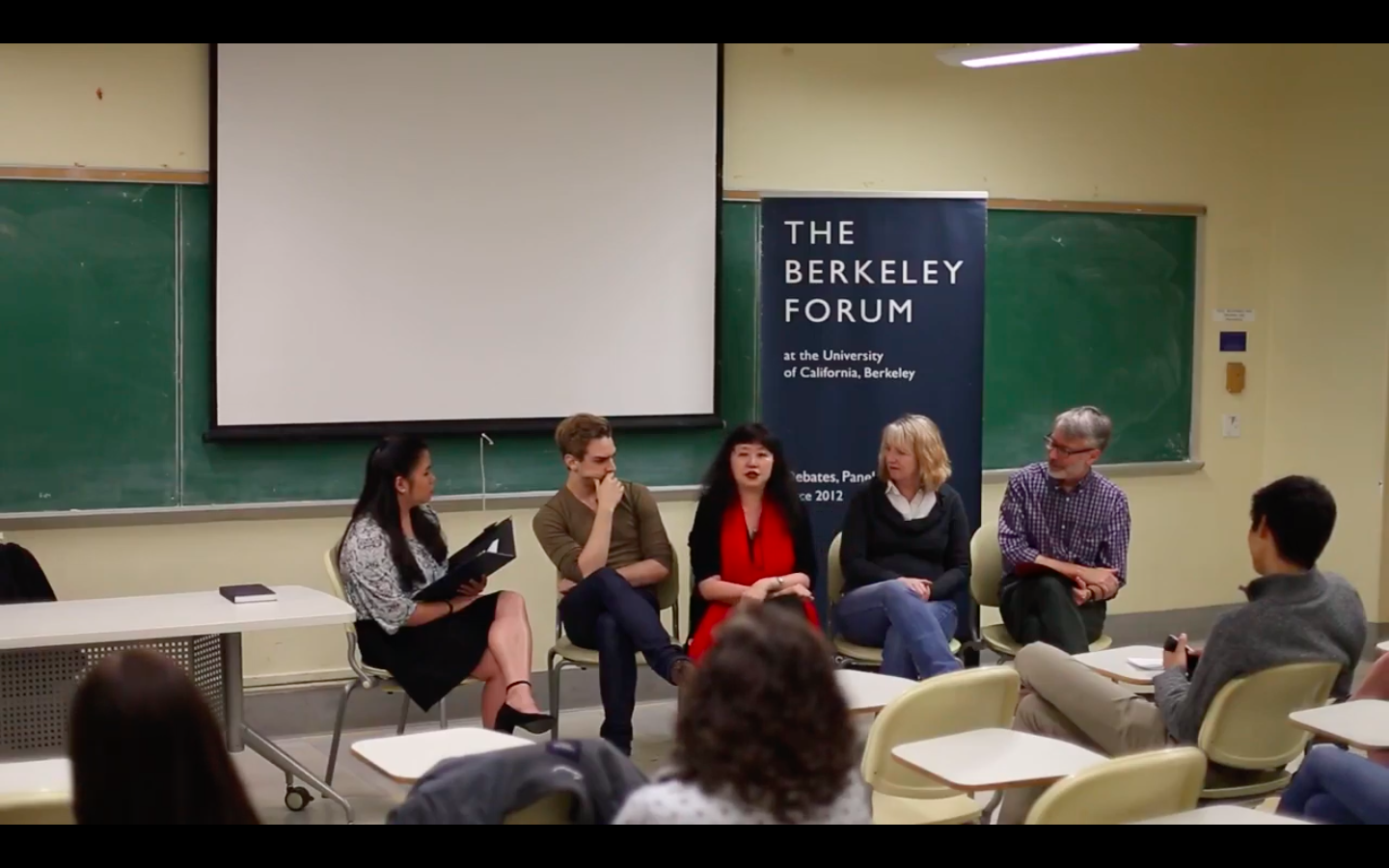 Home of the Free Speech Movement, Berkeley is known for a culture of lively discourse. The Berkeley Forum was founded "to provide a non-partisan and accessible forum that hosts a range of ideas and speakers." "I invited people to come talk at the Berkeley Forum. This was mainly for the Hong Kong protest panel where I invited four speakers to speak on the topic," said sophomore Ian Wong. A popular misconception is that the Forum hosts exclusively political events. However, the Forum strives to invite experts from a wide variety of fields.
8. Cal Hiking and Outdoor Society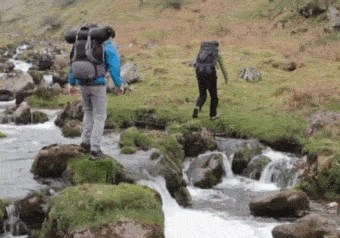 If you're looking to get outdoors, you'll find the Fire Trails right by campus, an accessible hike that starts at the Clark Kerr buildings and stretches to the Claremont Hills. If that's not crunchy enough, check out Berkeley's outdoor club, CHAOS (short for Cal Hiking and Outdoor Society). CHAOS offers a gear shed where you can rent things like tents and camping stoves, as well as a community of outdoor enthusiasts who organize trips all over California. Every semester, CHAOS organizes a trip to Henry Coe State Park called the Gourmet Trip, a long-standing tradition where campers carpool, plan a gourmet meal and cook together.
9. The California Golden Overtones
The California Golden Overtones are a dynamic, all-female a cappella group that performs in showcases, gigs, and in front of Sather Gate on campus. The "Tones" (as the nickname goes) have a reputation of being divas and best friends with each other. "We were running a song (a pretty angry, serious song) for the millionth time pretty much, but the emotions really came out that run, like a huge breakthrough, and I cried from the actual rage and heartbreak that just like burst out," said sophomore Haley Scher. "And when the song ended it was clear that everyone else felt it too." The Tones are releasing an album of some a cappella covers called "Out of Line." This collection of songs captures sisterhood, strength and solidarity for women.
10. The Daily Californian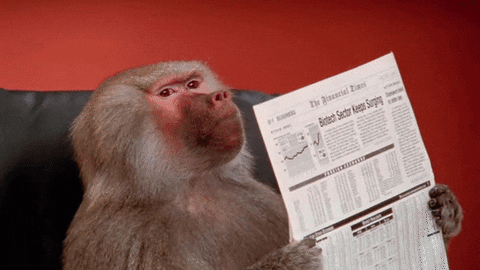 The Daily Californian is an independent, student-run newspaper that covers the campus as well as the city of Berkeley. If you're interested in pursuing a career in journalism, the Daily Cal has it all. Writers report on local news and cover topics in sports and the arts as well as dishing out opinion editorials. The Daily Cal isn't just for writers but for photographers as well. Staff photographers get to document events on campus, like baseball games or protests, and sometimes even concerts around the Bay.