Sweaty, dimly lit basements. Packed libraries. These two spots sum up the time of the typical Boston College student. But aside from the typical college dichotomy of studying and partying, student organizations also take up a ton of time. There's a reason why so many tables cram into the Involvement Fair, and why so many students try to add their names to the lists. Students make friends. They find new interests and passions. And they're able to do some good for the Boston College community. The fair hosts hundreds of student orgs, but these 10 prove themselves as some of the best.
1. Dance Organization (DOBC)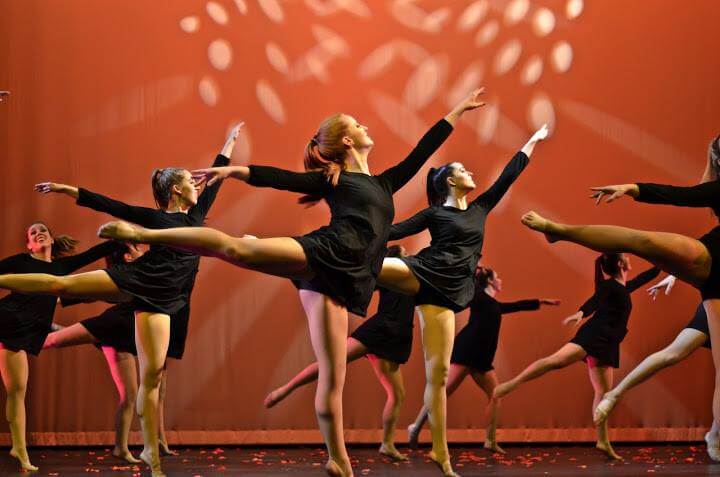 Dance Organization is a large dance group that allows lots of girls, and even guys, to dance their hearts out in pretty much whatever style they choose to do. They offer dance classes for beginner-level dancers, while those who consider themselves more Dancing with the Stars material are encouraged to audition to be a part of the team itself. Those on the team hold a show in Robsham each year that sells out (or comes close). This show has all styles of dance set to songs that range from classic ballet music to Justin Bieber's latest hits. Director of DOBC Alana Caso said that, aside from advising from a ballet instructor and BC's funding and studio space, the team is entirely student run. "DOBC's elected executive board is responsible for show production, technique classes and choreography. We are motivated by one another to become better dancers and pull from our collective dance training!" To make this group even better, they also donate a majority of the proceeds of their show to the American Cancer Society and perform at Relay for Life.
2. My Mother's Fleabag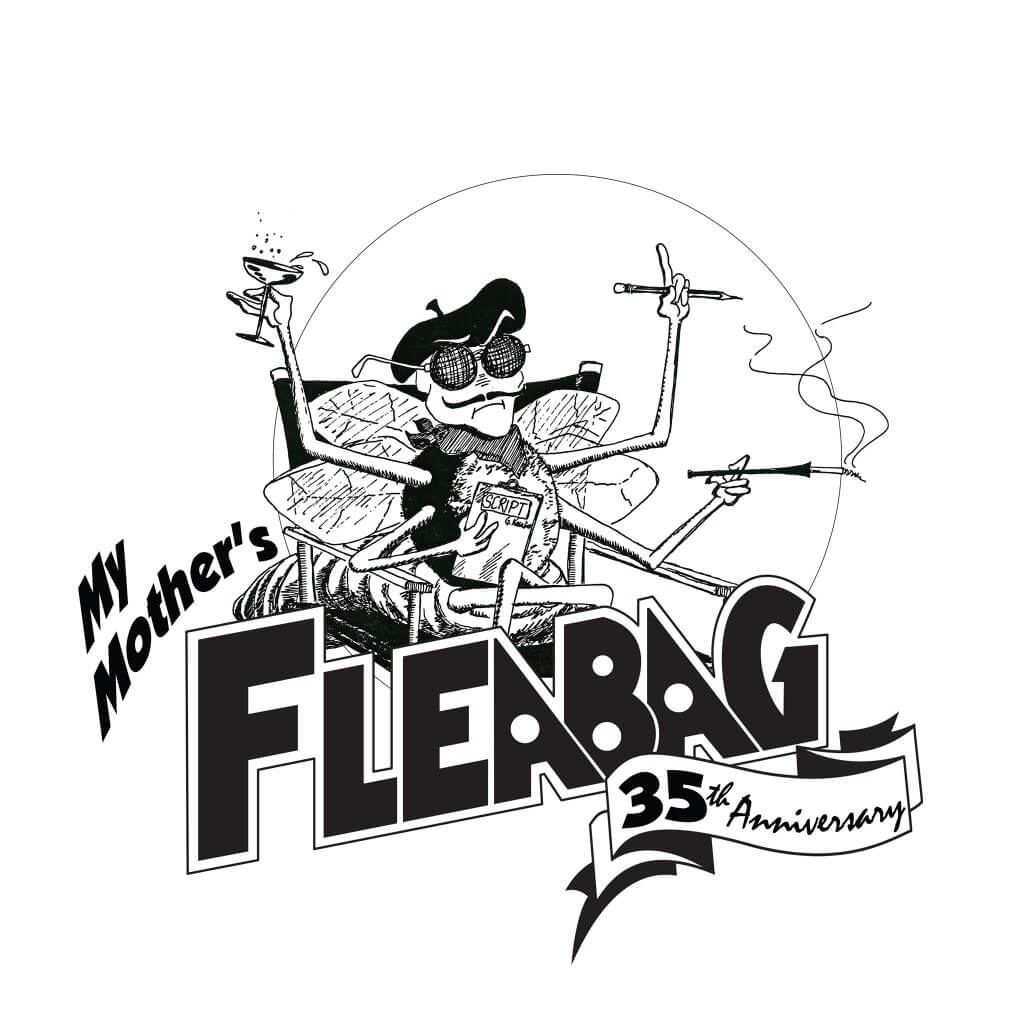 Fortunately, this student org has nothing to do with fleas. Instead, My Mother's Fleabag is the oldest collegiate improv comedy group in the country. Despite the old age, My Mother's Fleabag (their full name is too much fun to type) is still hilarious today. The eleven members perform two lively shows each year—one in a small café in Gasson and the other a larger show in the Vanderslice Cabaret Room, both of which are packed with eager students in need of some laughter. Fleabag President Tatiana Schaefer said, "We are the nation's oldest collegiate improv comedy group! Amy Poehler and Cameron Esposito are some of our alumni. Another alumn, Tom McCarthy, won two Oscars this year for directing and writing the screenplay of Spotlight." With alums like that, it's no wonder Fleabag is popular and even usually makes the finals of Improv Boston's Comedy Festival.
3. Sexual Chocolate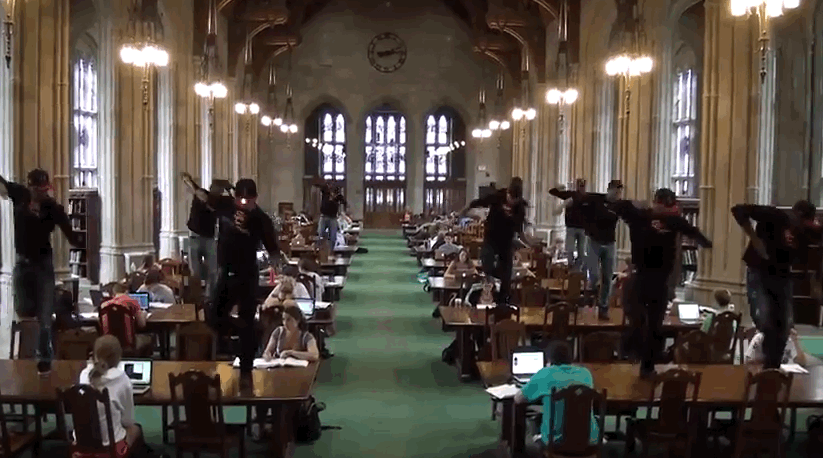 While the name of this group might incite some raised eyebrows, no one is skeptical when they see Sexual Chocolate perform. Specializing in step, Sexual Chocolate is one of BC's amazing dance groups. The group's shows are full of an excited air as everyone there is pumped to see their sharp, intense step numbers (and also pumped they got tickets). "We strive to not only put on amazing performances on and off campus to demonstrate our passion and drive to perfect our craft, but we strive to develop young, successful men. We utilize the three core values in which we were founded on: discipline, respect and brotherhood," said SC Captain Jeremy Baldwin. Sexual Chocolate has a big show each year and also performs at lots of other on-campus events to fundraise for charities. On top of that, they do ALC Showdown each year and donate the money to West End House Boys and Girls Club if they win.
4. Real Food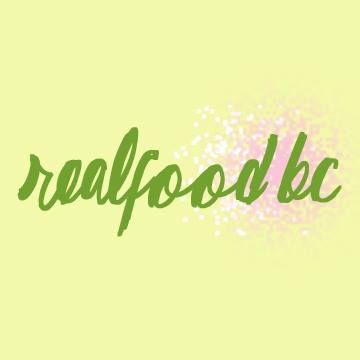 Real Food might not be as well-known as the other student organizations on this list, but that doesn't mean it's any less incredible. Even though you might not have known Real Food exists, you've probably seen (and eaten) their impact just by dining at Addie's. This club benefits the entire BC community by doing events, offering cooking classes and contributing to and working with BC Dining to use more organic, local and humane food. "Our goal is to maximize the amount of food BC uses from local, sustainable sources in order to use the school's purchasing power to positively impact the greater food system," said Real Food President Jeanelle Ackerman. Plus, the club is low commitment for general members, and people are allowed to be as involved as they'd like for some really intense or super casual sustainability.
5. To Write Love on Her Arms-Boston College (TWLOHA-BC)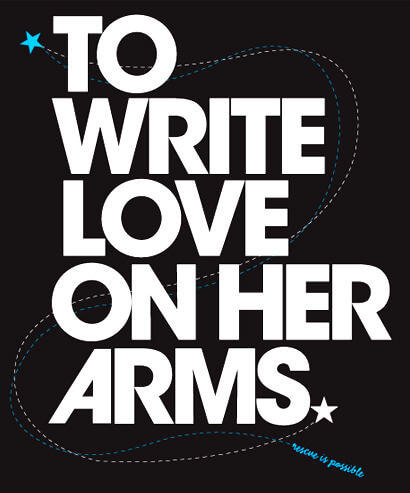 TWLOHA here at BC is just one of the many university chapters of the larger organization that strives to help people struggling with various mental illnesses. Co-president Hanaa Khan said, "The mission of our organization at BC is twofold: to create a supportive community within our membership and member meetings and to raise awareness for mental illness on campus through events and outreach, thus working to fight the stigma that surrounds this topic." College campuses could always use more mental health resources and awareness, and this organization does just that through weekly meetings and many events, including several during National Suicide Prevention Week.
6. Korean Students Association (KSA)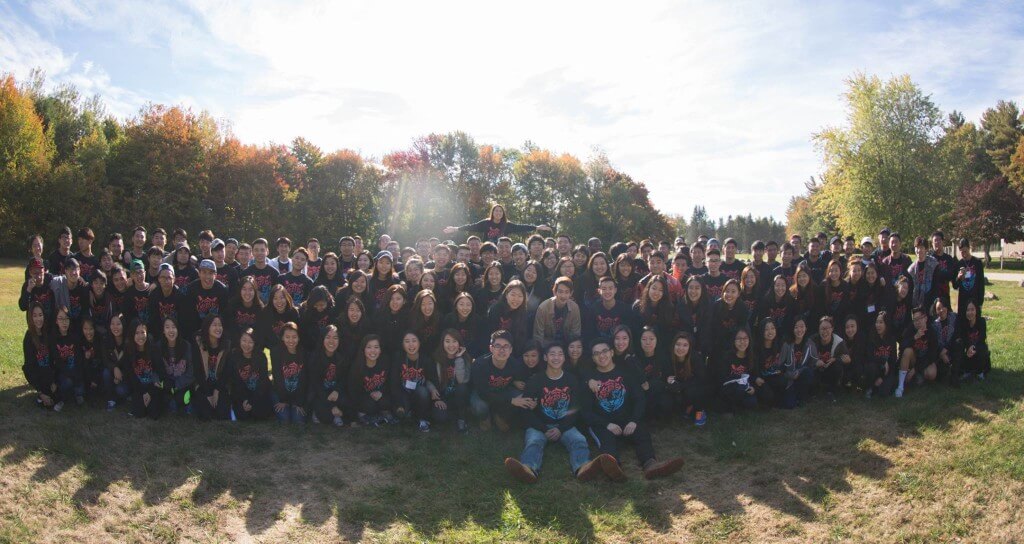 Focused on Korean culture, the Korean Students Association strives to promote this culture on campus. KSA has around 250 members, all of whom participate in events anywhere from small, community-building activities to the huge Culture Show in Robsham put on with the Chinese Students Association. While the main purpose of KSA is promoting Korean culture, in honor of their 25th anniversary, they have been also working on addressing mental health issues, particularly in the Asian-American community. "In the Asian American community, there is a huge stigma about mental health. This year, our Retreat had numerous student speakers talk about their struggles with sexual-assault, depression and suicidal thoughts that have inspired many students to actively seek help and for everybody to engage in such meaningful dialogue," said co-president Howie Kim. For all of its amazing work, KSA was awarded the OSI Student Organization of the Year for 2015-2016.
7. Dance Ensemble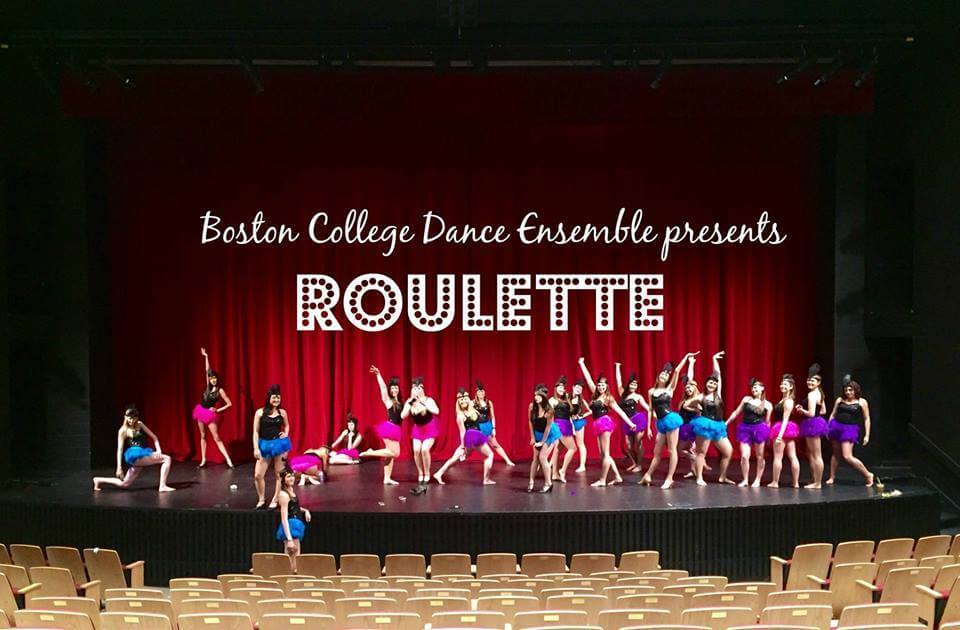 Dance Ensemble provides dance opportunities for about 30 dancers. It's certainly not a small group, so DE allows its dancers to do all major dance styles like jazz, tap, ballet, hip-hop and contemporary. Founded in 1980, DE is the oldest dance group on campus, and is completely student run from the direction and organization of the group to all of the amazing choreography. They have one or two big Robsham shows per year, which are always packed with cheering students, illuminated by colorful lights and scored with great music. Because they make so much money from their shows, DE donates its proceeds to charity. BCDE Director Kaitlyn Burrola said, "All of the proceeds that BCDE generates from performances benefit the Boston College Campus School, a non-profit special education day school for students ages 3-21 with multiple disabilities." They usually donate approximately $1,000 to the Campus School each year.
8. Global Medical Brigades of Boston College (GMB)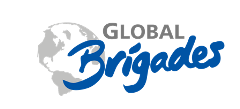 Service is a huge part of many Eagles' lives, and Global Medical Brigades allows for just that. GMB goes on a huge medical service trip to Central America each year to provide communities with better access to medical care and medications. Aside from the massive undertaking of the trip itself, the rest of the year is spent fundraising through various events. Though GMB works with the administration in part, a majority of the work is student run. The best part of this club is that students don't have to be pre-med to join. President Michelle Vu said, "We like accepting students of diverse educational backgrounds because we believe that anyone can appreciate this experience regardless of their future professional goals." GMB does some great service work while still remaining inclusive.
9. Stylus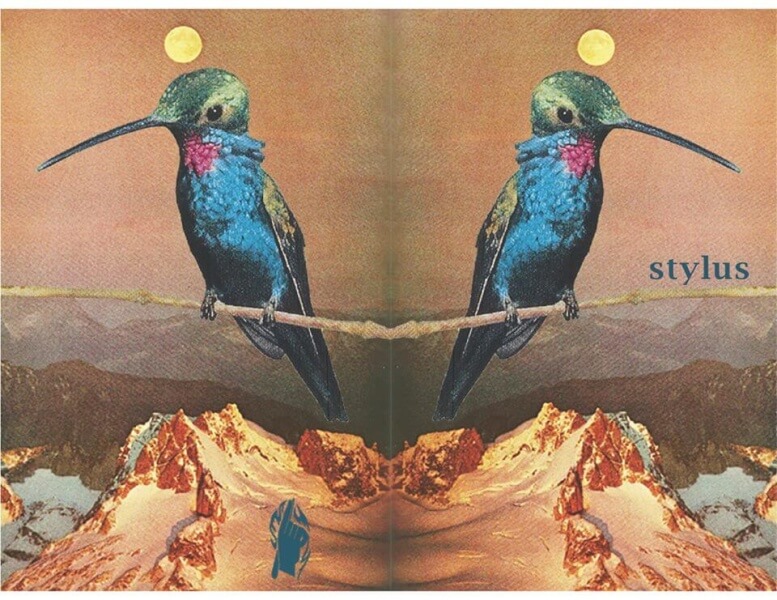 BC's most popular literary magazine, Stylus, is floating around everywhere on campus. You can't walk into Stokes or Devlin or even Lower without seeing a stack of the latest issues, which are published at the end of each fall and spring semester. The magazine features everything from classic prose to the most artsy poetry to beautiful pieces of artwork. To construct the magazine, Stylus holds meetings twice a week. "At these meetings, we read or view, discuss and finally vote on literary or artistic submissions. These reviews can be quite helpful for writers and artists, because all submissions are reviewed anonymously, and our discussions are restricted to constructive criticism," said Jennifer Heine, a BC senior and the Events Editor for Stylus. Not only does Stylus produce an amazing magazine, but they also host readings and other literary events throughout the year, sometimes in cool coffee shops like Fuel America. And as an added bonus, everyone with a piece in Stylus automatically gets entered into the English Department's undergraduate writing awards.
10. Word of Mouth (WoM)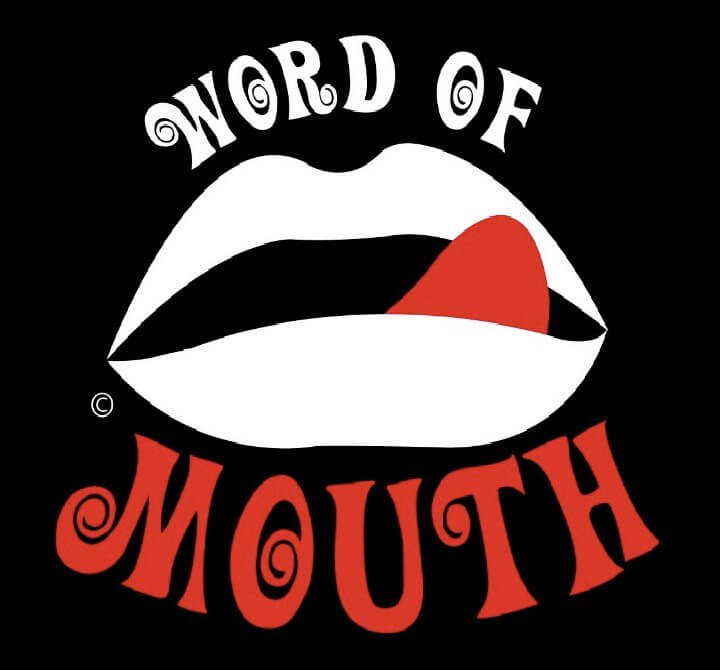 Word of Mouth is a little different than the other groups because it doesn't perform, compete, produce anything or donate to charities, but it still makes an amazing impact on hundreds of BC students. This club is difficult to explain, but the TL;DR version is that it's a club dedicated to improving public speaking, but in a fun and casual way. The club holds weekly forums, each lead by a WoM member. These forums have topics, and each member will have their chance to make a speech or tell a story relating to the topic. "Word of Mouth aims to build community and to create space for self-expression through public speaking and storytelling," said WoM President Chris Kabacinski. "The forums themselves become like families, as the forums become spaces for telling stories and connecting in ways that everyday life in college might now allow." This unique group is very popular, with about 125 people attending the various forums.
*Updated April 12, 2016 with a new intro paragraph.