Let's face it, in college and afterward, we all need a little guidance. Finding the right people to turn to on your campus could become one of the most important decisions of your life! St. John's University's Staten Island campus offers many options for the path you want to take in life, with the administration always there to help you.
Check out these 10 Johnny-approved SJU members, all known for sticking out as the most accommodating, supportive and caring in their time here.
1. Dr. Barbara Peltzman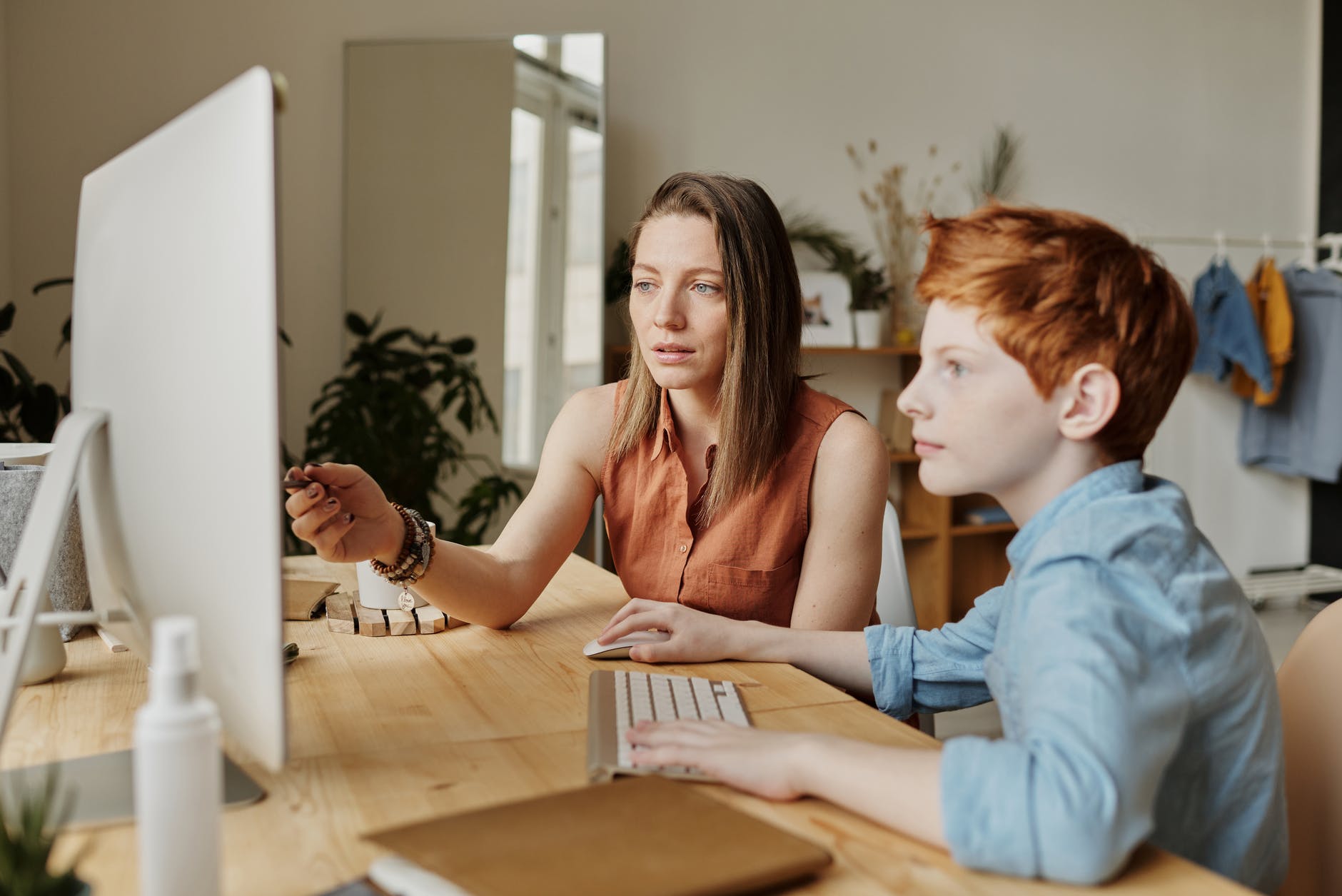 If you want to become a teacher in your future, it's good to learn from the best. Dr. Peltzman always commits herself to her students at all times to guide them on their paths. Not only does she serve as an example of someone to turn to for mentoring, but also as someone who leads by example. "As an education student, Dr. Peltzman has been amazing inside and outside of the classroom. I work with a student who is in special education and she has helped me determine the areas I needed to work on with them the most. Dr. Peltzman is an amazing resource for any education student who is working with any student, especially one in special education," junior Sophia Esposito said. Thirty years and counting, she continues to dedicate her time at SJU— a committed and vital member to turn to!
2. Dr. Rachel Hollander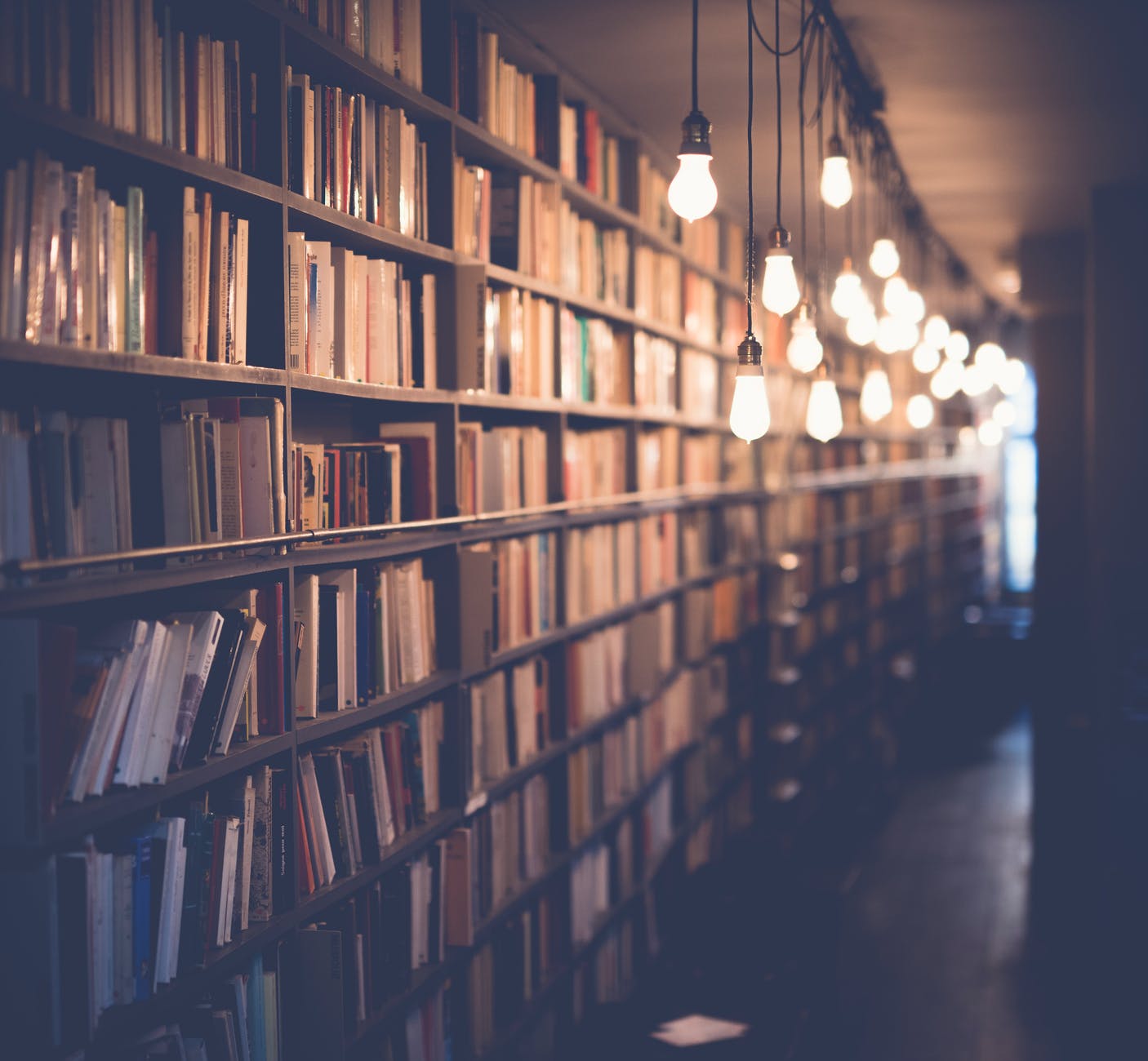 If you ever set foot on St. John's University's campus, you surely heard of Dr. Hollander by now! She dedicates a great deal of her time to this campus and her students. Both a professor in the English department and in charge of the Honors Program, Dr. Hollander always makes sure she's involved with her students and the organizations they participate in. "Dr. Hollander has always encouraged me to challenge myself and to take advantage of the wide variety of experiences that college has to offer. She has given me academic advice that hasn't only been applicable to my current classes, but also that I know will help me greatly in my future academic journey and in my life," St. John's University junior Ariana Renna said. Dr. Hollander will always make time for you, and always offers valuable advice!
3. Mrs. Fay Dimino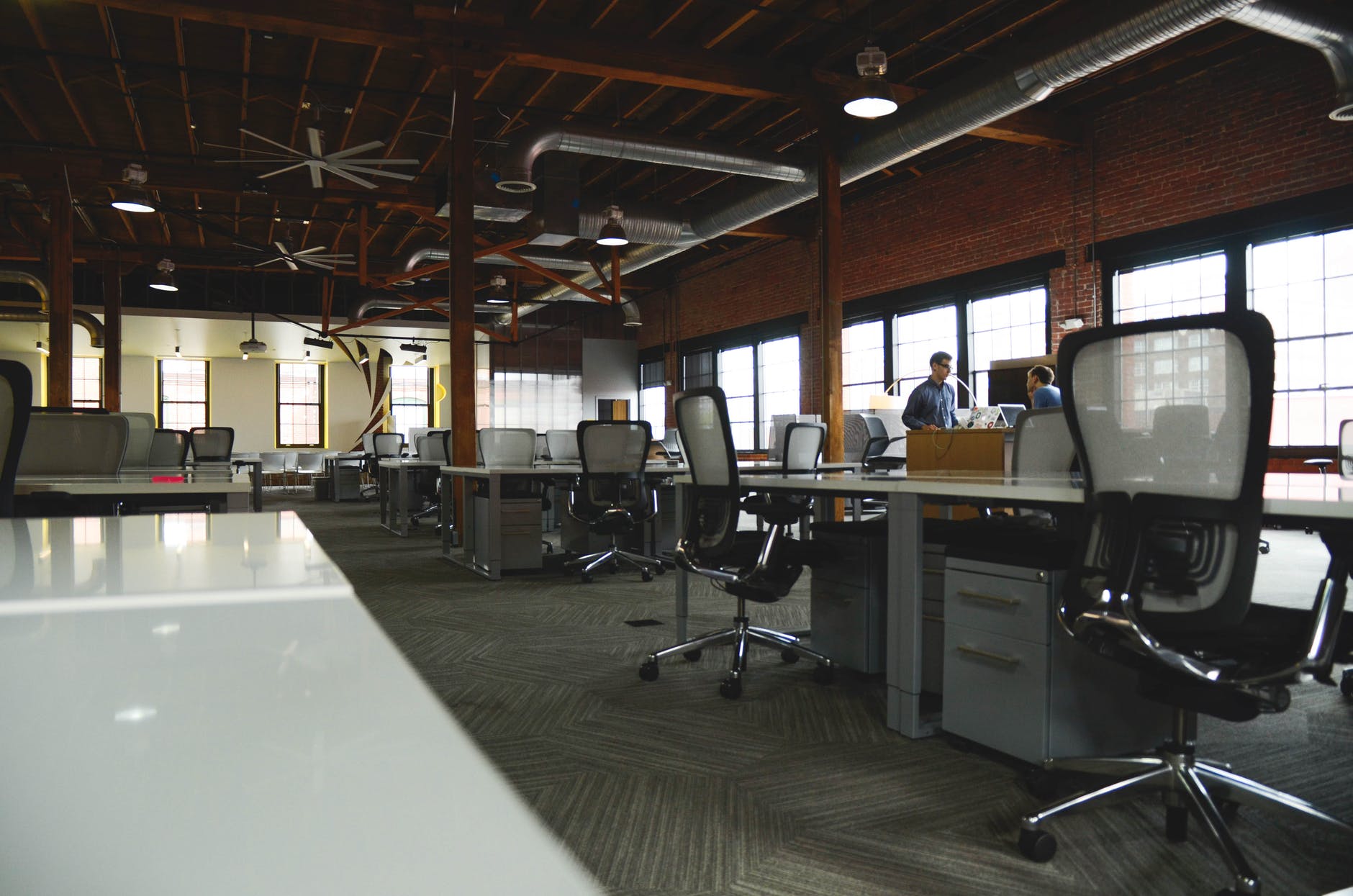 Mrs. Fay Dimino proves herself another strong example to follow for our community! Nothing amounts to more stress for students than having unanswered questions, and being unsure where to turn to next. Mrs. Dimino alleviates this stress for her kids and provides all the help you need to succeed. "For the School of Ed, Fay Dimino is an amazing person to go to. She answers every email as fast as possible and can solve most, if not all, of the problems a student in the School of Education has. Mrs. Dimino is always my go-to person when I need information about workshops or a scheduling conflict," SJU School of Education junior Sam Haynie said. Above all, on a small campus like ours, members like Mrs. Dimino make SJU familiar and effortless.
4. Dr. Melissa Mowry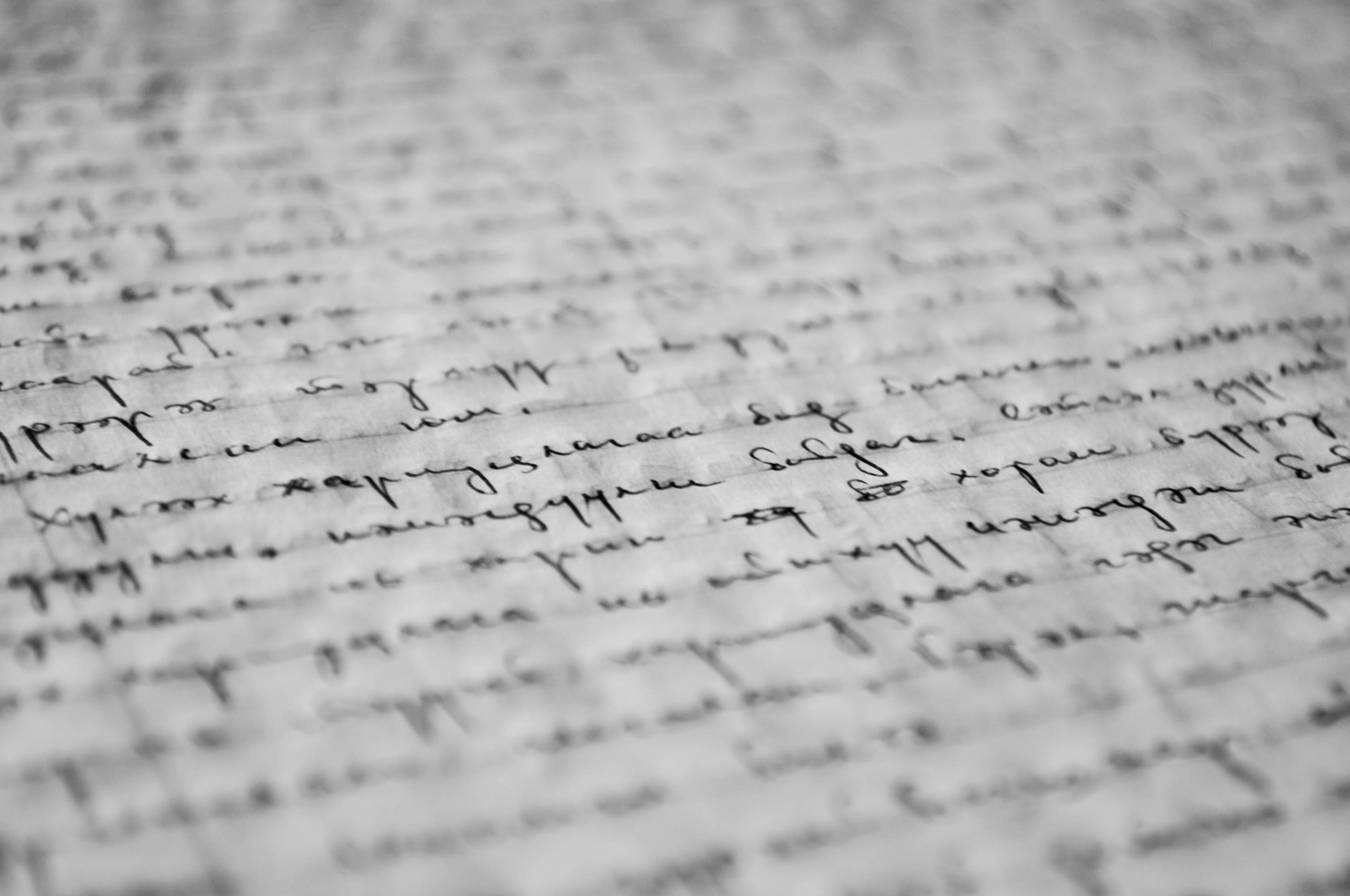 They say ignorance is bliss, but Dr. Mowry lets you have it all. With insanely knowledgeable and informative class sessions, she's always honest in telling you exactly what you need for your future. Not only do you come out feeling smarter, but you feel happy with the results as well. "When she saw I was the only English major in her English 1000C class, she immediately took interest in me," said St. John's University senior Jackie Lepore, "She noticed my devotion to the course and took me under her wing. Ever since then, she's been my mentor. She never sugarcoated anything, which was a blessing in disguise. Dr. Mowry was extremely honest when my work needed fixing and wasn't shy in pushing me to my best ability." You don't need to be an English major to thrive in her classes—she'll push you to do your best just the same.
5. Dr. Sylvia Clark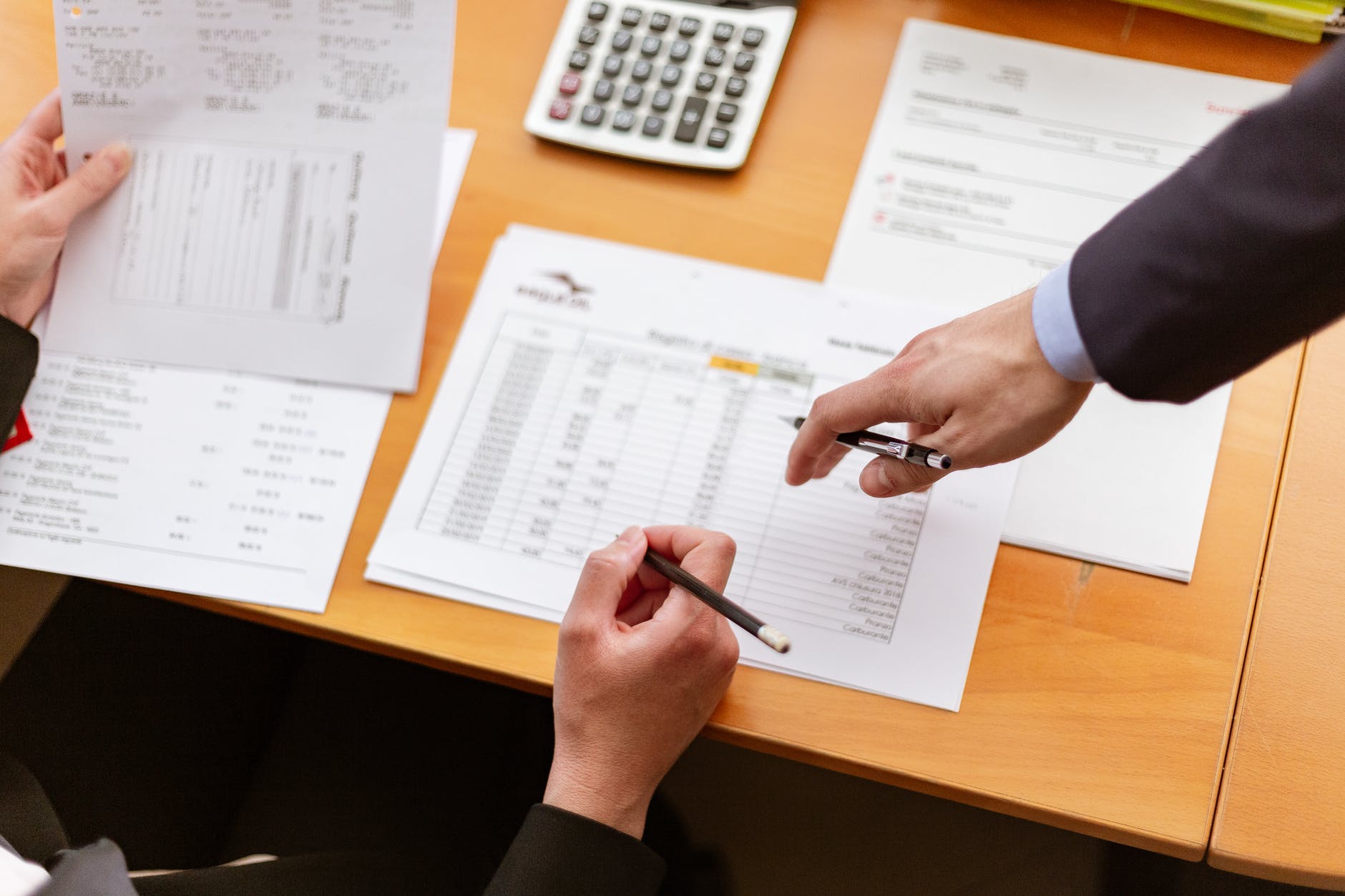 On the business side of the school, Dr. Clark excites her students with her variety of lessons and the openness of her class. That is to say, it's important for a professor to not only be an informative mentor but a model for communication and respectability. "Dr. Clark is an excellent person to go to the Tobin School of Business for assistance. She is incredibly well-versed and is very communicative with her students. Any and all questions are welcomed by her. Dr. Clark's class is a wealth of knowledge, and she encourages her students to grow," St. John's University senior Peter Trapanese said. Dr. Clark brings her expertise in classes in an effective and favorable way for her students!
6. Lucy Pesce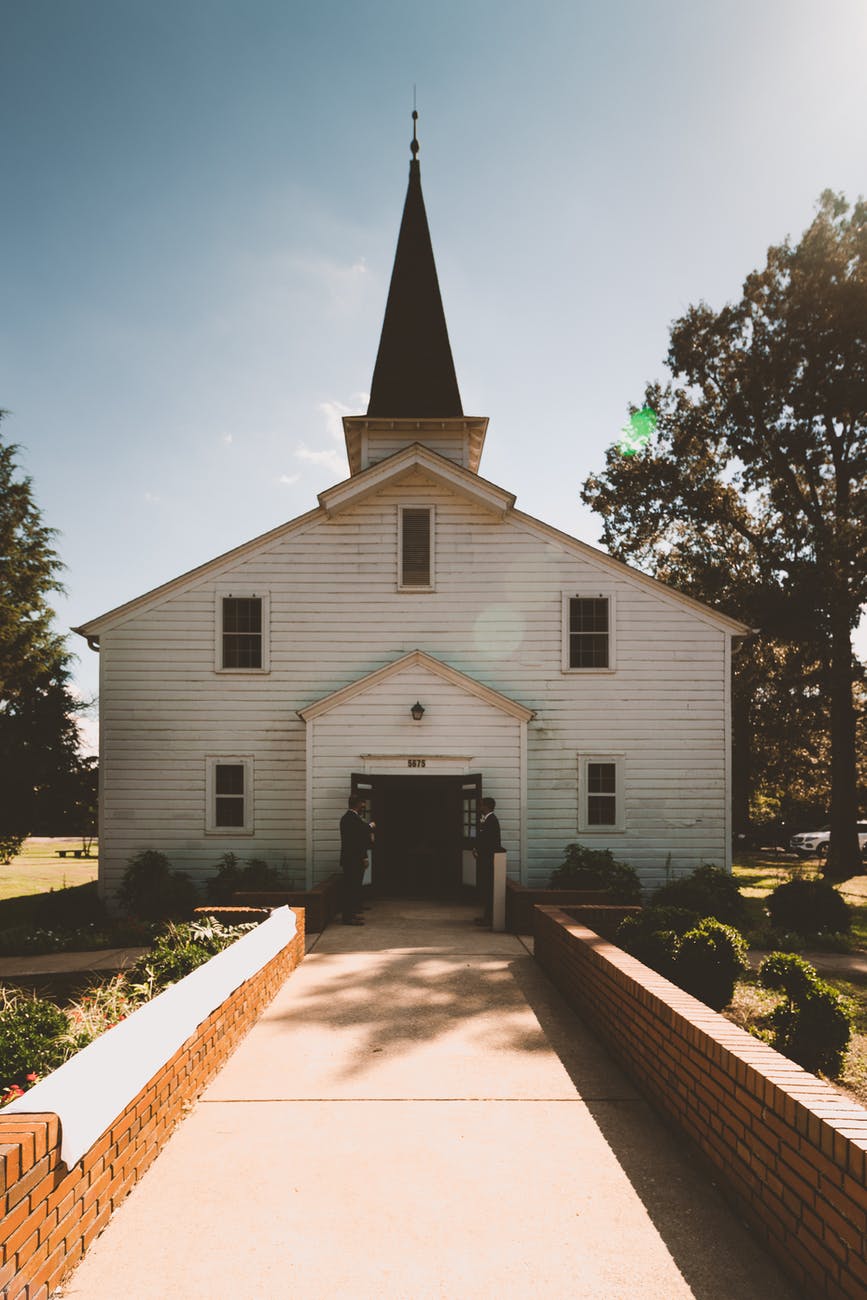 As a Vincentian university, St. John's University acclaims a lot of charitable, supportive and benevolent people on our campus. Lucy Pesce inspires our student body and encourages all who come to know her. "A key factor in succeeding academically is ensuring that your basic needs are being met. Lucy Pesce's efforts in the Vincentian Mission demonstrate how she sincerely cares about aiding those who struggle with food or housing insecurity," St. John's University junior Sabrina Rizzi said. "With her help addressing these needs, students gain a sense of security and relief, and are able to focus on their studies and achieve their goals!" With the Vincentian Mission Institute achieving their goals of education through various efforts, Lucy Pesce proves invaluable!
7. Dr. Nancy Ditunnariello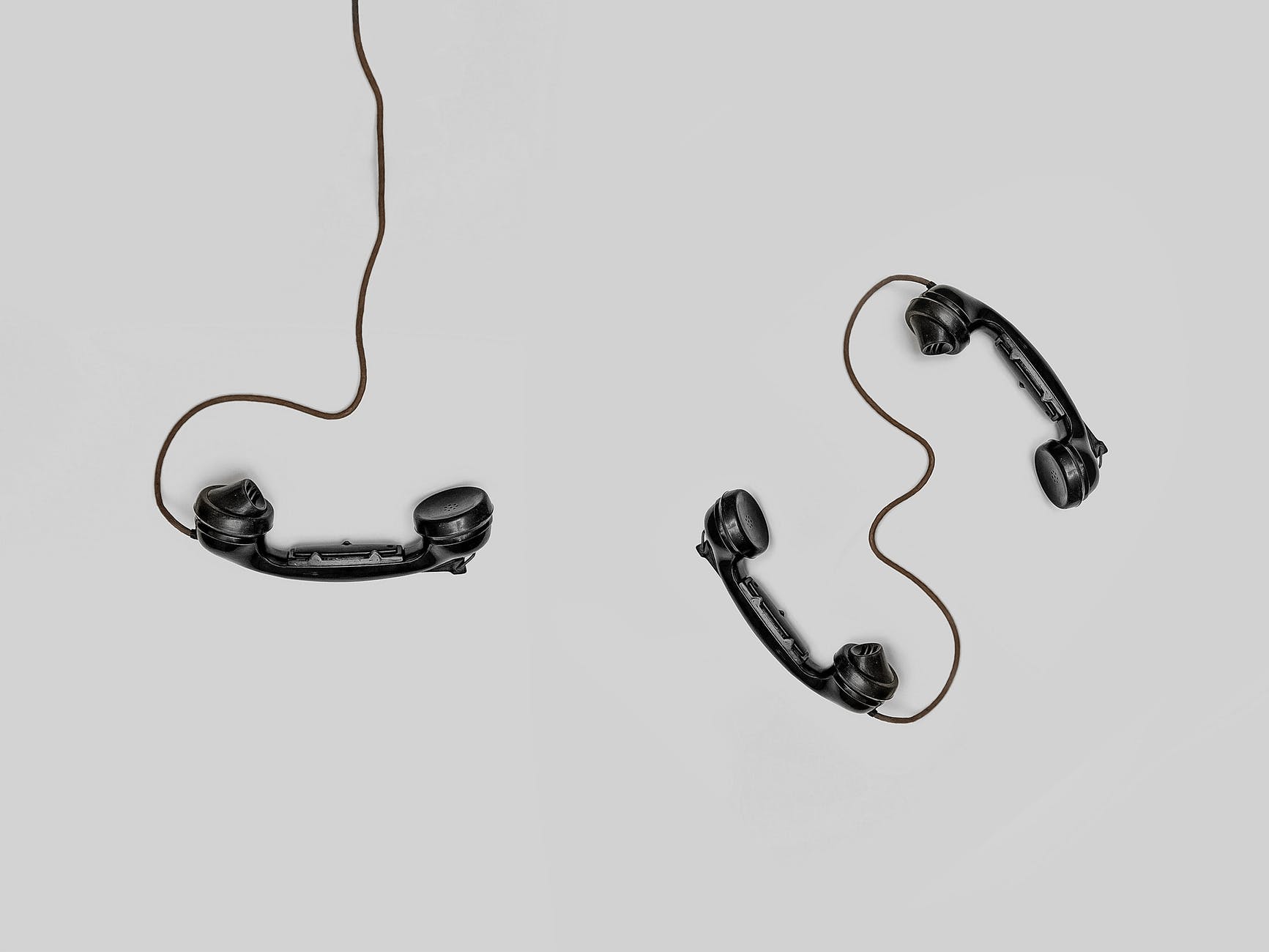 If you major in Communications, you know about Dr. D. Enthusiastically involved with all her students, Dr. D always appears ready to greet you when she sees you around campus. In class and out of class, she wants you to know her and will share her own experiences and journey. "Dr. D was helpful when I was considering going into Communications. She played a big part in deciding to minor in it from her helpful advice!" St. John's University senior Julia Timpone said. All Johnnies feel the support she provides. "You can tell she really cares about her students because of how much she listens to their concerns both in and out of class. If a subject seemed too difficult, she was always willing to explain or change it in a way that everyone could understand," St. John's University senior Christin Corradi said. She makes her office hours easily available, while also being great at making herself available for everyone.
8. Dr. Carolyn Vigorito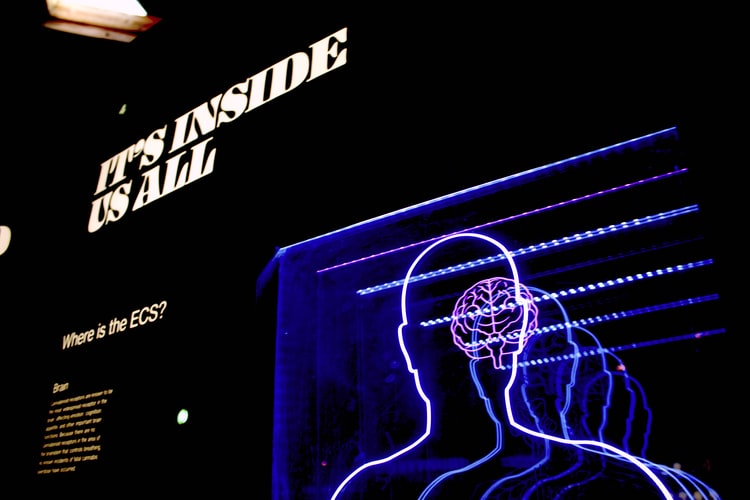 This professor's impact even sticks with her former students. Dr. Vigorito, a dean at St. John's University, boasts multiple publications in the psychological field. She helped many students along the way, not only with her mentoring but also with her variety of interesting classes. "Dr. Vigorito is absolutely fabulous. As the dean of Liberal Arts and Sciences College at St. John's University, she was always willing to go the extra mile to help me understand interesting concepts in psychology. In particular, in her child psychology and psychology of women courses, I remember how thought-provoking her discussions were in class. She is a true asset to the SJU community," recent St. John's University graduate Ashley D'Agosto said. With a focus in early childhood psychology, Dr. Vigorito represents an extremely knowledgeable and experienced academic in her field.
9. Thomas Marlow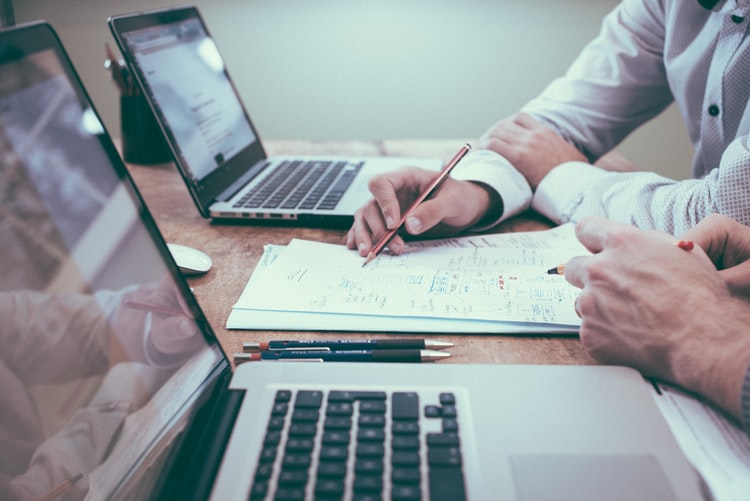 Of course, professors and advisors do not make up the only people looking out for us on campus! Thomas Marlow works in the Office of Student Enrollment as its Assistant Director and ensures that we hard-working students can actually attend our school. A thorough and compassionate member of St. John's University, all students recognize the help he provides. "As an independent student, Thomas Marlow helped me tremendously with my financial aid issues. I go to him every year. He always makes sure I have the right paperwork that I need and whatever financial aid I am eligible to receive. This enables me to concentrate on my schoolwork and not stress so much about paying for school," St. John's University junior Erik Anderson said. In short, all students recognize his aid through the various resources available to us, both online and in person.
10. Dr. Benjamin R. Silliman, CPA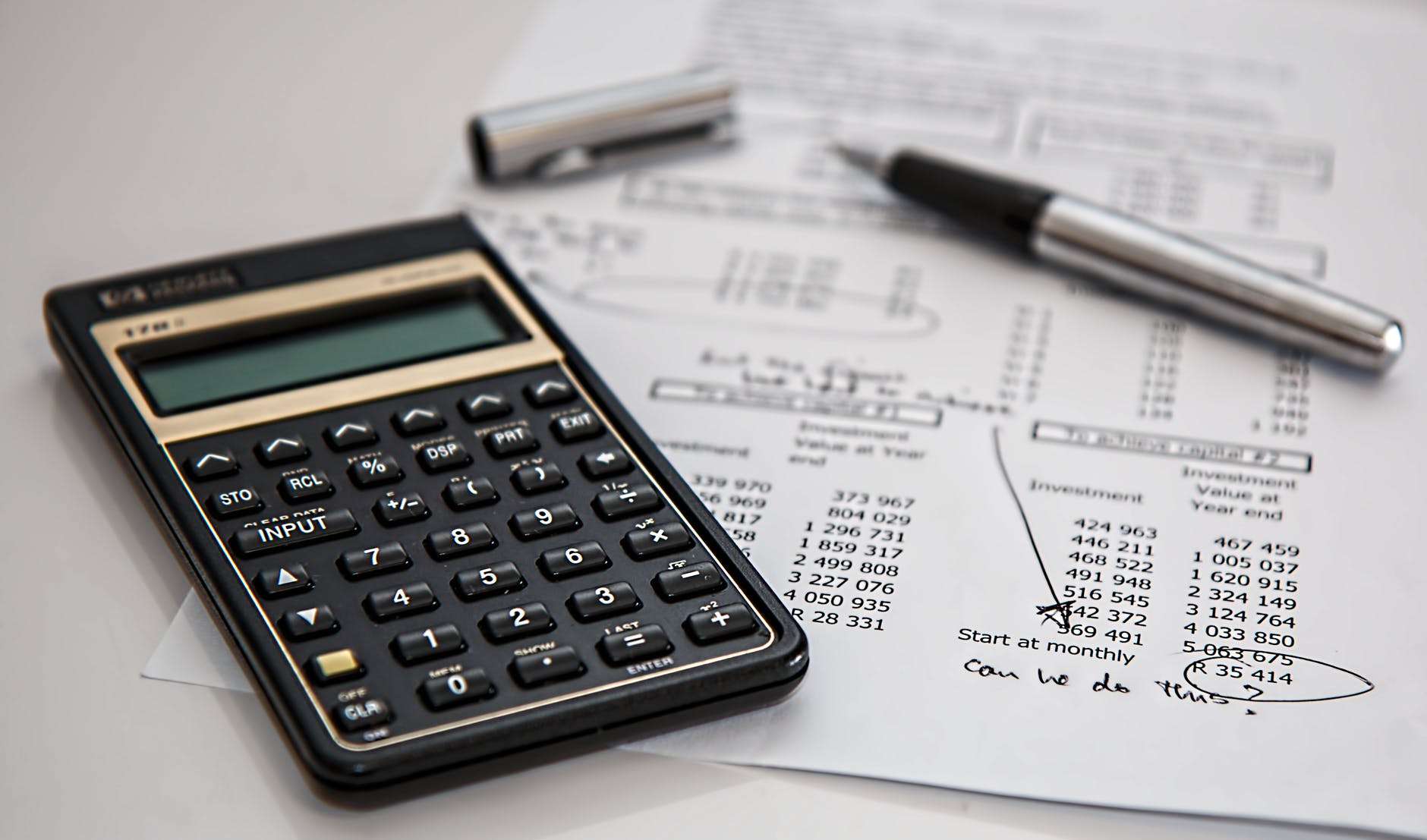 Dr. Silliman, a Certified Public Accountant, offers a variety of courses related to his field. Not only does he represent an incredibly experienced worker, but he also won several teaching and research awards! He also participates and encourages his students in Beta Alpha Psi, who claim several winning titles and participate in various competitions. Us Johnnies really sees his dedication. "Dr. Silliman always leads the classroom with positive energy, encouraging his students that we would all find success despite any bumps along the way. With his advisement as the faculty advisor of Beta Alpha Psi, accounting and finance students found a place where they develop their leadership skills. The motivation and mentorship from Dr. Silliman encouraged me to pursue a Masters in accounting after my finance degree, and continue setting high goals for myself in my professional and academic careers," recent graduate of St. John's University Amneek Nagra said. Dr. Silliman connects with his students and inspires them to reach their full potential, not just in the classroom, but throughout their lives!