Whether you don't have Friday classes or it's Labor Day weekend and you're looking for something to do outside of Boston, consider diving into your adventurous side and plan a road trip. Staying on campus every weekend gets old and while you have the opportunity, grab some friends, buy some snacks and pack into a car for a journey somewhere memorable. While you live in Boston, you are just a driving distance away from many spectacular destinations.
Take the time to consider visiting one of these 10 locations for a memorable weekend.
1. Toronto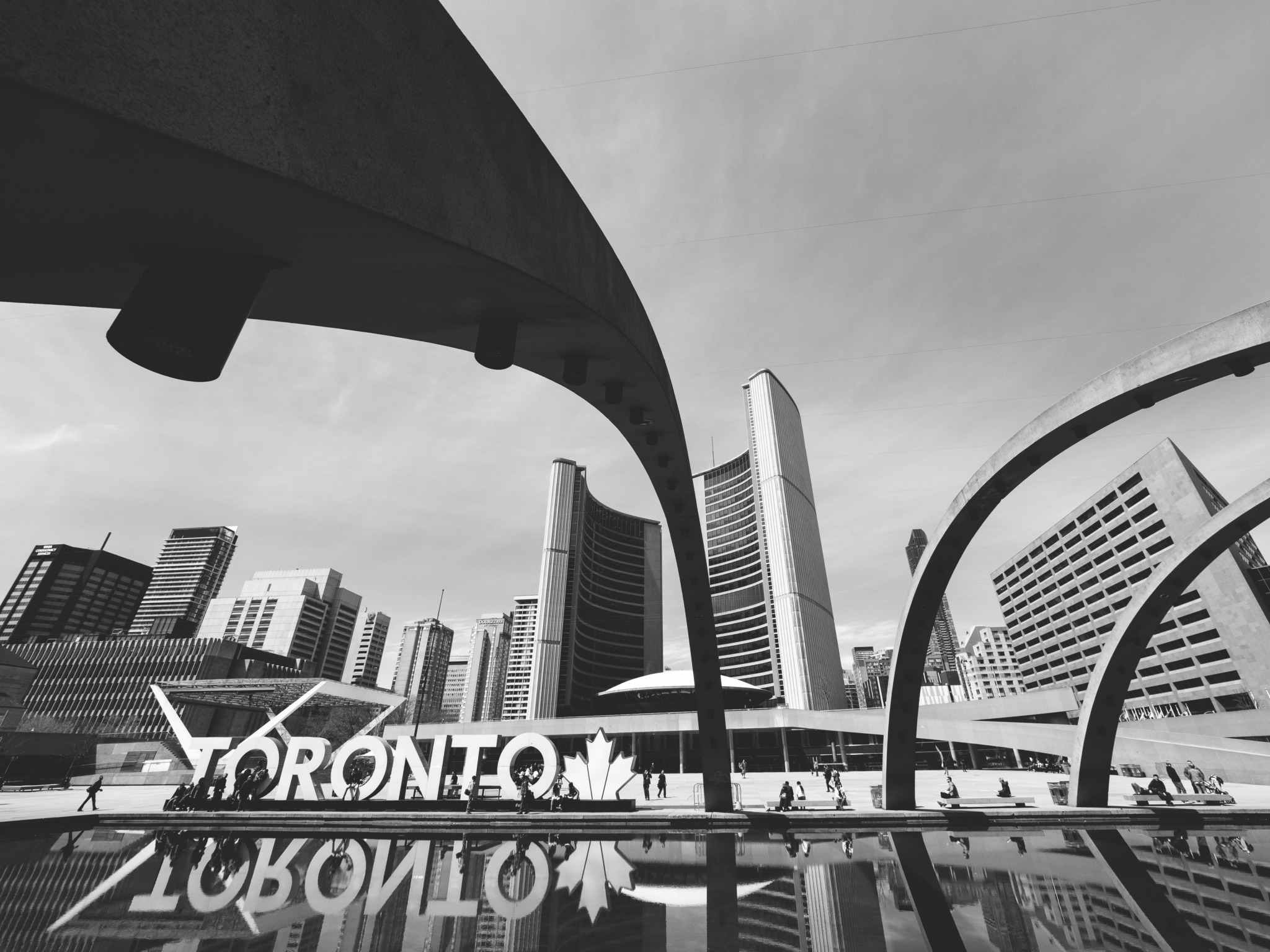 You might need to block out the whole weekend for this road trip. Although the nine-hour drive seems hefty, Toronto is a mixture of soaring skyscrapers and green spaces for lounging. "The market has cute little shops and is really festive during Christmas," said Boston College junior Natasha Irani. "Walking around high park is nice because it's a beautiful park right off Queen Street which has a lot of coffee shops and pop up shops." Fly to the top of the CN tower, a 553.3-meter-high observation tower that showcases the city of Toronto. Although pricey, 360 The Restaurant at the CN Tower is worth the time and money to dine at.
2. Montreal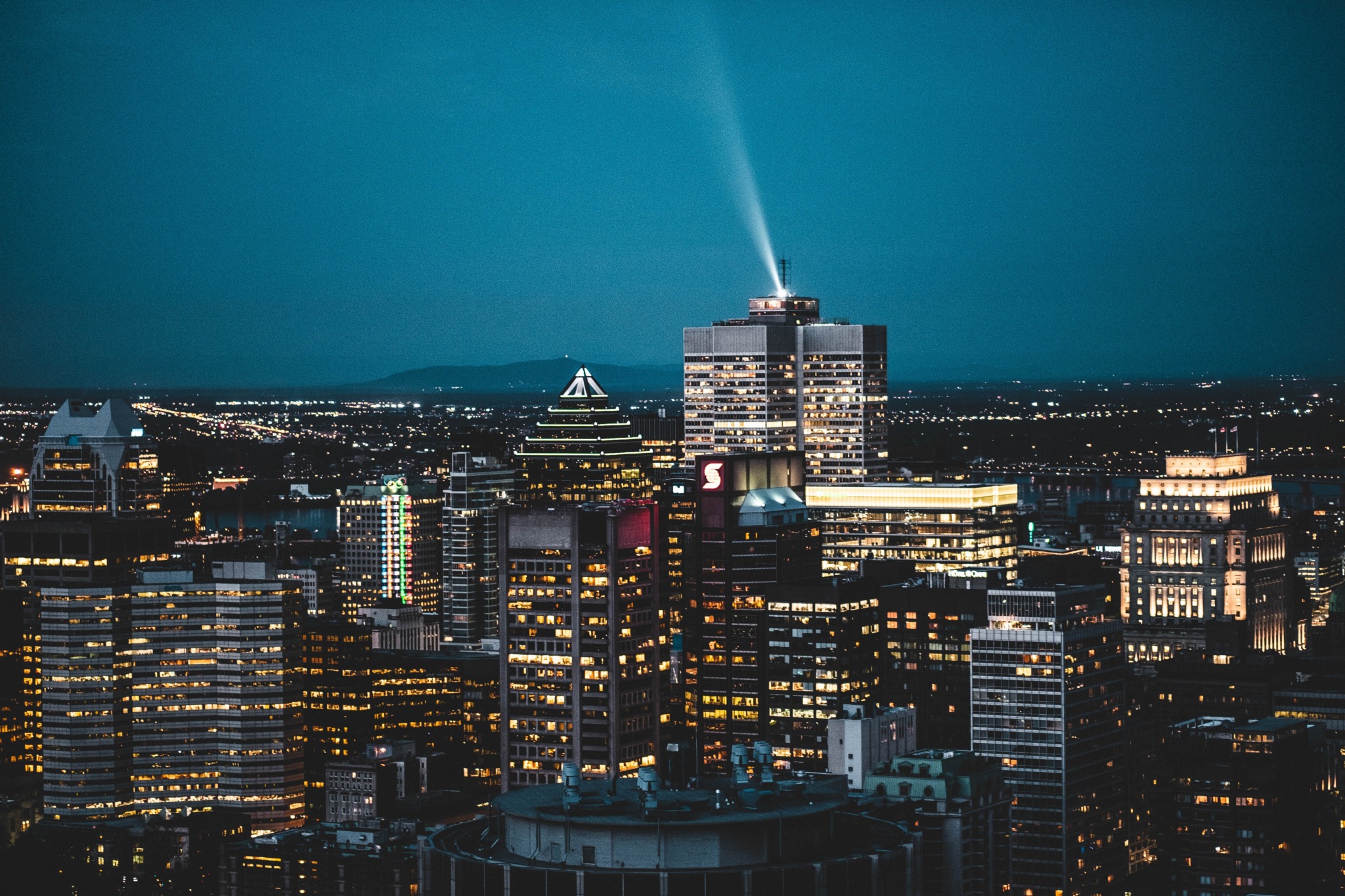 Don't forget your passport when you pack your bags for this five-hour road trip. Montreal, one of my favorite cities, is well known for art, culture, food and nightlife. You must visit the Time Out Market, a hippie food hall but instead of produce, think gourmet, foodie inspired dishes. Also, if you're looking for something different than the basic shopping and eating, take a walk through the Montreal Biodome, essentially an indoor zoo and aquarium that contains four different ecosystems found in North America. Penguins and a tropical rain forest = best of both worlds.
3. Killington, VT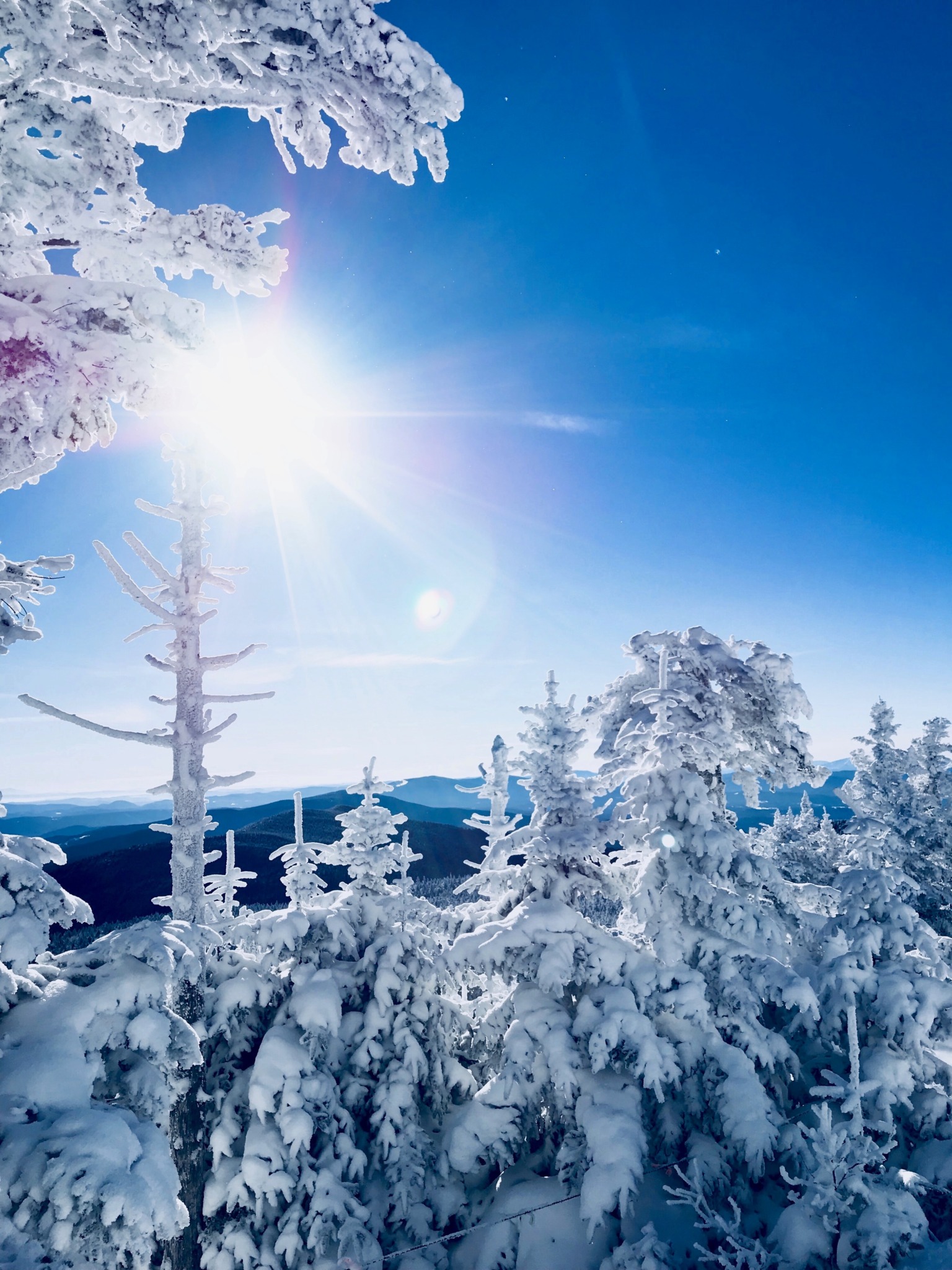 Whether it's fall, winter or spring, Killington offers sights and activities during every season. Located 160 miles Northwest of Boston, the destination is a scenic retreat. From hiking up mountains and biking in the fall, or skiing in a resort during the winter, Killington will wow you with its natural beauty. Airbnb's with backyards and grills are available if you want to take the rustic route. If not, Killington Grand Hotel offers all the amenities and close proximity to the slopes.
4. Stratton Mountain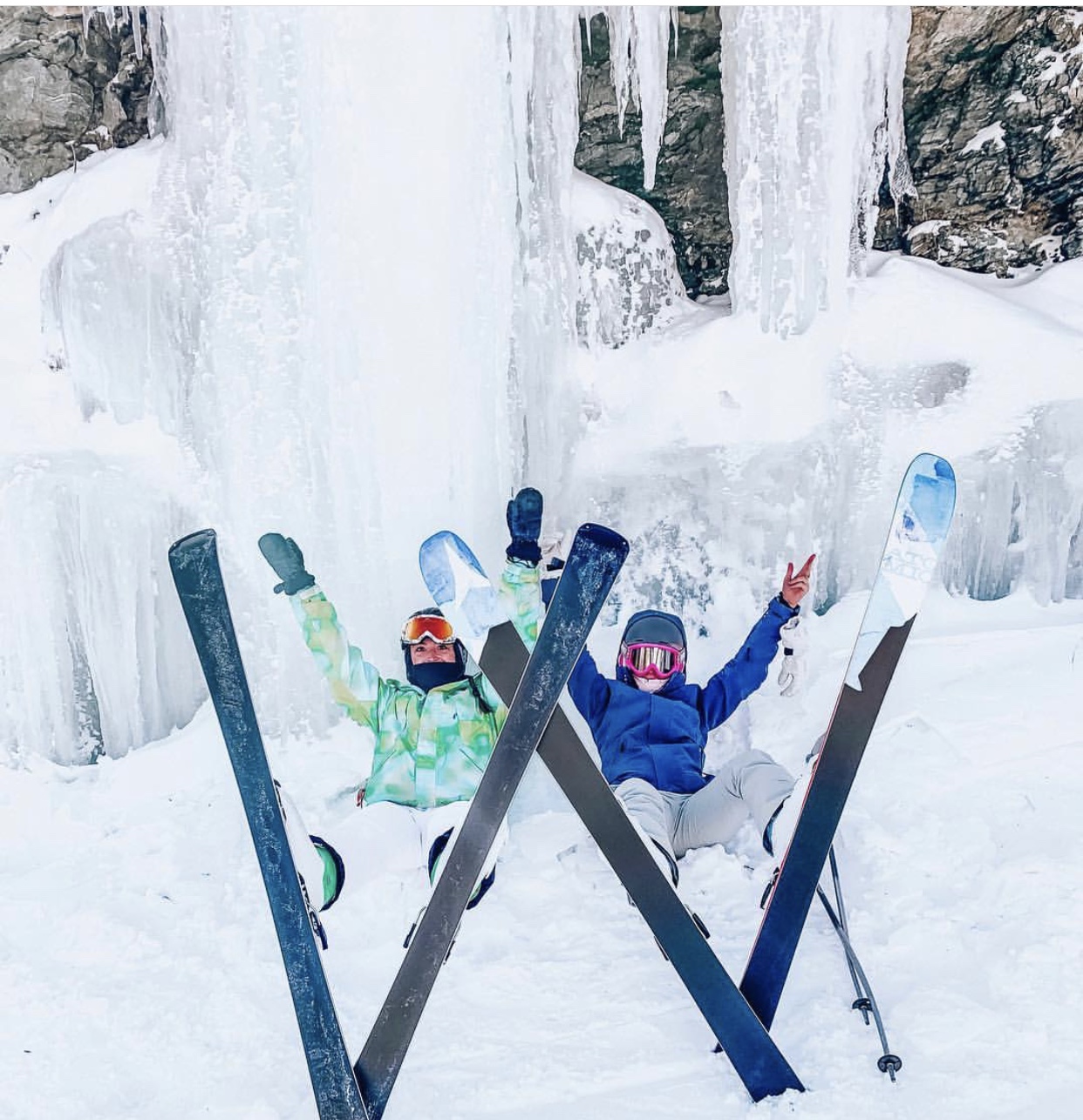 Another popular ski destination, Stratton Mountain is known as one of the most luxurious ski resorts near Boston. The Stratton Mountain Resort offers ski rentals, lessons, ice skating, fine dining and neighbors Stratton Village, a quaint town that includes shopping and delicious restaurants that satisfy any craving. "I love Stratton Mountain because I grew up skiing there but whenever I bring friends they always fall in love with the mountain because Stratton is such an inclusive place and you feel at home. They also have exceptional chicken wings, apres ski, and waffles on the mountain," said Boston College junior, Julia Serko. Don't forget to stop at Mountain Sweet before leaving, the Chocolate Caramel Dream Phenomenal Fudge makes me drool just thinking about it. This winter wonderland is the perfect escape from the mundane city life.
5. Cape Cod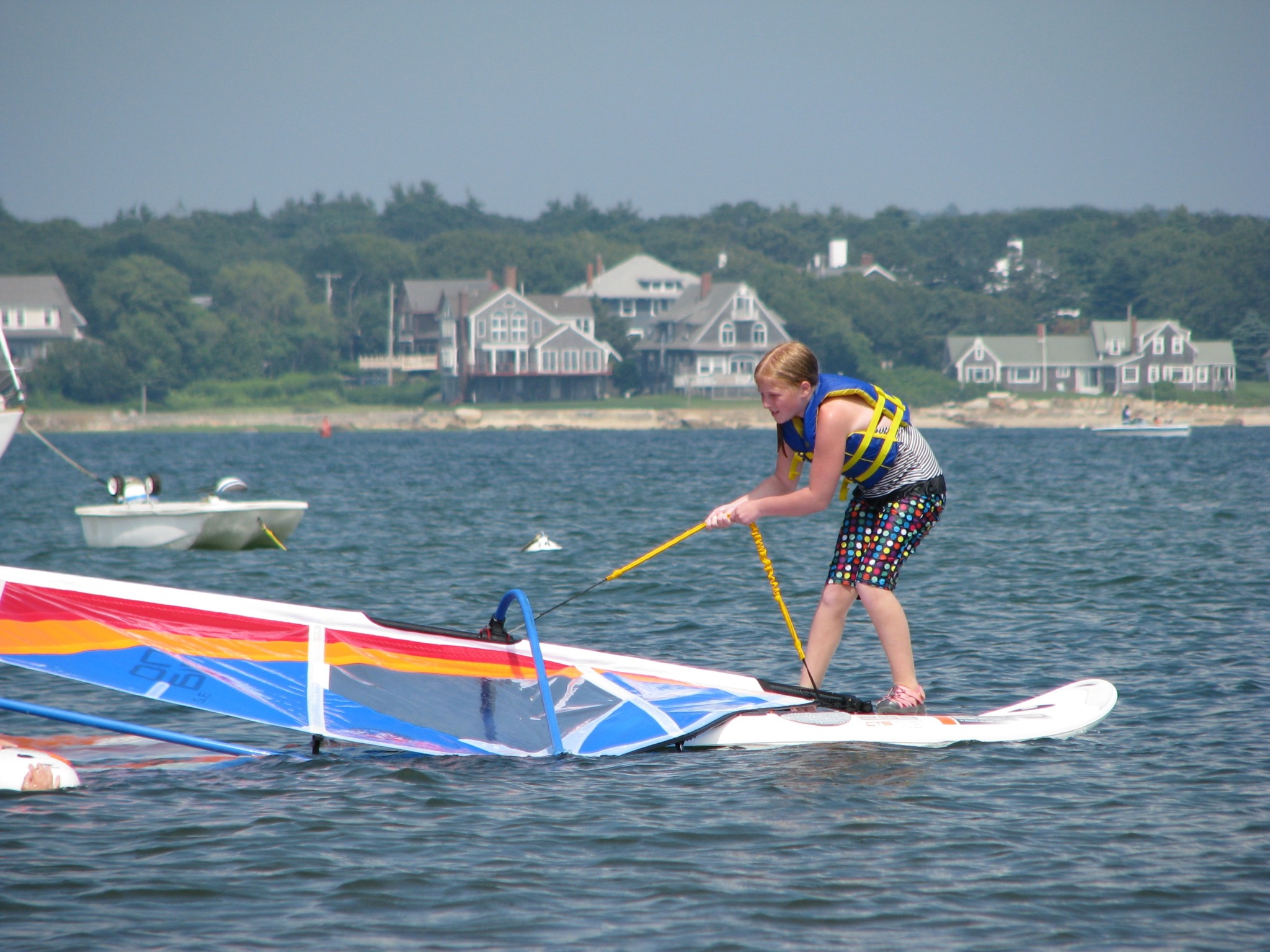 Best to visit when the weather is warm in the spring, Cape Cod is the ideal destination for relaxation. Provincetown, the most popular spot on Cape Cod, is home to sprawling beaches, art shows and seafood shacks. Take a walk along the beach during sunset and visit Race Point Beach and Lighthouse while the sky, a sight for sore eyes.
6. Martha's Vineyard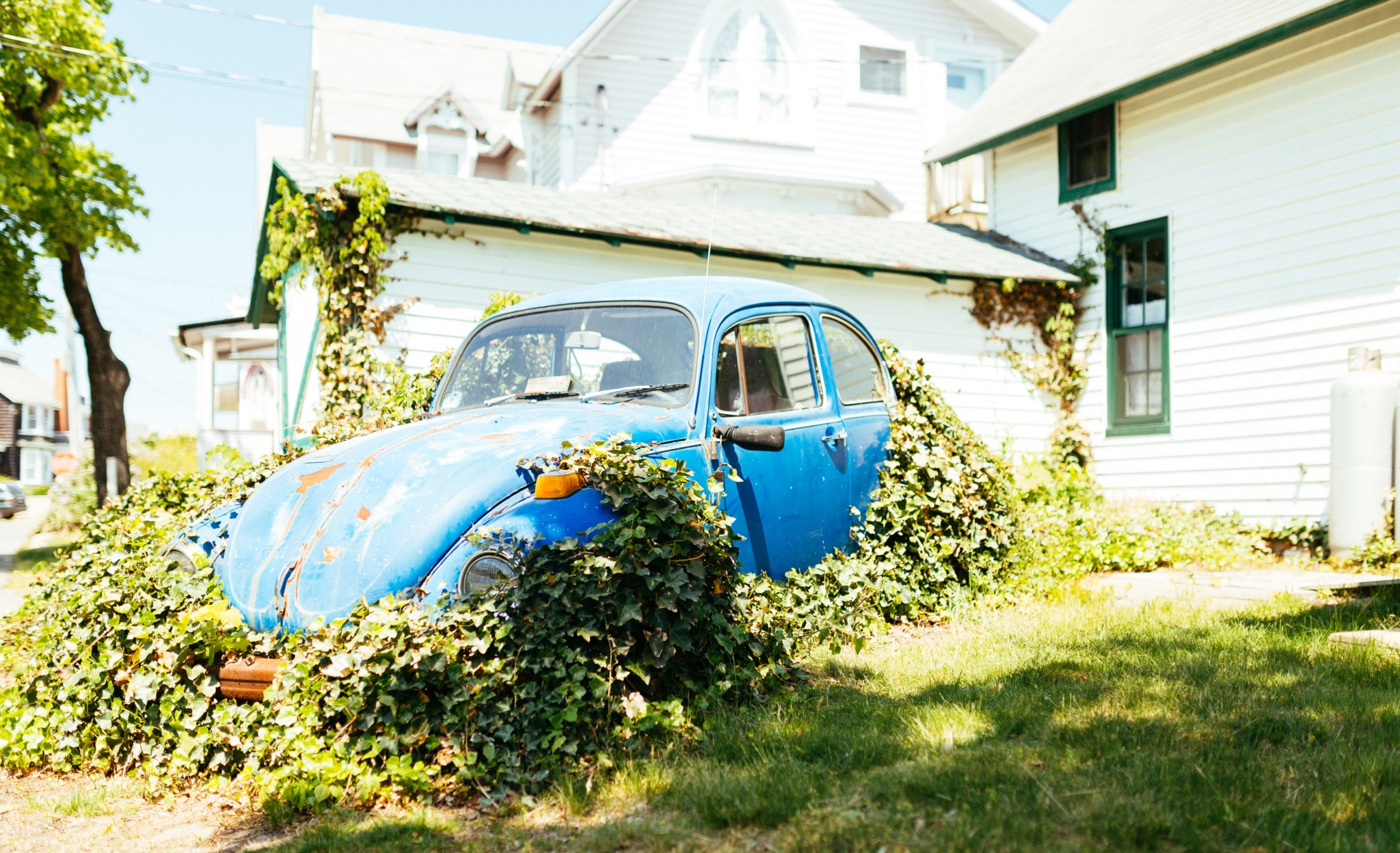 An island that sits south of Cape Cod with beaches, lighthouses and harbor towns, Martha's Vineyard is another excellent location for warm weather. Visit the Island Alpaca Company for fun with furry friends. The Instagram post will make all of your followers laugh. Then head to Aquinnah Cliffs for beautiful views of the ocean. The hike is well worth it.
7. Nantucket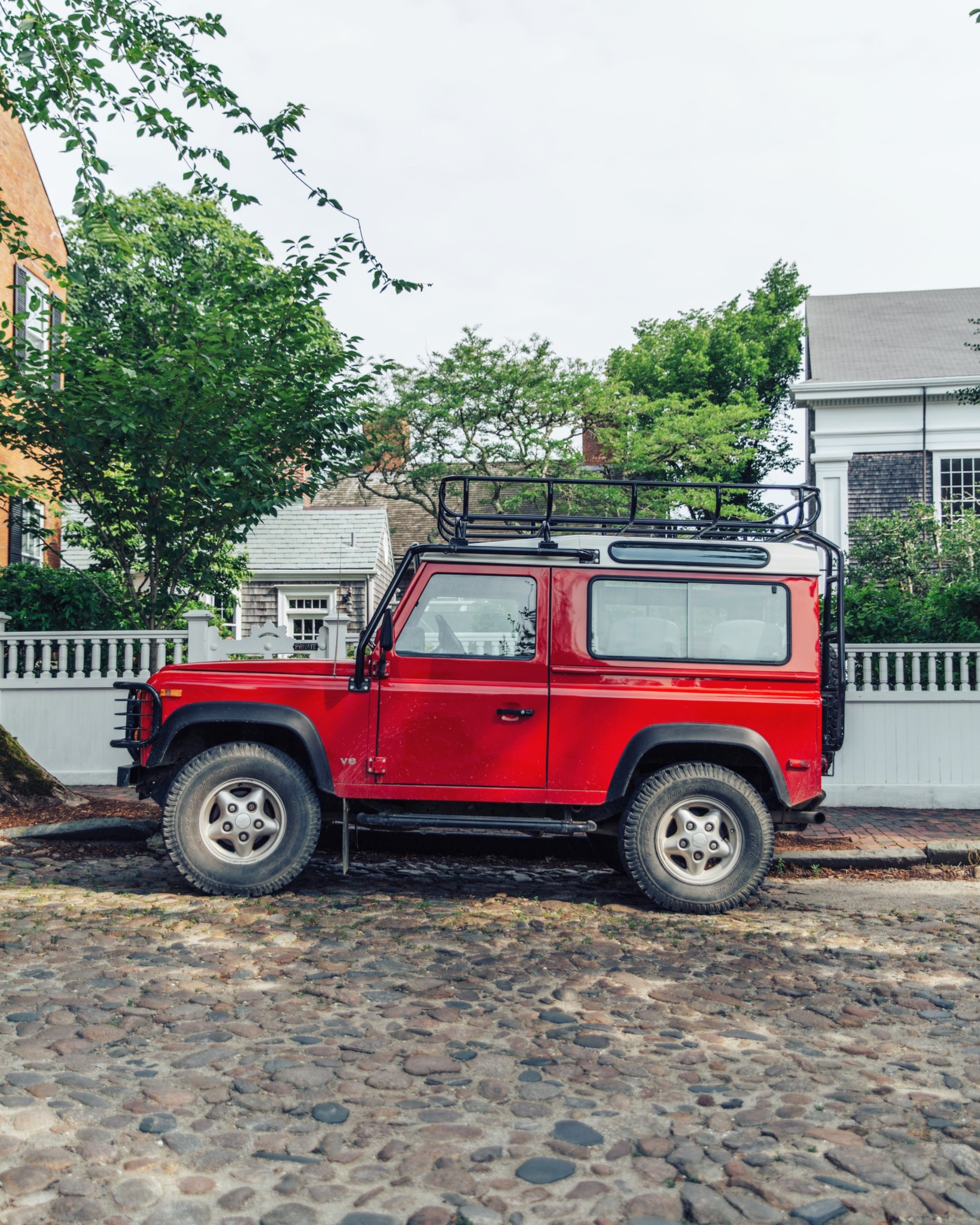 Nantucket, a small island off the coast of Cape Cod, calls for bathing suits and lounging. Dune backed beaches, cedar-shingled buildings and cobblestone streets are the aesthetic of Nantucket. The town of Nantucket is home to exquisite restaurants, coffee shops and high-end boutiques. "The island is a quaint town full of rich history and great people," Boston College senior Kylie Wilcox said. While my sister loves to bike cobblestone streets to the 'Sconset market in the afternoons, I prefer to stroll the town, browsing the shops and trying the restaurants. On late summer nights, the Chicken Box is a usual choice of the younger crowd." Nantucket is the ideal destination for a relaxing vacation mixed in with fun nights with college students.
8. New York City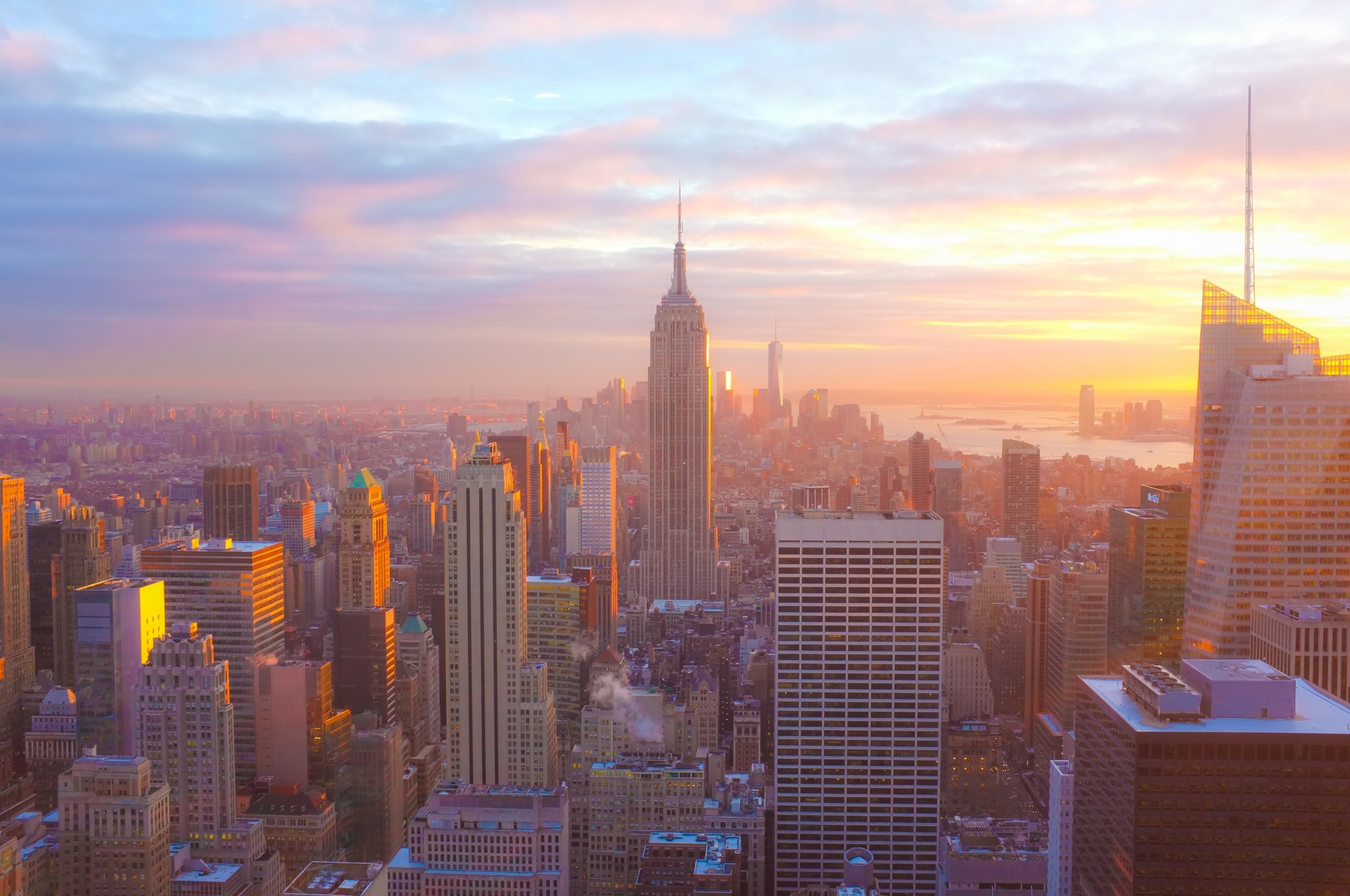 It doesn't matter what you're looking for, you will undoubtedly find it in New York City. A mere four-hour drive from Boston, New York is the destination for all things shopping, eating and clubbing. If you want a more relaxed weekend, check out Broadway where Moulin Rouge, Mean Girls, Wicked and Hamilton perform every night. "My favorite place to shop is Fifth Avenue and Soho," Boston College junior Loren Haukova said. "Every store I would dream of shopping at is in New York City. There are a million restaurants in New York as well, but my favorite sushi place is Tsushima. It may not be as well-known as the big-name restaurants like Nobu and Sushi Seki but it is delicious and has a quiet, relaxed vibe." No other city in the world offers the selection of restaurants and cafes that New York does so, come hungry.
9. Greenwich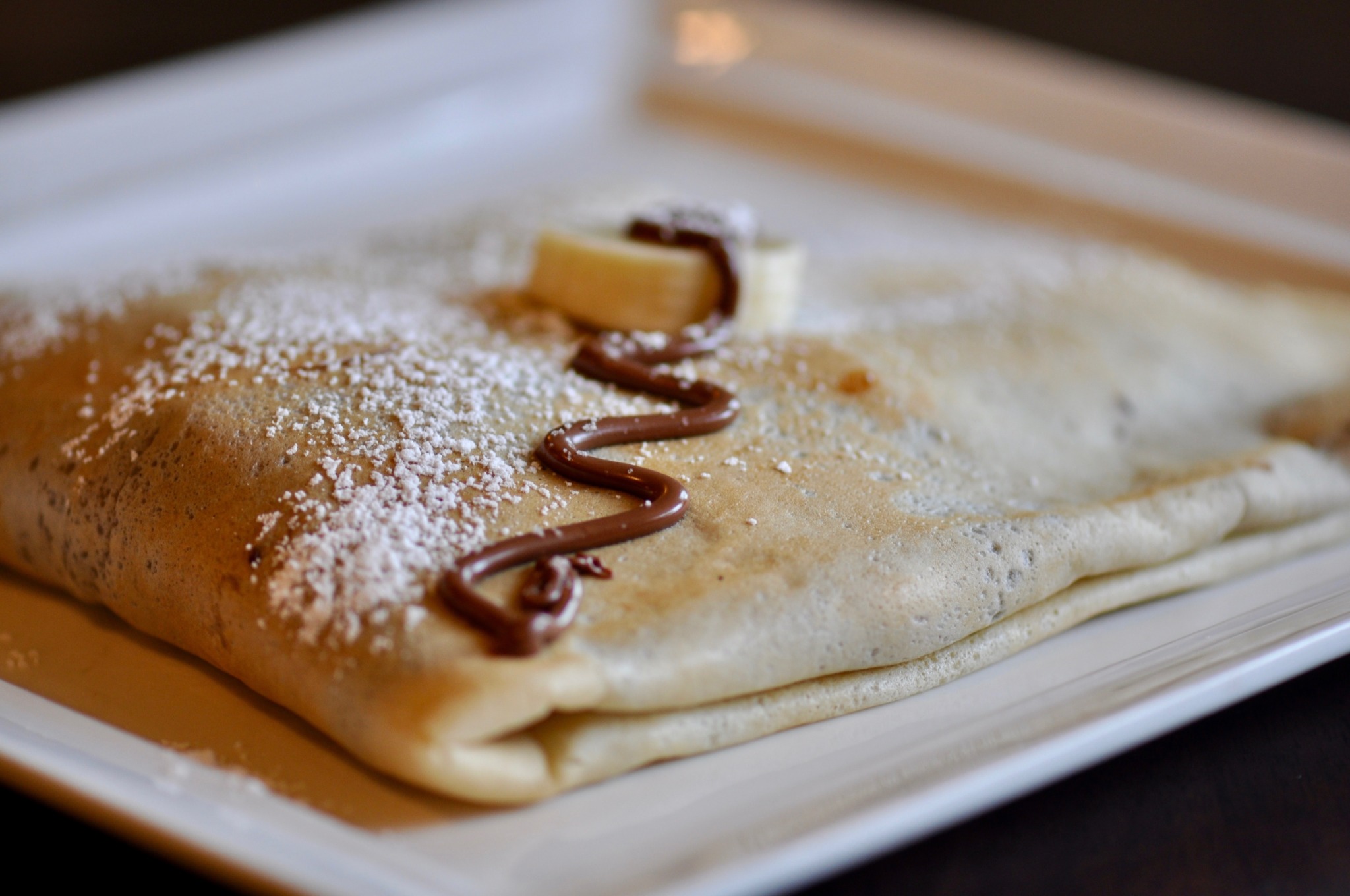 With so many students from Connecticut and many who return home on weekends, Greenwich is a popular place to stop by. Greenwich Avenue, the hub of town and home of shopping and eating in Greenwich Connecticut. Saks Fifth Avenue, Intermix, LuluLemon, Restoration Hardware and more all line the street. In between the shopping, catch a table at Meli-Melo for some sweet and savory crepes, smoothies and salads. "I don't go to Greenwich that often but when I do it's for the shopping, and it's nicer than a mall because you can walk outside on the street, so it's nice to go in the spring/summertime," Boston College sophomore Marion Conklin said. "My personal favorites are Lulu, Zara, Rag & Bone, and Club Monaco. Also, the granola bar which is a restaurant (also in Fairfield and Westport) is a cute little cafe with good coffee and breakfast foods." Walking along Greenwich Avenue is a perfect way to spend a relaxing day.
10. Newport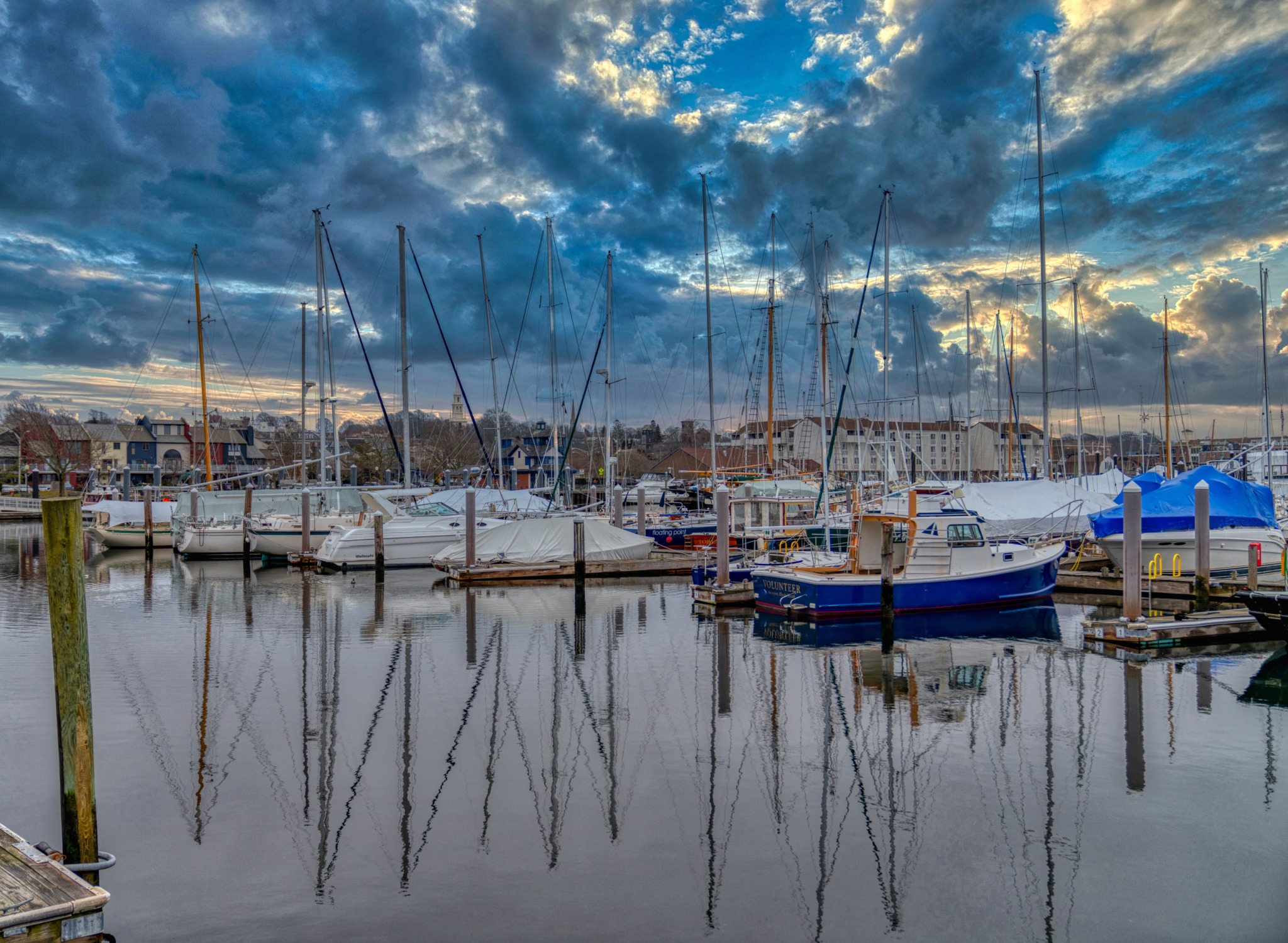 Known as "city by the sea," Newport is located right on the water and offers a rich history to explore. Stop by the New England Tennis Hall of Fame and get a chance to play on a real grass tennis court — a rare sight in the U.S. Or, walk around the harbor where yachts and sailing ships sit. The America's Cup, a sailing regatta is hosted in Newport every year, drawing in hundreds of tourists. Make sure to check out The Breakers, the oldest mansion in Newport and once home to the Vanderbilt family. The history, beautiful architecture and Newport Lobster Shack make this town one to certainly consider for a road trip.