"What are we?"
"UNDECIDED!"
"What do we want?"
"WE DON'T KNOW!"
Myself and 15+ other undecided kids chanted that all weekend at freshman orientation, and while we got some laughs each time, it made me uneasy at first. I really had no idea what I wanted as my major. It was nice to be in a group with other undecided kids, but our group seemed small compared to the business and life sciences kids. Luckily, I ended up declaring a major (we all did—don't worry), and it was thanks in part to some of these classes.
University 101: How to College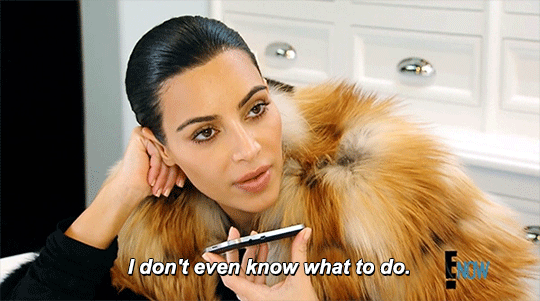 What is time management? How do I use a database? Where the hell is the library? Don't worry: Your school's "University 101" course will answer these questions and more. Many schools require you to take a semester of this class, sometimes known as a freshman seminar, but if your school doesn't, you should take it anyway. You'll learn all about your school and what it has to offer academically, and you'll meet students from a wide range of backgrounds and intended majors.
Your Favorite Class in High School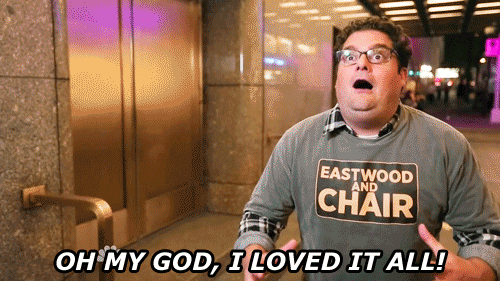 Unless it was lunch, your university probably has tons of different takes on your favorite class from high school. Loved English? Take a class on Shakespeare or poetry. Loved art? Take drawing or painting. Loved chemistry? Weird, but take the intro course. Sam Johnson, a junior computer science major at the University of Maryland, said she did exactly that when she started school. "Being undecided was a great experience because I got a chance to learn about whatever I wanted, which was a welcome change from high school. I was used to taking so many STEM classes from APs, and being undecided let me take English and history." Just do what you love, and if you decide you'd rather not major in it, at least you took something you enjoyed.
Intro Philosophy/Ethics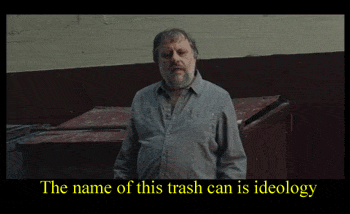 In case your high school teachers didn't beat it into your brain, critical thinking is, well, critical. While your peers are immersed in their accounting or biology classes, you can expand your worldview and think deeply about yourself and the world around you. "Taking philosophy freshman year made me think more deeply about a lot of stuff, but especially my major: I actually ended up declaring philosophy," said Haverford College junior Kelly Dombek. That's valuable, no matter what your grandpa says.
Requirements and Prerequisites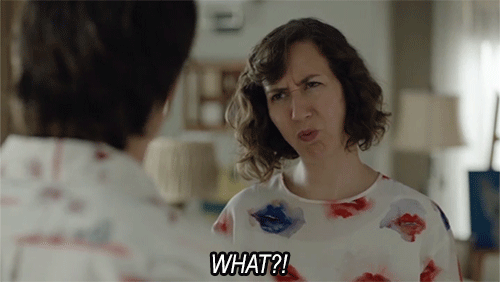 You have to take gen eds, anyway. Go into them with an open mind, instead of begrudgingly. "I frequently find that students taking [required] classes become unexpectedly interested in a course or discipline they did not know existed, or never considered," said Jon Lesh, an adviser for undecided students at Towson University. Goodbye indecisiveness, hello opportunity.
Study Abroad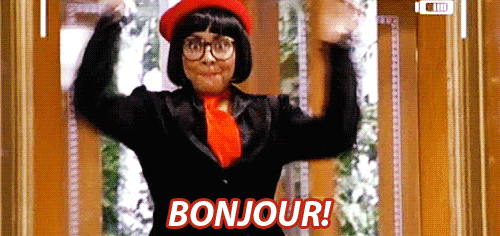 Okay, it's not technically a "class" per se, but what better place to learn about yourself and your preferences than way outside of your comfort zone? "Often times learning in a new environment, meeting new people and gaining new experiences and perspectives will help students identify where they want to go in their academic and professional careers," Lesh said. By the time you get back from London or Rome or Madrid, you'll know more about yourself than you even thought possible. The trip abroad might just reveal the major you're meant for when you're stateside again.