Sure you miss mom and dad after being away at college for months, but why spend your summer breaks back in your hometown? StudentUniverse has seriously discounted airfares for all those living the broke college student life. Grab your GoPro, your besties and your neck pillow because you have the chance to travel the world this summer at exclusive student rates.
1. Reykjavik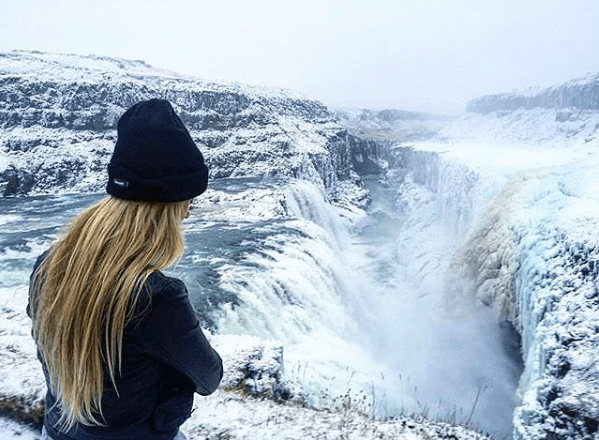 Contrary to popular belief, Elsa hasn't frozen over the country just yet—Iceland is a hot spot in summer. In fact, summer season in Reykjavik is the best time for whale-watching in the bay. Forget Sea World (#SaveTheWhales), and pack a pair of binoculars to see these creatures roaming free in their natural habitat. Then plan an day exploring the stunning Golden Falls, touring volcanoes and glaciers or soaking in the thermal spas.
Price: $447*
2. Dublin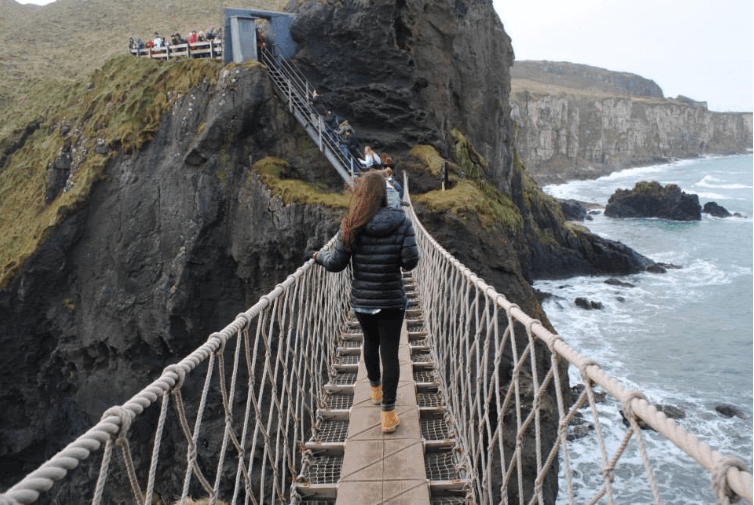 We all use St. Patrick's Day as another excuse to party in the middle of the week. But why not experience the culture in the homeland? Visit Temple Bar or the Guinness Storehouse for a tour and a pint. You've got the luck of the Irish with this cheap StudentUniverse deal!
Price: $519*
3. Paris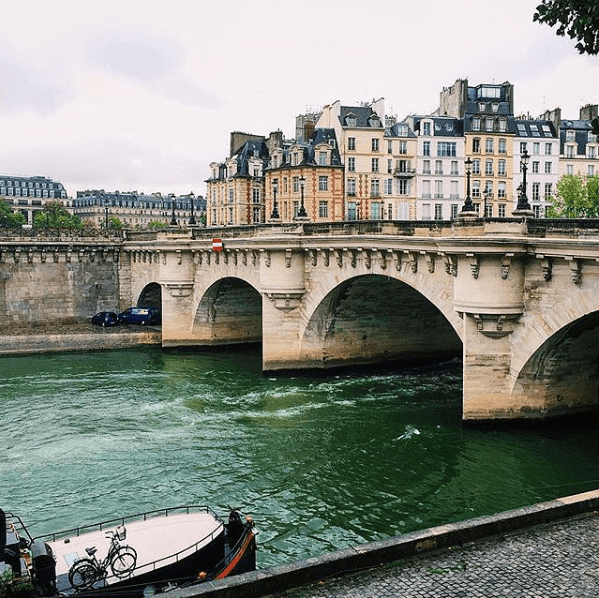 What better start a summer fling than in the City of Lights? During the day, bring your Disney dreams to life by visiting the Notre Dame Cathedral. At night, sit under the twinkling Eiffel Tower as you and your new love eat warm and delicious Nutella filled crepes. And don't forget the macarons.
Price: $528*
4. Barcelona

You saw the Cheetah girls take Barcelona, and now it's your turn. Walk around the historic city to see beautiful churches and architecture in Gothic Quarter. Then stop by the Picasso Museum to view works from one of the most famous painters in the world. Top off the night with tapas and bottomless glasses of wine.
Price: $568*
5. London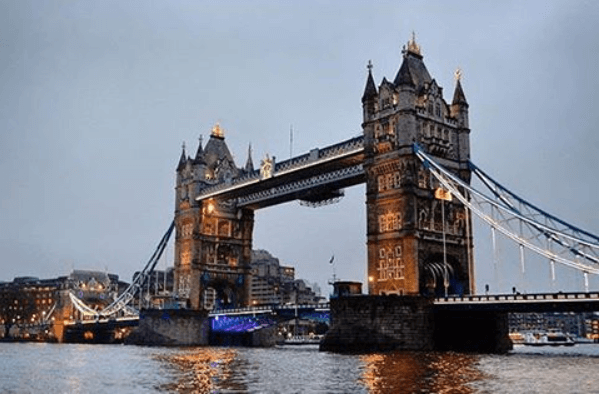 It's been a few years now, but your Hogwarts acceptance letter is probably still in London waiting for you. Once you get it, head on over to King's Cross Station to push your cart through Platform nine and three quarters. But if you want to blend in with the muggles, you can do tourist-y things like visit Tower Bridge and Big Ben. Plot twist: Ben is the name given to the Great Bell in the tower, not the actual clock.
Price: $693*
6. Bogota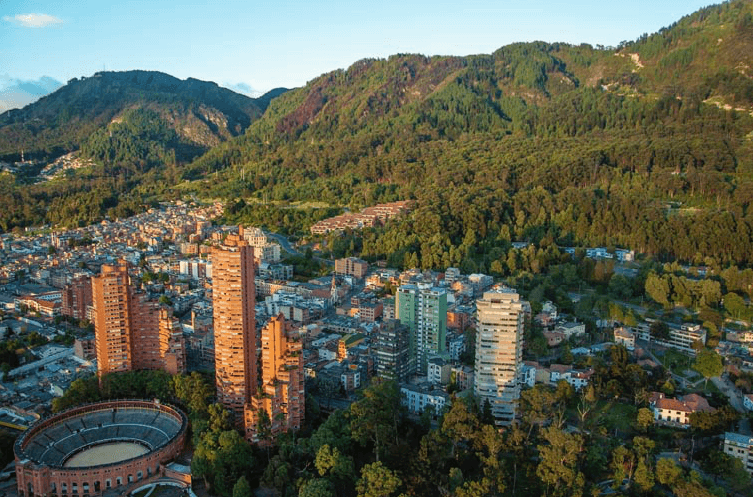 As college students, we run on caffeine. Coffee gives us the drive to get through classes, work and extra curricular. So why not visit the country that grows some of the best coffee beans known to students everywhere? Put all those Spanish language classes to use this summer when you visit Colombia with StudentUniverse.
Price: $385*
7. Rio de Janeiro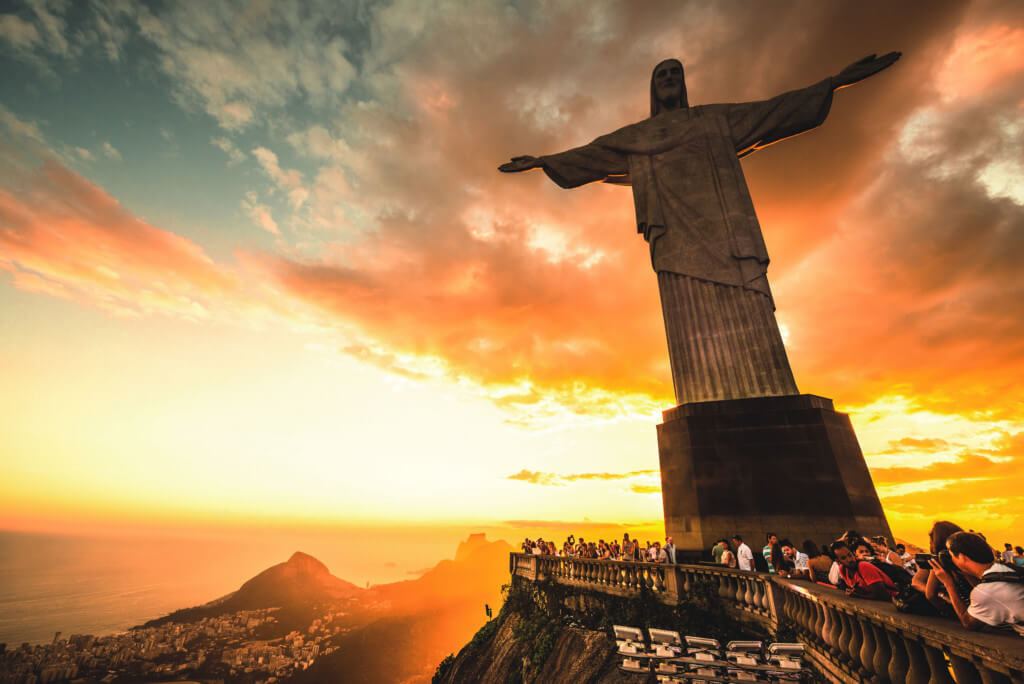 Be a part of history and visit the first city in South America to host the Summer 2016 Olympics. Relax on sandy beaches or climb the famous Corcovado. Don't forget to pack your selfie-stick because once you reach the top, you can take the ultimate pic with Jesus himself at the Christ the Redeemer statue.
Price: $507*
8. San Jose, Costa Rica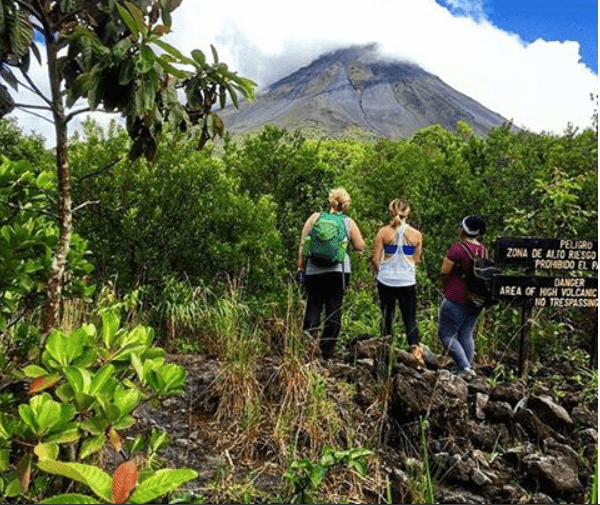 A trip to Costa Rica this summer definitely makes all those culture lessons in your Spanish class worthwhile. Let the worries from the school year fly away when you zip line over rainforests and majestic mountains. Adventure doesn't stop there though. Keep the spontaneity going with water rafting, caving or horseback riding.
Price: $343*
9. Hong Kong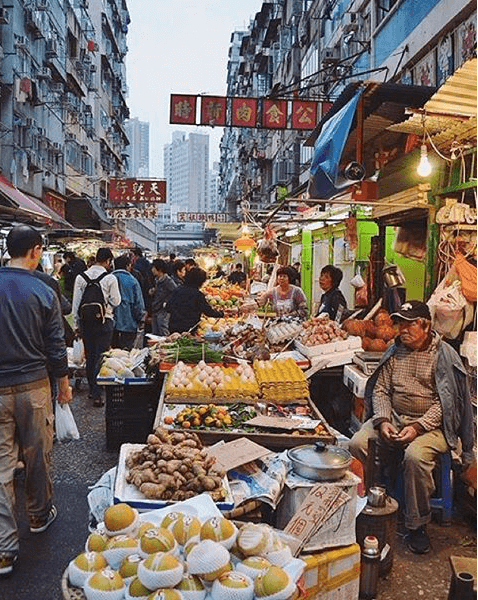 All those late nights ordering Chinese takeout don't compare to the authentic, quality Chinese food you could have this summer in Hong Kong. StudentUniverse hooks students up with one of the cheapest flights around the world! Visit Po Lin Monastery, home to the Tian Tan Buddha. The statue is one of the largest Buddhist statues in the world.
Price: $692*
10. Tokyo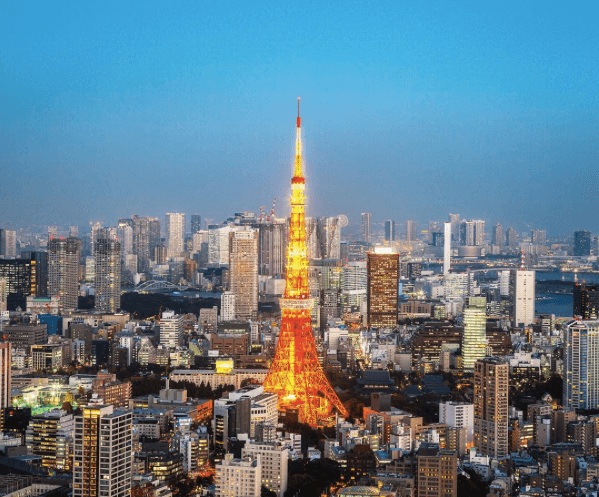 No other country can offer a big city feel alongside historical temples and breathtaking gardens like Japan. Experience the eccentric fashion of the Harajuku district and chow down on some of the best sushi the world has to offer. You'll have so much money after saving on your flight with StudentUniverse that you can buy yourself a plush Hello Kitty and Pikachu souvenir while you're there.
Price: $699*
* All flights are roundtrip and leave from New York City. Price points are for travel between June and August 2016. Prices may vary as they're calculated based on research within in the last 14 days.