Creating a personal brand may seem like a daunting undertaking. In the modern age of everyone having an Instagram or online portfolio, how can you make yourself stand out from the crowd? Building your personal brand can go much deeper than having a nice color scheme on your Instagram profile. Your personal brand can encompass your online presence and house your passions, experience and strengths. Don't fret on where to begin.
Read on for College Magazine's top 10 tricks for creating the best personal brand.
1. Understand the Basics
The first thing you must do when establishing your own personal brand is to understand the basics. Because of the novelty behind personal branding, one can have difficulty when trying to grasp what the concept entails. "If you were a product, how would you go about describing and promoting that product," said George Washington University journalism student Miranda Nazarro. "As weird as it may sound, you are selling your niche or personality, or maybe both, to the public. A personal brand is something all employees or public figures can use to market themselves in the job world. One might describe a personal brand as a spiced-up resume for the digital world." Strong personal brands aren't limited to just one type of person. You can be an artist, a nurse, or maybe even a realtor. It's all about translating your real-life onto the digital realm.
2. Develop Your "Aesthetic"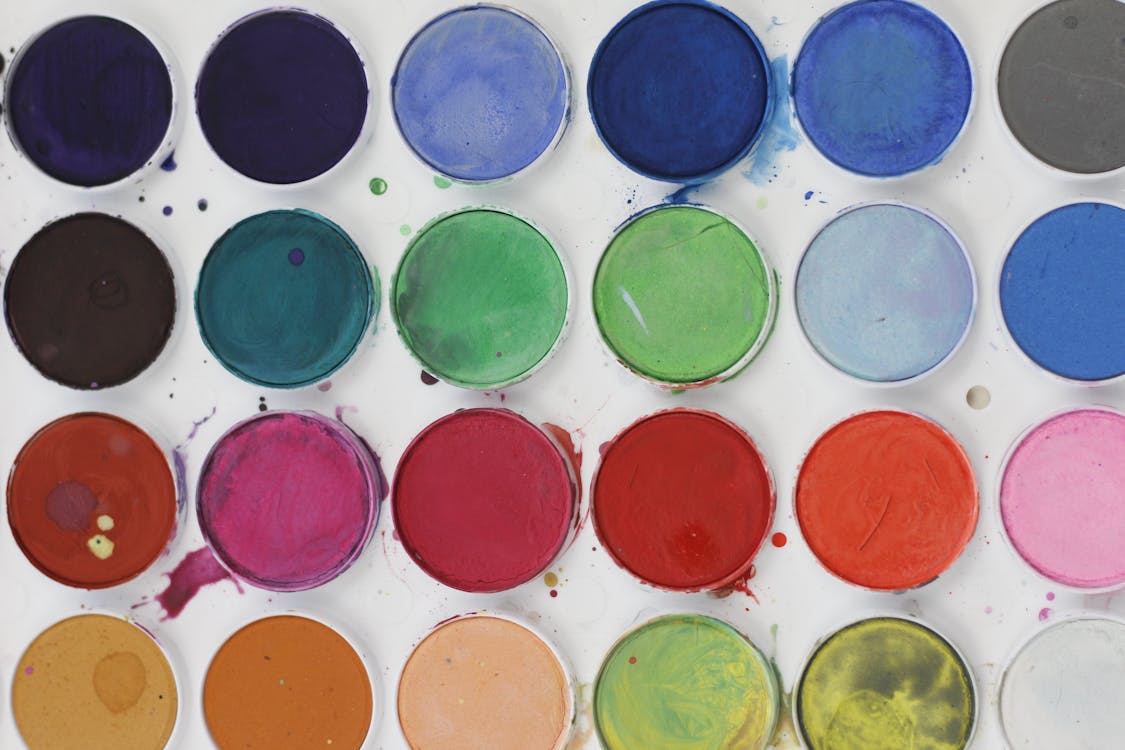 Consistency will always be key! Take some time to figure out the kind of content you want to be known for. Once you've designed your look, put together an alluring yet stable media fitting that brand. "I have found that when I follow certain accounts, I really admire consistency in the content that is posted, whether that be a specific color palette or a specific message that is spread throughout the brand," Instagram influencer Camri Hewie said. Finding a specific aesthetic or theme fit for you will definitely be the best way to ensure the personal brand equals an accurate reflection of yourself.
3. Find Your Niche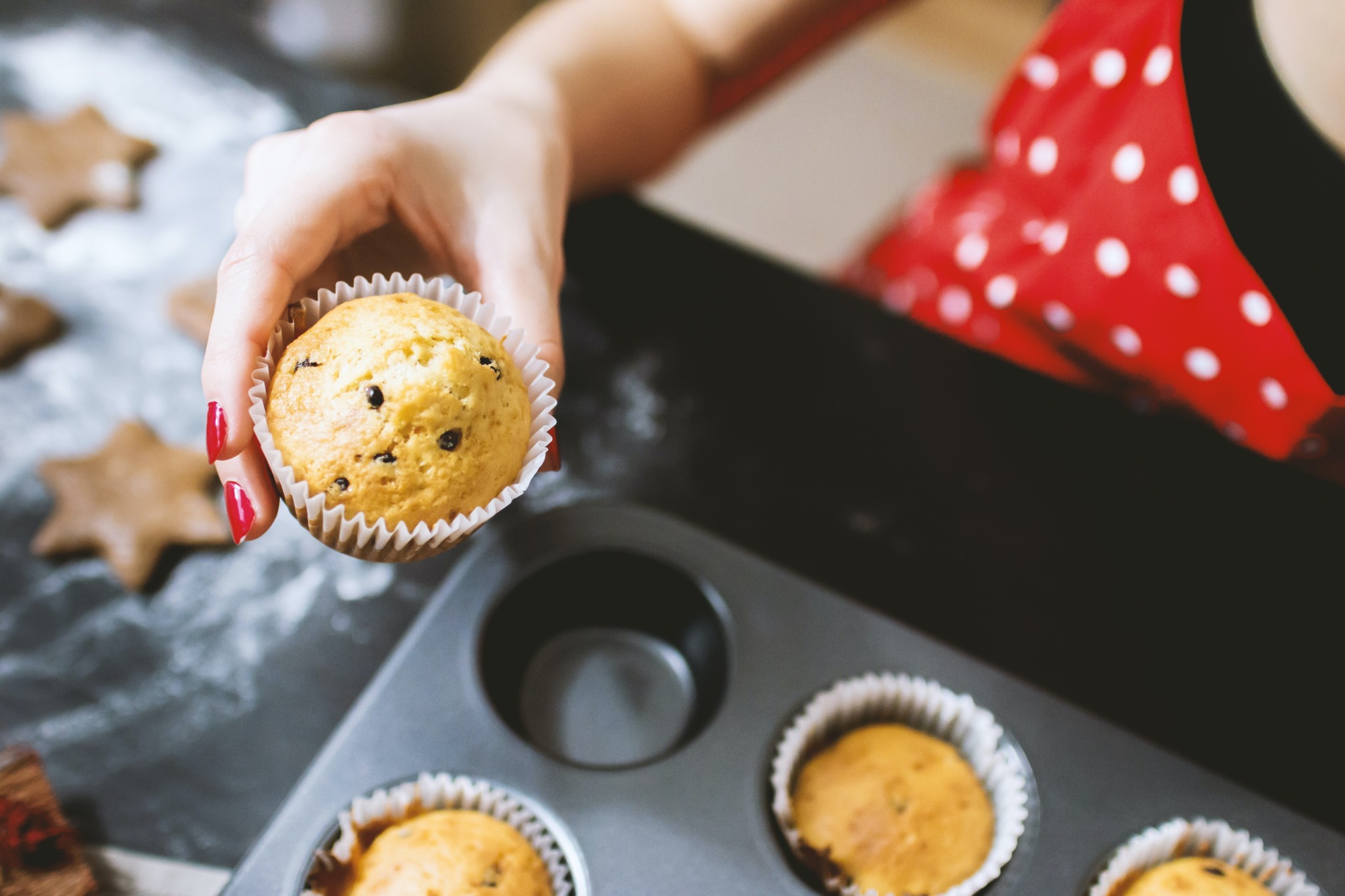 Your niche should be a specialized and little corner of the internet resonating with you. Usually, this is a very specific topic. Successfully finding your niche will attract an audience who regularly keeps up with the said topic. "You should follow and network with other individuals who fall into the same niche as you. Once you build that small community, you'll find that your audience will be connected to everyone in that niche and ultimately, you'll obtain a large loyal group of individuals who will support you," Hewie said. In addition to building up a community, your niche will allow you to stay consistent and creative with the content you post. So, think, what are you really passionate about? What's an aspect of your life you could never do away with? Use these questions to discover your niche. I should also mention; not sticking to your chosen topic throughout your personal branding journey won't blacklist your name on social media. Taking this step, especially as you build up your online presence, simply allows you to stay focused without trying (and maybe failing) at doing too many things at once.
4. Reach Out First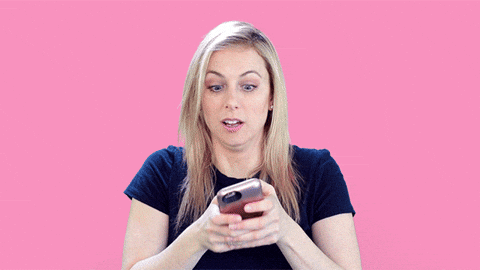 No matter what anybody says, reaching out to someone you've never met in real life and only interacted with online will not be scary. The prospect may feel intimidating when you're reaching out to someone or service with a larger following than yourself. But you have to remember—what do you have to lose? "When I first began reaching out for product collaborations, I felt awkward and uncomfortable, especially since I am a nano-influencer and my audience is very small in comparison to many other bloggers and influencers," Nazzaro said. "This makes it extra stressful to make sure you're not coming off as entitled." What's the best you can do? Get to drafting a concise message introducing both yourself and your brand (or niche), and explain what you want. Don't be elusive; your best bet will be getting to the point.
5. Consider Creating a Website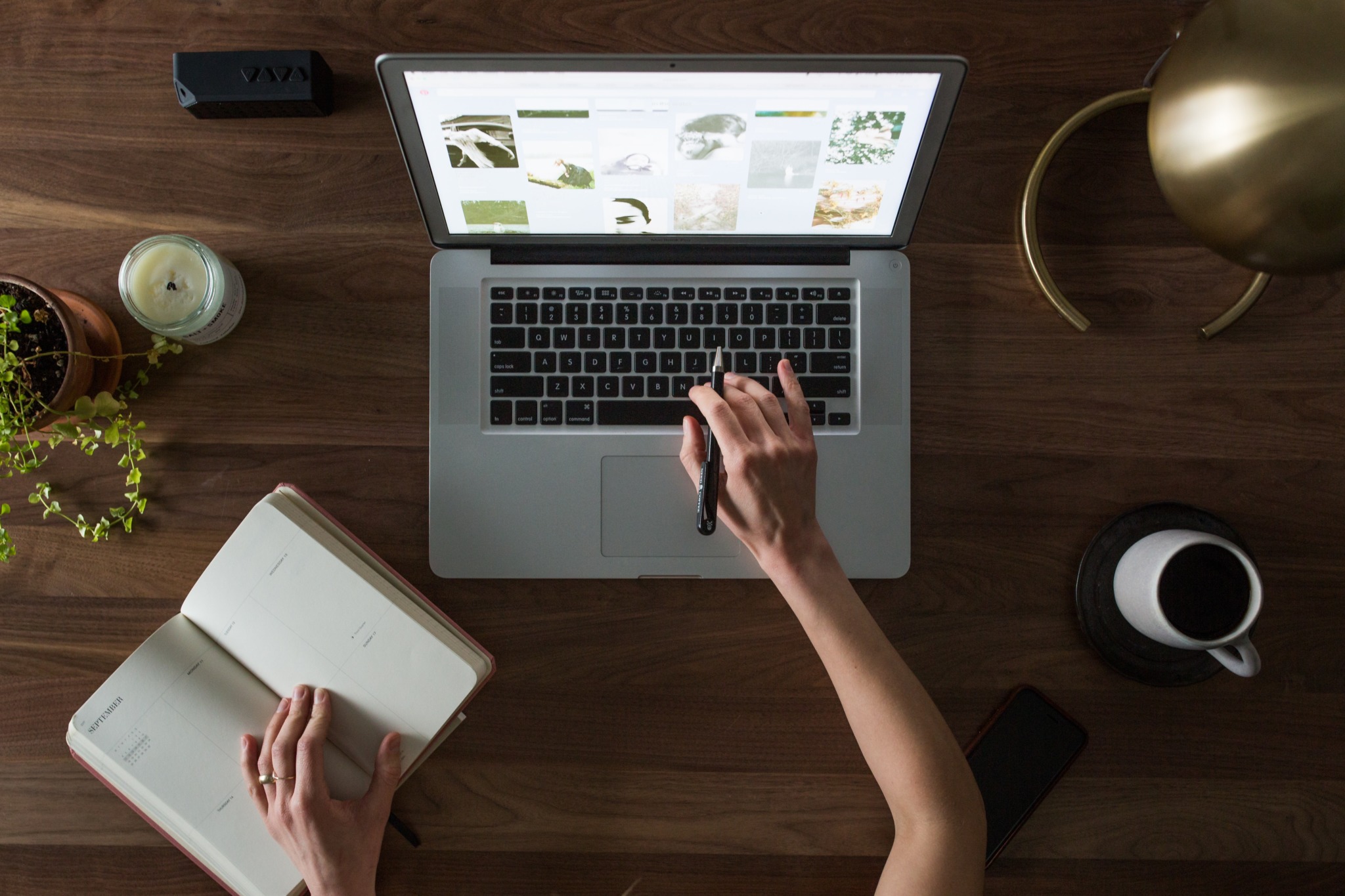 Devoting time to building a website can be especially helpful for writers and other creators. A writer may consider starting a blog through their website, or an artist might want to consider showcasing their portfolio on theirs. "A website can include long articles, or more picture/video collections about your life, or your niche that other platforms may not be able to do," Nazzaro said. A website will allow you more space and freedom when showing off who you are and what your brand stands for. From Wix to WordPress to Drupal, the list never ends, and for the most part, sites like these come to everyone easily. Just import your color palettes, works, words and creativity, and let the content management system do the rest. Once you're satisfied with its layout (more content can always, and should always, be added afterward), be sure to link your website on all your socials.
6. Explore Platforms Other Than Instagram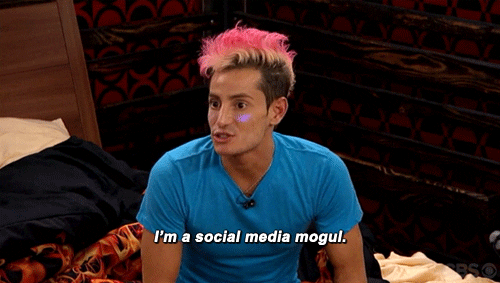 While Instagram acts as the holy grail of influencers and personal brand-building, other social media networks like YouTube or Twitter can help the world see who you are in a way different than Instagram. "I feel that on YouTube you can sit down and record lengthy videos that may interest your audience in a way that is less superficial than Instagram," Hewie said. Keep in mind, when you promote yourself on multiple platforms, your branding should stay consistent across each online space. "You want your audience to be able to immediately recognize you no matter the platform," Nazarro said. Think the same color scheme, topic choice and overall aesthetic. Tying up loose ends into a perfect knot will show your audience just how to put together you are (even if you might not be).
7. Accept Challenges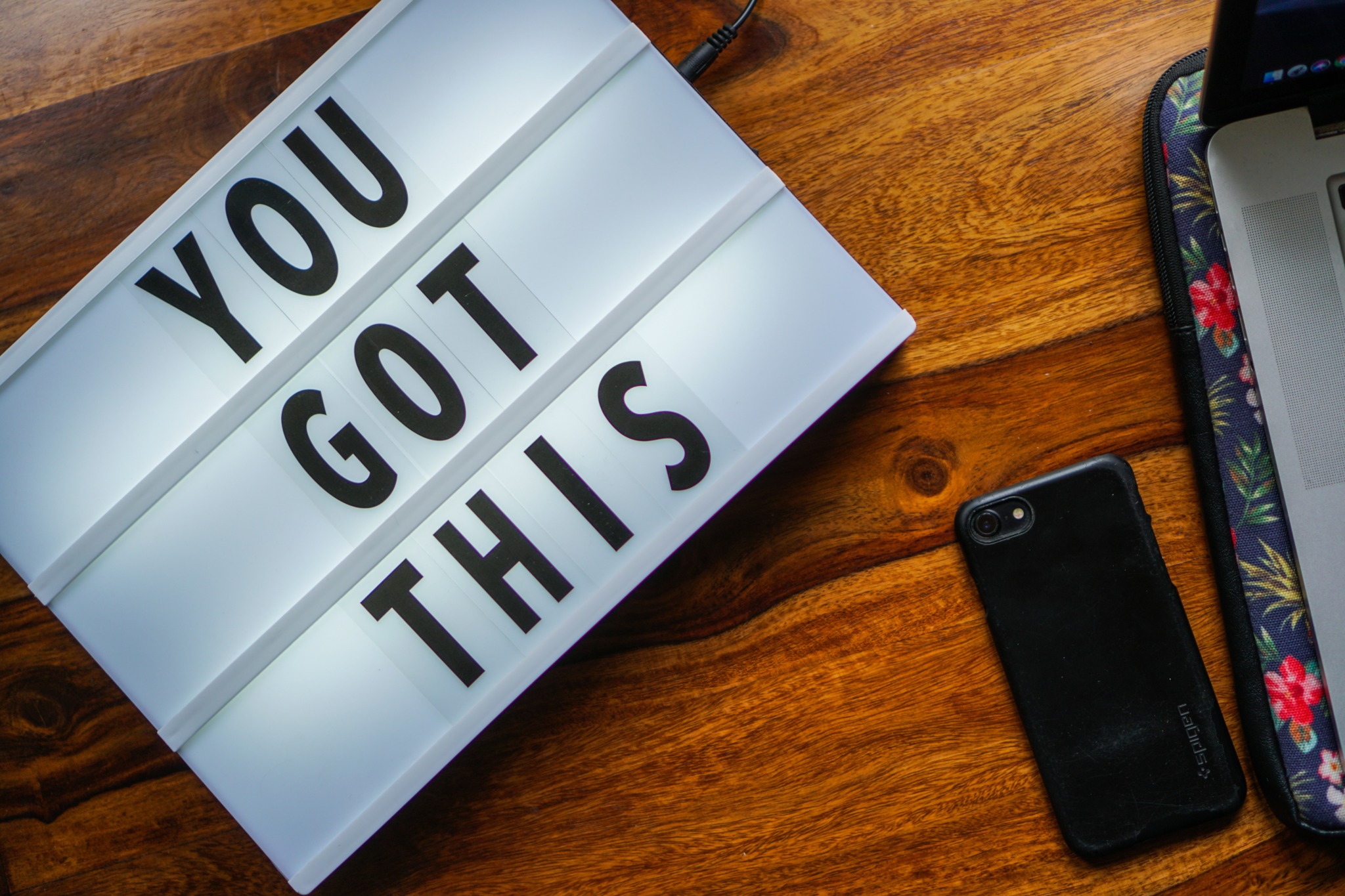 Remember why you're doing all this hard work! "It's so easy to do what everyone else is doing because it's trendy but trends always come and go. I also find that everyone wants to do things that will expedite their success but the whole get rich, successful and famous quick thing often doesn't have the longevity that you would want," Hewie said. Establishing a personal brand takes time, especially if you want to come across as original. And keep in mind, social media might not always be first base. "Take the time to get to know your community so they know you back and are aware of what the personal brand truly represents," self-published author Duaah Hammad said. "The losses might be enough to discourage you to think that the brand won't get anywhere but actually it's just an obstacle in the path of getting there." Social media stardom doesn't happen overnight (unless, of course, you made a viral TikTok, but who knows how that algorithm works).
8. Establish Meaningful Connections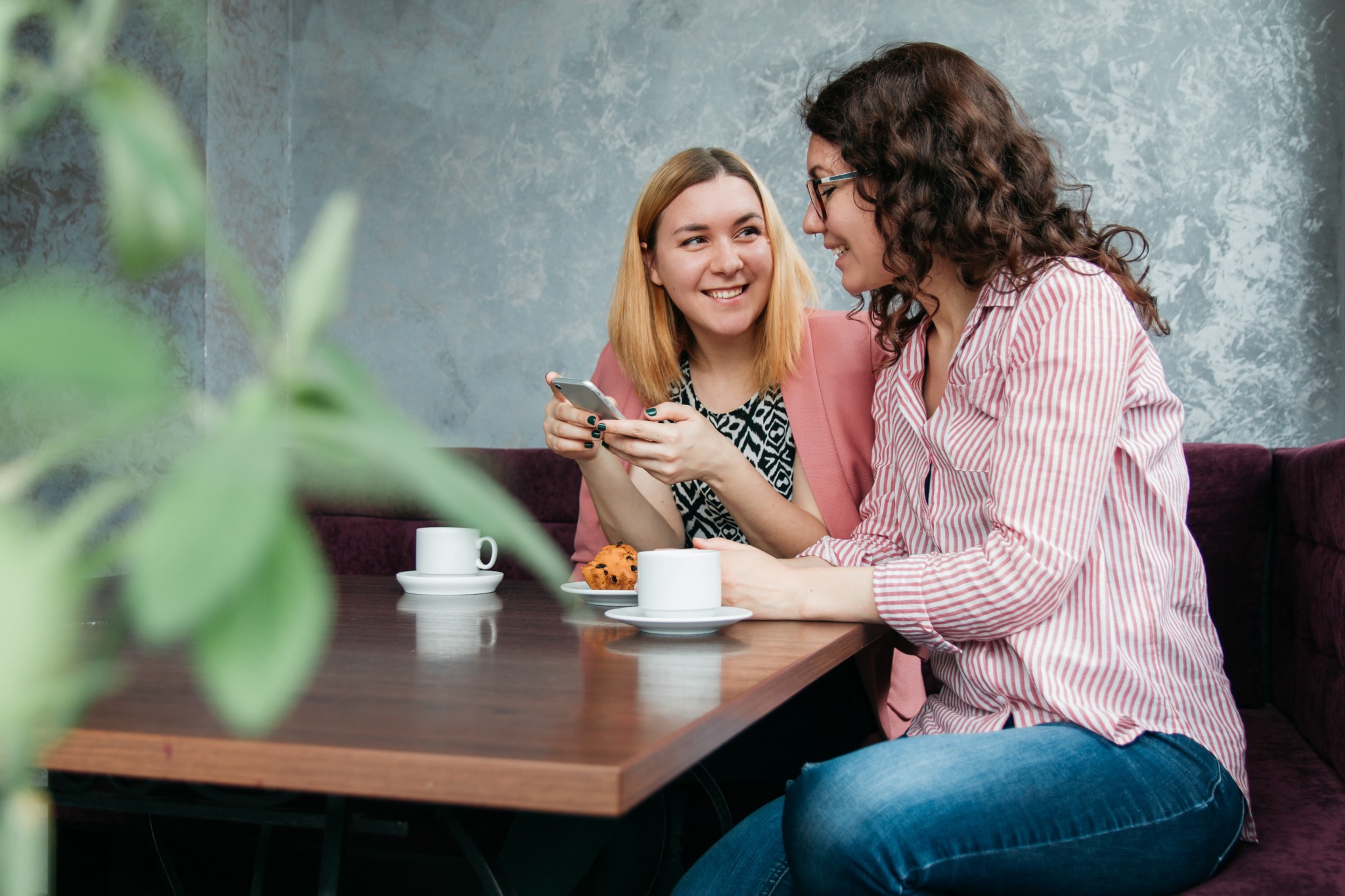 The key for once again will be, you got the answer, your niche. If you're a health and wellness buff, you might consider looking into fitness products such as athletic wear or protein powders. Show the company your dedication to the product. "You want to pick products you've either used or actually appreciate because companies will see this is a genuine, mutually beneficial process rather than simply a way for you to make money," Nazzaro said. When connecting with other like-minded individuals on social media, you'll realize you share the same aspirations and goals. "Those connections could help your personal brand grow very quickly," Hammad said. Essentially, when the situation comes to either reaching out to companies for promotions or individuals for collaborations, make sure to communicate to them your style, ambitions, and motivation.
9. Show Your Voice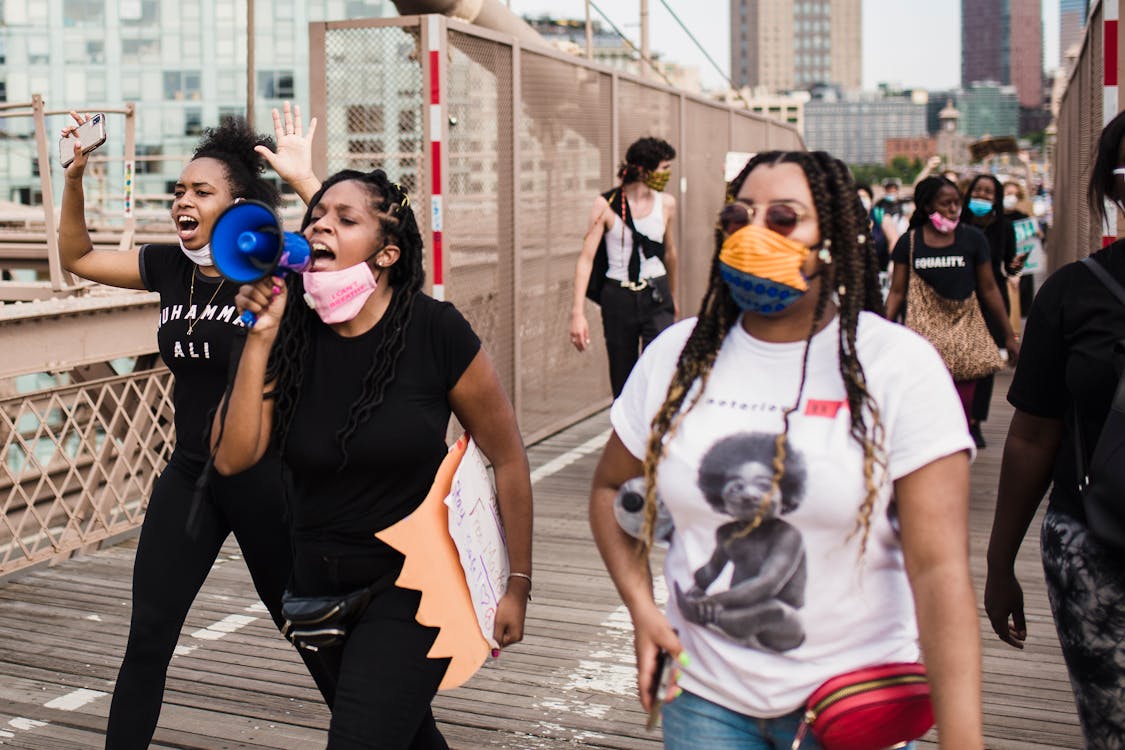 This called a personal brand for a reason! Your online presence will be about you, so what do you want to show the public? "People love authenticity and that is ultimately how you will be able to build a loyal and engaging audience," Hewie said. Your followers are sticking around because they desire to see what you're doing, not what someone else might be doing. If social advocacy is important to you, show your audience. Don't be silent on national issues, making your audience speculate where you stand. Show them firmly what you believe in. If you are deeply connected with your spirituality, don't be ashamed by allowing this side of you on your social media either. It's part of who you are, and therefore part of your brand. Gone away is the time of staying silent so as to maintain neutrality. Be authentically you and without fear for what haters might say.
10. Don't Compare Yourself to Others
Let's be honest. We use social media as a highlight reel (except, of course, finsta but that's beside the point). "Don't feel the need to compare your success to others as you rarely see people posting about their setbacks," Hewie said. "You have the power to become anything you want in this industry. You just have to keep pushing and continue to believe that you're worth it." At the end of the day, different users are going to have different size followings. A number doesn't indicate your worth. What does indicate your success, however, is your satisfaction with the content you're posting and the brand you're creating. Does your feed reflect the real you? Are you happy with the connections you're creating and the media you're posting? If not, backtrack and work out the tweaks. If there's one thing for sure about social media, the digital space constantly evolves and changes constantly.