When you envision a fashion career, I bet it looks just like The Devil Wears Prada. Well, the glitz and the glam certainly exist alongside a platter of stress. Fashion careers don't revolve only around creating. A school's reputation and connections stand far more important. You want to amount to the greatest fashion designer, so you better weigh your best bet to get there. Thankfully, you hold a litany of choices across the globe at your fingertips.
Read on to discover the top 10 schools around the world to study fashion:
10. Kent State University, USA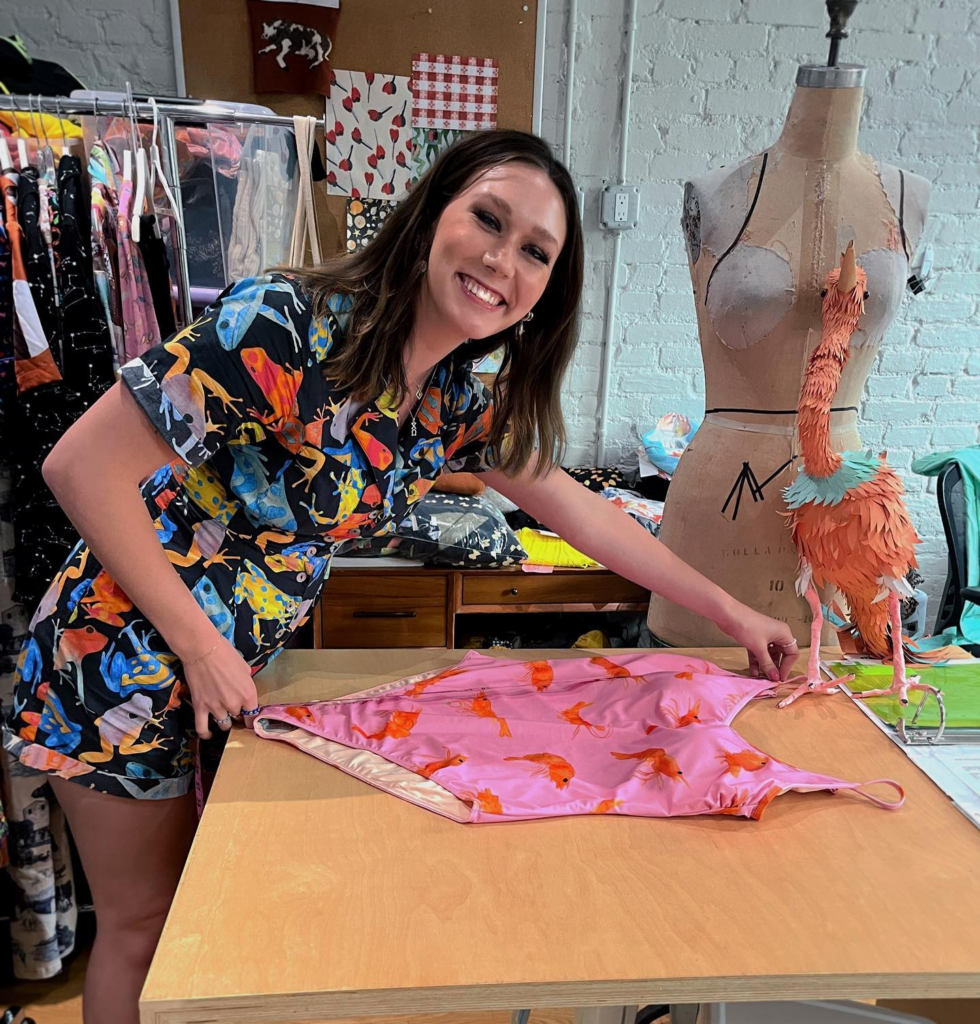 Ohio isn't exactly a fashion capital, but don't cross it off just yet. This place feels like home. The large campus layout compares closely to the Hunger Games districts. The separate sides of campus make networking easy by grouping flocks of fashion, business or nursing students in their unassigned areas. Students interested in the business side of the fashion industry can also pick from a few more alternatives at Kent State. They can select from a BA, BFA or BS in fashion merchandising. You can even find a combined BS/MBA program in Fashion Merchandising. The fashion program's allure and the different student organization opportunities leave plenty of room for you to grow.
"Modista is a fashion organization on Kent State campus, and it was founded originally to create a safe spot for minority fashion students," Kent State junior Maddie Snavely said. "We try to implement and make it a safe spot for everyone. Anyone's welcome, doesn't matter who you are, you're welcome."
Not only does the fashion program prepare you for your future career, but so can extra curriculars. Organizations, such as Modista, aim to help bolster their members' resumes. You'll get plenty of exposure from professional meetings, speakers and their student-run specialized fashion show. These networking prospects can change your entire career. Hands-on experiences in class don't always cut it, so best get involved.
9. National Institute of Fashion Technology, India
Delhi stands as the oldest and largest NIFT centers, but not to worry, they still use WIFI. They offer their 11,500 students plenty of facilities and new buildings. They also provide seven different bachelor programs: Fashion Design, Leather Design, Accessory Design, Textile Design, Knitwear Design, Fashion Communication and Apparel Production. If you love the school that much, also look into the three master programs in design, fashion management and fashion technology. The faculty seem to be the best in the industry, responsible for teaching and mentoring the majority of the industry's most well-known designers. The excellent quality of instruction and teachers frequently use interactive techniques to ensure that all students stay engaged. The college provides plenty of internships and competitions for students to perfect their skills and gain experience.
8. Bunka Fashion College, Japan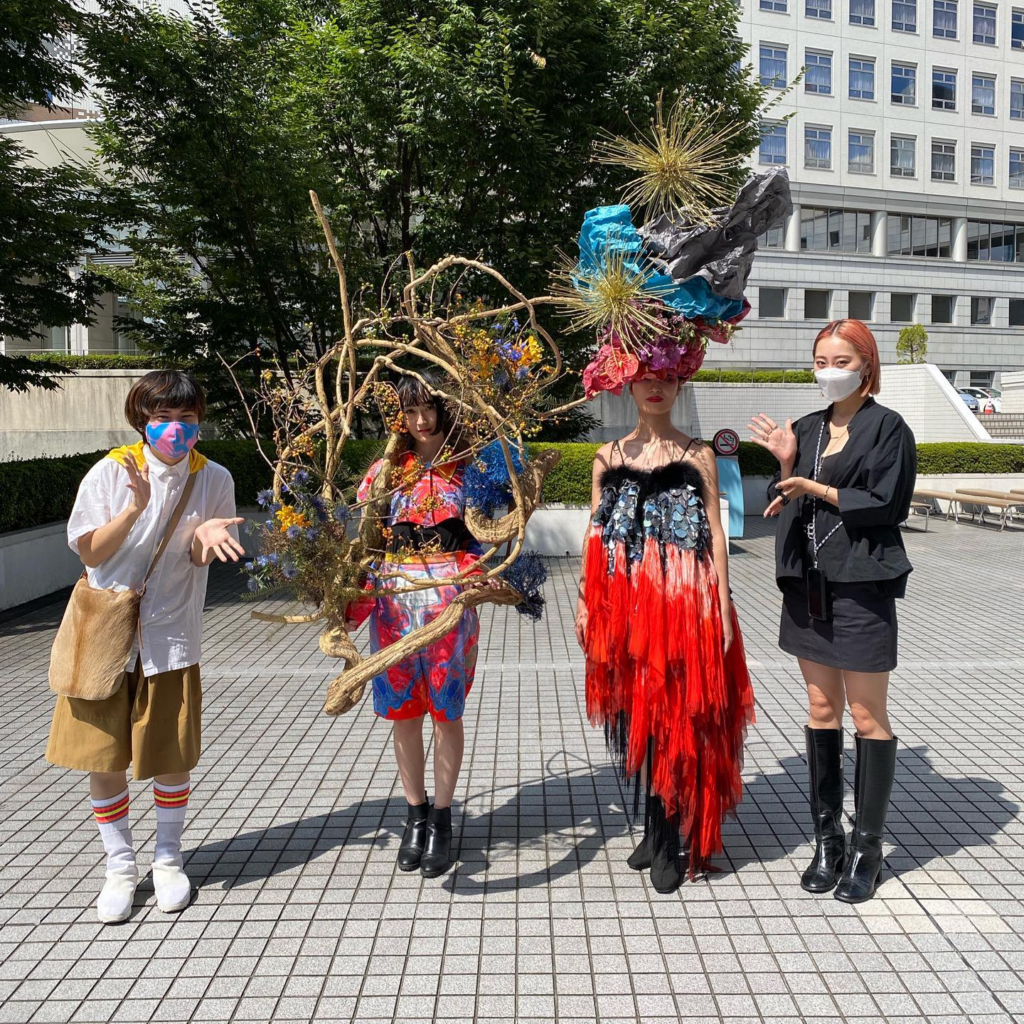 Located in Shinjuku, one of Tokyo's largest urban areas filled with skyscrapers and railways, you'll find Bunka Fashion College. The College serves as a hub for those working in the fashion industry and gives them access to data on the most recent global fashion trends. Japanese fashion pulls inspiration from local and international talents. Bunka Fashion college stands as the first and only fashion graduate school in Japan. The graduate curriculum focuses on preparing students to emerge as the next fashion business leaders.
"Fashion schools are vocational," Bunka Fashion College graduate Sena N'Singi said. "So basically, if let's say, you only want to learn textiles, or you only want to learn how to make hats, or you want to learn how to make shoes. There are actually specific courses that you can take in vocational schools which is really cool. In Japanese we call them 'senmon gakkou' and senmon means specialty. You basically specialize in a very specific topic. In my case, for example, I'm taking a three-year textile design course and I'm studying textile design super specifically, so all of my courses are centered around textile design."
You can take a variety of specialized courses at Bunka Fashion College to help you take control of where you want your career to go. Their departments span from fashion marketing and distribution, fashion creation, fashion technology to fashion accessories and textiles. All these departments offer undergraduate degrees, yet many programs offer additional advanced classes once you obtain a degree in the field. The campus covers anything you'd ever need. The buildings' designs range from planning to design to production to distribution. The equipment and tools resemble those used in fashion workplaces. You'll look and feel ready for the real world after graduation.
7. Pratt Institute, USA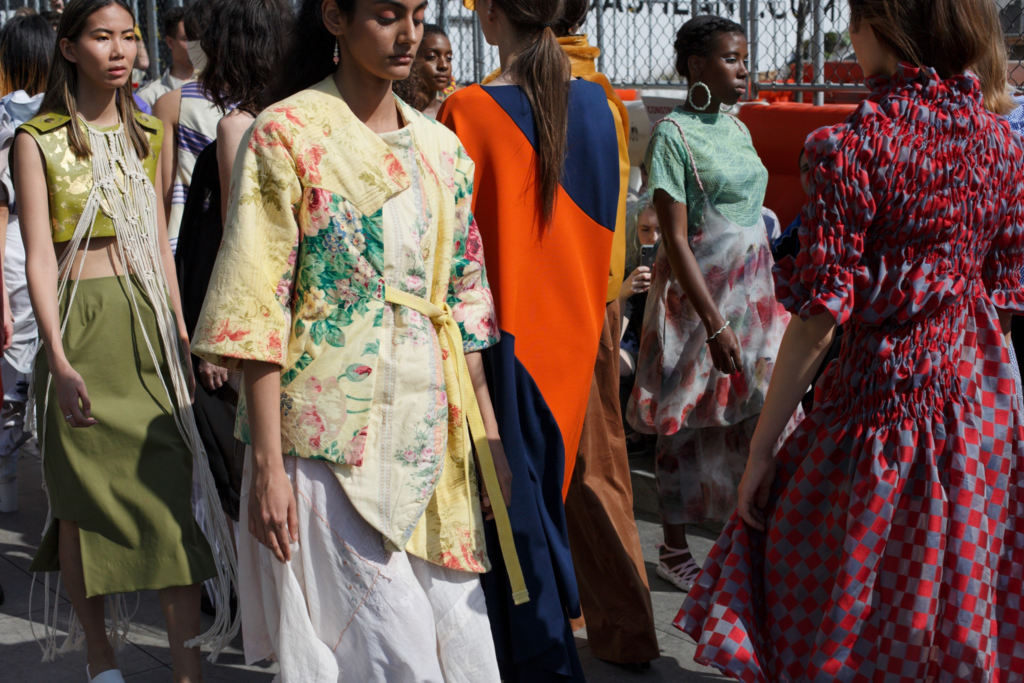 You shouldn't feel surprised that a New York school found its way on this list. Due in part to the school's location— Pratt Institute's fashion design students can access some excellent resources. For example, guest speakers from various facets of the business frequently present presentations and workshops. Additionally, students here land some fantastic internships. At the heart of this school lies a profound test to increase access to creative careers.
"You dive right in," Pratt Institute graduate Caroline Gormley said. "Friends of mine who went to more traditional universities spent the first two plus years trudging through the boring required courses. But I was immediately immersed in workshops that were dedicated to honing in on my craft. The required courses Pratt does provide are catered towards creative thinkers. So, you get to take botany drawing instead of college biology and theories of networks instead of college algebra."
The Pratt Center for Career and Professional Development offers programs on subjects including career preparation and creativity. All students seem to gain from this excellent career support. They offer four undergraduate and four graduate programs for design. As a student you'll design everything under the sun. Your creative skills fuel the influence.
6. Istituto Marangoni International, Italy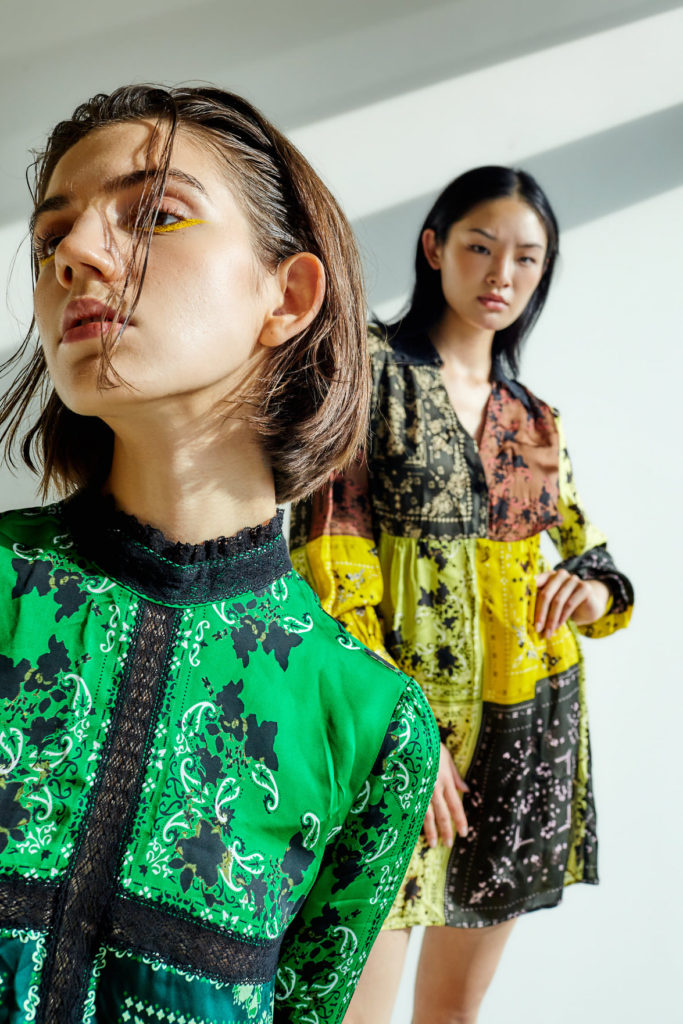 Another fashion capital with unlimited inspiration: Milan. At the center of this fashion-mad city, you'll live a rich and luxurious experience. If you compare it to any other university, class sizes often look tiny. What can you expect from a total student body of just over 2,500? However, this benefit gives you the impression that everything gets done especially for you. It makes it extremely simple to ask teachers or the school for assistance.
"It really depends on which campus you're studying," Istituto Marangoni International graduate Jeanet Guerro said. "I did my BA in the Milano Campus, and I have to say it was an amazing experience. The teachers are great, the courses are well planned and the installations are really nice. There are now three buildings. I only got to have lectures in the main building – fashion campus – and the design campus, but I've been told the masters campus is also great."
Tuition might take a big bite out of your bank account, but college stands as an investment. The atmosphere also serves as a big plus, as you get to meet people from all over the world and form long-lasting friendships. The only problem with the Milano campus: some three-year (BA) courses don't count as a proper BA. Instead, you'll get awarded an honorary degree, which basically says you studied a specific concentration. However, certain universities and countries don't recognize three-year undergraduate degrees as valid. You'll need to transfer to their Paris or London locations to complete your degree and continue your masters if you wish to work outside Italy. Just make sure you do your research.
5. ESMOD International, France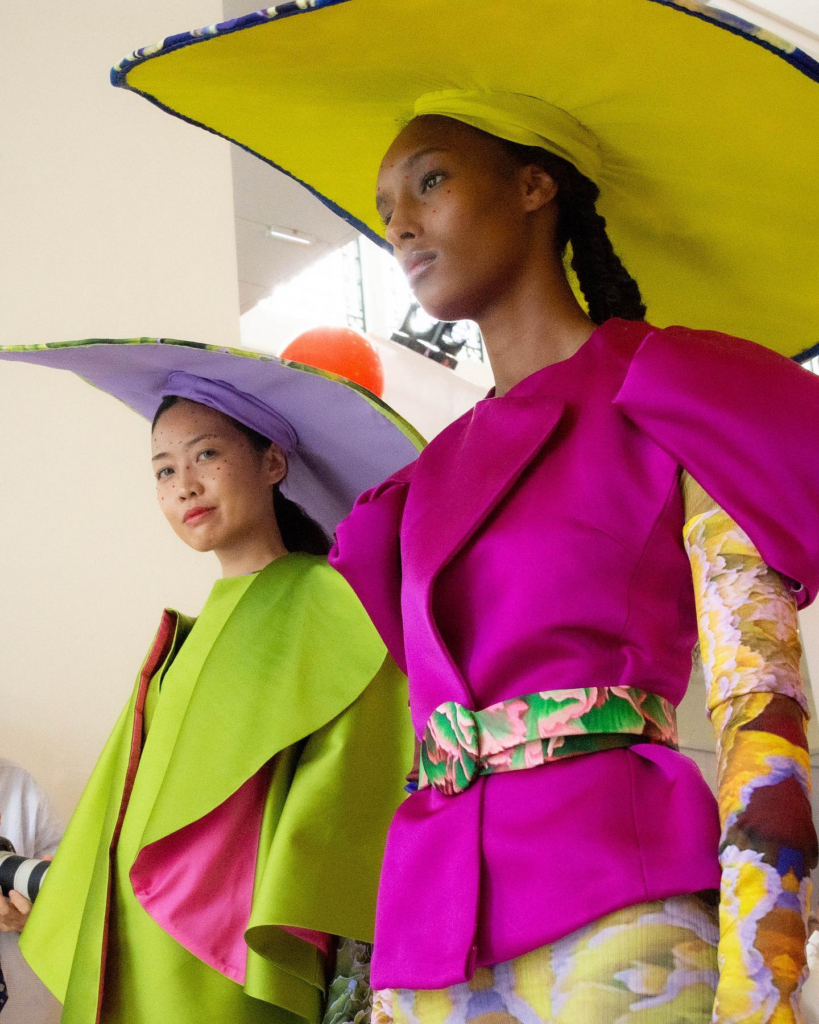 Some of France's most influential fashion designers include Coco Chanel, Christian Dior, Christian Lacroix and Hubert de Givenchy. The country that values fine taste in fields such as art, food, and of course, fashion. You can study in Paris, which holds a fashion capital title due to its reputation, numerous fashion shows and ability to attract a large number of aspiring fashion designers. We both know you'd love to see Paris fashion week in-person. Just think of all that free inspiration.
"The teachers at ESMOD do have some of the classic French negativity and moodiness and can be harsh sometimes," ESMOD graduate Nicole Pettit said. "But they are also very caring, and in the end they push you in order to help you improve and do your best work. If you show up on time, do your assignments, make an effort to learn French and are respectful to the teachers you will have a good experience."
Hopefully the experience here will evolve into a less toxic version of Whiplash. ESMOD orients their fashion design program to give students a total rundown of everything they can think of. If you get experience in every field, then you'll certainly know which ones you like and dislike. As for their fashion business program, you'll go a bit beyond simply creation and see how to sell. You can also find several courses in French and English.
4. Parsons The New School, USA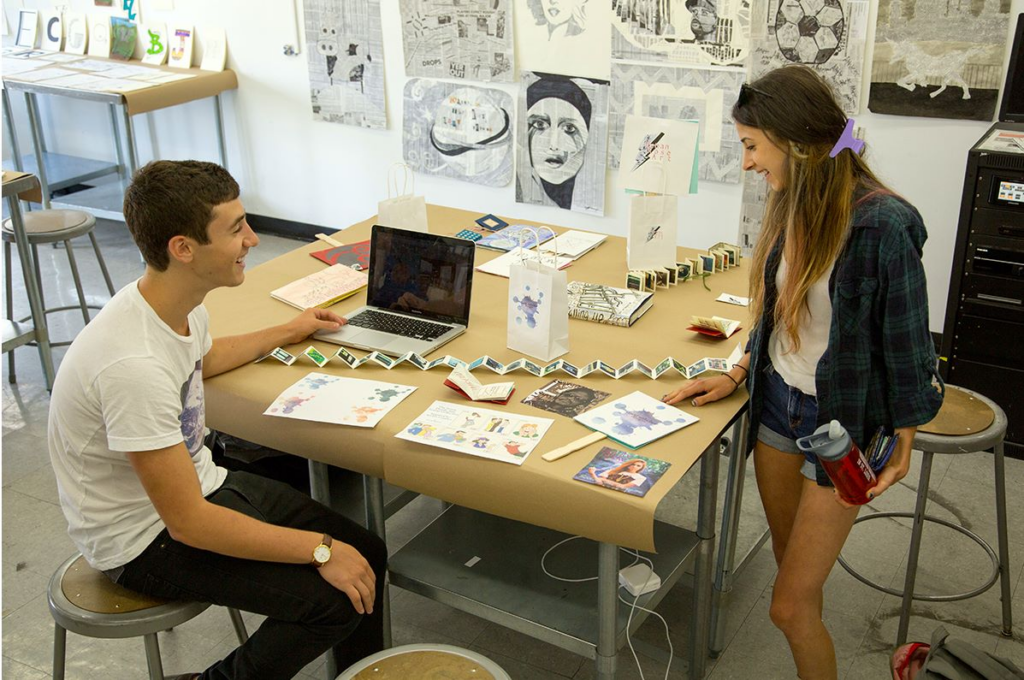 For many this seems like the natural choice with a high status and emphasis on forward thinking. Their facilities look futuristic, and the access students get before they even get into the industry feels unbelievable. The intimate classrooms offer amazing on-on-one feedback from your professors. You won't just learn about a single person in fashion, but the broader trends. If you overflow with creativity, this school will help you find a facet.
"Especially when I first started— It felt like I was jumping off the deep end because I don't have a fashion design background," Parsons The New School graduate student Edward Liu said. "You basically learn as you go, and everything is hands-on. Most of the professors are also working professionals which makes them feel more trustworthy and up to date with all the trends and fashion industry."
Make some room in your budget for leather and suede fabric. Two of the biggest downsides: the cost of materials and the amount you won't use. However, student orgs like the Fashion Design Community Service Club will turn left over fabrics into a fashionable blanket for charity. You'll know the fashion industry like the back of your hand and also help your community.
3. Institut Francais de la Mode, France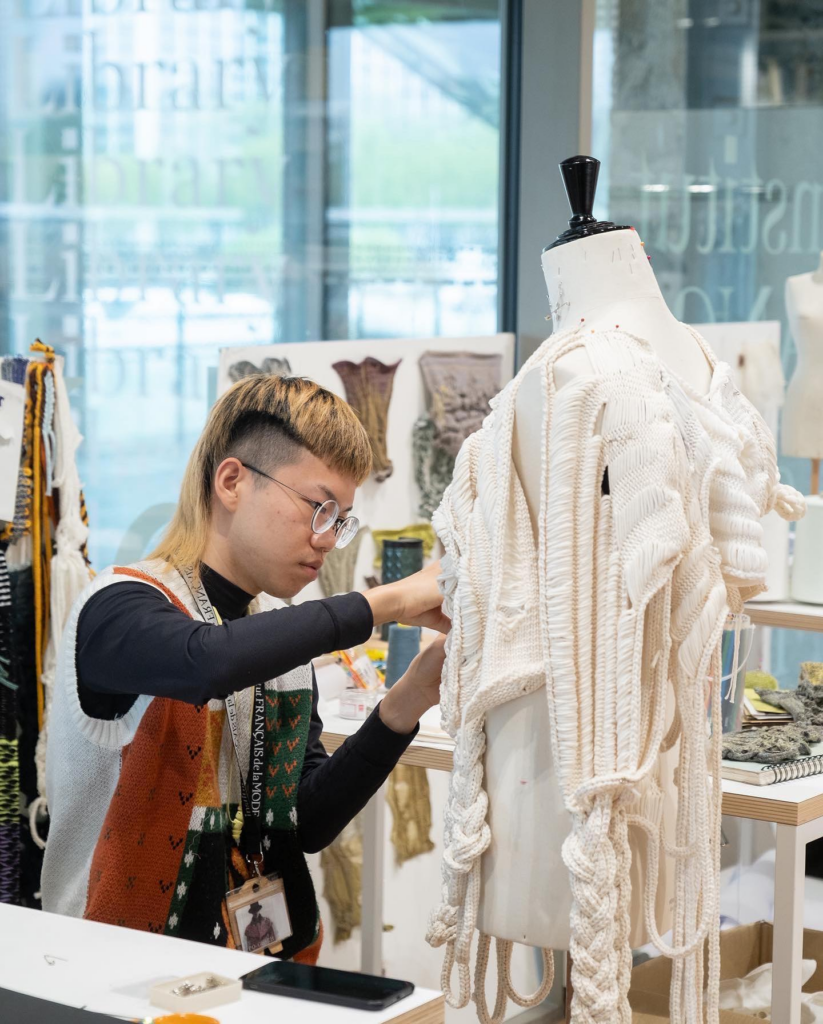 Fashion capital's such as Paris need staples and this school fits the bill perfectly. Craftsmanship, luxury and esteem all rolled into one French indulgence. IFM emphasizes networking and gives plenty of opportunities to their students in and outside of classes. The fate of you career resides in your networking hands with the mixing pot of students that go here, the people connected to the school and the many prestigious events you can attend as a student. Imagine going on a class field trip to the annual Belmont Fashion Show. It easily beats memories of elementary school field trips to the zoo.
Their course lasts two years and then you get sent off to career coaching and a six-month internship. And not to worry, IFM offers French lessons to specifically in preparation for your Parisian internships. The school prides itself in supplying students with anything they need to succeed. Failure doesn't exist if you attend this school, but your wallet will certainly take a hit. For non-EU residents' tuition costs $20,700 per year and though seen as expensive in France, it's still cheaper than most State colleges in the U.S. Still, wouldn't you love to get the chance to work on projects with companies like Chanel, Chloé, Hermès, Louis Vuitton and Dior?
2. Central Saint Martins, UK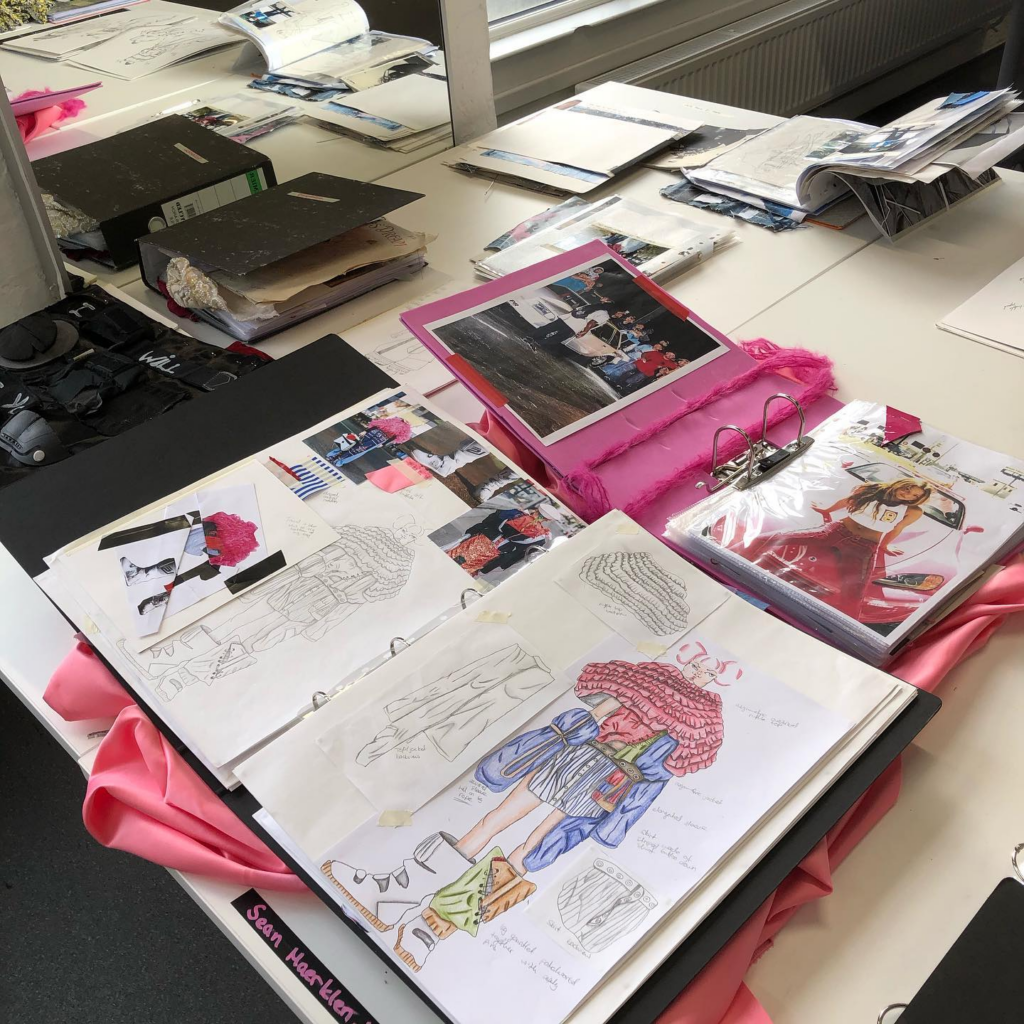 If the United States doesn't feel like your cup of tea, you can always study Fashion Design in the United Kingdom. Home to world-renowned fashion designers like Vivienne Westwood, Stella McCartney, Alexander McQueen and Mary Quant. London represents as one of the world's top four major fashion capitals. You can feel the prestige coming off the name Central Saint Martins. And I'm not just talking about the six percent acceptance rate.
"CSM— If you want complete creative freedom," Central Saint Martins graduate Andrew Tucker said. "Parsons is great for a more commercial perspective. Personally, I'd pick CSM every time— I loved my studies there, and realistically, your fashion education might provide the last chance you get to create something according to your own rules— rather than your future employers.
Genuinely, any major you can imagine in fashion, they provide. Knitwear, marketing, textiles, menswear, womenswear, print, history and theory, journalism and communication… just to name a few. Since its inception, the art school won the BoF's Global Fashion School Bachelors Ranking every year. Their international renown and established reputation stand proud. Think of this as the Gossip Girl of fashion schools— exclusive, luxurious and teeming with networking opportunities.
1. London College of Fashion, UK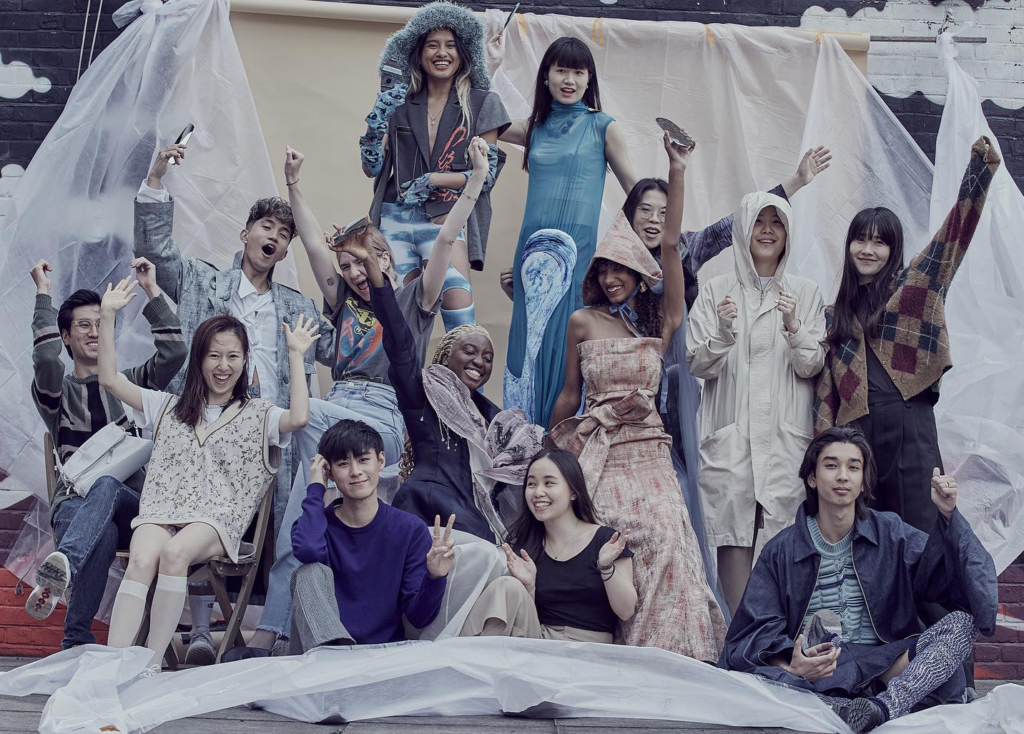 Here you'll find the best facilities, experience and knowledge. London relishes this status as a result of technological advancements and the creativity of British fashion designers. In the UK, you'll also find the British Fashion Council. This nonprofit organization organizes fashion events for emerging designers to unveil their latest works and designs. Much like Paris, you can also attend one of the most important events in the fashion world— London Fashion Week.
"I studied two part time courses in both the John Princes Street and Davies Street colleges and absolutely loved them," London College of Fashion graduate Laura Yatesatron said. "The teachers know the industry inside out and their expertise comes from actively working in fashion so you can be assured that you are learning from the best. There is an amazingly addictive creative buzz as everyone is immensely enthusiastic about what they do and you truly learn the meaning of the phrase 'passion for fashion'."
Further to that, you get the benefit of having very notable alumnus from the college. If you get lucky, you'll even get an offer from one of them. Even if you don't, offers form Dior, Maybelline, Vogue, Calvin Klein, Adidas, Levi's, Harper's Bazaar and others can still flood your inbox. LCF can help with placements and make sure you feel proud. Attending an institution with experience in your profession and alumni like Jimmy Choo and Stella McCartney will always end up valuable.