Looking to make extra money over the summer break? If your regular summer job or planned internship got canceled due to COVID, don't worry—even with the pandemic, plenty of companies out there need a set of extra hands. Who knows? It could even segue into an essential job at school or for many school breaks and summers to come.
Check out these 10 essential job ideas to make some extra cash.
1. Grocery Stores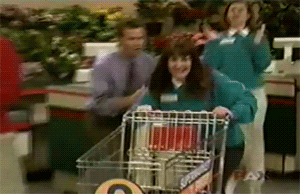 We've seen the strain on the grocery stores for the past couple of months due to the pandemic. They've been short-staffed which means hours need to be picked up, making grocery stores, from national companies to local names, a great option for a summer job. "I work at my local Weis Markets store and I can honestly say they are always looking to hire new people, even before the pandemic started," Bloomsburg University sophomore Christina Cook said. "I think working at a grocery store is a great summer job because you can get a lot of hours in and it's pretty easy to take off for vacations." Now more than ever, grocery stores need people to work to keep up with the constant demand for products. However, just because you want it for a summer job doesn't mean you can't come back and work over your breaks from school.
2. Distribution Center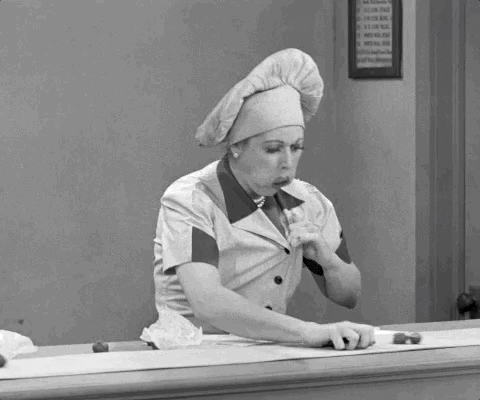 Before the grocery stores can be stocked, products must come from the distribution center. Since the pandemic started, distribution centers have been pushed to the limit, which has caused shortages in multiple products, like toilet paper and water. Distribution centers need more hands to speed up the process of getting these hot commodities into the hands of needy consumers. "I just started working at a distribution center for a cosmetology company and I am making so much money," Penn State Harrisburg sophomore Samantha Day said. "The pay and the hours are really good, so it's definitely a good summer job for a college student. You can add a decent amount of money to your bank account for your college fund and still have some leftover for spending." While the hours may be long and the health risk enhanced (wear your masks!), distribution centers provide a great opportunity for college students to work consistent hours for great pay.
3. Pools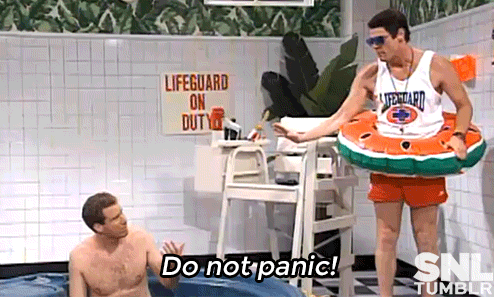 With pools starting to open again, patrons will be eager to venture outside their homes and enjoy the summer weather. Concurrently, managers and city officials will be taking extra precautions to make sure that everyone practices social distancing as well as making the employees perform extra sanitary processes. Pool managers almost always search for extra help, and now that they must make sure that everything stays spick and span, they need more help than ever. "I get to train and learn how to rescue victims," Penn State sophomore Bella Carlo said. "I also get to be around a lot of diverse people, so I work on my people skills." Local pools offer multiple job opportunities: lifeguard, concession stand, custodial duties, front desk work, etc. While this summer job may not be as high paying as other options, you get the chance to work outside (get that tan!) and have access to swimming and food.
4. Pool Companies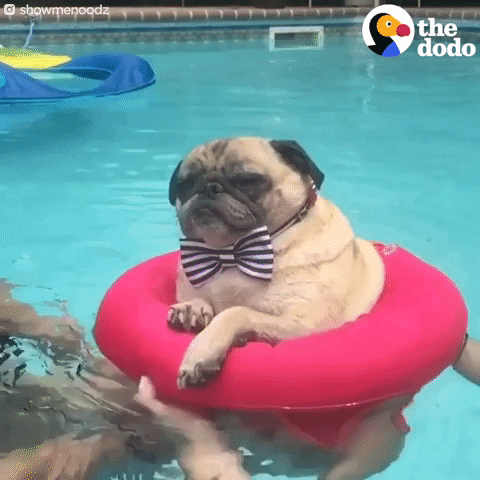 As opposed to attending a local pool, some people are opting to have pools put in at their homes, especially amid the pandemic outbreak. Pool companies need help with manual labor with actually installing pools. In addition, front desk help in their storefronts provides a less physically straining option, which would include processing water samples and giving out chemicals to put into pools. You can expect heavy lifting in whatever you choose to work thanks to large bags and buckets of numerous pool chemicals. Now that pool companies are becoming strained for time, it would help to have more employees to more customers can be taken care of quickly.
5. Restaurants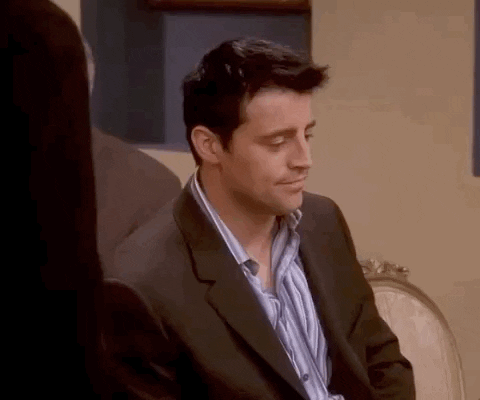 Whether you're talking about delivery, phone service or serving, restaurants need plenty of workers. With states opening up and allowing dine-in service again, you can bet that customers have been itching to actually sit down and have a meal at a restaurant. You don't have to just make this a summer job though; restaurants always look for extra help over the winter – especially around Christmas and New Year's. Not only would you be able to come back and work this job over your break, but you could put the skills that you learn to use at a restaurant near your college. The tradeoffs for a sometimes-disappointing night when it comes to tips even out when looking at the big picture. Tips make up a lot of what servers and delivery drivers get paid from work, so if a slow night ensues or the tips suck, that can lead to an inconsistent payroll, as opposed to a job where they paychecks stay consistent.
6. Liquor Stores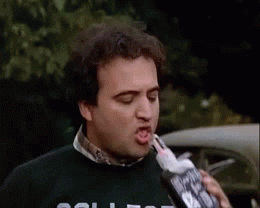 State-licensed liquor stores always hire seasonal employees to make hours more flexible for summer and the extra help. Now that this summer has started and social distancing guidelines have eased, summer parties will be in full swing, which means more alcohol consumption by people of all drinking ages. Liquor store employees can expect to lift heavy boxes, stock the back room and store shelves with products and work a register. Working this job comes with a lot of responsibility, especially when it comes to checking IDs of customers. The pay is good for not having to do a whole lot during your shifts. In addition, managers expect you to take off a day here and there for summer activities, so that impulsive weekend beach trip won't be hindered by a strict work schedule.
7. Healthcare Industry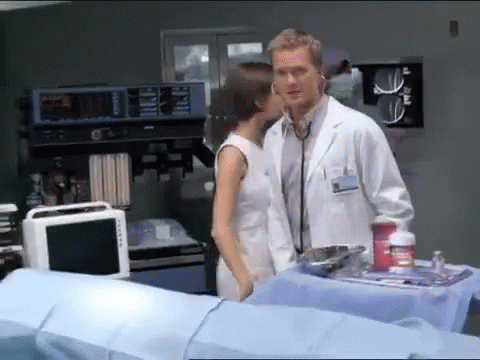 One of if not the most demanding industry of the pandemic, healthcare systems across the country need workers to help ease the strain on employees who have been working since the outbreak. Whether you want to become an EMT, nursing or medical assistant, every employee and patient you come in socially distant contact with will appreciate you. "It's a great way to get real world experience and exposure, especially for students who are looking to go into the medical field whether it's medical school, PA school or something else," Penn State junior and EMT Kiana Summers said. "Unlike shadowing, you're not just observing, but physically caring for patients and the hands-on aspect really enhances the learning process. Many states have expressed a need for EMT's [due to COVID-19]." A summer job as an EMT or another role in the medical field stands out on a job application or resume, no matter your career aspirations. "Hospitals are short staffed and support personnel such as nursing aides and patient care technicians alleviate work from nursing and medical staff," Sarah Swartz, Penn State junior, nursing student and patient care technician said. Make a difference this summer and beyond as a healthcare worker!
8. Food Delivery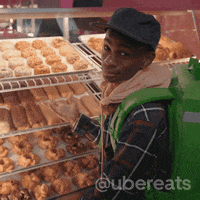 Companies like Dominos or Pizza Hut (and Door Dash and Uber Eats) need more drivers. While states open dine-in service again, these restaurants still deal with endless delivery orders. "When I started working for Door Dash, I didn't expect there to be as many orders as there were," Day said. "People have been ordering delivery service because they don't want to leave their houses because of the coronavirus. I expect it to continue during the summer too." With this essential job, you can work whenever you want, unlike a normal job where you have set hours for a shift. "It was also fun to do with friends, so I could hang out with my friends and still make money while having fun," Day said. If you enjoy blasting your music while driving and hanging out with your friends, consider getting into food delivery.
9. Social Media/Marketing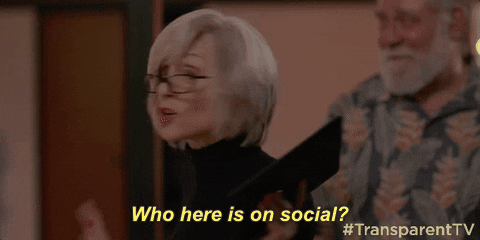 New, up-and-coming and more established businesses need to get creative with how they change business procedures due to the pandemic. Companies always look for people to promote their products and get paid under their name or doing it as an ambassador; this would equate to trying the product and posting it on your personal social media accounts. Why is this a great summer job? If you consider yourself creative and love getting dibs on a new energy drink or skincare routine, this is the job for you. Aside from that, you could carry this into your school year and even put it on your resume if it becomes successful.
10. Home Improvement Companies
If you enjoy getting your hands dirty and performing manual labor, companies related to home improvement look for summer help all the time to make themselves more available for any projects that come up. Because people have been staying home due to the pandemic, they have time to plan for projects both inside the house and outside, which calls for people involved with landscaping, roofing and other things. This job typically pays very well considering people can make a comfortable living off of doing this full-time. Due to these jobs being seasonal, you most likely wouldn't be able to find work in this area at your school, but you could work this job every summer, not just 2020.