When you ask people what to get for college, you might hear the stereotypical stuff like a shower caddy or planner. But some items that go under the radar I have found very useful. Before the start of every year, I looked online for what I might need each year, but after three years, I realized none of those lists actually had the necessities. So, I decided to make my own list.
Read on to find out what you'll really need in college:
1. A Keurig
For many college students, including myself, coffee is essential. If you drink coffee daily, you don't want to spend a ton of money on Starbucks every morning. For those of you who have to walk to get coffee early in the morning? Forget about it. You need to get a Keurig.
"Not only did getting a Keurig save me time and money, but it became a part of my morning routine as well," University of Maryland senior Mia Randell said.
It feels nice to wake up in cozy pajamas and make coffee in your mug. Another great thing about a Keurig? The options seem limitless. Just click the hot water setting. You can even make tea. In the winter, try hot chocolate.
2. Portable charger
Have you ever been in class and suddenly noticed your battery turned bright red? Your phone looks like it might die, and unfortunately, you see no charging outlet in sight. A common college experience every student goes through at least once. The best way to prevent this from happening? Portable chargers. They are super convenient and cheap. You can purchase some for as low as $15. That way, if you're on the way to class or have a lot of classes in a day and nowhere to charge your phone, the portable charger will really help.
3. Fanny pack
A big part of college is football games: Getting dressed up in school colors and hanging with friends before. A lot of the time, students like to bring stuff with them but can't because most stadiums don't allow bags inside. But lucky for you, they do allow fanny packs. Now they might not be the most fashionable, but they get the job done. Plus, fanny packs come in all different colors and designs, so you have room for customization. The best part? They keep all of your items perfectly safe and sound for the whole duration of the football game or any event you choose.
4. "Throw away" Sneakers
I think most of us can relate to going to late-night events and wearing a great pair of sneakers, only for them to get absolutely destroyed. Whether having drinks spilled or stepping in puddles, we can all agree that ruining a good pair of shoes is the worst. So why not buy a pair of "throw-away" sneakers? So, what are throw-away sneakers exactly? A cheap pair of sneakers or old sneakers you don't use regularly that you can wear when you go out. That way, your nice shoes won't get ruined.
5. Pop Socket Wallet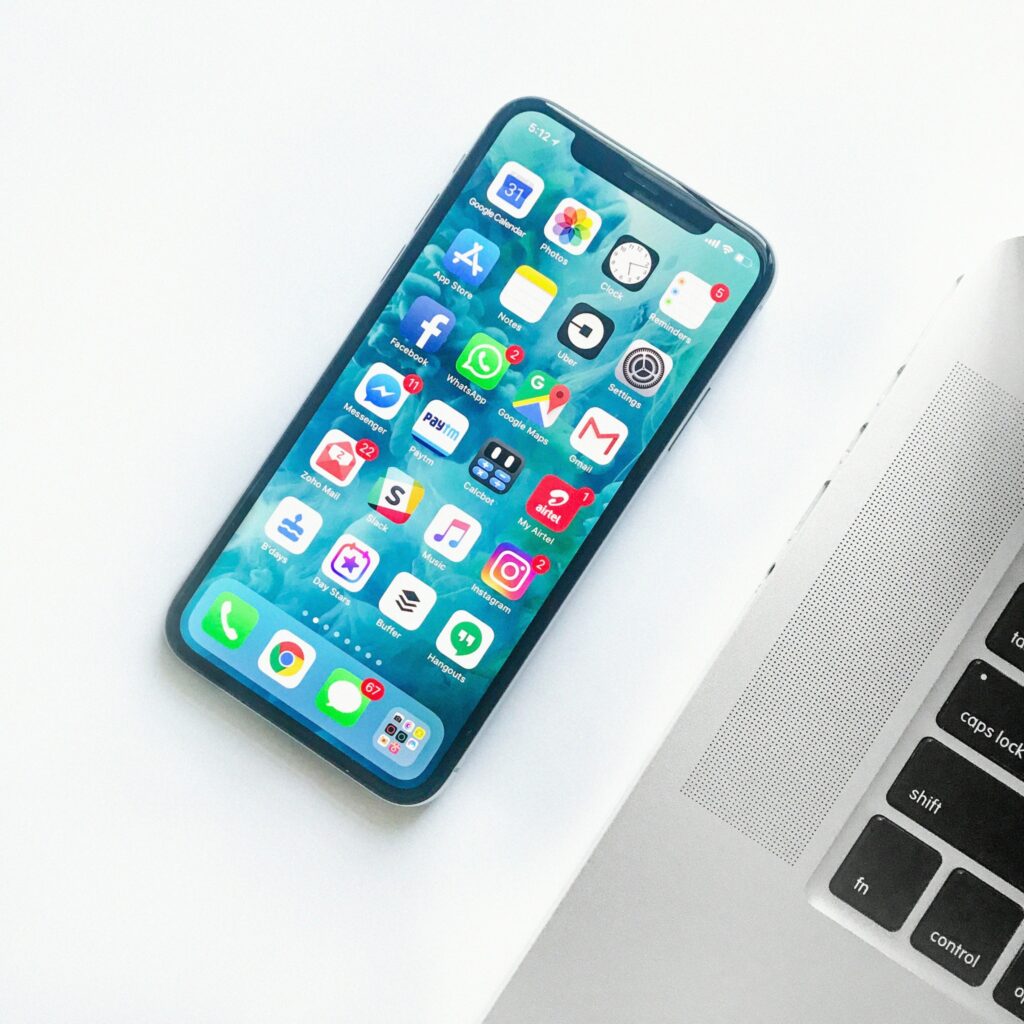 Pop socket wallets are all the rave right now. If you don't have one yet, you should add it to your college shopping list. We've all had that one experience. You get to your dorm building only to realize that you have your key card in your backpack. Then you find yourself having to take off your backpack and rumble through your things in order to find the key. A humbling experience for sure. They're also perfect for when you want to go out but don't want to take a bag or wallet. You can store all your cards right on the back of your phone. How convenient is that? Pop socket wallets are super affordable and can be found in most big stores, online and in person.
6. Comfy Slippers
I found slippers one of the most underrated college essentials that most students forget about. Everyone talks about shower shoes, but comfy slippers get forgotten about. Slippers are great to have for those days you just want to chill. They're perfect for right after the shower. That way, you don't get water everywhere.
"I didn't have slippers, and walking from the shower to my room sucked. It sounds stupid, but they make a difference," Penn State junior Ariel Ratsap said.
Having to walk on the cold floor after a shower is not ideal. I can't stand wet floors. They suck! Especially because it increases the chances of you slipping and falling. Instead of having to worry about running to your room after a shower to avoid the cold floors and to make sure you don't drag water everywhere, just get slippers!
7. Extension Cord/Power strip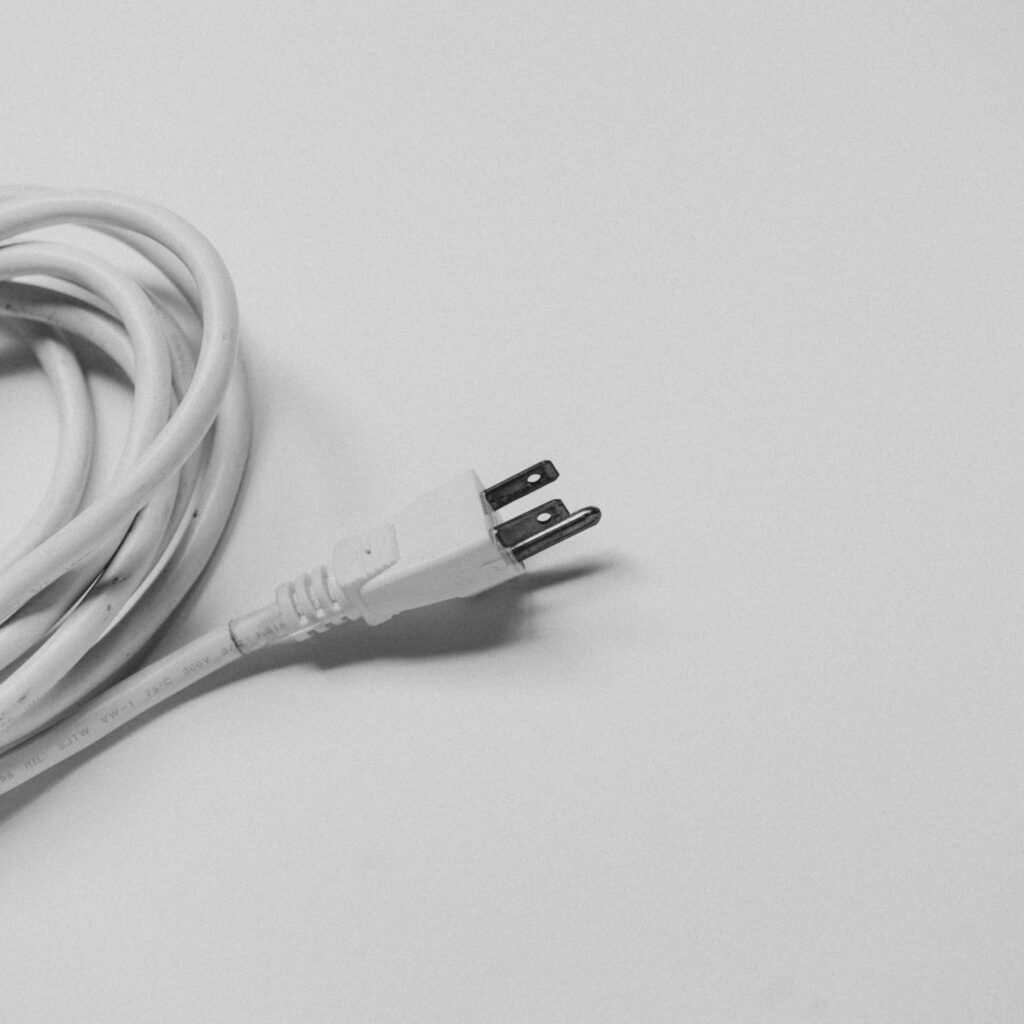 You'll find nothing worse than doing homework in bed, all comfy and everything, just to discover that your computer might die soon. You need to charge it, but you can't reach the nearest outlet. So, either you have to move, or you could buy an extension cord. They reach longer distances as well. That way you can do your homework from any corner of your room.
"I got fairy lights for my dorm, but there was too much stuff plugged into the outlet," Penn State junior Claire Haas said. "Getting an extension cord was the move."
The power strip also holds more room for more chargers. So that way, you can charge multiple devices at the same time. If you have lights or any decor that needs an outlet, you can use the extension cord. I've had times when I didn't have the cord and had to not use some of my chargers or decorations because of limited room. This solved the problem!
8. Noise-canceling headphones
---
I think every college student can relate to sitting in a loud area while attempting to study. One of my best purchases during college? Noise-canceling headphones. They are well worth the price, especially if you plan on buying headphones anyways. You may as well get ones that have great noise-canceling features. Sometimes you'll find it impossible to study with noise around, and it might even ruin your mood. Also, noise-canceling headphones really get you in the study zone.
9. Room Scents
Nobody likes a smelly room. When you live with roommates, sometimes the smell of your dorm room or apartment can get out of your control. This year I decided to buy room fresheners that plugged into the wall. They lasted a really long time and made my room smell amazing. Along with the plug-in fresheners, you can also get a diffuser or candles to help make your room or living room smell great. Candles are also great to have when studying or doing something self-care-related.
10. Laptop Case
I didn't have a laptop case for the first two years of college because I didn't find it necessary. Two years later and the outside of my laptop is stained, a little broken and not in the best condition. It might seem like an unnecessary precaution, but you never know. As college students, we can get careless when it comes to our backpacks. We shove food in there, throw the bags onto the floor when we get to class and maybe even drop them by accident. Each time that happens, we damage our laptops. Invest in a laptop case. That way, you don't have to worry about potential damages.