2018! What a year. Possibly my best year yet. Thinking back to a time of peace calls upon memories of bliss. Worries washed away with the tides of new beginnings. Friendships found themselves fortified through merry misadventures across the city. Yet the moments of silence left me focusing on the melancholy that accompanies the end.
The four years of high school I experienced would escape my memory in a month had it not been for the fellowship established between me and my closest friends.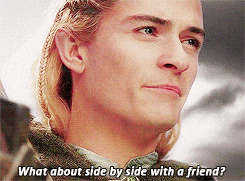 A close-knit group of friends like this comes once in a lifetime. I planned to hold onto these relationships with all my might, no matter the circumstances. My life witnessed the swift cameos of too many individuals for me to lose anyone else. So, I look back now remembering foolishly stumbling along the sands of Midland Beach in celebration of the summer. Little did I know then that my life would face its greatest turning points.
Prior to freshman year of college, my greatest hardship came from a lack of identity. When I faced the world, I could see that people knew exactly what they wanted out of life. In the halls of high school, I could see the foundations for future leaders and the roots of rotten roads. But where did I stand on this map? What purpose did I serve? My life seemed to circle around caring for those I love. A noble pursuit as I would come to learn, but at the time I simply sat in the shadows cast by society. The expectations thrown upon my shoulders began to drag me down.
Every day it seemed a mile long list of interrogatory questions awaited me.

"What do you plan to do?"
"Have you looked into what that major can get you?"
"What kind of future do you think you'll have?"
Like I said, my focus lay elsewhere. I figured that time stuck by my side. Besides, I just entered college. The first year I spent handling my core requirements. I surrounded myself with good people who would hang out in between classes for a quick bite. All according to plan. Yet work, relationships, obligations—it all took me away from these new pathways. Life continued, yet I still did not know where this road would lead. These friends became acquaintances, and the pattern continued.
Sophomore year came around, more people got introduced into the mix, along with the Communication Arts Club.This club gave me a sense of purpose, it opened my mind to the possibility of taking a field like communications seriously. In addition, with some guidance, I began to realize the appreciation I held for the written language. The friends I cherished dearly? We still held those ties. Everything began to fall into place.
That's when we got caught in the pandemic.
My life seemed to consist of isolation with a side dish of anxiety. The college life I strived to attain seemed unreachable. Each day consisted of monotonous zoom calls, gaming and realizations of reality. Eventually, I became wrapped up in the political polarization that plagues our nation. The mass media polluted my mind through my one connection to the outside world: my screens. Despite slowly reengaging with society, I emerged from quarantine with a newfound sense of independence. At the time, my whole attention centered on the state of the world, yet I felt alone.
If fate were to remain unchanged, I very well would adopt a poor view of life itself. Yet the sun brought on a beautiful tomorrow that shed light on love. The unspoken gap within my family became bridged while my original friends clung together, even if but for a while. During this rejuvenating period of bliss did I realize my purpose. I never did fit in with the crowd, I was never meant to. My path rests upon sustaining a future for those I love.
What I choose to pursue as a career does not define me. The character revealed through purpose can only remain the true judge.
In truth, I live for love.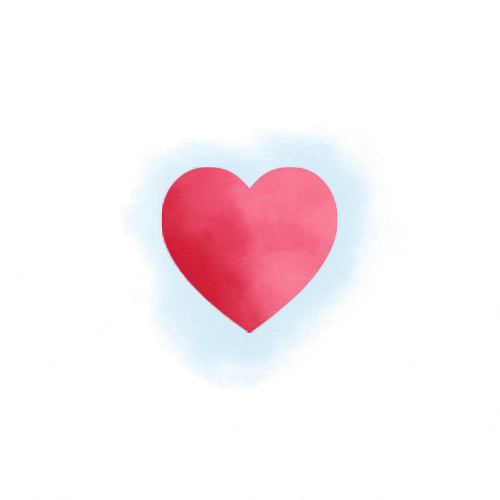 The moments blessed with genuine tranquility tend to be those spent with loved ones who cherish the mere company. We work to sustain ourselves, nothing more. It's still good to enjoy what you do, and I hope to pursue a path where I can attribute my creative abilities. But tomorrow remains unseen. The sun will rise on a new day, but will that day see us rise?
If I could tell my freshman self anything, it would be to stay true to yourself. Do not let others change you in the hopes of achieving their admiration. Stay steadfast. The people who care seem to stay by your side no matter the hardships. No pandemic, indecision or struggle of any matter will chase away true love. But take note, that love in its purest form can often only manifest itself within those that know your heart. Family, close friends. Tell them that you love them.
At the end of the day my life holds few regrets.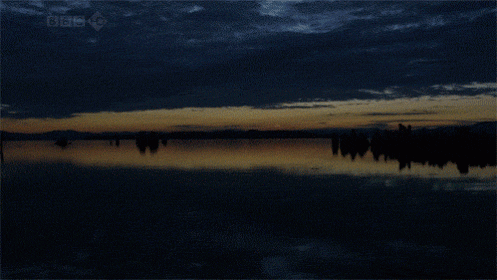 Worrying about tomorrow being one of the few. Instead focus on today, appreciate the beauty in the world. Obviously, don't lead the life of a slacker who procrastinates everything, but take it all one day at a time. At this time, I realize that "the college life" can be whatever I make of it. I don't need the wild parties with dozens of strangers. Simply focusing on myself, spending time with my family. That's what brings me pure joy. It's what always brought me joy. Reflecting on those days gone by, looking ahead to the times where I can make more memories.